TRAVEL & LEISURE
The Ten Best Places to Play Lawn Bowls in Brisbane
Where beer and barefootedness reign.
When you're standing on a green, hurtling bowls and having a cold beer or two, you really come to appreciate the phrase 'roll with it'. Going with the flow is what an afternoon lawn bowls session is all about — even if you tend to take the fun pastime seriously.
Thankfully, finding somewhere to indulge in a spot of bowls in Brisbane is easy. Choosing the best of the bunch is a little more difficult — but that's where we come in. Here's our top ten places to play lawn bowls in Brisbane.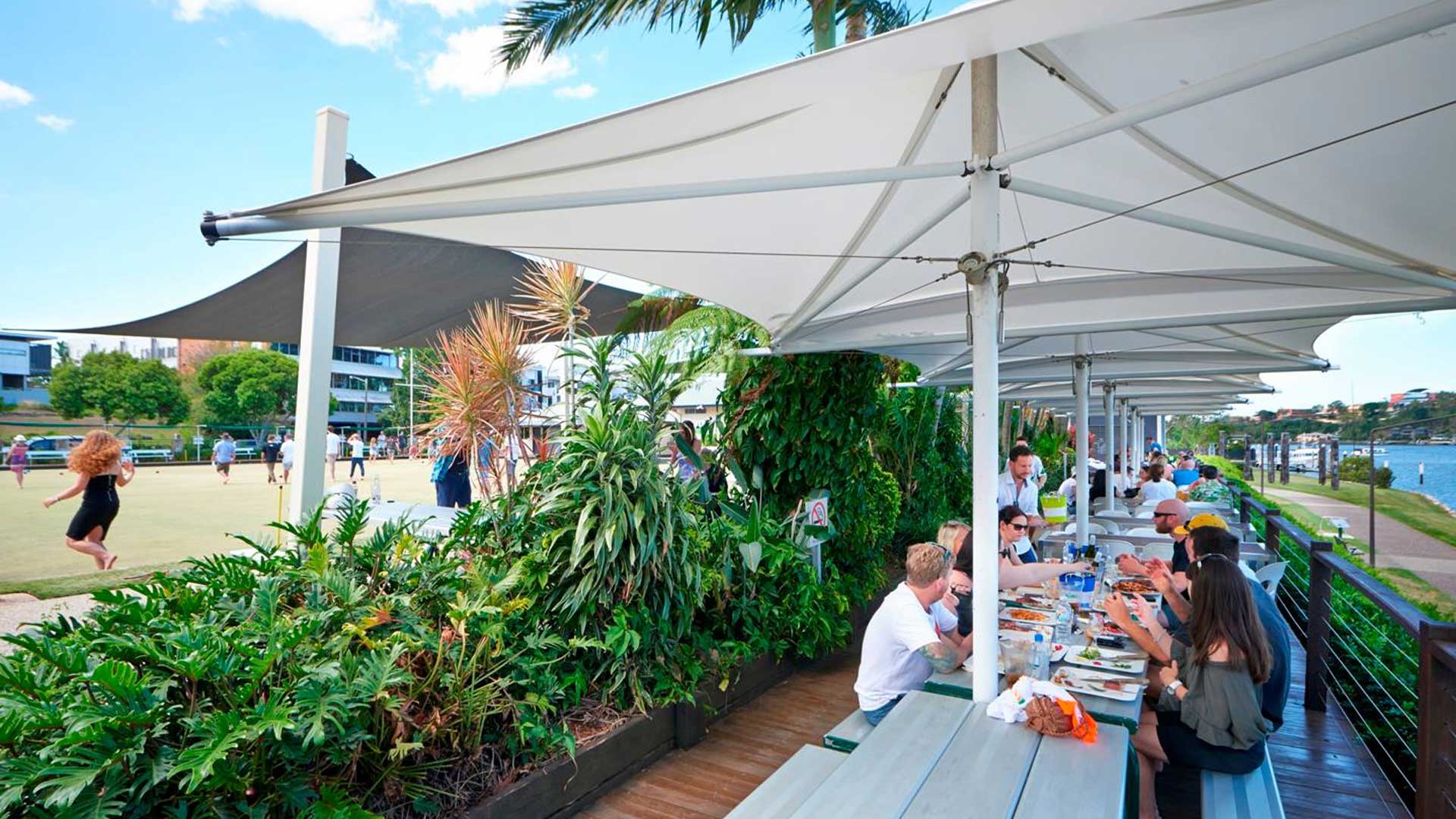 MERTHYR BOWLS CLUB, NEW FARM
Given its prime riverside location in New Farm, it's no wonder that Merthyr Bowls Club is one of the city's favourite haunts. Who doesn't want to pair an afternoon on the green with a water view and a refreshing breeze? From Wednesday to Sunday all year-round (and on Mondays and Tuesdays too in December), you'll fork out a mere fiver for a two-hour session, which even includes coaching if you need it. A bar on-site will take care of your thirst and, when it comes to food, Merthyr's group barbecue menu is another reason to stop by with all of your mates.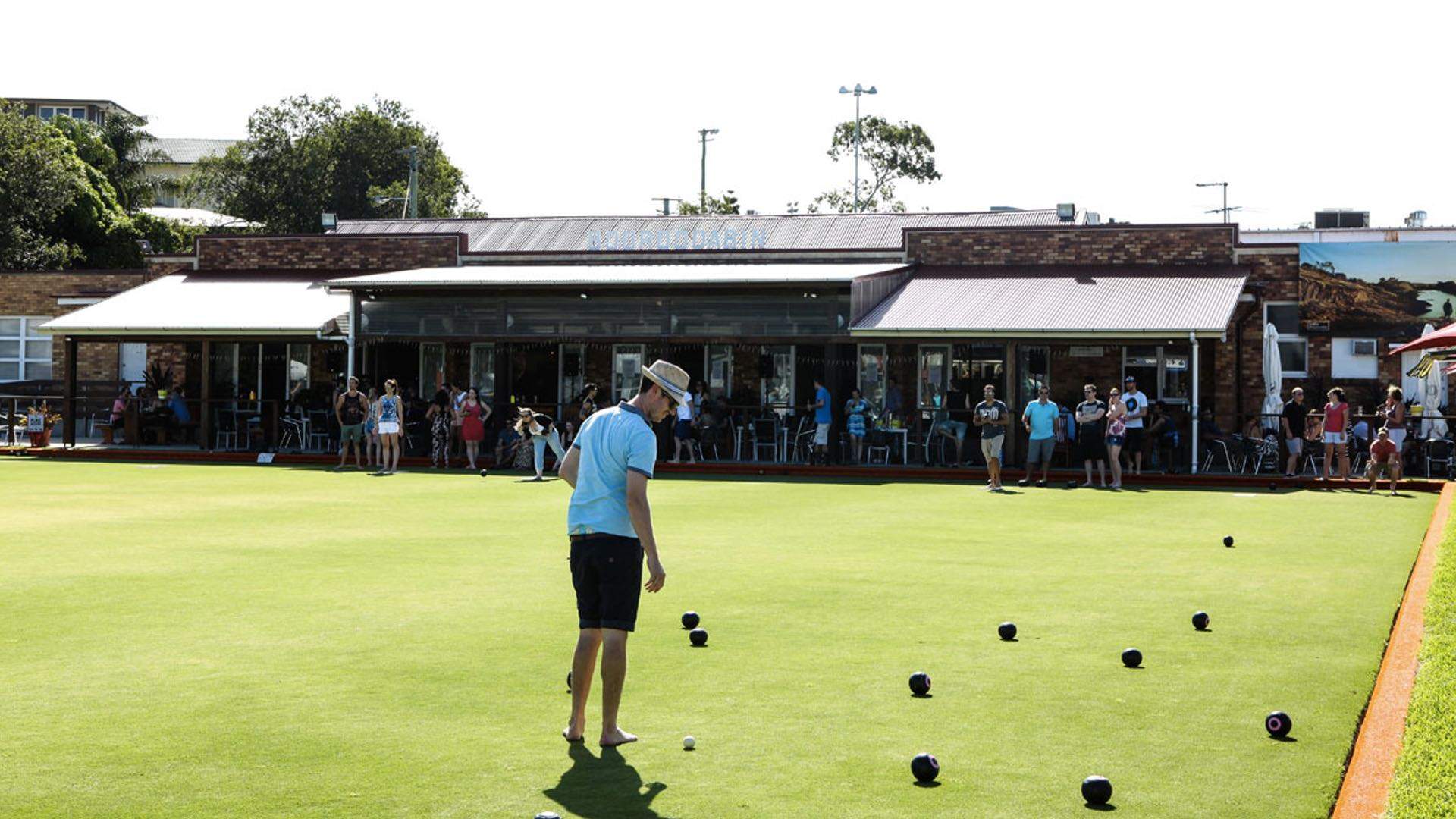 THE BOO, NEWSTEAD
Okay, so you can't enjoy a game of bowls right in the heart of the CBD, but venturing to the Breakfast Creek area in Newstead is just as good. The Boo, short for Booroodabin Bowls Club, is the city's only 100 percent social bowls club and also Queensland's oldest, having opened back in 1889. Basically, history and fun are the highlights here — not forgetting the rather hefty drinks menu, of course.

CAMP HILL BOWLS CLUB, CAMP HILL
You've gotta love an all-in-one bowls-and-dinner deal. At Camp Hill Bowls Club, you'll get both for $20. If you still need further details, expect the usual casual hijinks — that meal we mentioned earlier is a barbecue, so you can nibble on a snag while rolling your winning ball. If that doesn't take your fancy though, there's also a Thai restaurant on-site. Bookings are essential for this one.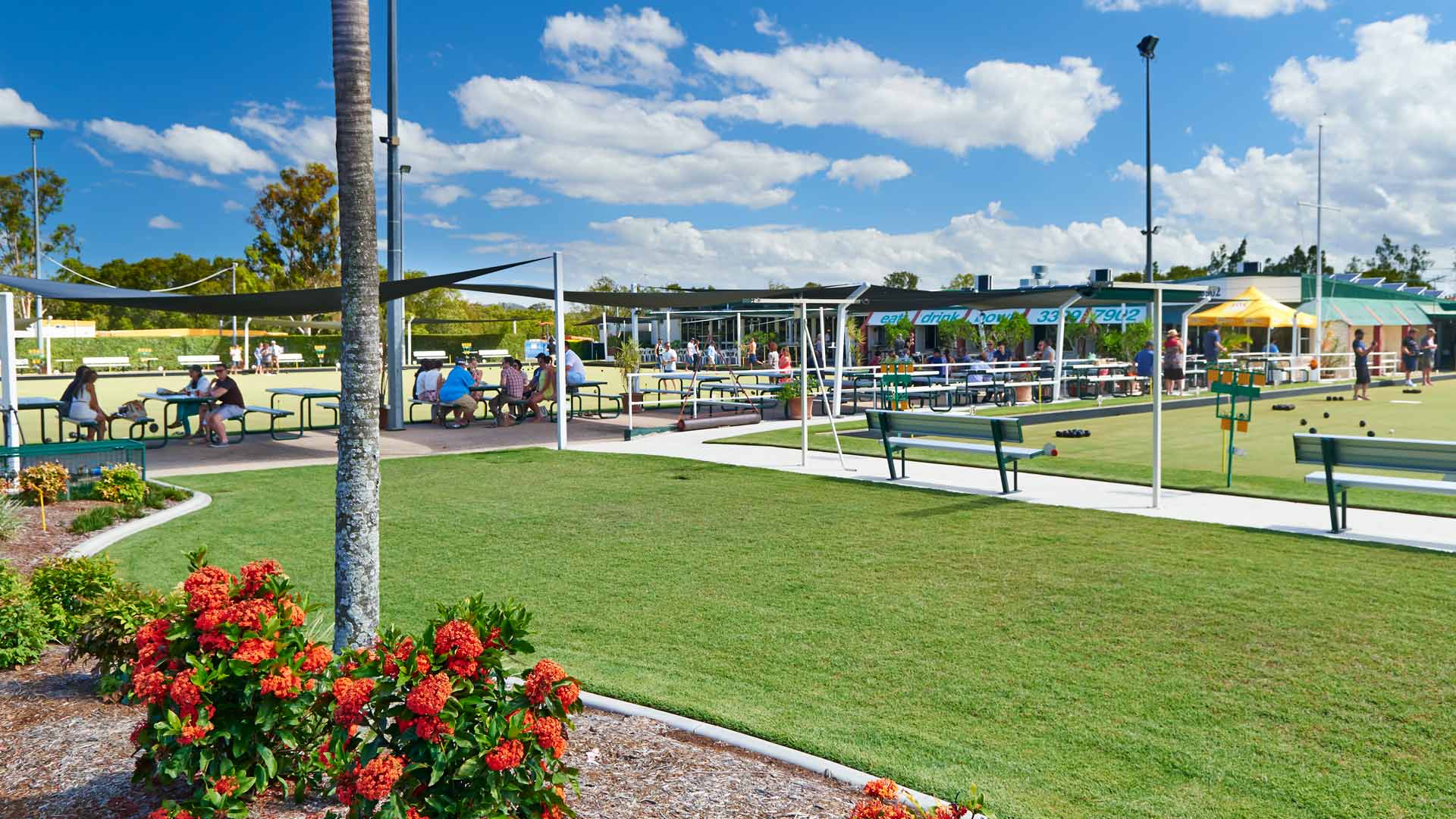 NORMAN PARK BOWLS CLUB, NORMAN PARK
There's clearly something special going on in Brisbane's inner southeast. A mere suburb away from Camp Hill's great facilities sits Norman Park's own bowls club. As well as the game everyone knows and loves, you'll also find trivia twice a week and live music on Sundays. The fact that it's run by the same folks behind Merthyr Bowls Club makes it clear that they know what they're doing.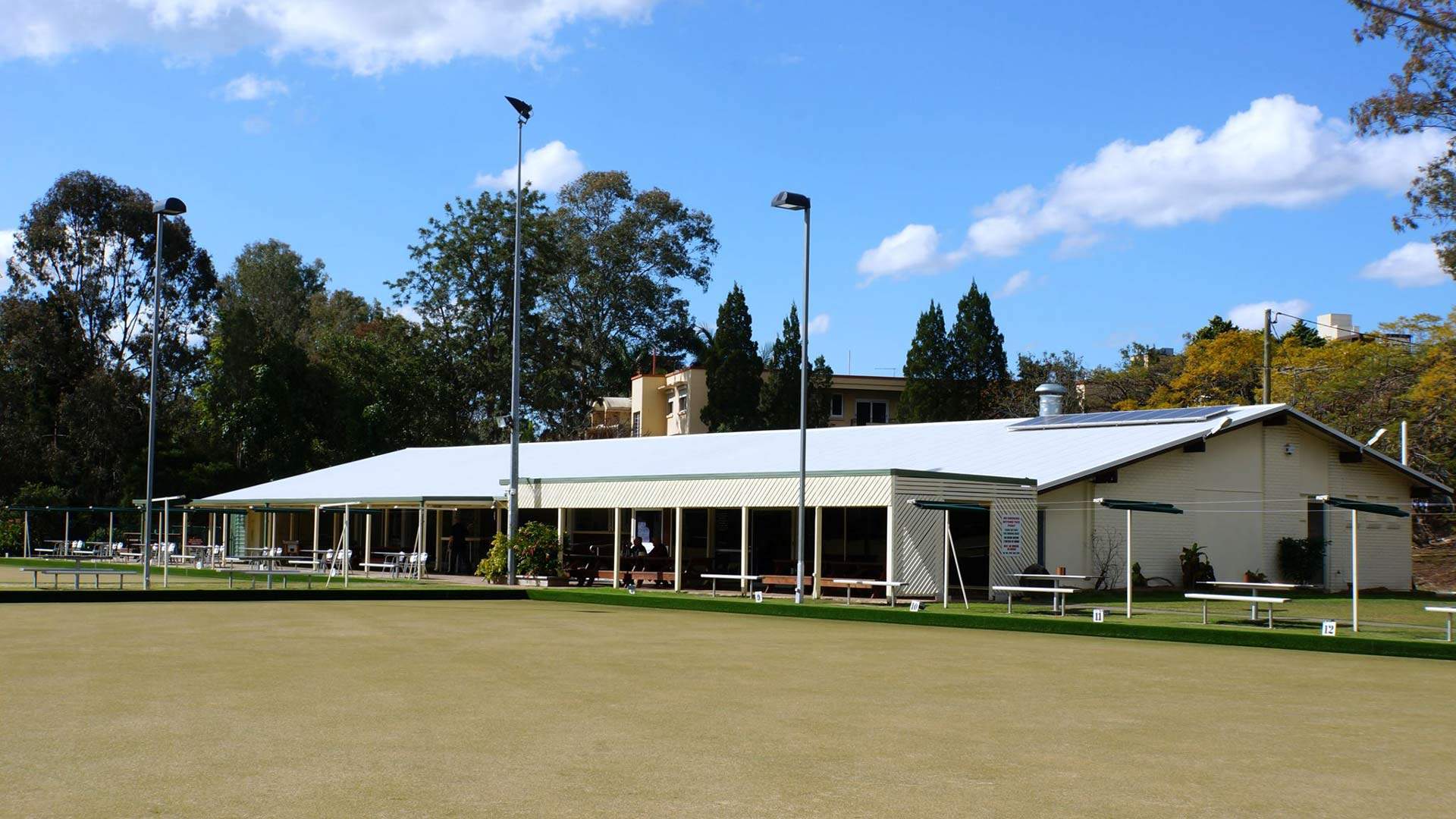 TOOWONG BOWLS CLUB, TARINGA
If there's one thing that'll get even the laziest person to a bowls club, it's the prices at the bar. Located between the Toowong shopping centre and the University of Queensland, Toowong Bowls Club knows this, and you can expect to pay no more than $3.50 per pot of Bowler's Brew. As far as good value goes, schedule in a Thursday evening visit, order a $10 pizza and get free barefoot bowls with your dinner. Uni students can flash their ID for even cheaper deals.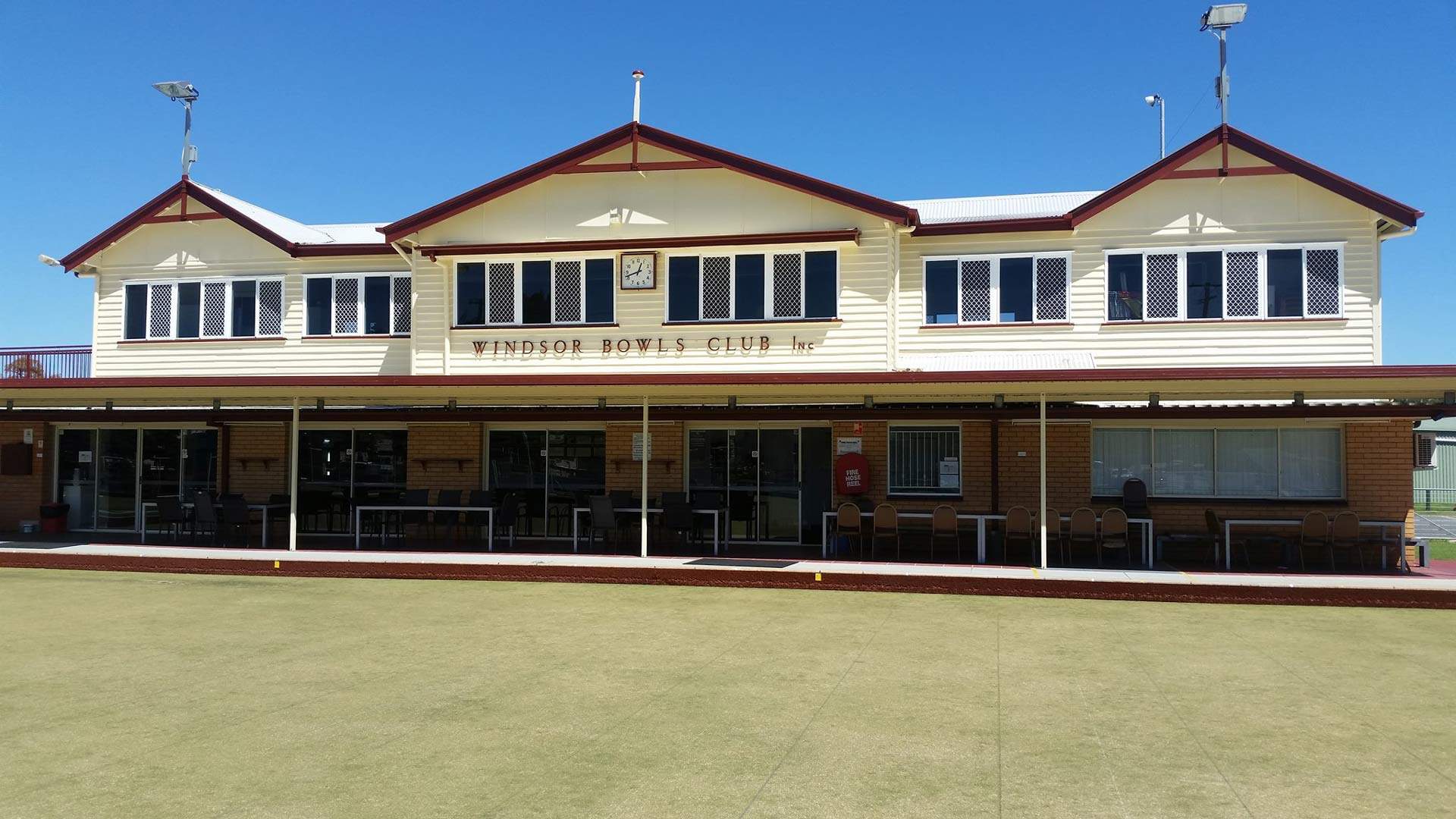 WINDSOR BOWLS CLUB, WINDSOR
Windsor Bowls Club is the unsung hero of Brissie's barefoot bowls world. Thanks to its sizeable yet cosy bar, dropping in just for a beverage — or for a parma on Wednesday and Friday nights — is completely understandable. Luckily, the main attraction is just as fun. Plus, we know from first-hand experience that this is an ace venue to throw a party, no matter what the occasion.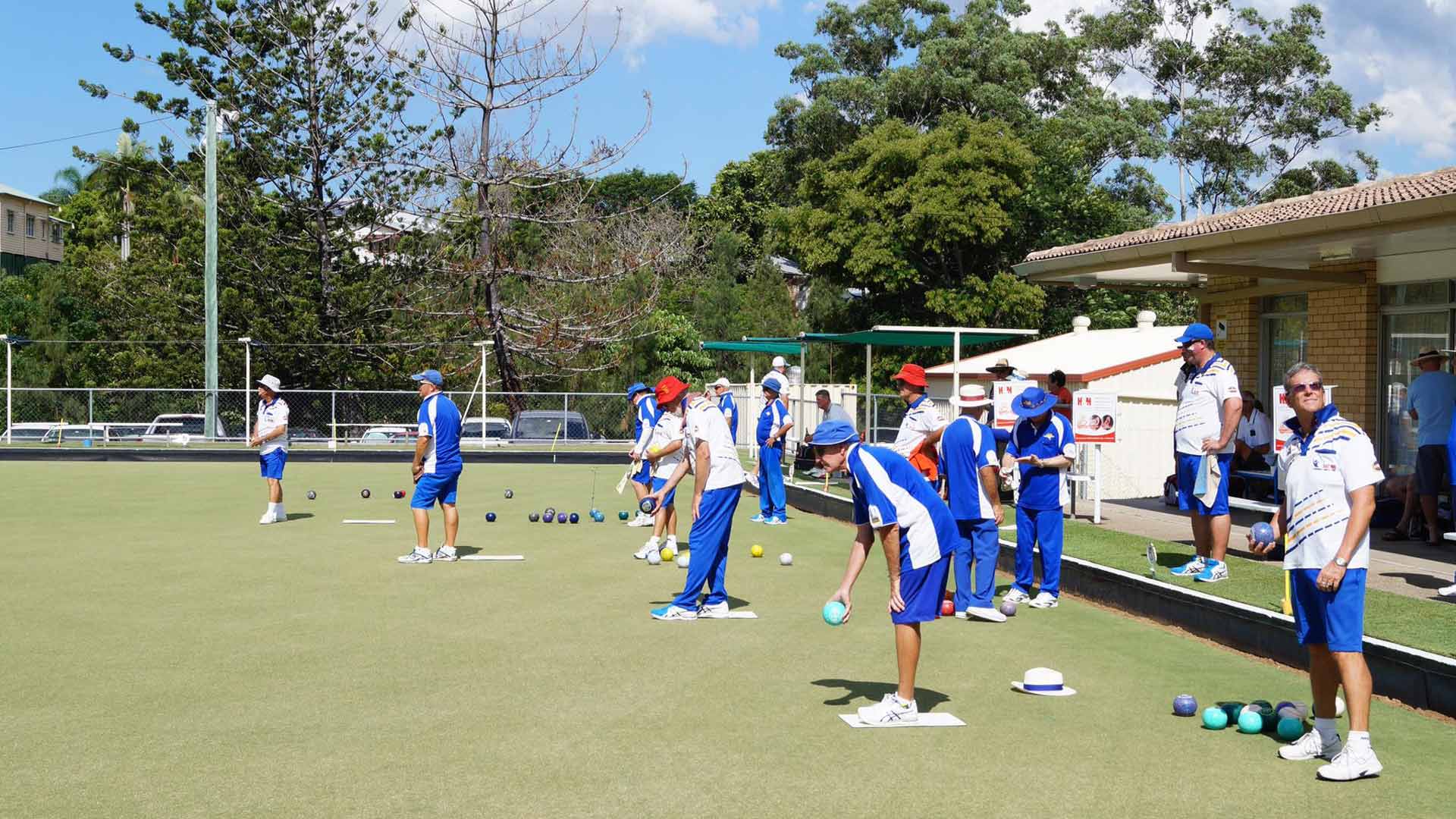 RED HILL COMMUNITY SPORTS CLUB, RED HILL
Let's face it: food, drinks, bowls — you can find all three at a whole heap of places around town. You won't find a cute cafe anywhere other than Red Hill Bowls though — which is what makes this inner west spot stand out from the crowd. To take advantage of their cafe Arthur's Green, make sure you head to the green before 2pm. Then grab a few bevs at the club once you've crowned a winner.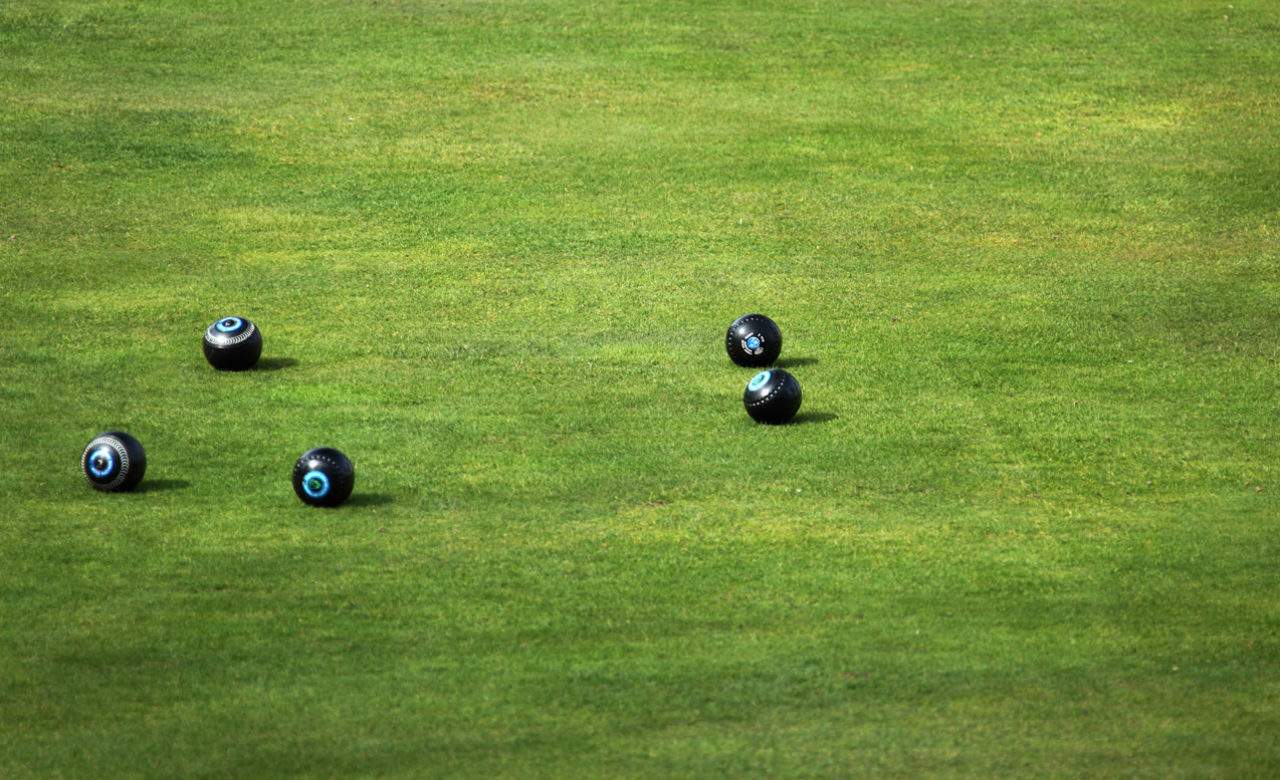 NEW FARM BOWLS CLUB, NEW FARM
Trust New Farm to boast not one, but two spots for barefoot bowling fun. At New Farm Bowls Club you'll spy greenery as far as the eye can see, with the club just across the road from New Farm Park. For those keen on an evening roll, this is the place for it, with night sessions available from August to May. Dinner, bowls and drinks — now that's a great way to end the day.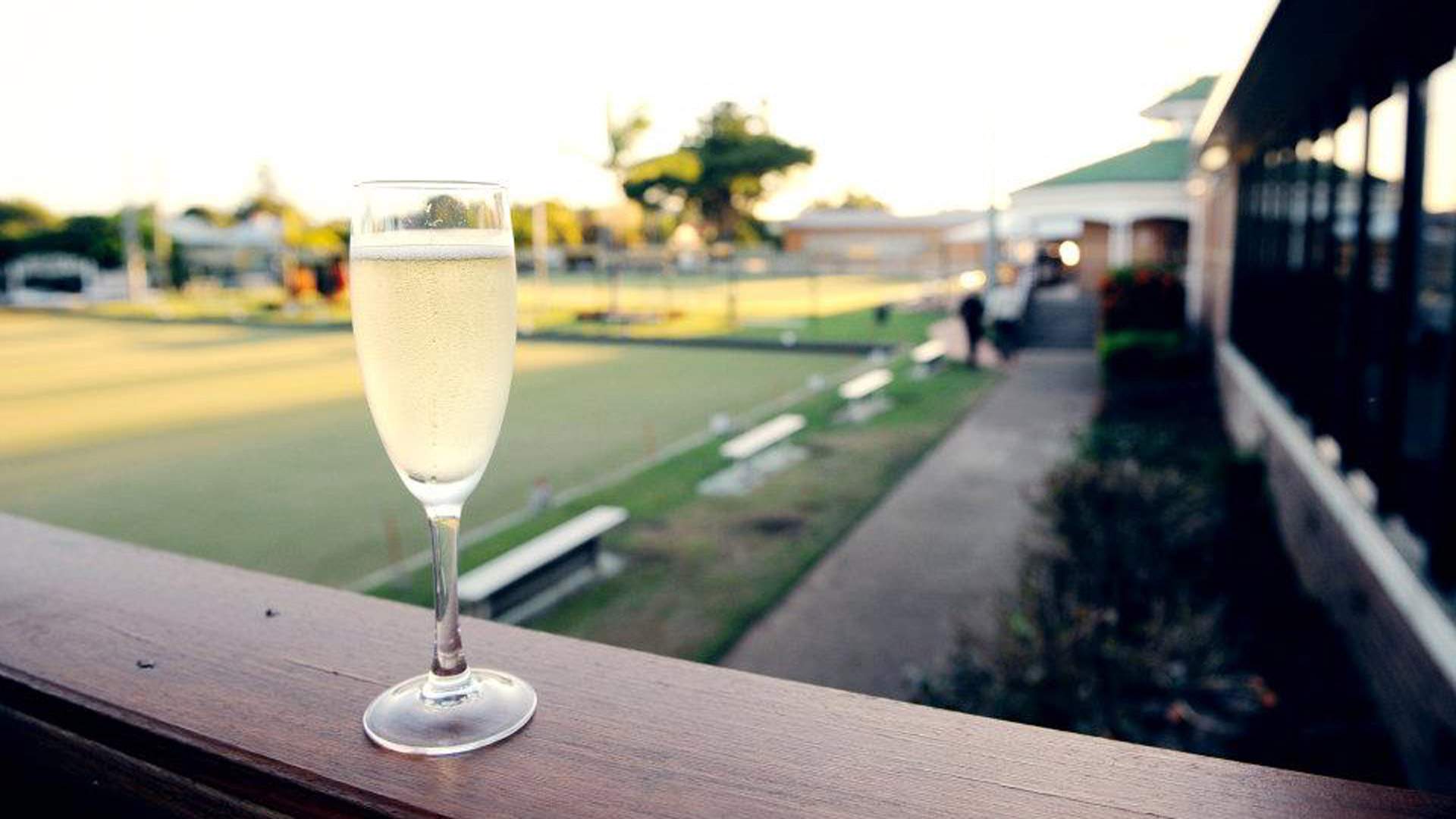 GALLOPERS SPORTS CLUB, ASCOT
If you're a keen foodie, you've probably spent plenty of time in Ascot and Hamilton. You mightn't have ventured to the bowls club nearby, though — in fact, you mightn't even know that it's there. Gallopers can host up to 112 lawn bowlers at one time and, yes, because it's a sports club, there's also a bar and a bistro on-site featuring weekly meal deals like Barra Munday Special and Parmi Paradise.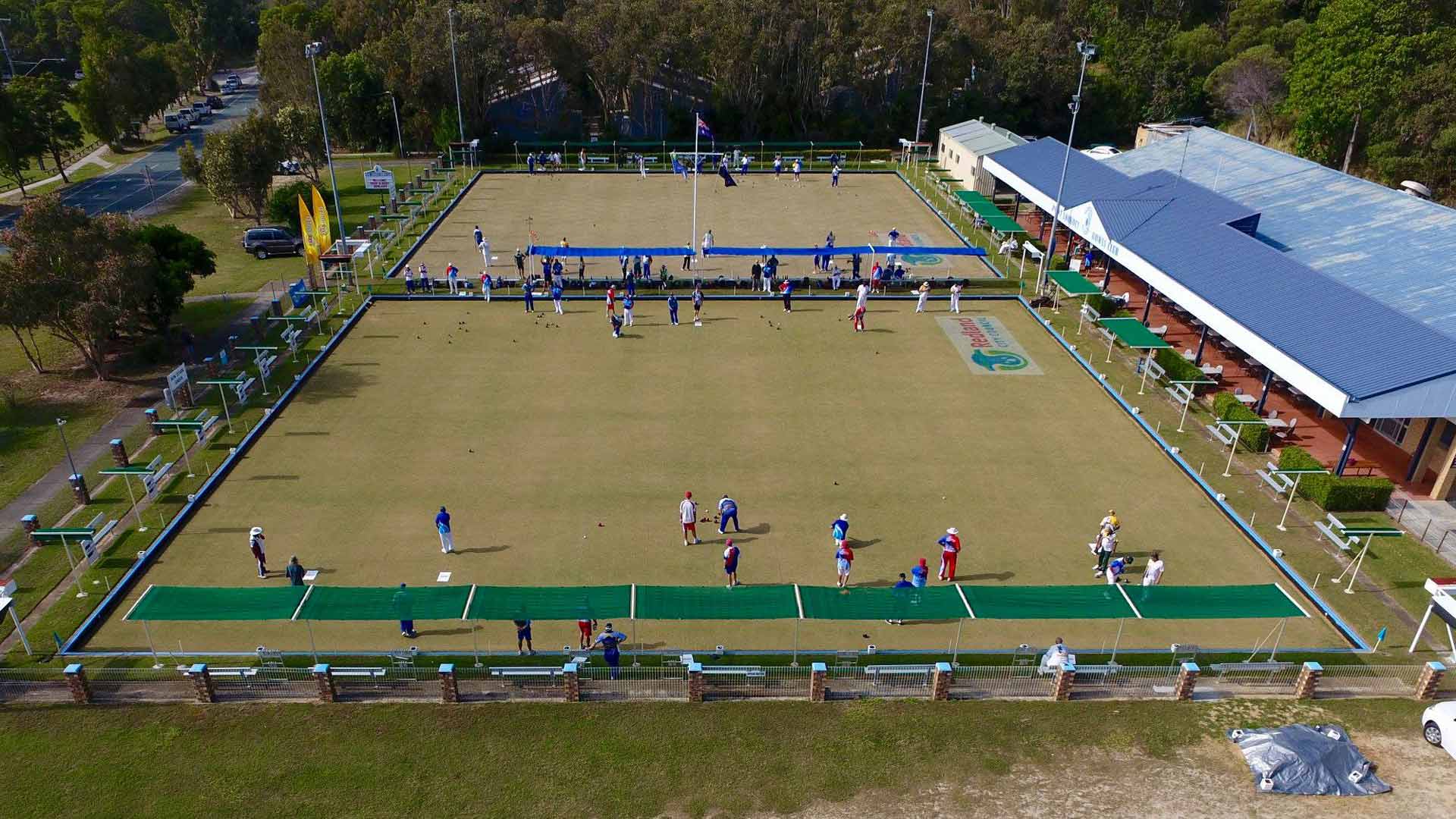 POINT LOOKOUT BOWLS CLUB, NORTH STRADBROKE ISLAND
We know, we know — because Point Lookout Bowls Club is on Straddie, you can't just organise an impromptu game whenever the feeling strikes, but pre-planning is a small price to pay for a prime island location. If we need to convince you further, the burgers and beers at the bistro are also a drawcard, and the change of scenery is as good as a mini holiday.
Published on March 24, 2017 by Sarah Ward