TRAVEL & LEISURE
Vlada Edirippulige's Five Steps to the Perfect Brisbane Weekend
The illustrator, Major Leagues bassist and Junky Comics shop owner really knows Brisbane's cultural landscape.
Vlada Edirippulige's Five Steps to the Perfect Brisbane Weekend
The illustrator, Major Leagues bassist and Junky Comics shop owner really knows Brisbane's cultural landscape.
---
Oh Brisbane, you are truly the land of eternal summer. Although we're well into winter, temperatures are hanging in the 20s and we can still step out to enjoy the crisp, blue days in our beloved T-shirt and thongs. But where will we go? We continue our series of weekend recommendations with local creatives this week with Vlada Edirippulige, the owner and operator of comic book and zine haven Junky Comics. She's also known for her illustration work (under the name 'Junky') and as a member of the band Major Leagues.
"The thing that I admire most about Brisbane is that it doesn't have an ego yet," she says. "Which is great! So great! I mean sure there are 'scenes' and maybe even 'cliques' but there is still so much room for us to grow here. We have one of the best modern galleries in Australia (personally I think it's the best but, sure, whatever). We have so many wonderful, like-minded, motivated people who are doing really cool stuff."
Junky Comics opened earlier this year, and under Vlada's guidance has become a hub for creatives from many different fields to gather together and collaborate. "It's hard when you only have the internet through which to showcase your work," she says. "I think people respond so much better to something that's tangible. I've noticed that that in turn instils motivation in others to continue the cycle of making zines and comics."
Here are Vlada's five steps to the perfect Brisbane weekend.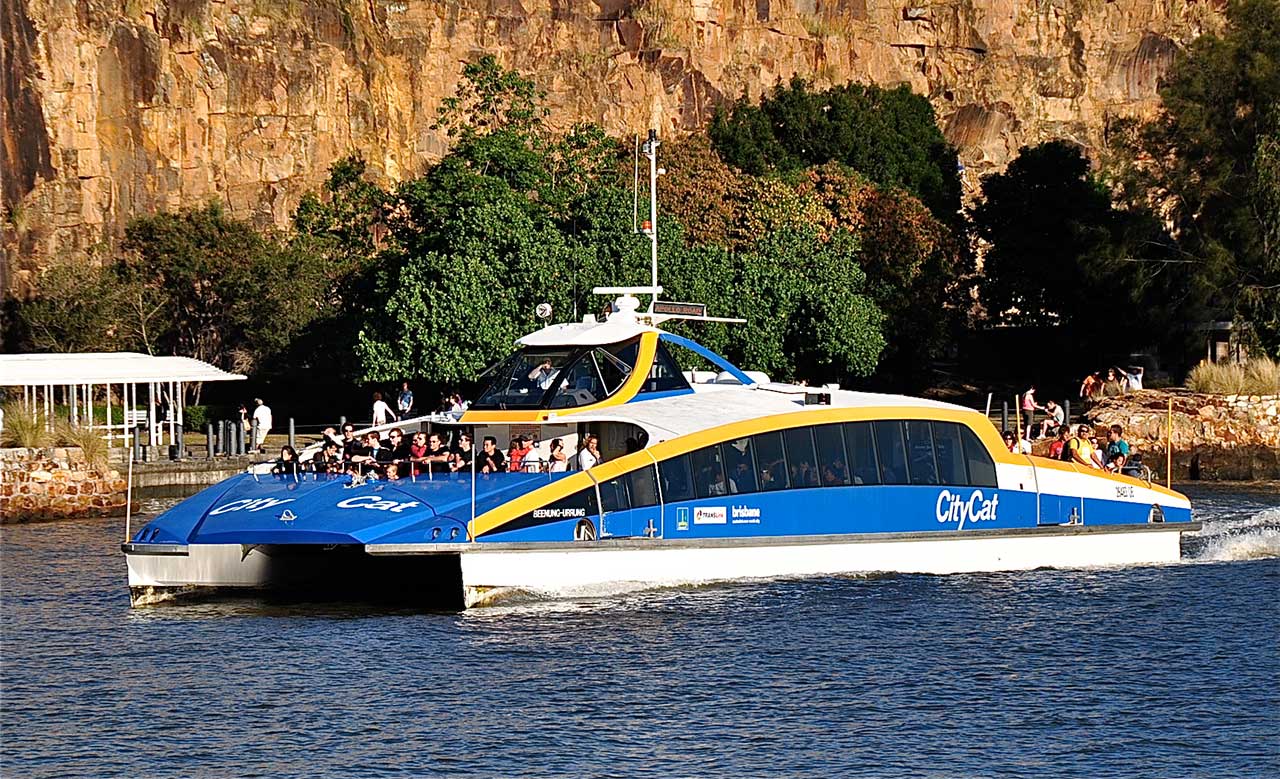 CATCH THE CITYCAT TO SOURCED GROCER
Start your day by catching the ferry! You can catch the CityCat from Mowbray Park in East Brisbane and go down to Teneriffe and then go to Sourced Grocer and eat a delicious breakfast. The focus here is on seasonal produce so you can always get a taste of something different.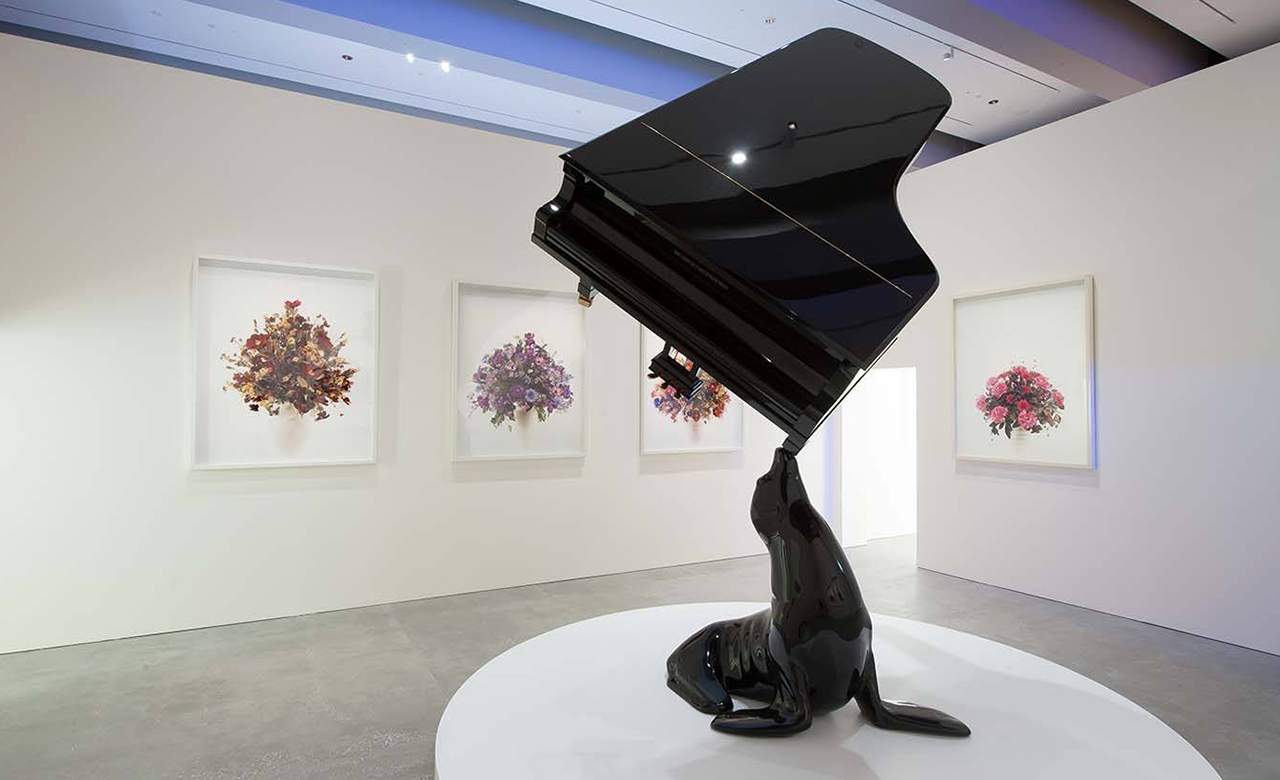 VISIT THE GOMA AND THE QUEENSLAND MUSEUM
When you visit GOMA, make sure that you go from the Cultural Centre end, that way you can go through the whale tunnel between the galleries. You should also see all the taxidermy animals and the turtle room (my favourite) at the museum.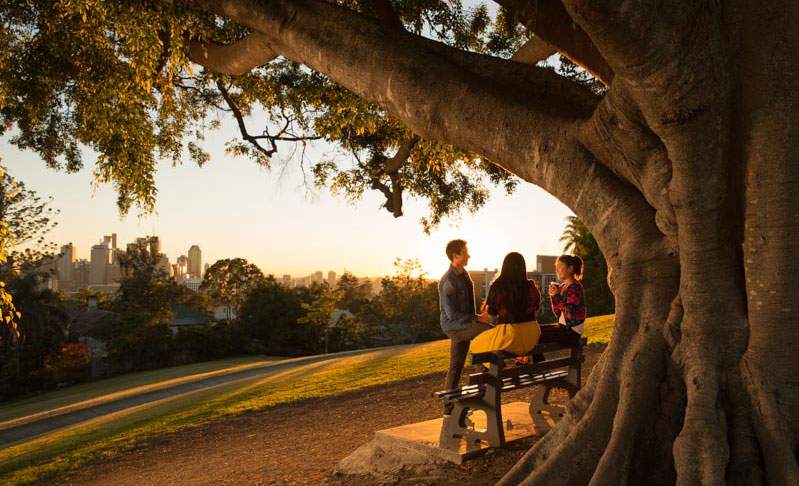 CHILL OUT AT HIGHGATE HILL PARK
Go up to Highgate Hill Park at the top of Dornoch Terrace with some friends and some picnic supplies and just hang out. The park has some pretty amazing views overlooking the city in West End (and in summer it's breezy).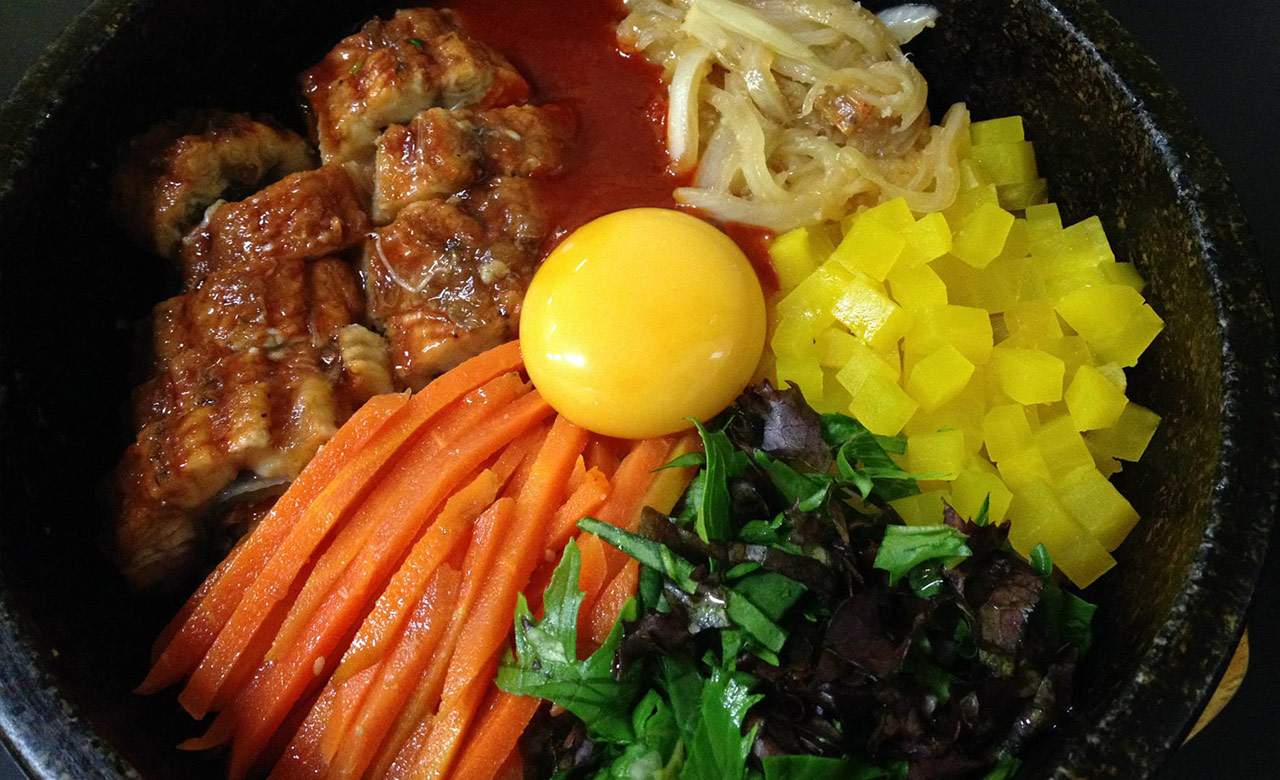 DINNER AT MADTONGSAN II
Madtongsan II, located in the city on Elizabeth Street, is amazing. They serve super-cheap and delicious Korean food. I recommend the lemon soju (yes pls) and the potato noodles with seafood (hnnnnngggg).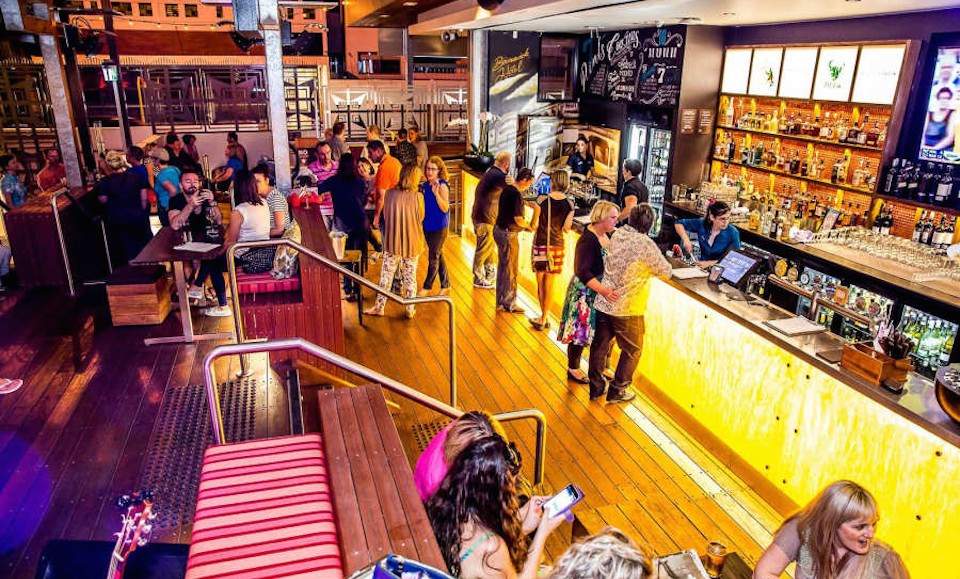 KARAOKE AT THE BRUNNO
Karaoke at The Brunswick Hotel on a Saturday night is a classic. There's a big group of people who frequent the Brunno for karaoke and that sense of community is so much fun (with many renditions of '90s pop classics).
Published on July 31, 2015 by Imogen Baker