Level Up Your Stay: You Can Now Book a Night (or Week) at Melbourne's First Gaming-Themed Hotel Room
This room at View Melbourne boasts all the equipment you'll need, gamer snacks and unlimited popcorn from the in-room popcorn machine.
Good news gaming fiends: Melbourne's first hotel games-inspired room is now available for you to live out all your gamer dreams. View Melbourne has created a 35-square-metre room that's custom-made for gaming, providing guests with everything they need for the ultimate game night. It's essentially a fully loaded paradise for gamers and, yes, it's as good as it sounds.
The PC corner includes an MSI MEG Trident X2 computer, dual 27-inch 170Hz Esports gaming monitors, a full Elgato streaming setup and a game library that boasts an extensive collection that's continuously updated. The setup also includes an Xbox controller, MSI gaming headset, mouse, keyboard and a Logitech speaker system.
Meanwhile, the couch and main television are perfectly set up for all kinds of console gaming, from intense solo sessions to epic four-player parties. The main machine is a Nintendo Switch hooked up to a 55-inch Samsung TV complete with Apple TV, accompanied by four Nintendo Switch pro controllers.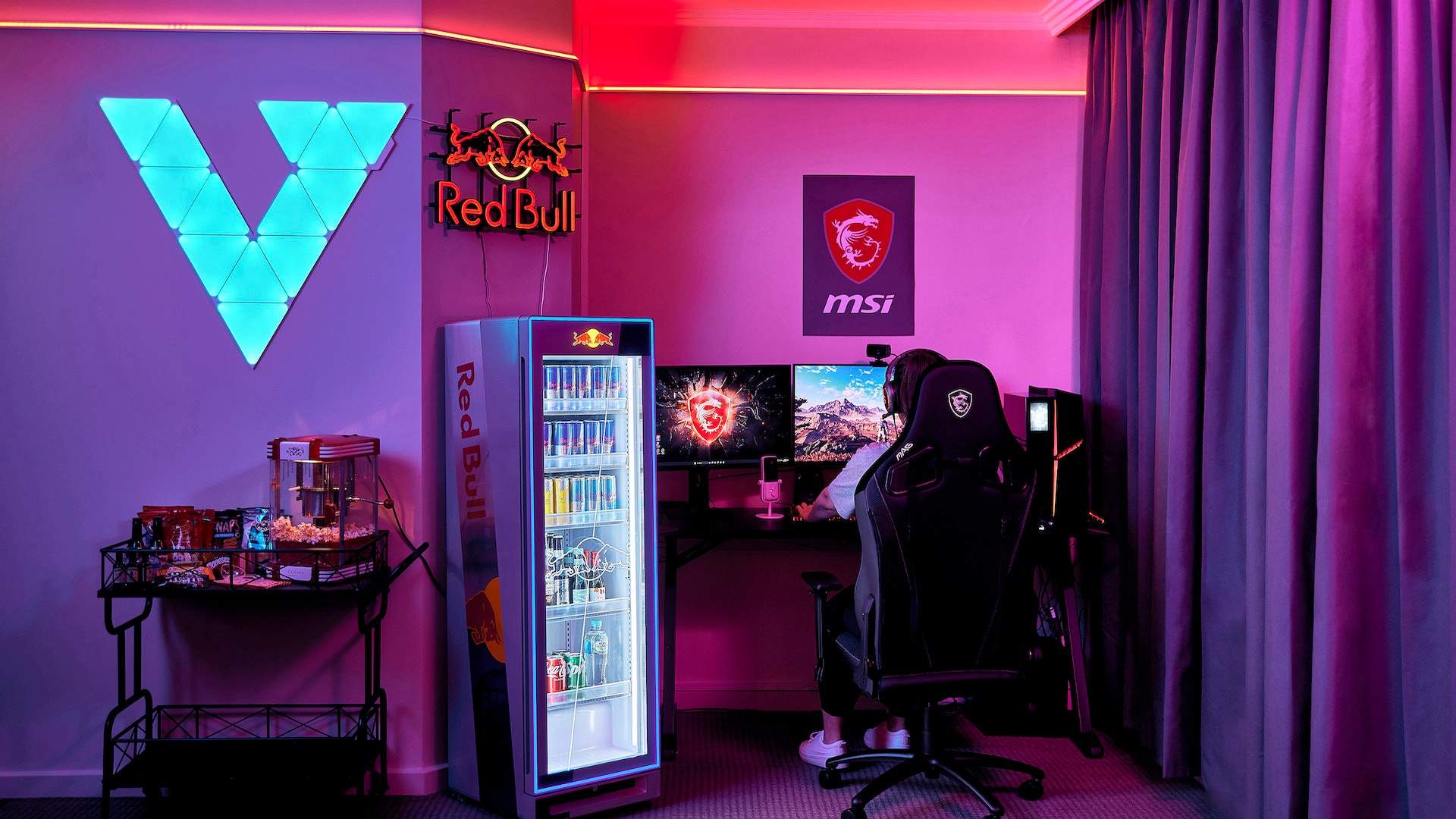 On the games front, all the Nintendo faves are available, including the big Mario titles, Super Smash Bros. Ultimate, Pokémon: Let's Go Pikachu and The Legend of Zelda: Tears of the Kingdom. Plus, guests also have access to a huge catalogue of NES, Super NES, Game Boy, Game Boy Colour, Game Boy Advance, Sega Genesis and Nintendo 64 games, all of which are available to play via the Switch.
Now, let's talk perks. The room comes with bottomless popcorn, which you'll make in the room yourself; a whole fridge filled with energy drinks, soft drinks, beer and wine; various spirits; and a fully stocked snack bar with an array of gamer faves (yes, even Cheetos). The popcorn is complimentary, but you'll pay for everything else that you eat and drink.
The room is full of gamer memorabilia without feeling crowded, and the customisable RGB lighting adds a cool touch (don't worry, you can turn it off if it isn't your thing). Up to five people can stay in the room, so it's the perfect space for epic Mario Party sessions.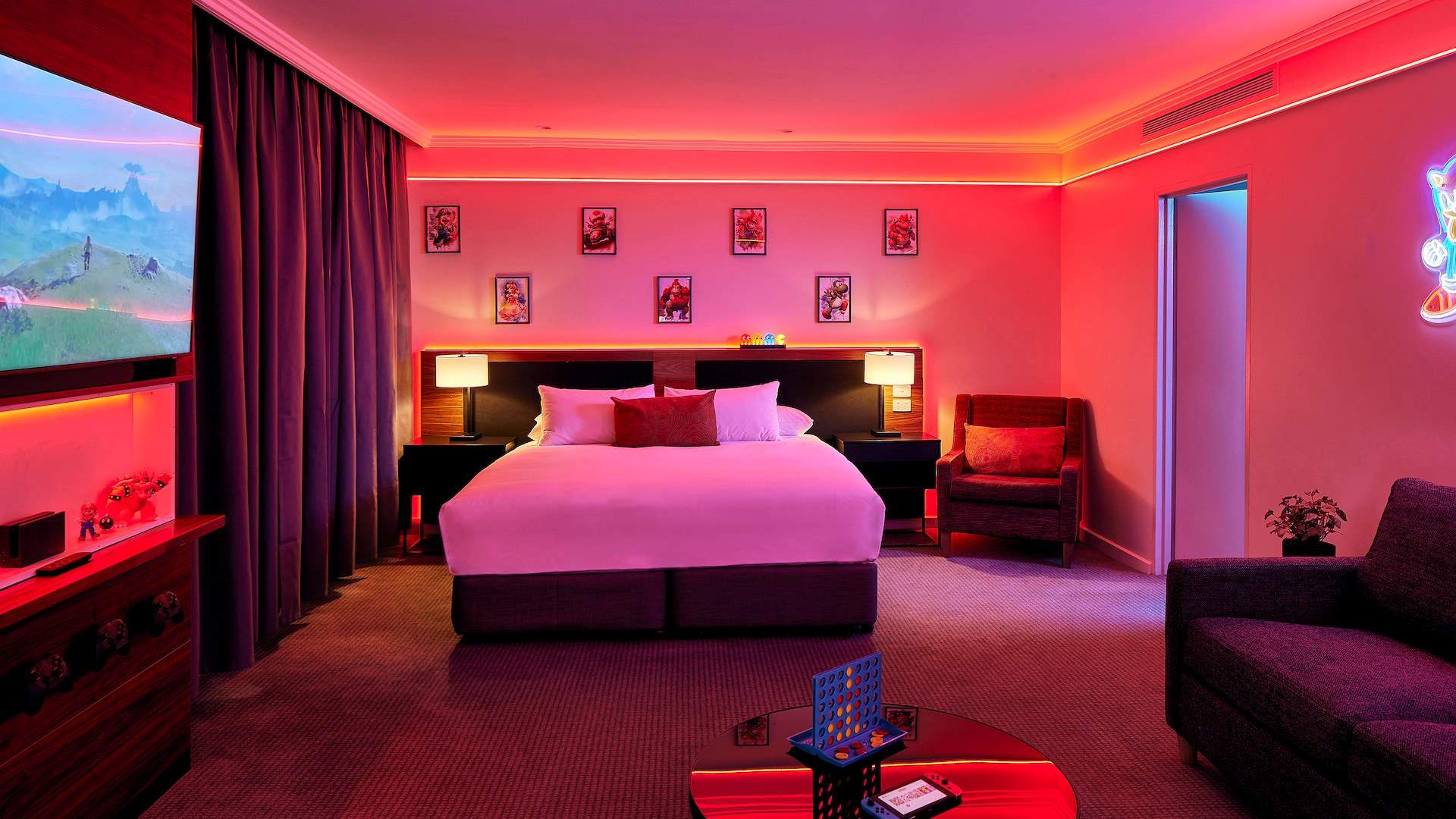 The setup includes a king bed which can transform into two singles, a sofa bed, and the option to add a portable bed. The room is inclusive for two guests, with each additional adult costing $40 per night. Kids under 12 stay free if they're using existing bedding.
For those looking to stream, the high-speed internet and Elgato gear, and even a ring light are there for a seamless experience. And if you're in Melbourne for business, the PC corner doubles as a workspace.
In short, the room is a cool blend of nice hotel amenities and a gamer's dream setup, offering a fresh, fun way to stay in Melbourne if you're visiting — or a dream staycation if you just want to live out your 12-year-old kid fantasy.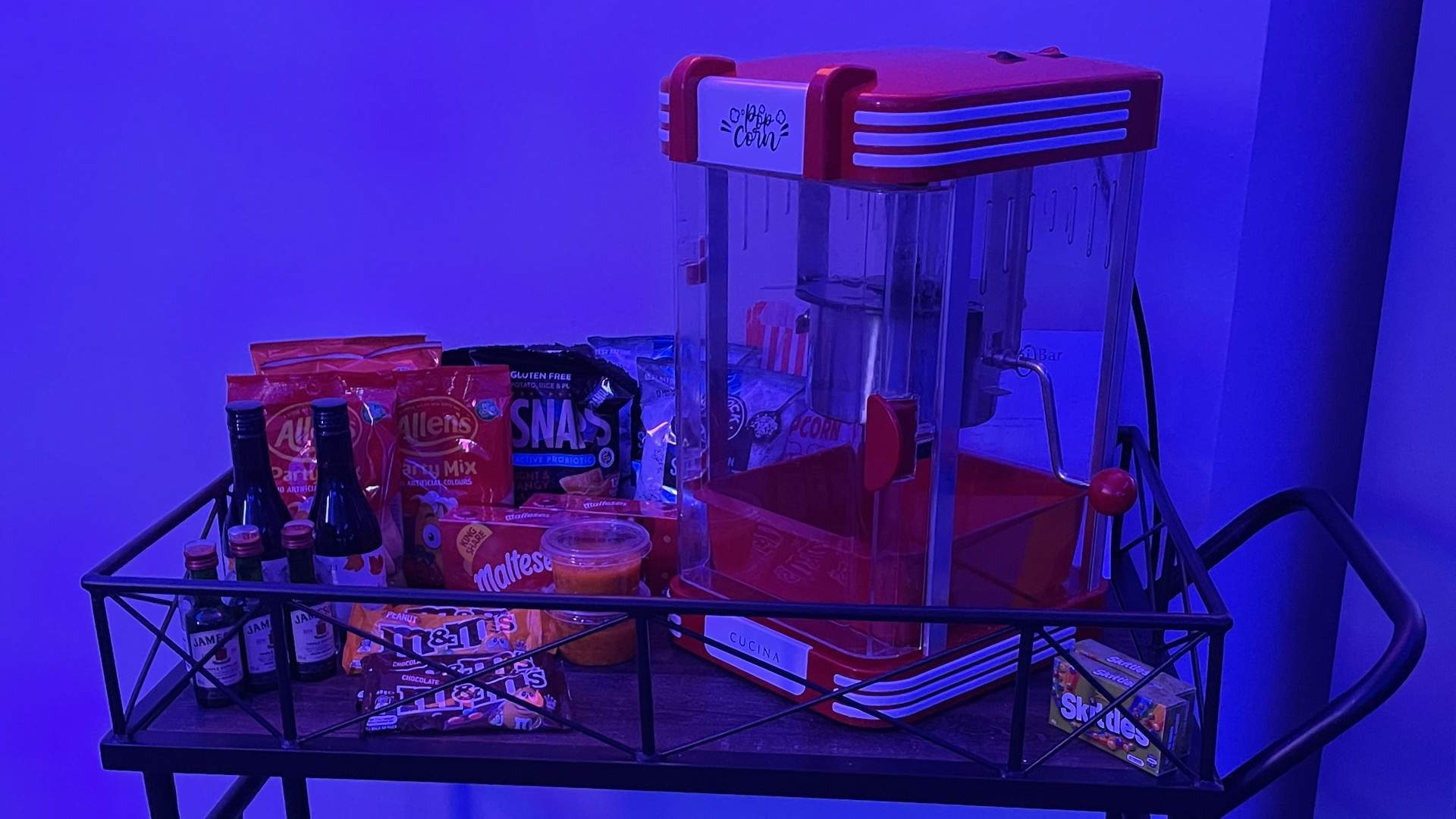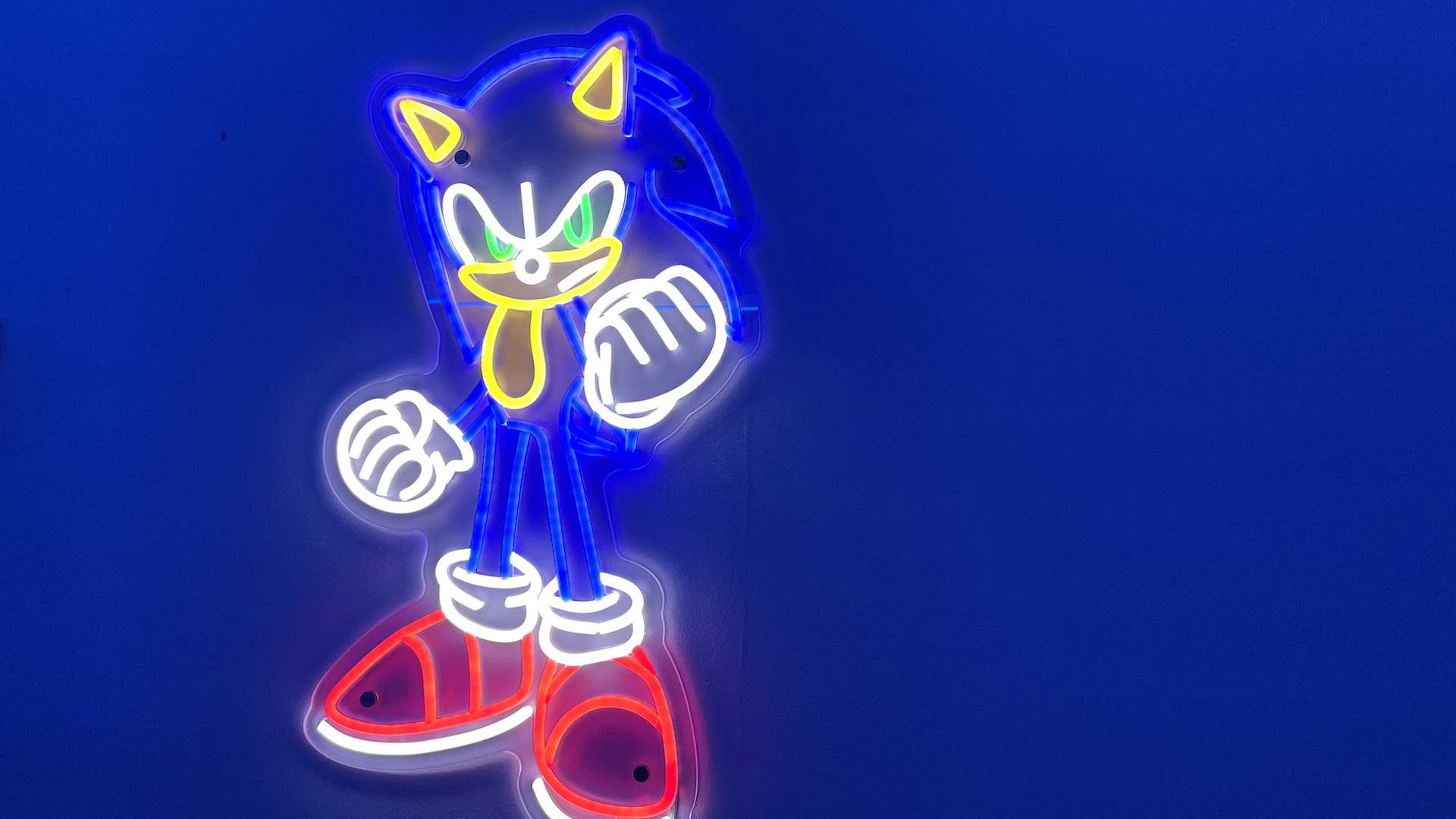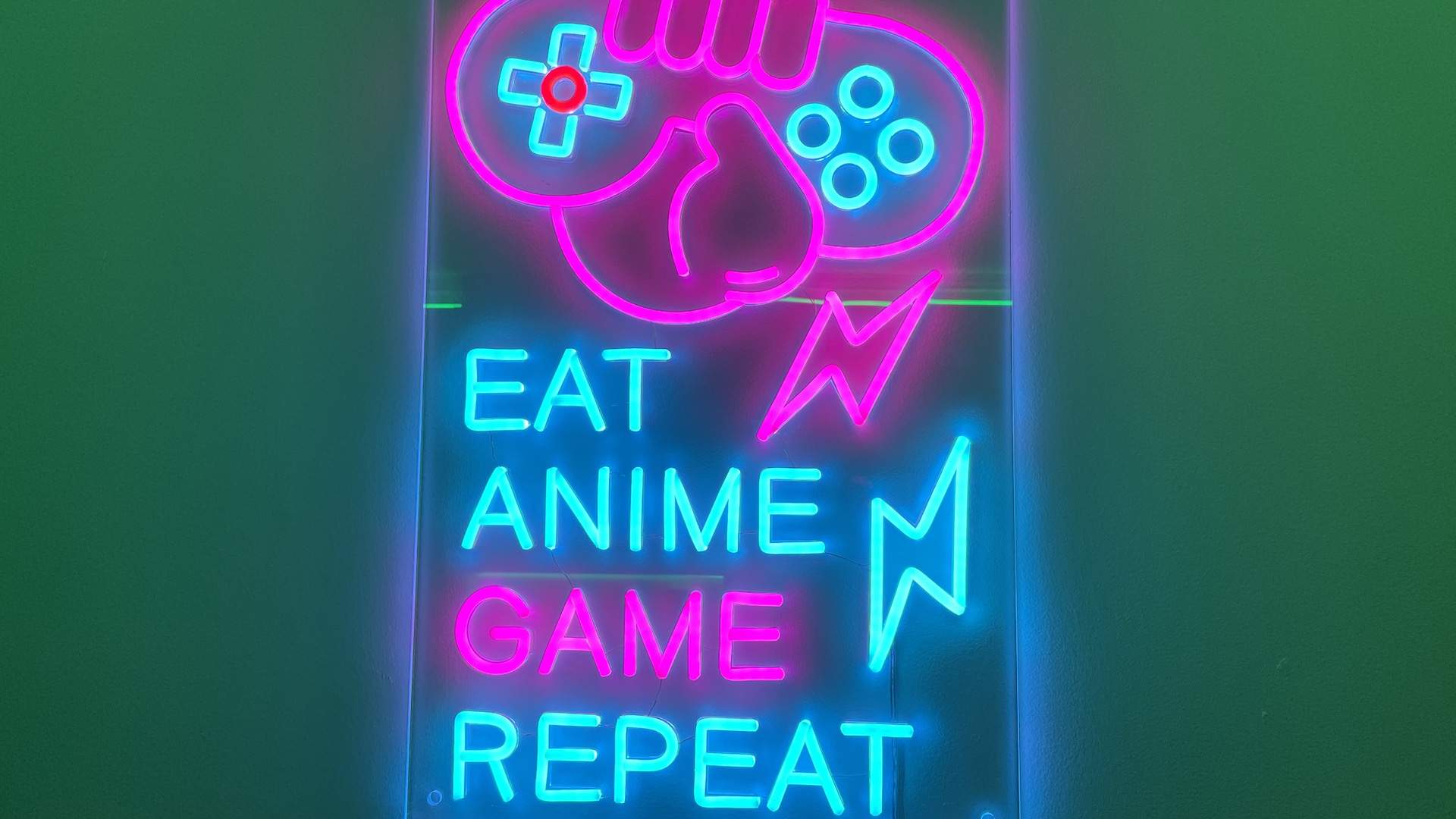 Find View Melbourne at 562 St Kilda Road, Melbourne — and head to the View Melbourne website for bookings.
Concrete Playground Trips
Book unique getaways and adventures dreamed up by our editors