TRAVEL & LEISURE
Qantas Has Been Named One of the World's Best Airlines for 2019
Jetstar also made the best low-cost airline list.
Qantas Has Been Named One of the World's Best Airlines for 2019
Jetstar also made the best low-cost airline list.
When 2019 began, Qantas was named the safest airline to travel on in 2019. Now that the year has almost reached its midway point, the Australian carrier has also been named one of the best airlines in the world.
While it was pipped for the top seven spots, Qantas came in eighth at Skytrax's World Airline Awards — after placing 11th in 2018, 15th in 2017, ninth in 2016, tenth in 2015, 11th in 2014, tenth in 2013 and 15th in 2012.
Emerging victorious was Qatar Airlines, followed by Singapore Airlines in second place. While that's a reversal of last year's results, the carriers placed in the same positions back in 2017. For those planning overseas trips sometime soon, this year's top ten is rounded out by a cross-section of international companies, with Japan's ANA All Nippon Airlines coming in third, Hong Kong's Cathay Pacific taking out fourth spot, Dubai-based Emirates at fifth, Taiwan's EVA Air sitting in sixth, China's Hainan Airlines placing seventh, Germany's Lufthansa at ninth and Thai Airways coming tenth.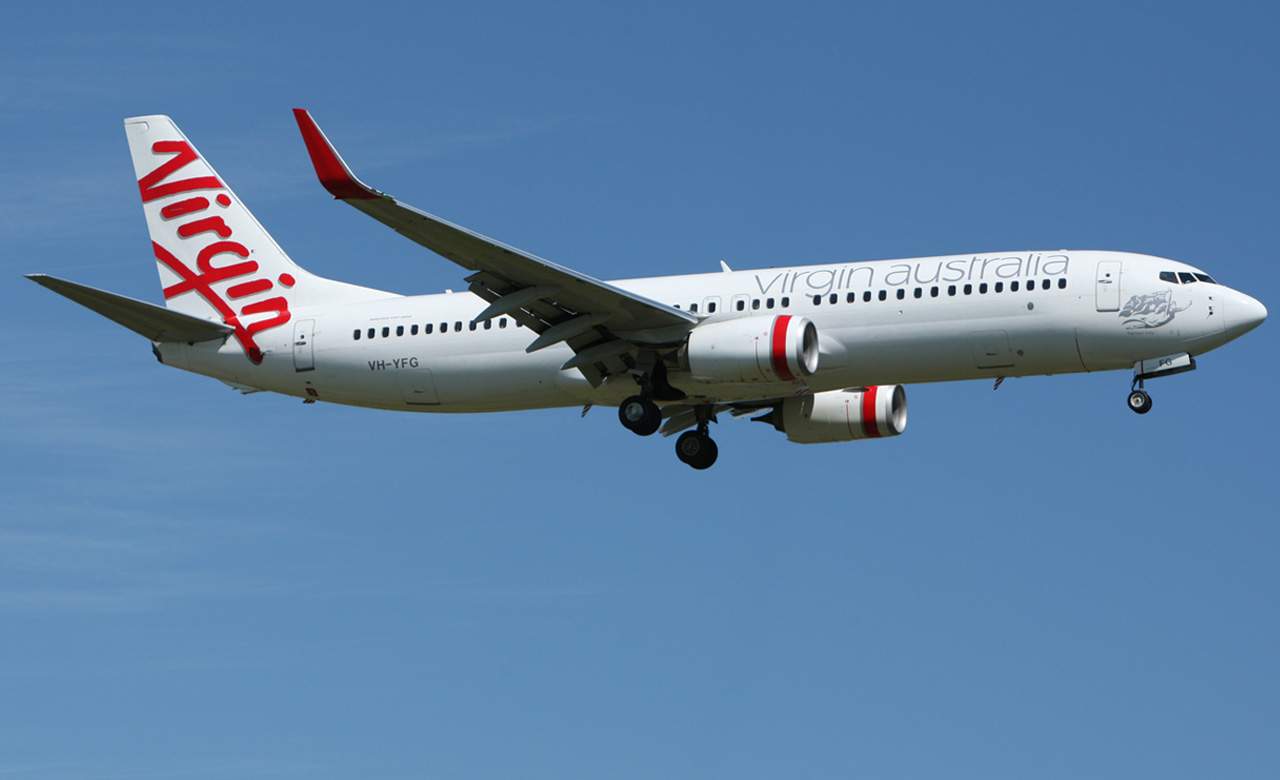 Among other local airlines, Virgin Australia nabbed 25th spot, Jetstar sits at 53rd and Air New Zealand pops up at 16th.
Jetstar also placed sixth on the best low-cost airline list, behind winner AirAsia — with other gongs awarded for best cabin staff (Singapore Airlines), cleanest airline (EVA Air), best business class (Qatar), best economy (Japan Airlines) and most improved (Philippines Airlines).
Now in their 19th year, the Skytrax World Airline Awards are based on an online survey, which ran from September 2018 to May 2019. Participants from more than 100 nationalities took part, with over 21 million entries received — because if there's one thing that's synonymous with air travel, it's telling everyone how you feel about your trip afterwards.
Published on June 22, 2019 by Sarah Ward