Goodbye Awkward Mid-Air Conversations: Qantas Will Now Let You Pay to Sit Next to an Empty Seat
The airline is trialling a new 'neighbour-free' option on domestic flights, with prices starting from around $30.
It gets us around the country, and the world, much faster than any other form of transport that's in widespread use; however, there's plenty about air travel that's far from fun. No one loves being crammed into the tiny amount of space that comes with each economy seat, for instance, or getting stuck having awkward mid-air conversations with strangers. Thanks to Qantas, skipping both of those frustrations is now possible.
The Australian airline has just launched a new 'neighbour-free' option. It sounds like the Australian TV landscape now that a certain beloved soap opera is off the air, but it's actually an in-flight move to give you some extra room. The concept really is as self-explanatory as it sounds — aka you'll take to the air without someone sitting in the neighbouring chair.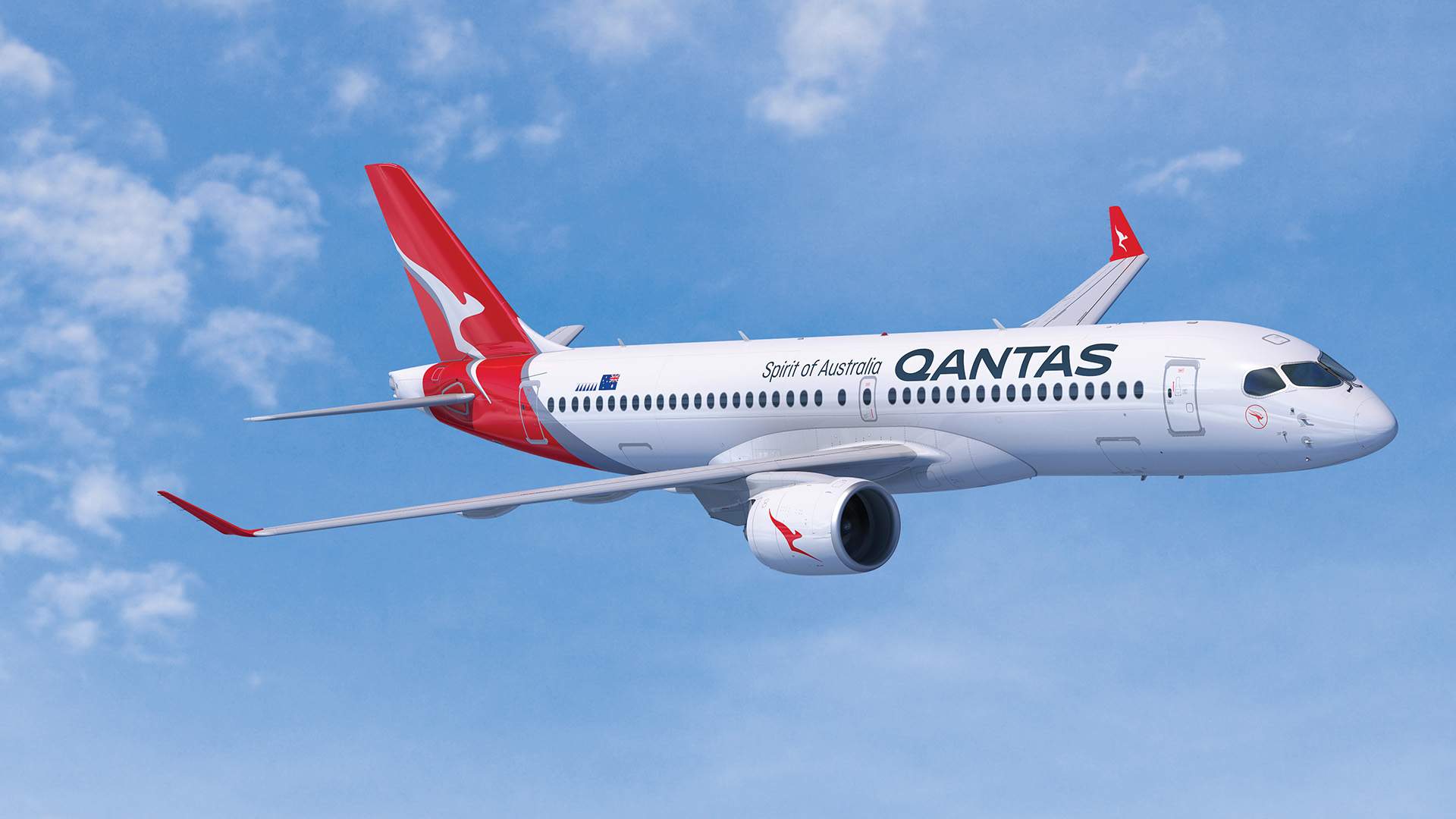 Before you go dreaming about how you'll use the added space on your next getaway, Qantas is still trialling its neighbour-free offering at present, so it isn't available on all routes or flights. The test is only running domestically, too — so cramped overseas trips still await.
Unsurprisingly, you do need to pay for the added space, with prices varying depending on the route. The Australian Frequent Flyer forum advises that the cost starts at around $30 — on top of your existing fare, of course — for short flights.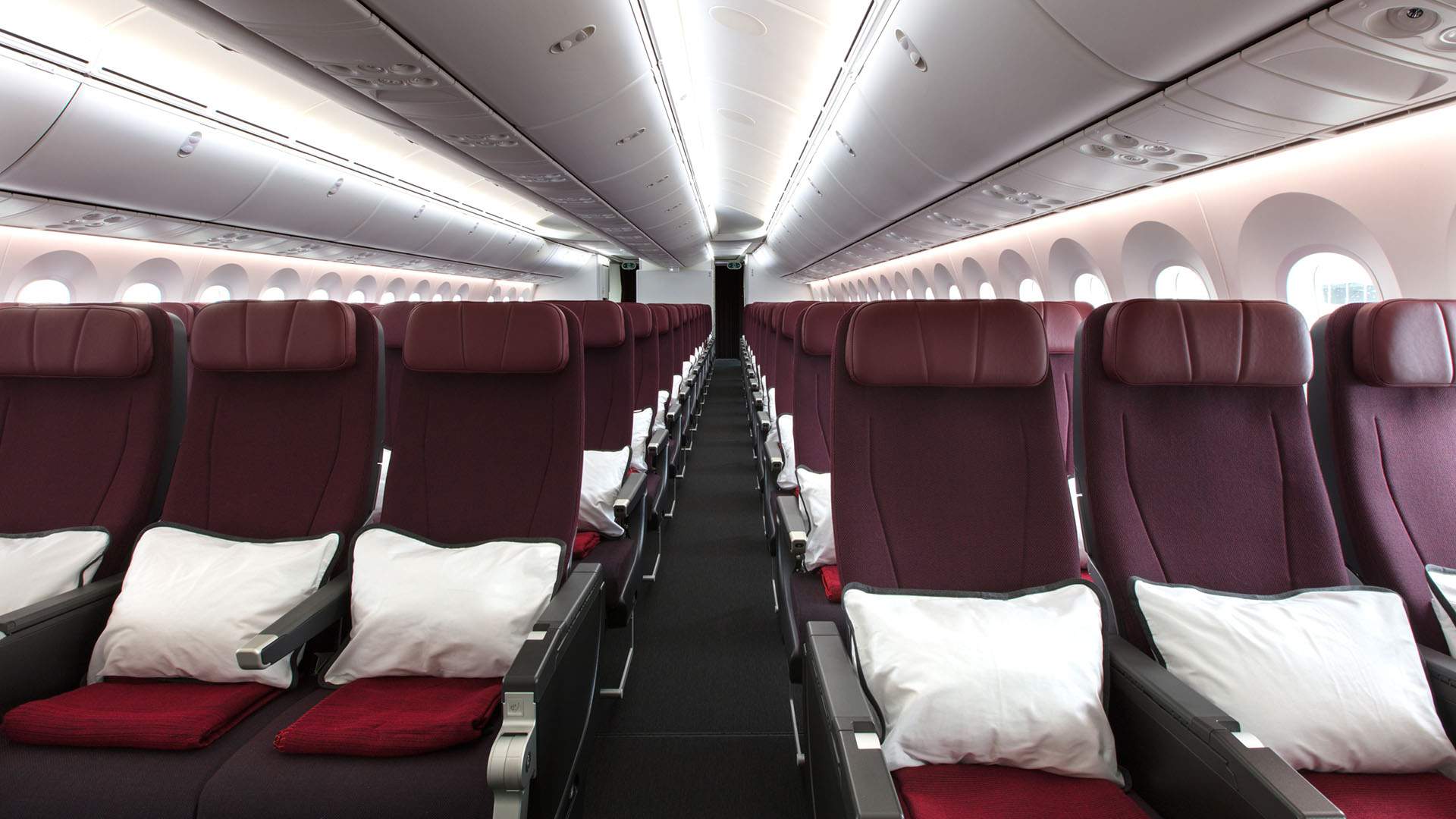 Here's how it works: if you're eligible to go neighbour-free, you'll get an email 48 hours before your departure, inviting you to take up the service. You're then able to make the request up to an hour before your flight, including when you reserve your seat — or by hopping into your online reservation if you've already picked where you want to sit.
That's when you'll pay the neighbour-free fee, too, and receive confirmation via email. Obviously, the whole thing is subject to availability — and it also can't be cancelled after you've set it up. If Qantas has to seat someone in your extra spot, however, you'll automatically be refunded the neighbour-free cost.
(The airline advises that that might happen "for operational, safety or security reasons, even after boarding the aircraft".)
Yes, you could always do this by booking two seats if you really wanted to avoid sitting next to anyone. This new option is much cheaper, though.
There's no word yet as to if or when the ability to go neighbour-free might become a standard Qantas offering, or if it'll also be trialled or brought in for international trips. We can think of a few of flights where it'd be particularly handy: the 17-hour direct Perth–London route, and the planned non-stop legs from Australia's east coast to London and New York.
For more information about Qantas' new neighbour-free option, head to the airline's website.
Introducing Concrete Playground Trips
Book unique getaways and adventures dreamed up by our editors