Queensland Is Reopening Quarantine-Free Travel to Vaxxed Interstate Visitors From December 13
The Sunshine State is bringing forward its reopening date to interstate visitors from domestic hotspots by five days.
Perhaps you're a Brisbanite eager to head to another state. Maybe you live elsewhere in Australia, but you're keen on holidaying in Queensland; summer is in full swing, after all. Either way, the Sunshine State is set to reopen its borders to quarantine-free travel, allowing in double-vaccinated interstate visitors from all around the country without a stint in isolation — even from places deemed hotspots.
That means that whether you're a local keen to visit Sydney or Melbourne and then return home, or you reside in those cities and you've been dreaming of a sunny beach holiday, that'll be able to become a reality at 1am AEST / 2am AEDT on Monday, December 13. Queensland was already scheduled to ease its border restrictions in exactly this way, but not until Friday, December 17, so this is happening five days early.
The reason? As flagged back when the Sunshine State started allowing folks from hotspots into Queensland if they went into quarantine — in November, when the state hit the 70-percent double-vaccinated mark ahead of schedule — the latest reopening stage has been fast-tracked because of high jab rates. Queensland will reach the 80-percent double-vaccinated mark earlier than expected, hence the new border reopening date.
BREAKING: Queensland will reopen at 1am on 13 December as we move towards the 80% vaccination milestone earlier than expected.

Nominating a time and date for reopening gives everyone certainty to book flights and accommodation and make plans to visit loved ones. pic.twitter.com/lYWnKoAUAk

— Annastacia Palaszczuk (@AnnastaciaMP) December 6, 2021
Announcing the news, Queensland Premier Annastacia Palaszczuk said that "we can't predict exactly when [Queensland will hit 80-percent double-vaxxed], but we know it's going to be this week. And I'm very conscious that we want to give people certainty. We want to give families certainty, and businesses certainty."
The Premier also confirmed two other changes: that folks will be classed as double-vaccinated one week after getting their second jab, not two; and that all arrivals from domestic hotspots will need to get another COVID-19 test on day five after their arrival in Queensland.
Double-jabbed interstate travellers still have to test negative in the 72 hours getting to Queensland, too — and anyone who isn't double-vaxxed will still be required to go into hotel quarantine for 14 days.
Only double-vaccinated visitors can arrive by both air and road, with air the only option if you aren't vaxxed.
Also, double-jabbed border residents will be able to move freely across the border if they have a border pass — no testing required — which is excellent news for people on the Gold Coast and in northern New South Wales.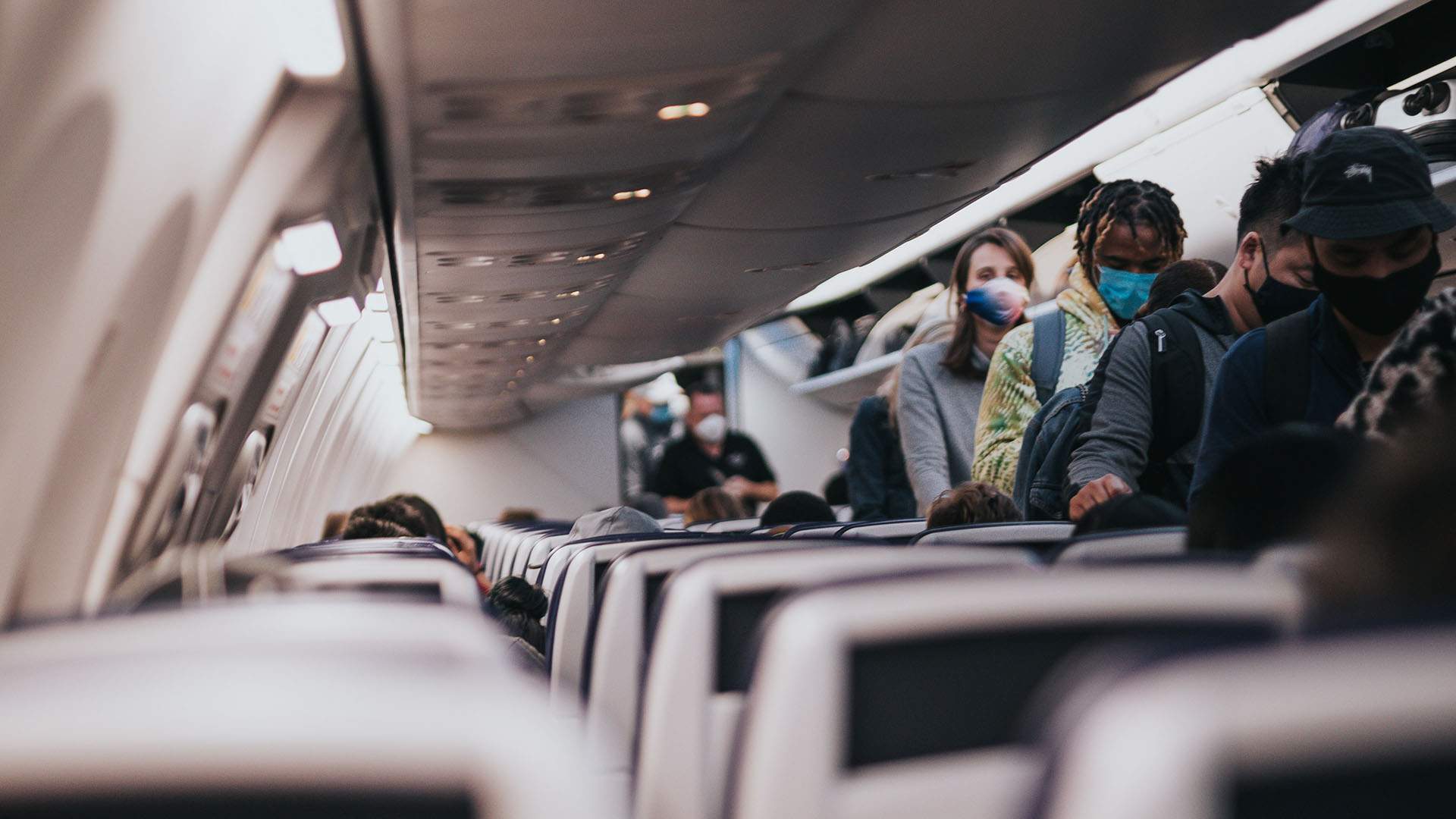 Queensland's rules around international travel will change as well come Monday, December 13, with double-vaccinated overseas travellers able to undertake 14 days of home quarantine — if they've also received a negative COVID-19 test result in the 72 hours before getting to Queensland. They'll be tested upon arrival, too.
That said, the Sunshine State will still wait until Friday, December 17 to start its new rules regarding visiting venues. From that date, as previously announced, you'll need to be double-jabbed to enter places such as restaurants, bars, cafes, cinemas, stadiums, festivals, libraries, galleries and museums — but all of those types of sites across the hospitality and entertainment industries will completely ditch capacity restrictions.
Queensland's border rules will ease at 1am AEST / 2am AEST on Monday, November 13. For more information about Queensland's border policies and border passes, head to the Queensland Government website.