TRAVEL & LEISURE
Seven Easy Wins to Make Your Life That Little Bit Better, Part 2
From cleaning out your closet to enjoying a long lunch with friends.
Seven Easy Wins to Make Your Life That Little Bit Better, Part 2
From cleaning out your closet to enjoying a long lunch with friends.
in partnership with

Do you feel like each week flies past in an uncontrollable blur? Friday afternoon comes and you can't remember what you have achieved but you still somehow feel exhausted? If yes, then it's time for a change. Each day you can elevate your life by aiming for just one easy win — even small tweaks to your routine will help take your week up a notch.
To help you out, we've teamed up with our mates at Coopers Dry to bring you a list of 'easy wins' — small things that will enrich your life without you needing to stage a full-scale overhaul.


MONDAY: CLEAN OUT YOUR CLOSET
Kick off the week with a closet cleanse and rid thyself of unnecessary clutter. If it no longer fits, you don't like it or it's in poor condition — donate or chuck it. Those jeans from when you were 19, yeah, they've got to go. Set aside a couple of hours — grab a beer, crank your favourite tunes, channel your inner Cersei Lannister and be merciless. Clearing out the unworn clothes from your wardrobe frees up physical and mental space that you didn't even know you needed. Take your haul to a charity shop to help out the community, reduce waste and give yourself some good karma.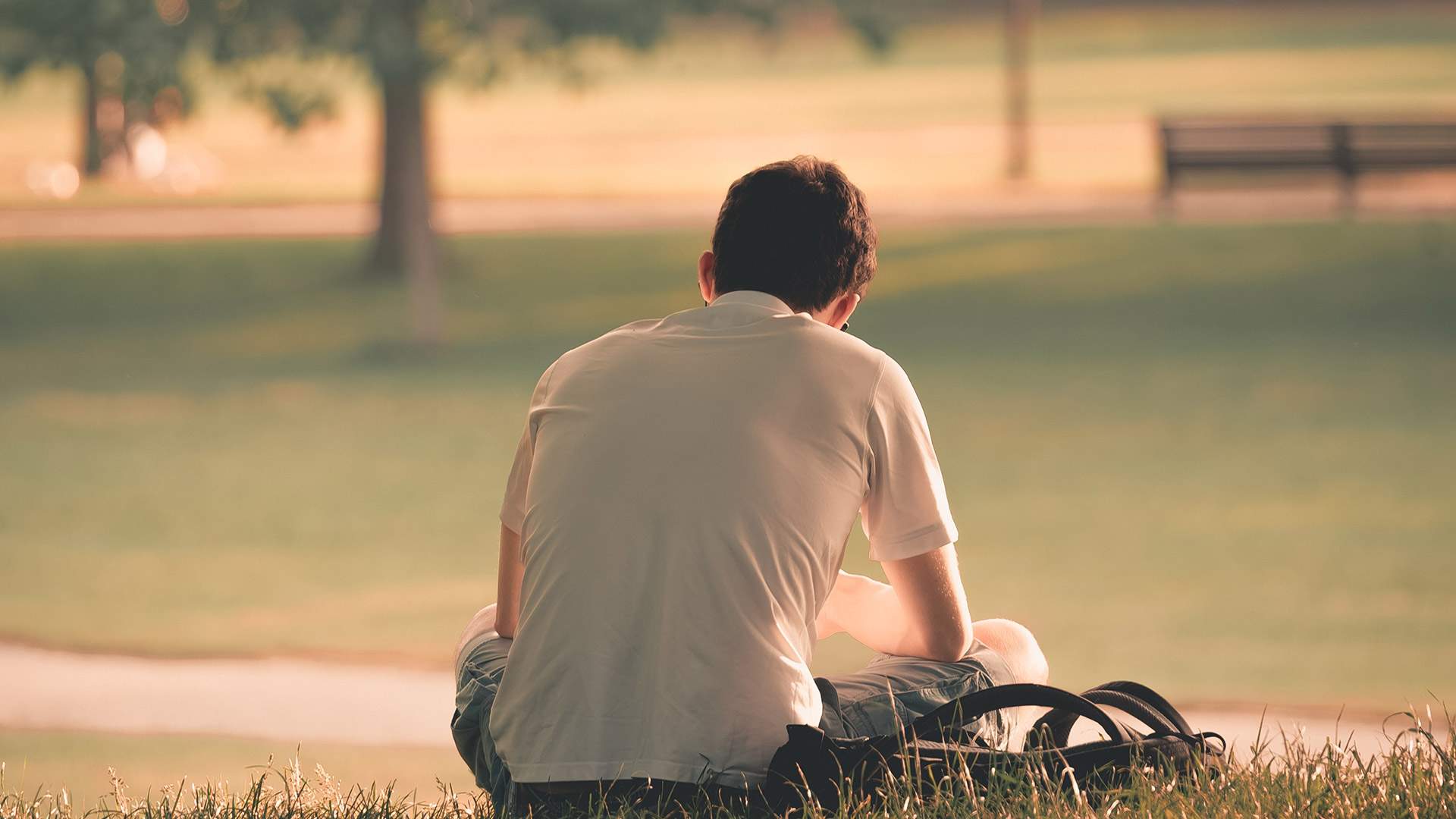 TUESDAY: SIP A SMOOTHIE IN THE SUN
Forget eating lunch at your desk, at least for today. Instead, head to your local park, let the sun work its magic and get a nice dose of vitamin D. Catching some rays each day can help to clear up your skin and improve your mood — but do it safely, of course. Boost your nutrient intake and add a smoothie to the mix, you'll be smiling for the rest of the afternoon.


WEDNESDAY: DISCUSS SOME LITERATURE WITH A FRIEND
Tagging your mates in memes is fun, but why not discuss something a little deeper. The aim of the game is simple: both of you choose an article, read the respective pieces, then discuss over an after-work beer. It's like a two-member book club, minus the effort of getting through an entire novel. For inspiration, check out Alex Tizon's 'My Family's Slave' — which is about a Filipino-American family who kept a slave for 56 years — or Gay Talese's 'The Voyeur's Motel' — a creepy true story about a guy who buys a motel just so he can secretly watch his guests. Both are fascinating and somewhat divisive reads sure to generate conversation.


THURSDAY: HIT UP A PUB TRIVIA NIGHT
An easy win is bonding with your colleagues over a set activity with a built-in competitive element. The team that plays together stays together, and all that jazz. Just make sure you've got someone to cover each element — geography, film, music, history, current events and sport. Get the beer rounds flowing and test your collective smarts. On Thursdays in Sydney, head to the Botany View Hotel in Newtown for trivia with a cash prize. In Melbourne, make your way to The Penny Black for trivia in the beer garden, and in Brissie, you can catch beer garden trivia at The Wickham.

FRIDAY: EAT FOR A GOOD CAUSE
Cop a tasty feed and support charitable endeavours in the process — it's an easy win for altruism, and your taste buds. The not-for-profit vegan chain Lentil as Anything has four thriving stores in Melbourne and one in Sydney. The restaurants operate via a unique pay-as-you-feel model, with contributions going towards a number of education programs and social projects, as well as keeping the Lentils running. For those in Brisbane, sink your teeth into a slow-cooked beef shank or baked huevos rancheros at Hope Street Cafe. Hope Street employs people who have difficulty finding work and helps them to acquire new skills and gain hands-on experience.

SATURDAY: GO FOR AN EARLY MORNING WALK
Start the weekend in a wholesome manner with a brisk walk by the water's edge. No matter where the day takes you thereafter, you'll feel good. Honestly, it's just science — exercise releases endorphins, endorphins make you happy —the crisp ocean breeze and stunning views also help. Stroll along the river in Brisbane, check out the stunning headlands on the Maroubra to Malabar coastal track in Sydney or wander along the Yarra in Melbourne. While it's a little too early for beer, find your favourite spot along the track and return later for a few sundowners (provided alcohol is permitted, of course).

SUNDAY: ENJOY A LONG LUNCH WITH FRIENDS
The Ancient Greek philosopher Epicurus spent his days pondering what made life worth living, eventually, he concluded that great food shared among even better friends resulted in a good life. We will happily cosign that. Enjoy an Epicurean moment of your own with a Mexican feast at SoCal Neutral Bay (Sydney), riverside modern Italian at Fatto Bar & Cantina (Melbourne) or head to the grassy courtyard of Lokal & Co for an indulgent Norwegian spread in West End (Brisbane). Daytime hangs are perfect for spring and summer when the weather is beautiful.

Kick off your 'easy wins' by enjoying a Coopers Dry, or two, with your mates.
Published on October 12, 2018 by Tash Gillezeau