TRAVEL & LEISURE
Seven Last-Minute Weekend Adventures You Can Book Right Now
These epic activities are just what you need to avoid another weekend wasted on the couch.
in partnership with

If you've been craving that unmissable sense of adventure, you don't have to plan months in advance to make it happen. Just take a look through Adrenaline's wealth of awesome activities. You'll quickly discover you can simply make a booking, load up the car and hit the road with only a few hours' notice. From Brisbane to the Sunshine Coast and across to the flourishing hinterland, there are striking experiences ranging from fighter jet flights to skydiving and even the chance to take a dip with migrating whales. Treat yourself to a heart-pumping extreme adventure and make next weekend a memorable one.

TAKE A HELICOPTER FLIGHT TO SIRROMET WINERY
If you've been suffering from the wintertime blues, a glamorous private helicopter flight is bound to make you feel like a million bucks. Experience the high life for a day as you take flight over Brisbane CBD en route to the renowned Sirromet Winery, one of the leading estates in the Granite Belt winemaking region. You'll have two hours to roam the charming property, sample several of its acclaimed wines and enjoy lunch on the sprawling 75-metre deck of the on-site Italian restaurant, The Tuscan Terrace. Once you've seen enough, make the ultimate power move by letting your pilot know your entourage is ready to fire up the chopper and cruise back to Brisbane.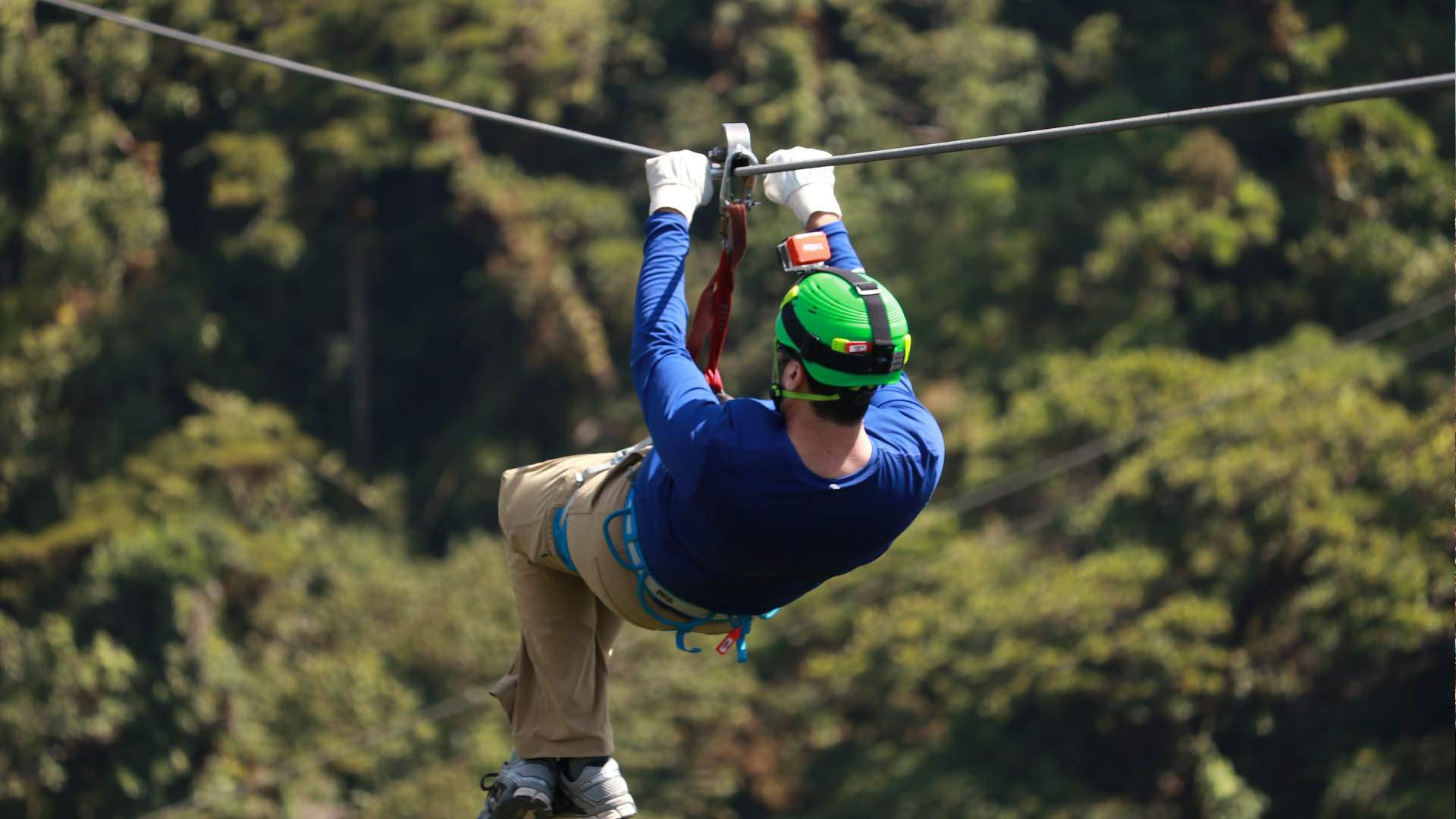 RACE THROUGH A CANYON ON A ZIPLINE
Tamborine Mountain is one of Queensland's top hiking destinations for a reason. Located just an hour from Brisbane, it's an outdoorsy wonderland with lush rainforests, scenic waterfalls and panoramic countryside views in every direction. It's also home to some of the country's most action-packed ziplines, with seven high-speed cables to ride. They stretch across the stunning Cedar Creek Gorge at a dizzying 60 metres above the forest floor. You'll hurtle through the treetops forwards, backwards and upside down at up to 70 kilometres per hour. Within touching distance of Brisbane, this three-hour zipline tour is a surefire way to liven up your weekend.

ABSEIL DOWN WATERFALLS IN THE HINTERLAND
Sandy beaches might be the Gold Coast's main draw, but if you head a little inland, a sprawling hinterland offers a completely different experience. This adventurous day-long canyoning tour carries you deep into the subtropical rainforest where you're encouraged to take a dip in countless freshwater pools, leap down waterfalls and abseil along the towering rockfaces. Don't stress if this is your first time on the ropes — you'll be joined by an expert instructor who will safely guide you through the rugged landscape. Plus, you won't have to worry about bringing food as this tour comes complete with a tasty lunch.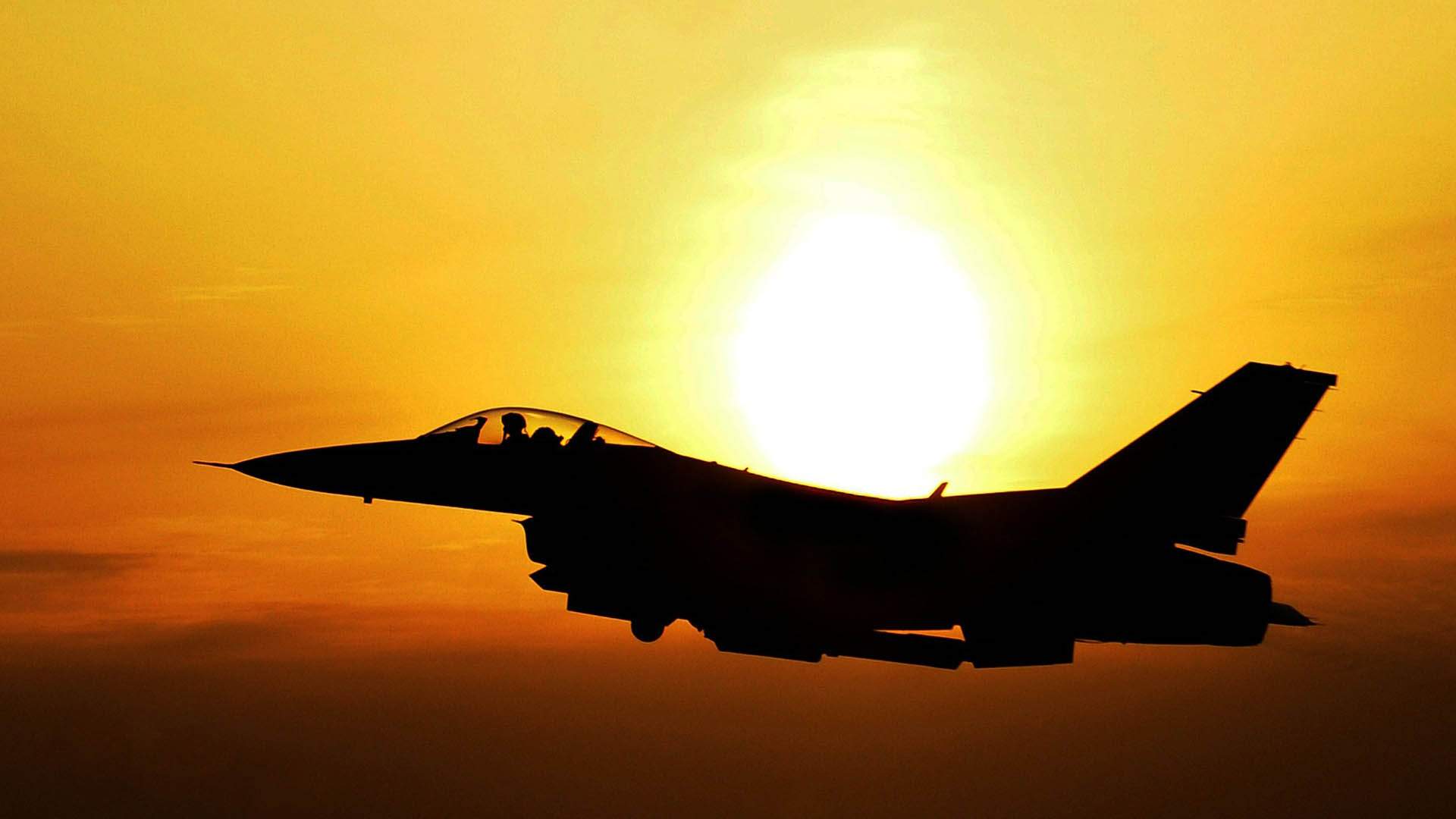 ZOOM OVER BRISBANE IN A FIGHTER JET
If being strapped into a genuine fighter jet doesn't get your blood pumping, we're not sure what will. This thrill-seeker's dream adventure welcomes you into the fighter pilot base at Archerfield Airport where you'll get ready for take-off. And you'll look the part dressed in a military-style flight suit and helmet. Following an operational briefing on the aircraft, you'll be ready to get buckled into the cockpit of the L-39 jet. Featuring high-energy aerobatic capabilities and a breakneck top speed of 800 kilometres per hour, this turbojet-powered plane gives you a front-row seat of Flinders Peak or Lake Wyaralong as you pierce through the clouds.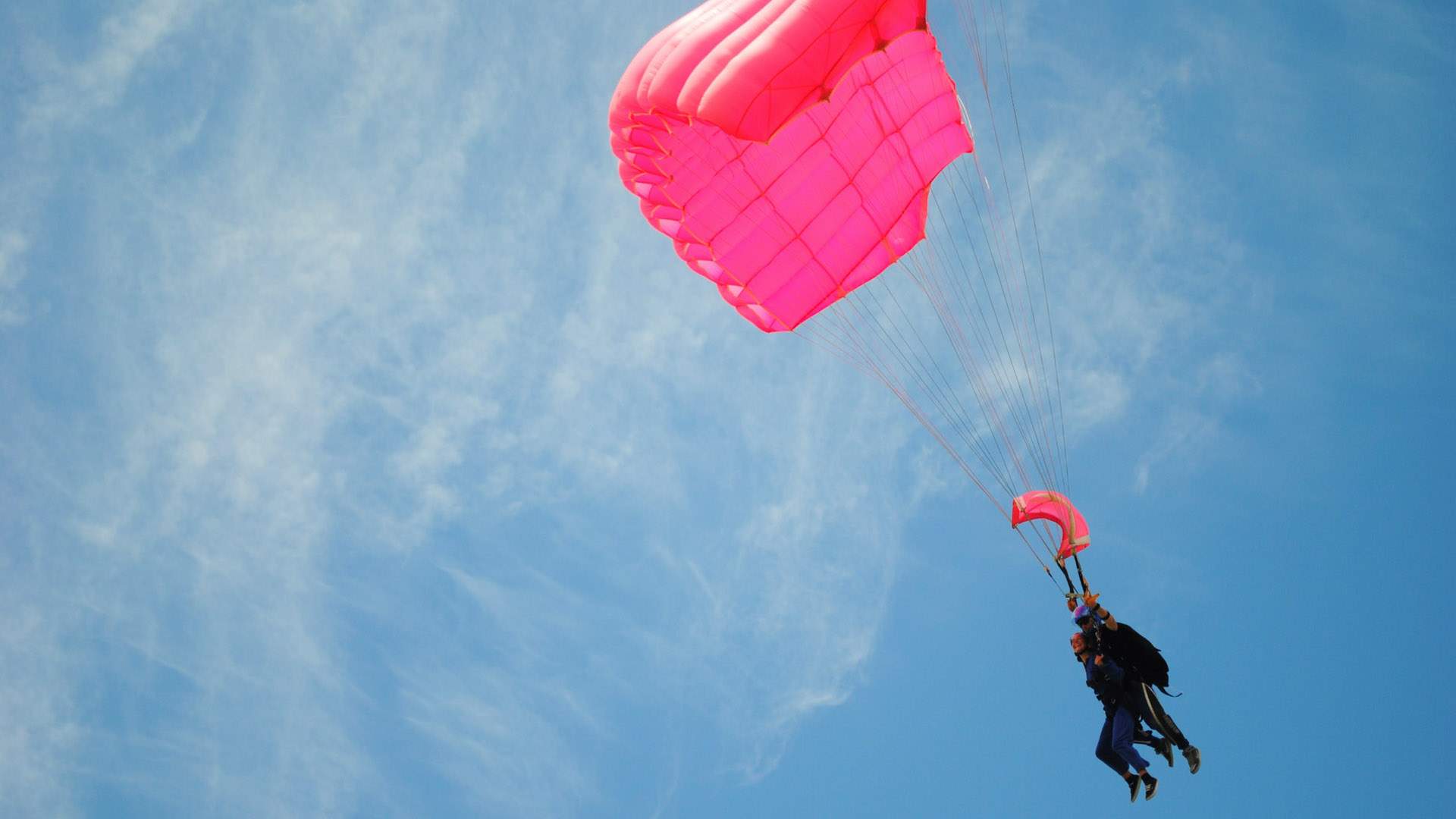 JUMP OUT OF A PLANE OVER THE SUNSHINE COAST
Skydiving is one of those extreme activities everyone has to try at least once in their lifetime. Tick it off your bucket list in style by tandem leaping out of a plane above the Sunshine Coast town of Caloundra. Following a 20-minute flight that carries you to jumping altitude of 14,000 feet, you'll free-fall for up to 70 seconds strapped to the chest of your expert partner. Then, you can take charge of the parachute as you admire the stunning coastal views on the way back down to earth — keep an eye out for sea life, too.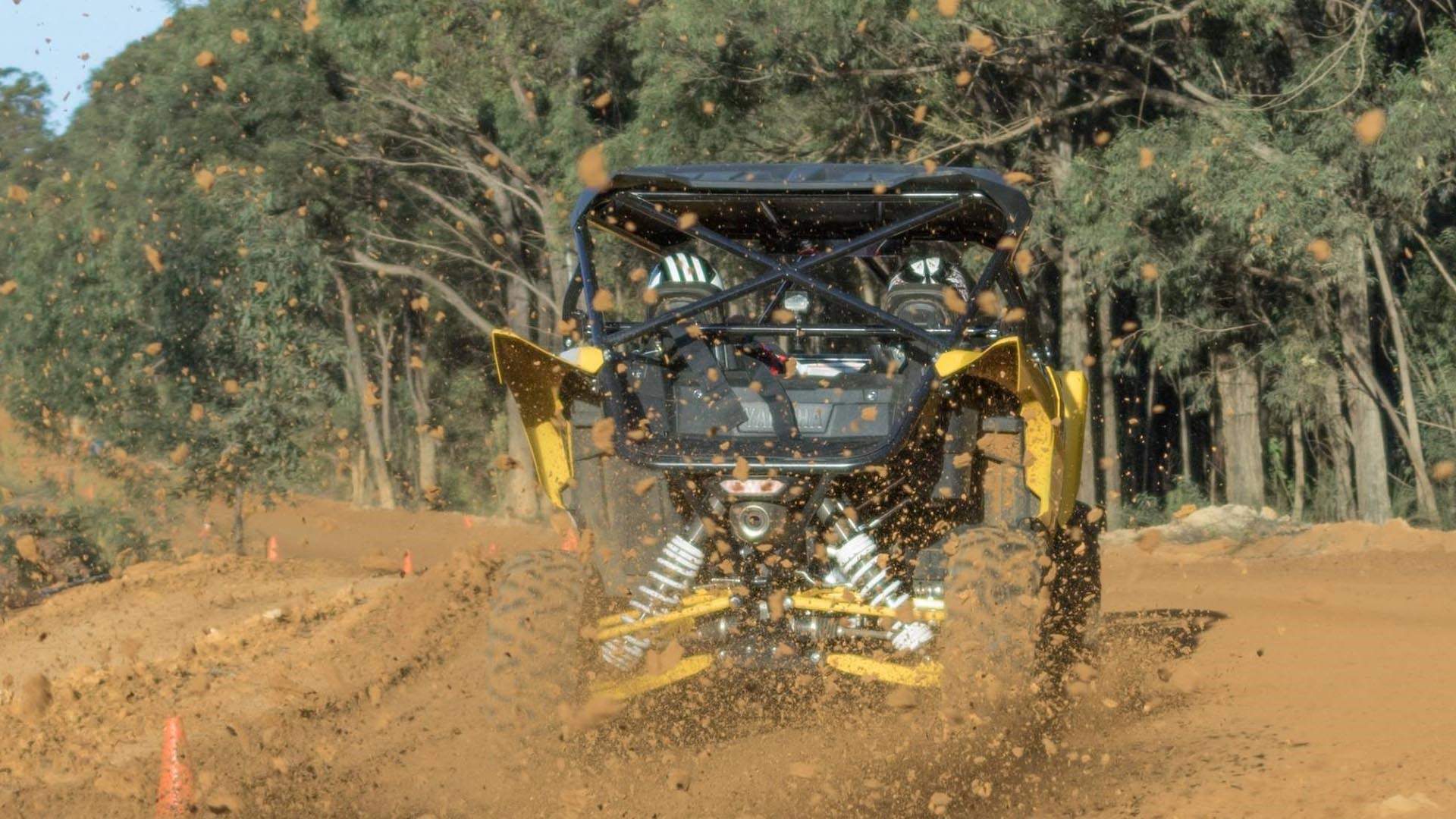 RACE OFF-ROAD V8 BUGGIES OVER A DIRT TRACK
When you combine a powerful V8 engine with a purpose-built dirt circuit, things are no doubt going to get a little bit sideways. This white knuckle-inducing driving experience places you inside a powerful off-road vehicle that normally competes in some of Australia's toughest desert races. You'll be joined by a professional motor racing coach and provided handy live tips on car control and drifting, ensuring you improve upon every lap time. After you've crossed the chequered flag for the last time, you'll also be provided with morning or afternoon tea.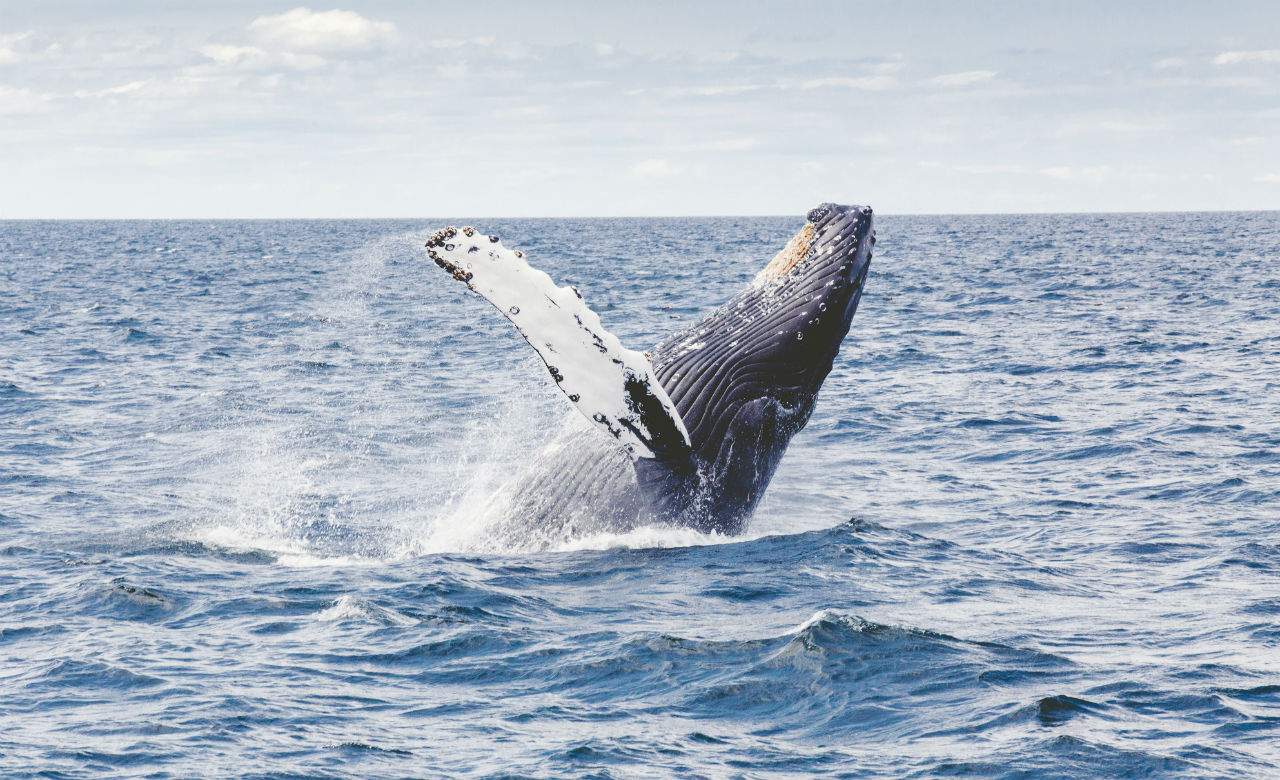 SWIM WITH WHALES OFF THE SUNSHINE COAST
Drinks with friends certainly aren't bad weekend plans, but it doesn't quite have the same ring to it as swimming with whales, right? This is how you could be spending four hours of your time in Mooloolaba. You'll start by sailing out into the ocean searching for some of nature's most incredible creatures. Once the boat is about 100 metres away from a whale, it's time to don your provided wetsuit and snorkelling equipment as you swim out and gain a better look at these remarkably graceful animals.

Give yourself a much-needed rush this weekend. Head to the Adrenaline website to book a life-changing adventure experience. 
Top image: Adrenaline
Published on August 01, 2020 by Hudson Brown