TRAVEL & LEISURE
Six Unique Experiences to Gift to Someone Who Doesn't Need More Stuff
From alpaca picnics and sailing adventures to thrillseeking rides.
in partnership with

In a year when so many opportunities to experience new things have been taken away, we've got fresh appetite for getting out and about in Queensland. And that zest for adventure likely extends to those on your Christmas shopping list, too — especially for those who stocked up on nice things during the long days in lockdown, bored of what surrounds them at home.
To help you forgo run-of-the-mill gifts this year, we've partnered with Square, to bring you six next-level experiences from independent Queensland-based companies. There are day trips, sailing lessons, private skateboarding tutorials and the chance to hug an alpaca. All considerably more exciting than another box of chocolates. If you are a small business owner, Square has the tools you need to take payments and maximise your sales, including an ebook with tips to help you get started this holiday season.

If you've got an animal lover on your list, this alpaca farm is located on a vineyard could tick multiple boxes. For the same cost as an upmarket cocktail, you can walk around the vines with your cute new mate on a lead, giving them a squeeze and feeding them from a bag of alpaca treats along the way. You can choose from the 15-minute Meet an Alpaca experience for $23, or drop $38 to spend twice as long with your fluffy new friend. You can also bolt on extras, like picnic hampers, pizzas and plush toys to take home. Or, opt for a gift card (starting from $25), to spend at a later date.

Buying for someone special? Book in for a farmstead stay in the Scenic Rim region and forget all about the challenges 2020 has thrown our way. Tommerup's Dairy Farm is a sixth-generation working farm located in the Lost World Valley with two picturesque properties available to hire on weekends (as it's a working farm during the week). The Cottage starts from $350 per night for two adults and two kids and it includes an 1880s four-poster bed, a barbecue and deck overlooking the farm as well as modern conveniences like a TV and dishwasher. You can also take up the opportunity to feed cows, collect eggs and go fishing on the property, all included in the cost.

It's been the year of new hobbies, but most have been keeping us indoors and isolated. If you have an adventurer on your gift list, consider buying them an experience that'll give them new skills and get them out on the open water. Operating from Mooloolaba on the Sunshine Coast, Learn 2 Sail offers two-hour sailing experiences from $195 per person, which gives each wannabe sailor the opportunity to trim the sails, helm the keelboat and (hopefully) spot a dolphin or two as they cruise around. You can book for solo experiences, for two ($390) or for four people ($780).

Now, with Great Keppel Island being at least a day's drive from Brisbane, we know this experience isn't going to cost just $150; there's accommodation, the drive up and more to consider. However, if you're already planning a trip north and looking for experiences to surprise a loved one with, this day trip with Keppel Explorers could be the solution. In a five-hour, scenic boat tour, you can explore Great Keppel Island and all its wonders, including stops for snorkelling, picnics, visiting sea caves and volcanic rock formations, as well as seeing 20 beaches across five islands. And, if that sounds like something you'd love to do but can't commit to right now, you can also buy a gift card which is valid for 12 months from purchase.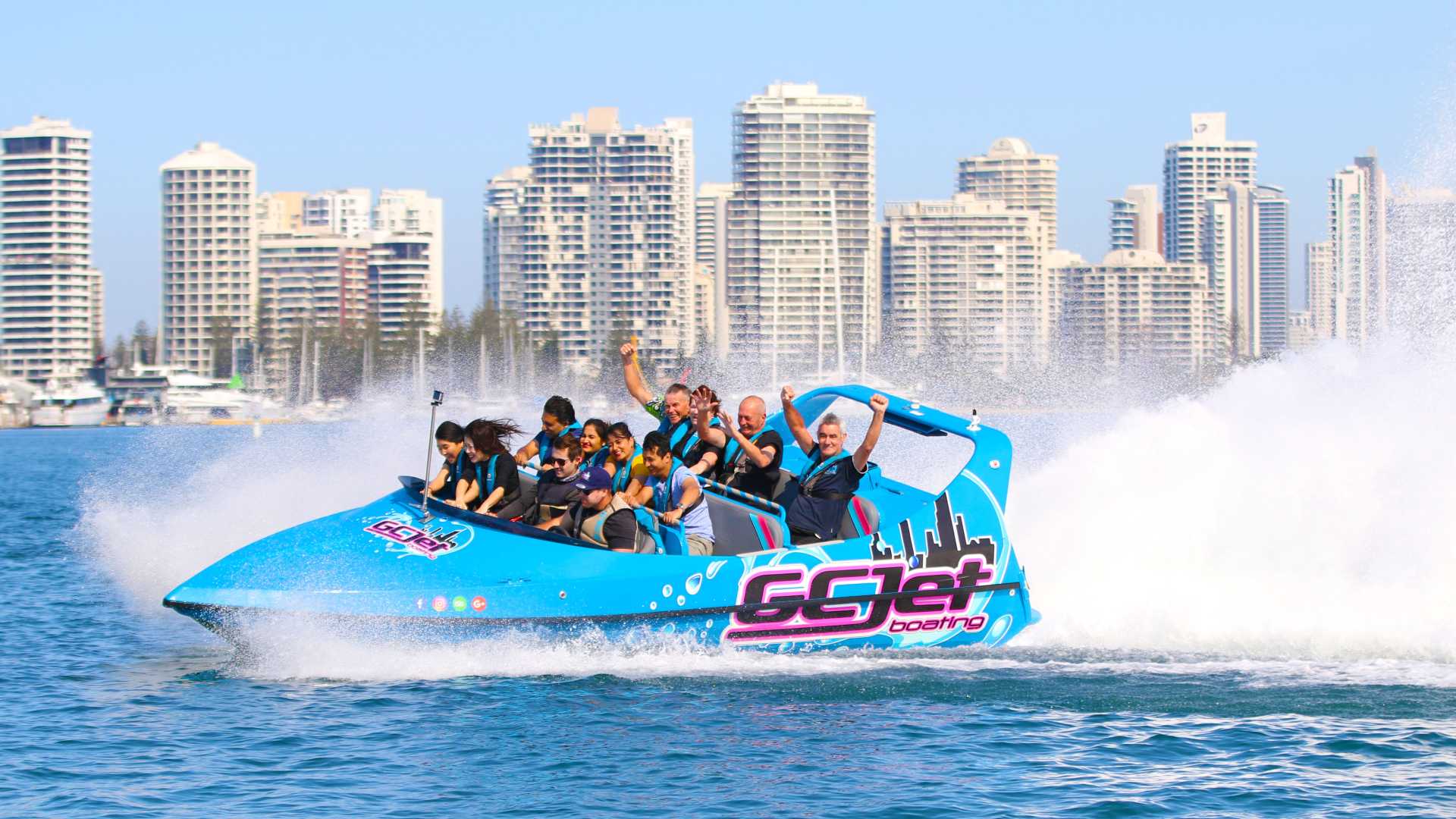 When you're stuck for ideas for a gift, look for something that screams 'fun'. This one-hour V8 Jet Boat Thrill Ride hits speeds of 75 kilometres per hour, spinning at high speed and soaking everyone onboard. Each ride around Gold Coast's Broadwater costs $65 per adult and it includes brief stops around South Stradbroke Island, Wave Break Island, Southport Seaway and the Sovereign Islands, so you can take a stickybeak at the multimillion-dollar mansions. You can either book in for a future trip, or buy a gift voucher that's valid for 12 months from purchase.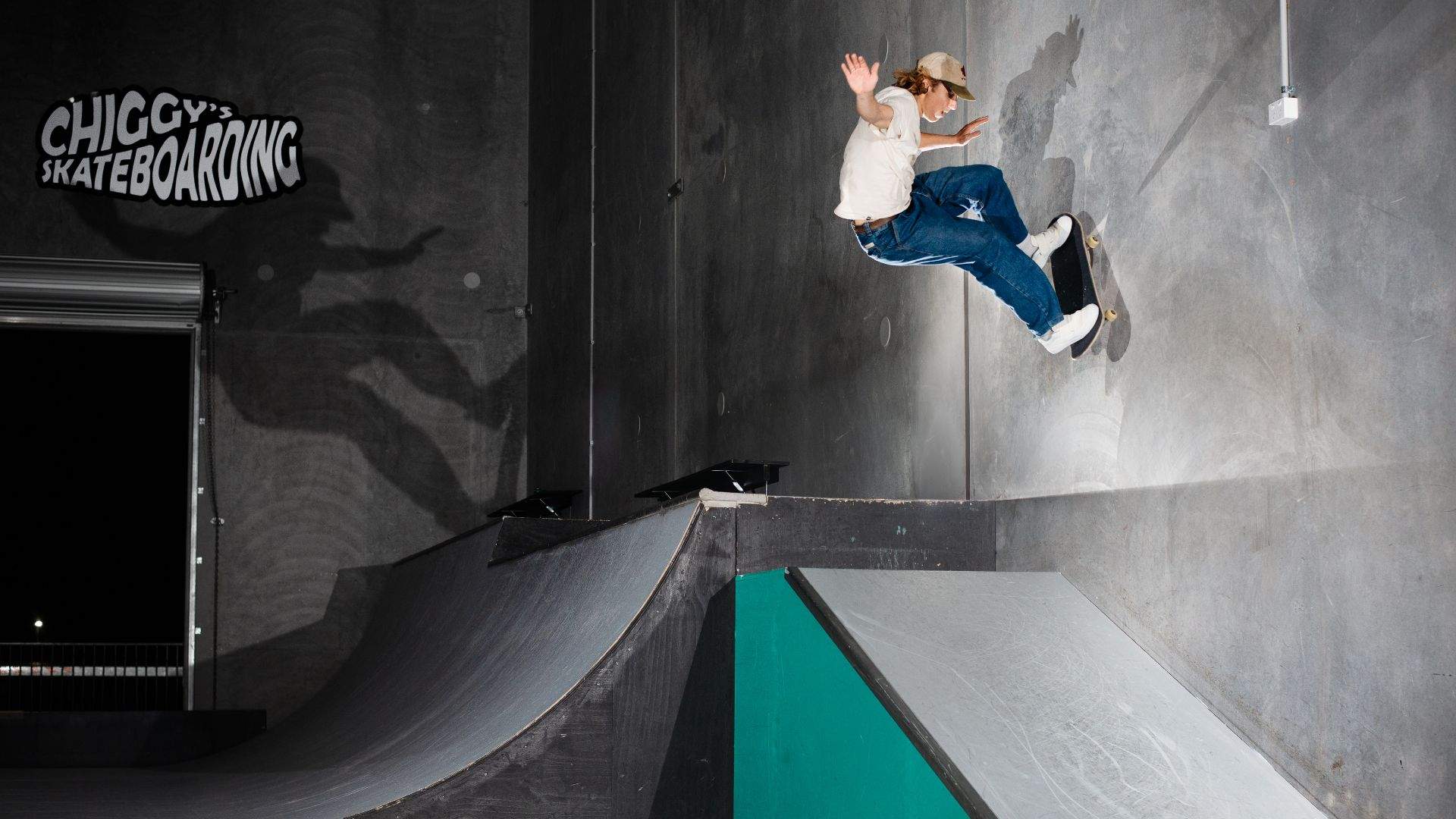 Named for the founder who has been perfecting kickflips since 1999, Chiggy's Skateboarding has been a magnet for grinders in the Coolum Beach area for years. Chiggy's team runs sessions for skaters of all ages and abilities, and you can book into its Indoor Skate Park classes online. When buying a gift, the one-hour private skating lessons are good value. For $75, you can pick your coach and lessons are tailored to the skater's abilities.

Find out how Square is supporting small businesses with the tools they need to grow, here. If you are a small business owner, Square has guidance on how best to maximise sales in the run up to the Christmas holiday period in its ebook, found here.
Top image: Keppel Explorer.
Published on December 04, 2020 by Emma Joyce