TRAVEL & LEISURE
Five Ways to Beat the Cold on a Winter Trip to Sydney
Discover the sparkling harbourside city with a stay right in the heart of it all.
Five Ways to Beat the Cold on a Winter Trip to Sydney
Discover the sparkling harbourside city with a stay right in the heart of it all.
in partnership with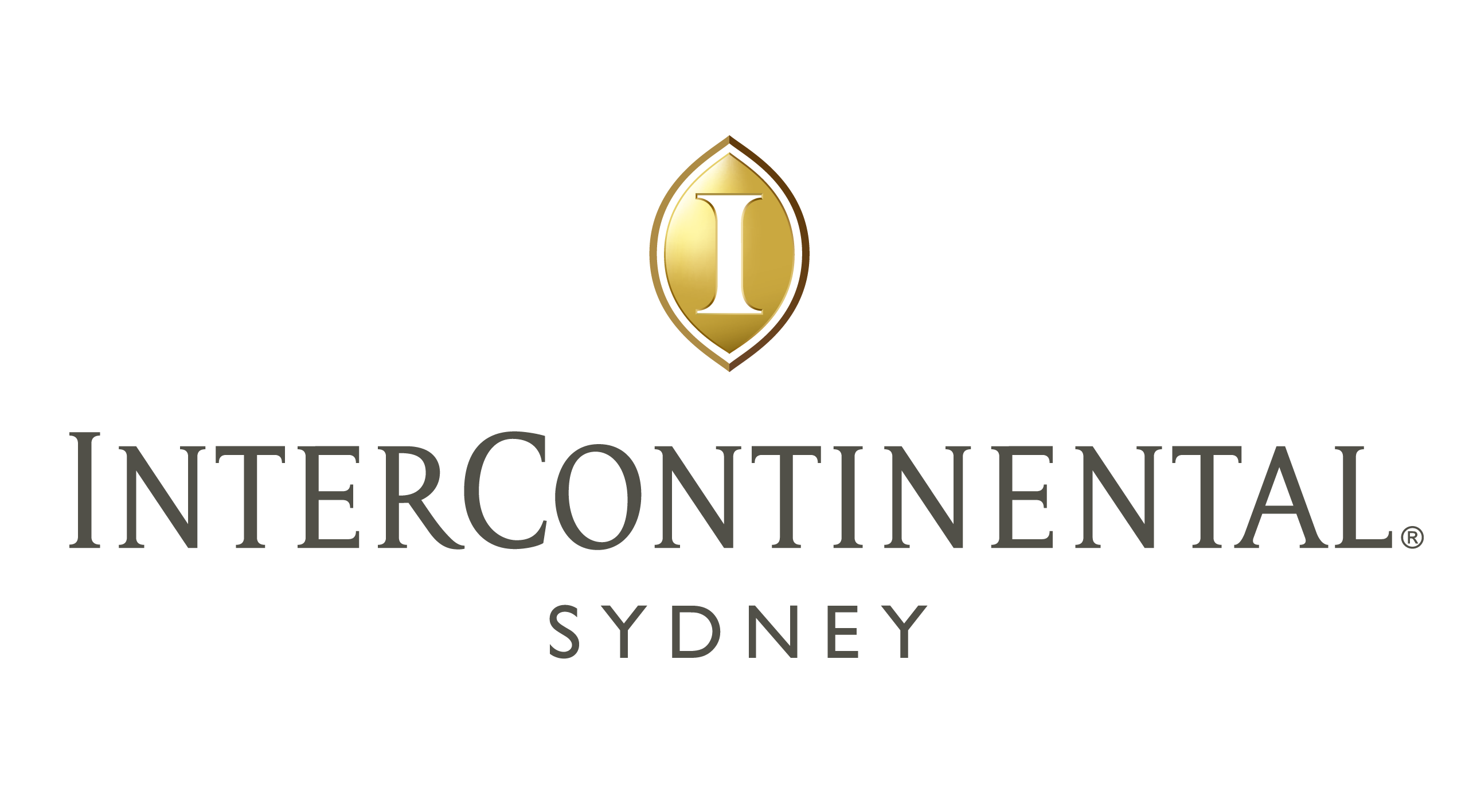 Your mates have flocked to the Mediterranean coast. Your boss is sailing around Croatia. Heck, even your parents have jetted off for a week of sun, sand and piña coladas in Hawaii. And here in Oz, we're sloshing and shivering our way through another winter season But, there's plenty of reason to rug up, get out and explore our own backyard. Even if it's chilly outside.
As the mercury plummets, there's no better time to cosy up, glass of wine in hand, and let someone else do the cooking. Or perhaps you're looking for a dose of arts and culture or even something to get the blood pumping?
Whatever you're craving, Sydney has a whole stack of blues-busting events, festivals and activities all winter long. To get you started, we've teamed up with InterContinental Sydney to bring you an itinerary that'll make your winter a little bit warmer. Base yourself at the hotel's CBD location and hop from exhibitions and pop-up events to must-see dining spots. We've done the hard work you; all you have to do is get exploring.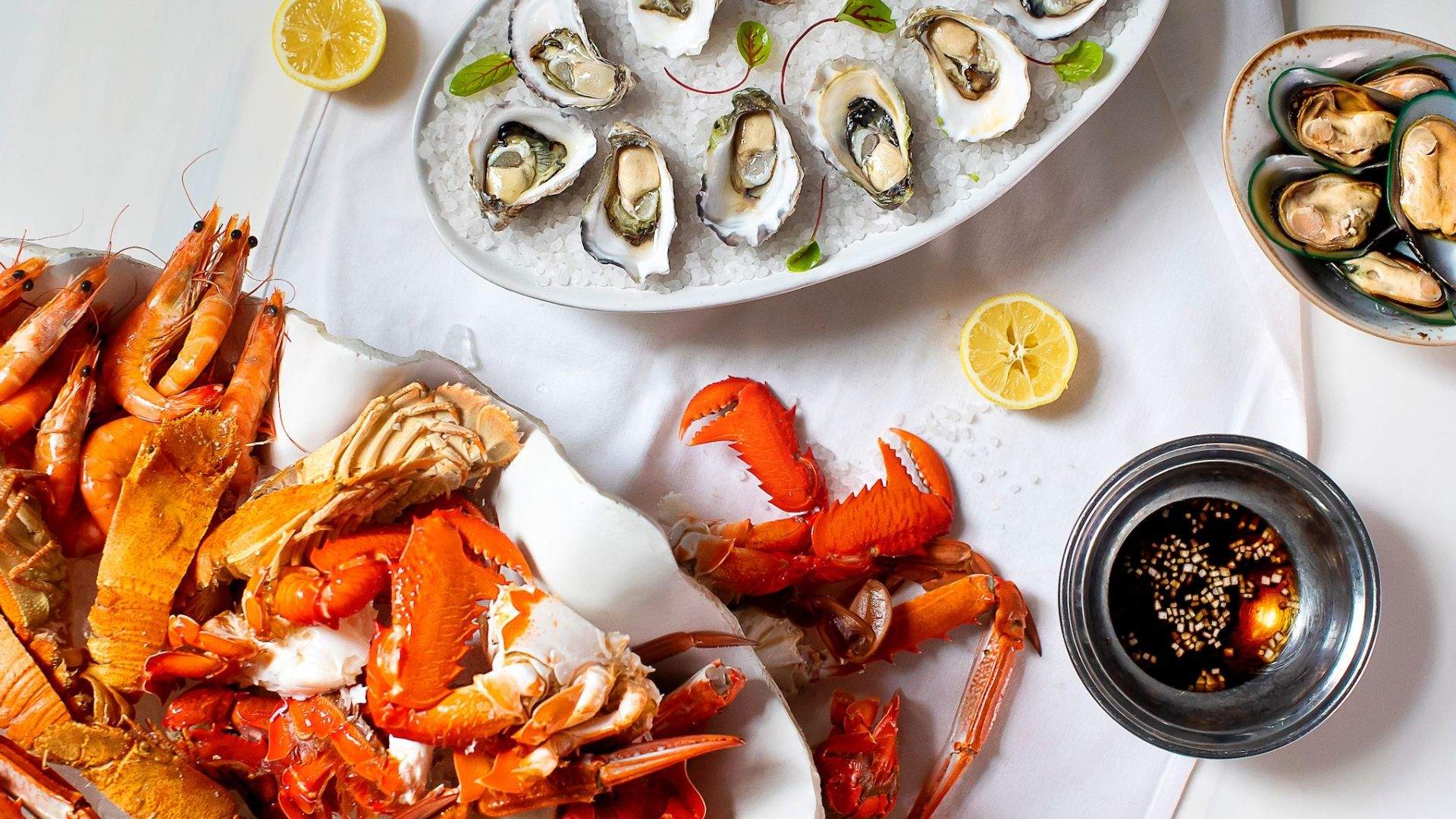 INDULGE IN A LAND TO SEA BUFFET
While on holiday, you should always treat yourself to the finer things. At InterContinental Sydney's Cafe Opera, you'll find a 'land to sea' buffet packed with fresh seafood, locally sourced meats and a new Asian cuisine station. Enjoy Sydney Rock oysters, prawns, green-lipped mussels and a selection of sushi, then fill up on roast meats sourced from NSW's Southern Highlands like lamb shoulder, pork belly and beef rump. You can choose to go for lunch from Wednesday to Friday or enjoy the 'deluxe experience' over the weekend. Our tip? If you're visiting on a weekend, stop by from Friday night to Sunday (all day) for a luxe seafood offering of Balmain bugs, blue swimmer crab, salmon sashimi and grilled whole salmon available lunch and dinner. Plus, if you choose to lunch on the weekend, you'll also get free-flowing sparkling wine and soft drinks with your meal.
The Land to Sea Buffet is available from Wednesday 12pm to Friday 2.30pm for $69 per person and from Friday 5.30pm to Sunday 10pm for $99 per person. Kids ten and under eat free. InterContinental Sydney is also offering 20% off food till October 13, 2019.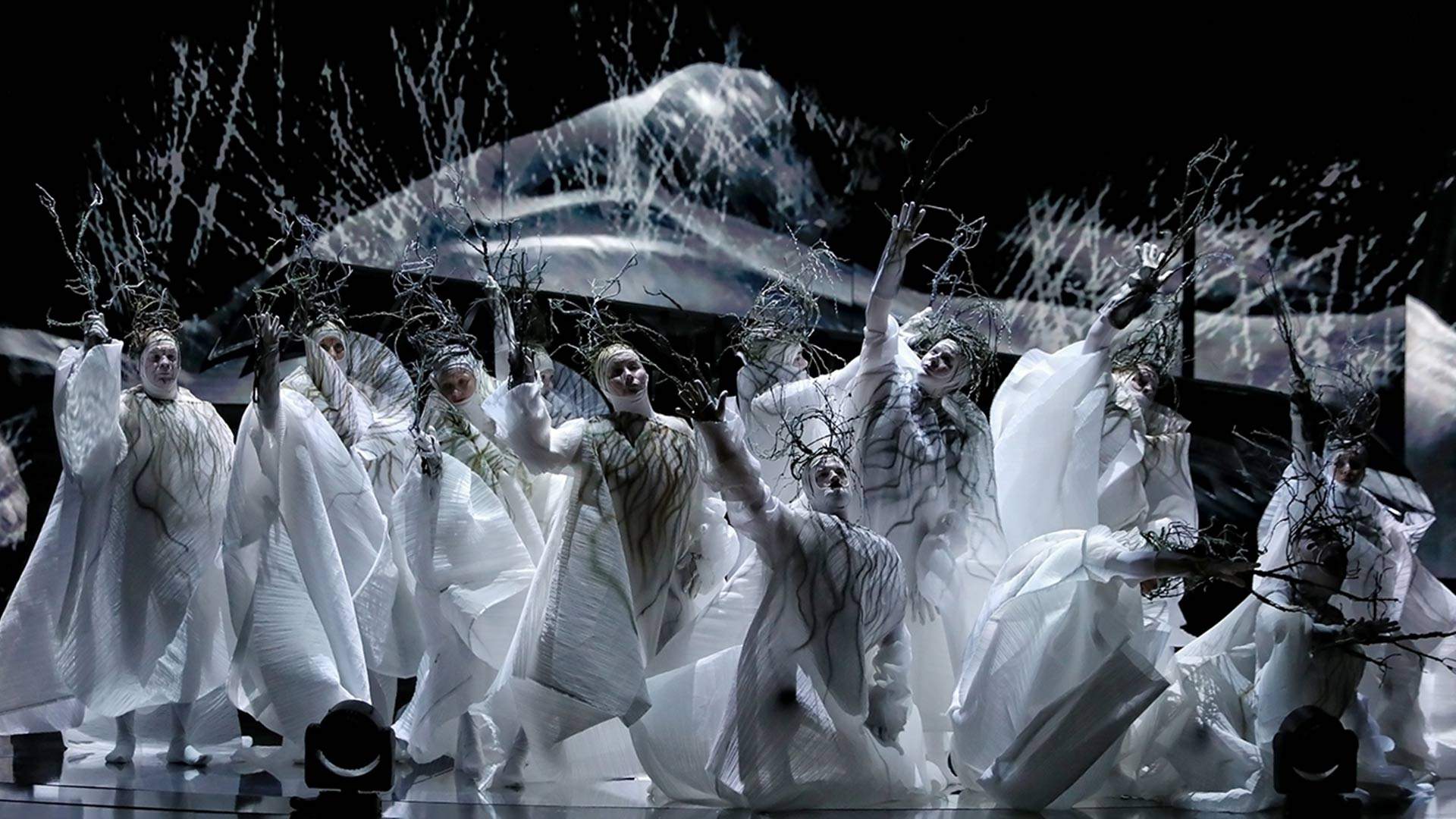 WATCH AN OPERATIC MASTERPIECE AT THE OPERA HOUSE
It's a Sydney icon that welcomes 8.2 million visitors every year. Some would say it's the most popular house in the country. But, for Australians, it's often the most overlooked of attractions. Take in all of the Sydney Opera House's glory with one of the world's most famous love stories. Madama Butterfly is the bold new production by choreographer Graeme Murphy, bringing new life to Italian composer Giacomo Puccini's original work. This digital production uses 12 huge high-definition LED panels to showcase animations and film content, telling the tragic tale of a young Japanese girl's marriage with an American naval officer. Make sure to bring plenty of tissues for this one.
Madama Butterfly runs from Friday, June 28 to Saturday, August 10, 2019, and tickets start at $47.

HAVE A CUPPA AT A FESTIVAL DEDICATED TO TEA
Blending and brewing are terms typically associated with craft breweries. But, the specialty tea market is just as complex, and you can learn all about it at the Sydney Tea Festival. This one-day event brings dozens of tea specialists and lovers to Sydney's multi-arts centre Carriageworks for workshops, tastings and a bustling tea market. Sample specialty loose leaf tea, relax in the Brew Lounge and immerse yourself in a world of flavour with educational tastings, demonstrations and hands-on workshops. Once you've worked up an appetite, stop by the on-site food trucks for a sweet or savoury bite to eat.
Sydney Tea Festival takes place on August 18, 2019, and tickets start at $16.95.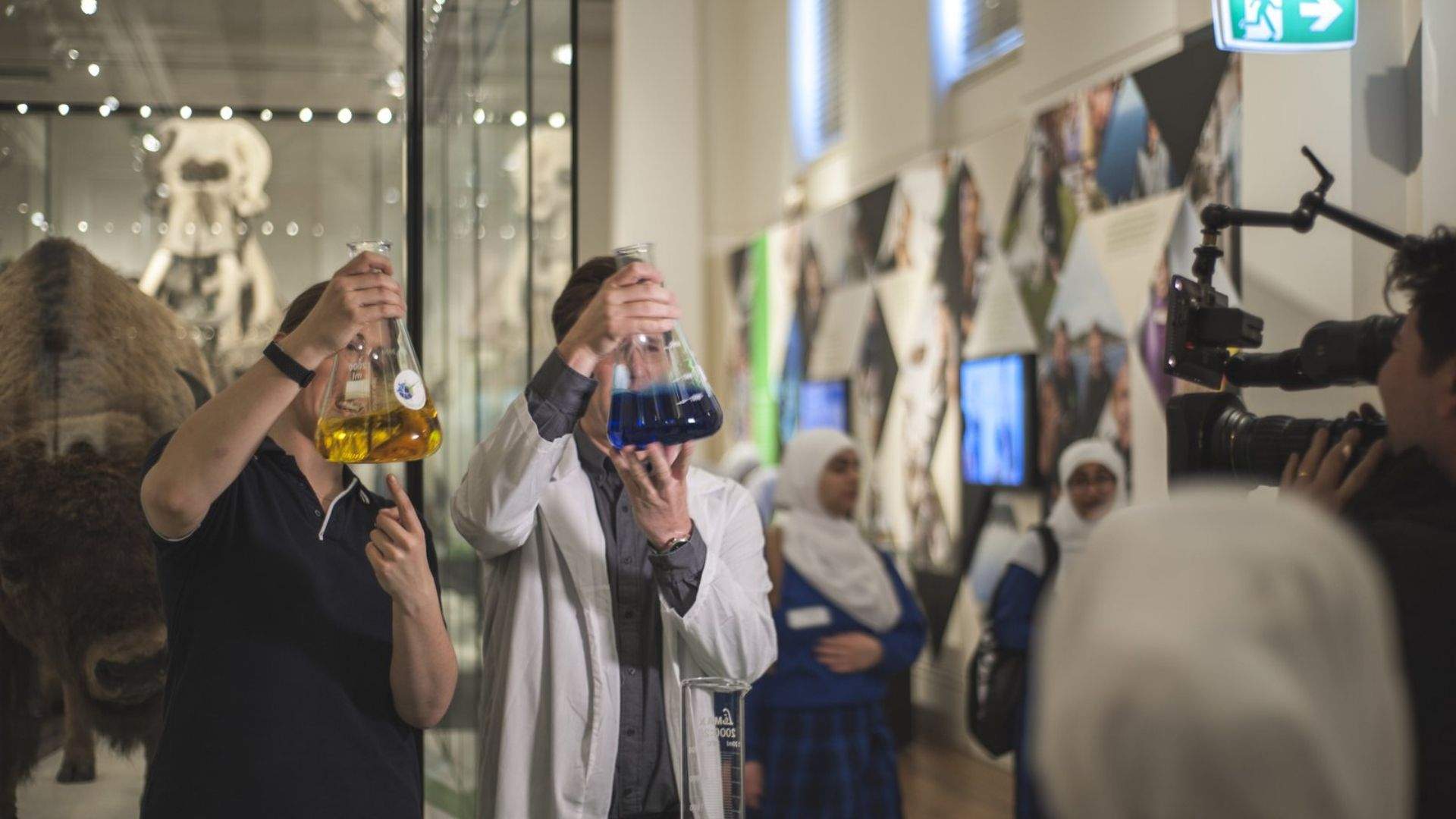 DO YOUR BRAIN SOME GOOD AND LEARN SOMETHING NEW
There's much more to science than lab coats and Bunsen burners. And Sydney's annual science festival proves just that. Showcasing some of the globe's leading thinkers, Sydney Science Festival brings researchers, museums, universities and communities together for a week of discovery, discussion and scientific debate. Even if science class was not your thing at school, you'll still find something that intrigues within the festival's lineup of talks, workshops and exhibitions. Picnic beneath the stars (and with reduced light pollution) explore activism in the age of climate change, challenge how you perceive reality at A Night of Illusions and celebrate the female tech visionaries who've played an important role in the history of technology but have been overlooked — until now.
Sydney Science Festival runs August 6–18. Find the full lineup here.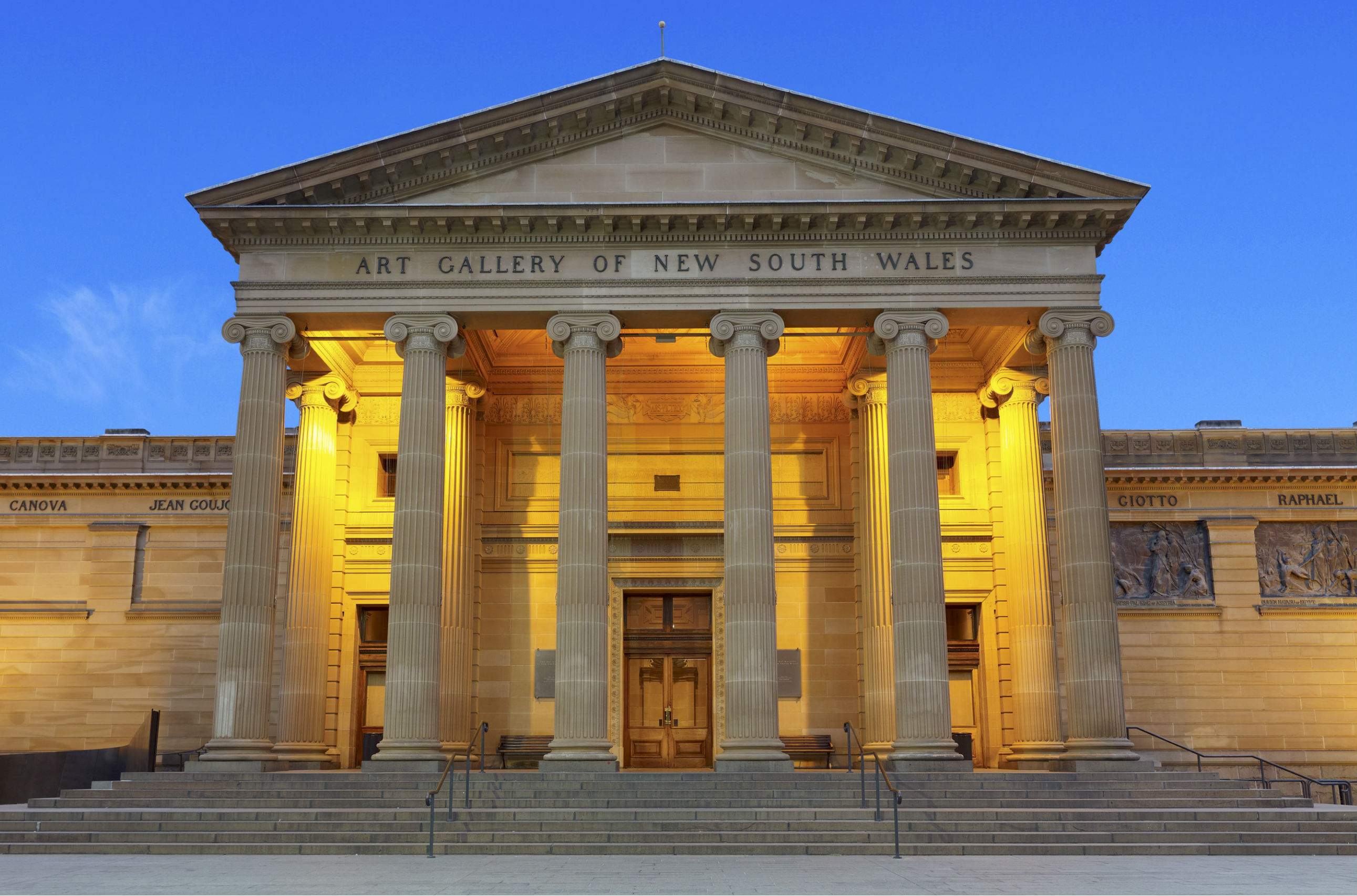 SEE THE ARCHIBALD AT THE AGNSW
If you haven't had a chance to see the Archibald before, now's your chance. The annual portrait prize exhibition is now showing at the Art Gallery of NSW till September 9. This year, you can expect to see the likes of actor David Wenham, three-time Paralympic gold medallist Dylan Alcott plus Sydney-based author, broadcaster and journalist Benjamin Law. The best bit? For just $20 you'll also get to explore the Wynne and Sulman Prize exhibitions, showcasing the best landscape paintings of Australian scenery as well as the best subject, genre or mural painting.
The Archibald, Wynne and Sulman Prize 2019 runs till September 8, 2019, and tickets cost $20. And while you're there, opt to catch a double exhibition with tickets to The Essential Duchamp for an additional $16, running till August 11, 2019.

Plan to stay at InterContinental Sydney on your next trip to the Harbour City. Enjoy up to 30 percent off your stay if you book before August 5, 2019 and check-in before September 30, 2019. To book, visit the website here.
Updated: July 22, 2019. 
Published on July 06, 2019 by Lucinda Starr