Stay of the Week: Lady Elliot Island Eco Resort
The protected coral lagoon, teeming with tropical marine life, is but a few steps away from your glamping tent.
In Stay of the Week, we explore some of the world's best and most unique accommodations — giving you a little inspiration for your next trip. In this instalment, we go to Lady Elliot Island Eco Resort off the coast of Queensland, the spot we're putting up guests who book our Four-Day Turtle Hatching and Photography Adventure.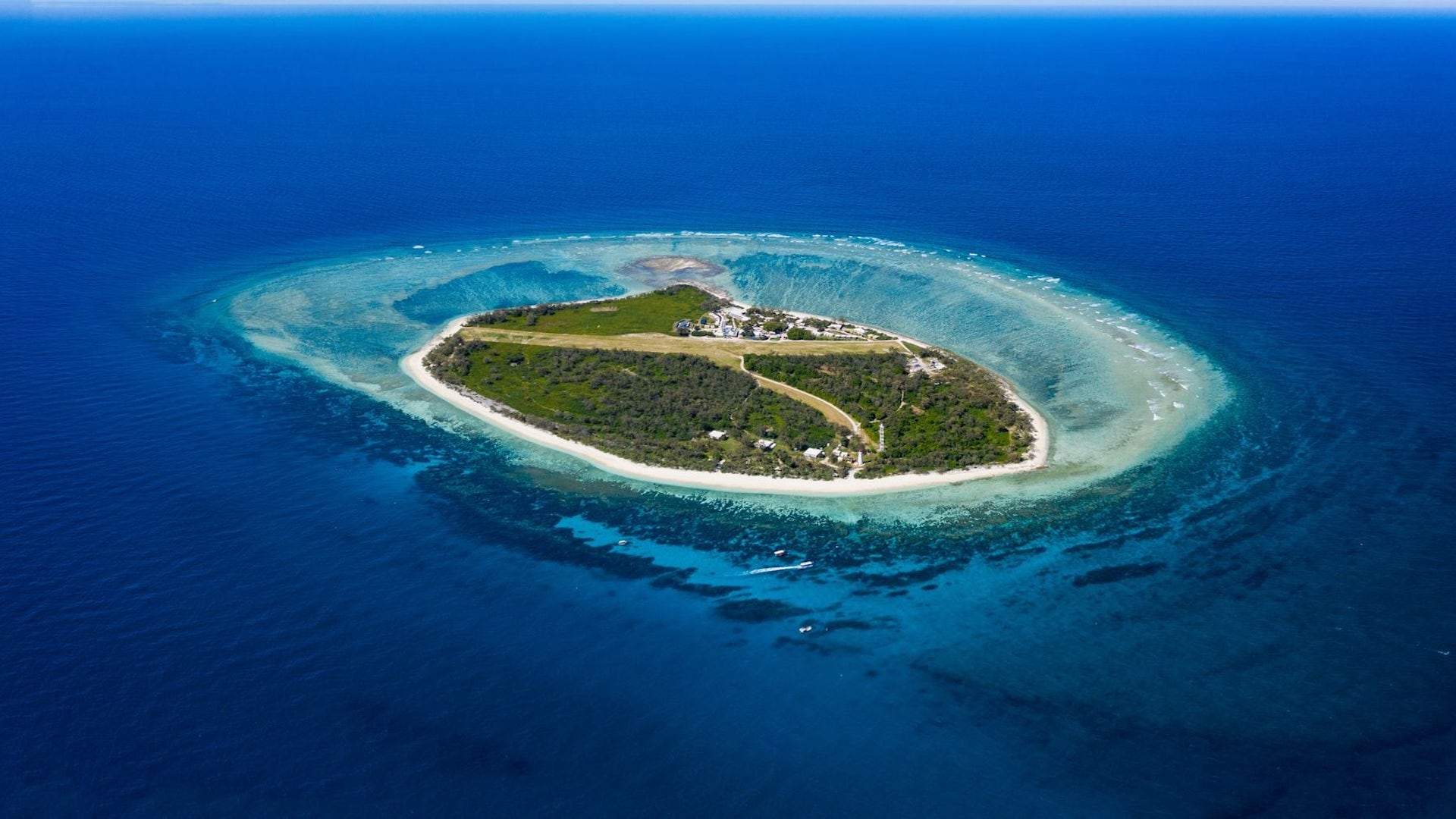 WHAT'S SO SPECIAL?
This award-winning retreat is the only accommodation on Lady Elliot Island, a small coral cay located at the south end of the Great Barrier Reef. And the beach — where you'll find wild turtles, manta rays and tropical fish swimming around colourful coral fields — is only ten metres away from many of the rooms.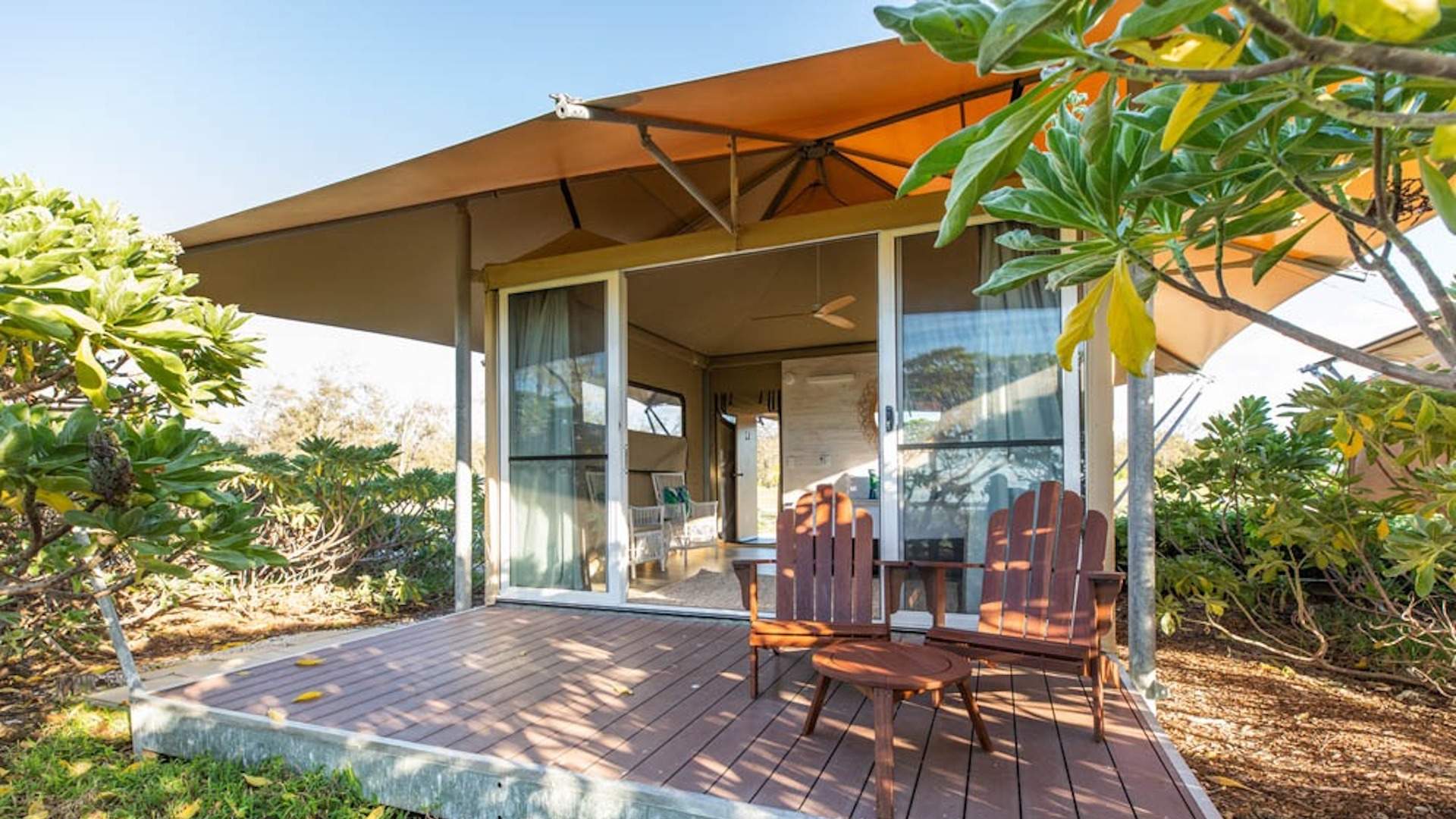 THE ROOMS
Sustainability is at the core of everything at Lady Elliot Island Eco Retreat. The units, glamping tents and cabins are all designed to seamlessly sit within the natural environment, minimising the impact on local flora and fauna. In line with such an ethos, you won't find wifi, televisions nor radios in any of the rooms — only a limited wifi connection can be found in the restaurant. You go to this island to disconnect — put the phone away and go exploring IRL.
But, it must be noted that this lack of signals and screens doesn't mean you'll be roughing it. All room types come with plush beds, charging points, an ensuite bathroom and ceiling fans for hot island nights.
FOOD AND DRINK
You're on a remote island, so you're not going to find a series of flash restaurants and bars. However, you do have a few casual places to eat and drink to choose from.
First off, you have the laidback Beachfront Cafe — a lunch spot where you can get burgers, salads and some booze in the arvo. Next door you'll find The Lagoon Bar, where you can down a few cocktails, crush some beers or sip a vino after spending a big day out on the reef. The uninterrupted beach views don't hurt either.
Lastly, there's the Beachfront Dining Room, where you'll find your included buffet breakfasts and dinners. You'll enjoy a variety of modern Australian cuisines here, set to fuel you up for more outdoor adventuring.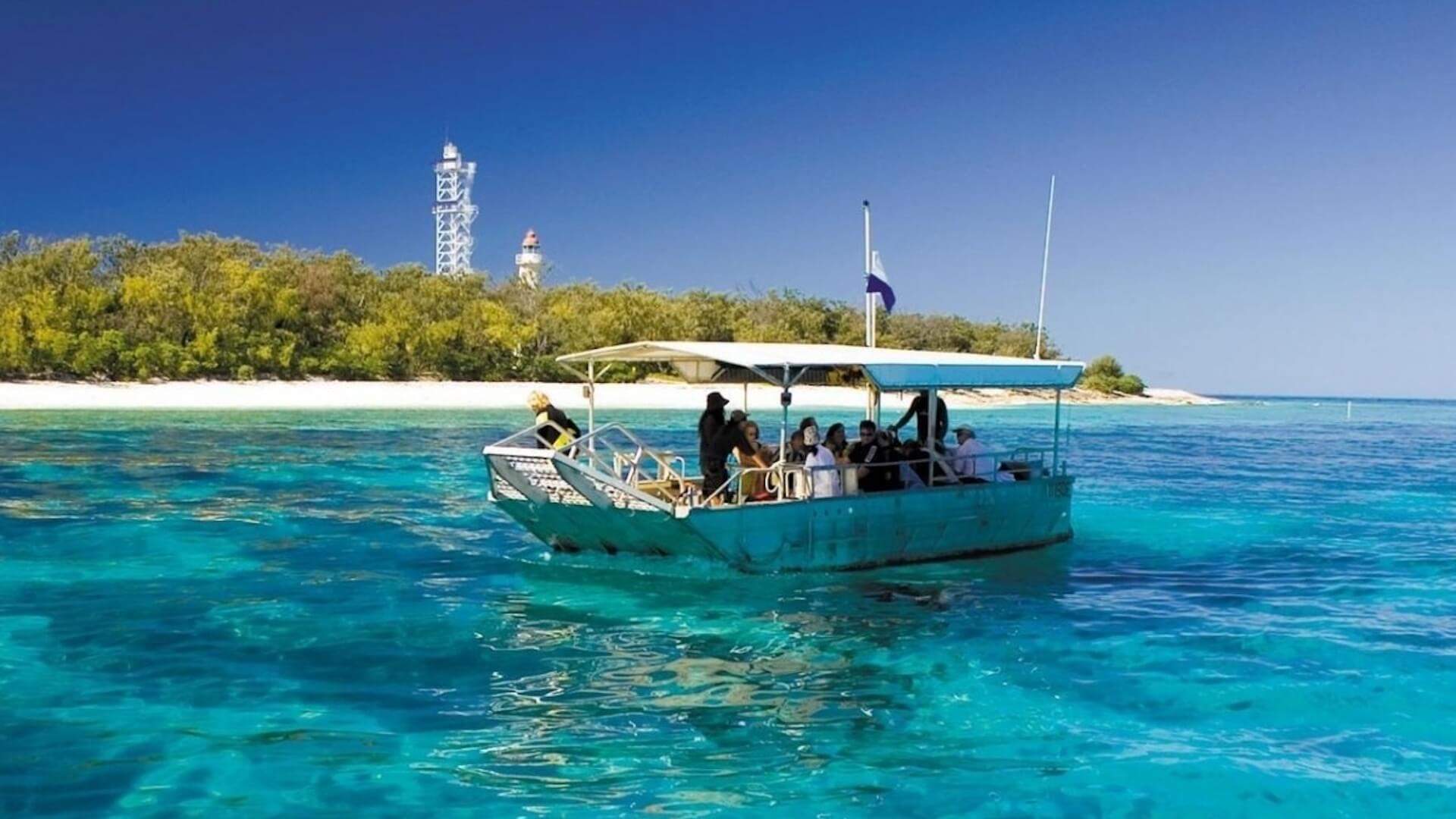 THE LOCAL AREA
Lady Elliot Island is about 80 kilometres northeast of Bundaberg — located roughly halfway between Fraser Island and Lady Musgrave Island. And even though it's the closest Great Barrier Reef island to Brisbane, it is never overcrowded — you won't find swarms of people or big boats full of tourists in these parts.
What you will find is a flourishing marine sanctuary. Go snorkelling or diving around tropical sea life or take the easier route by hopping aboard a glass-bottom boat tour. You can also go on walks around the island (it's super flat, so it won't be difficult) or simply read your book on the beach or by the saltwater pool. You can be as active or relaxed as you want.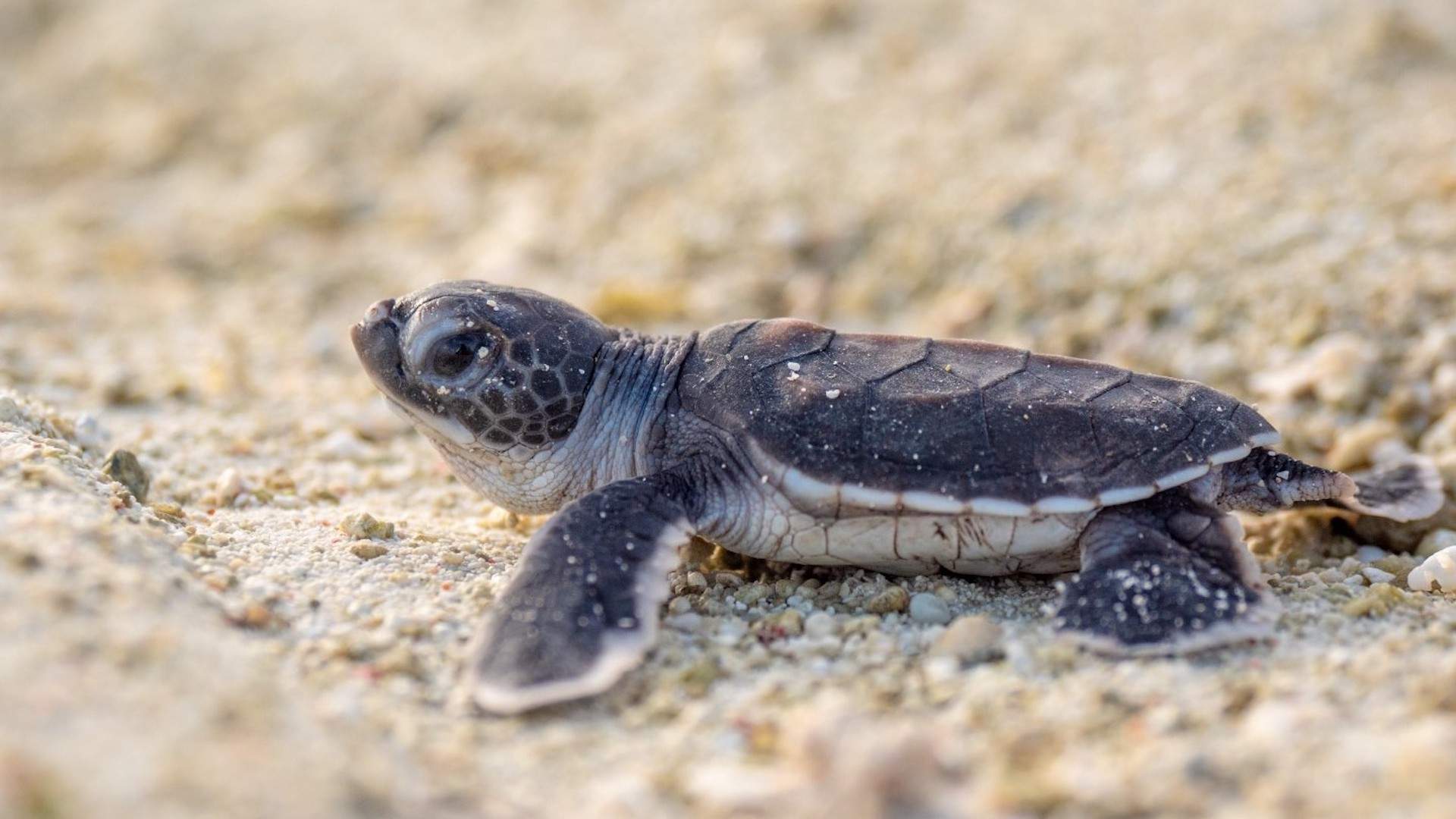 THE EXTRAS
While you can explore the land and water at your own leisure at Lady Elliot Island Eco Retreat, we recommend joining one (or a few) of the available tours. You'll have stacks to choose from, but we've teamed up with these guys to create an exclusive Four-Day Turtle Hatching and Photography Adventure that combines all the best experiences into one epic trip.
This package includes return flights from Hervey Bay, snorkel tours, turtle-hatching experiences, a private boat trip around the island and photography classes led by Mark Fitz (an expert wildlife photographer). As well: all your breakfast and dinners will be sorted. It's the ultimate trip for nature and photography lovers.
Feeling inspired to book a truly unique getaway? Head to Concrete Playground Trips to explore a range of holidays curated by our editorial team. We've teamed up with all the best providers of flights, stays and experiences to bring you a series of unforgettable trips in destinations all over the world.
Concrete Playground Trips
Book unique getaways and adventures dreamed up by our editors