TRAVEL & LEISURE
Ten Brisbane Hot Spots for Visitors Who Want to Explore More
Dig a little deeper and you'll find this city is full of surprises.
in partnership with

It's hard to get a true snapshot of a place you're holidaying in when you don't know a resident who can show you around. It can take years to truly get to know a place, and while tourist spots are the obvious starting point, they can also leave you wanting to dig deeper.
We've teamed up with Pullman Hotels and Resorts to bring you a guide to Brisbane's less obvious but obviously fabulous experiences. It's not exactly a local's guide, because visitors are not exactly locals and we all want to treat ourselves while on vacay. But it is a round-up of the best of the best art, food and fun found in Brisbane — and given the city offers an abundance of each, it was not easy to whittle it down.
Putting our heads together with Mark Wayper, marketing and loyalty executive at Pullman Brisbane King George Square, we've curated a list of must-dos that will leave you wanting more of Brisbane. A former musician and Disney Cruise Line staffer who regularly volunteers for arts festivals, Mark's stayed in the service industry for the pure love of bantz with guests.
Let our joint recommendations guide you to the perfect day out in Brisbane, and check out the rest of our Explore More content series to hone your itinerary for some of Australia's best holiday destinations.
FOOD & DRINK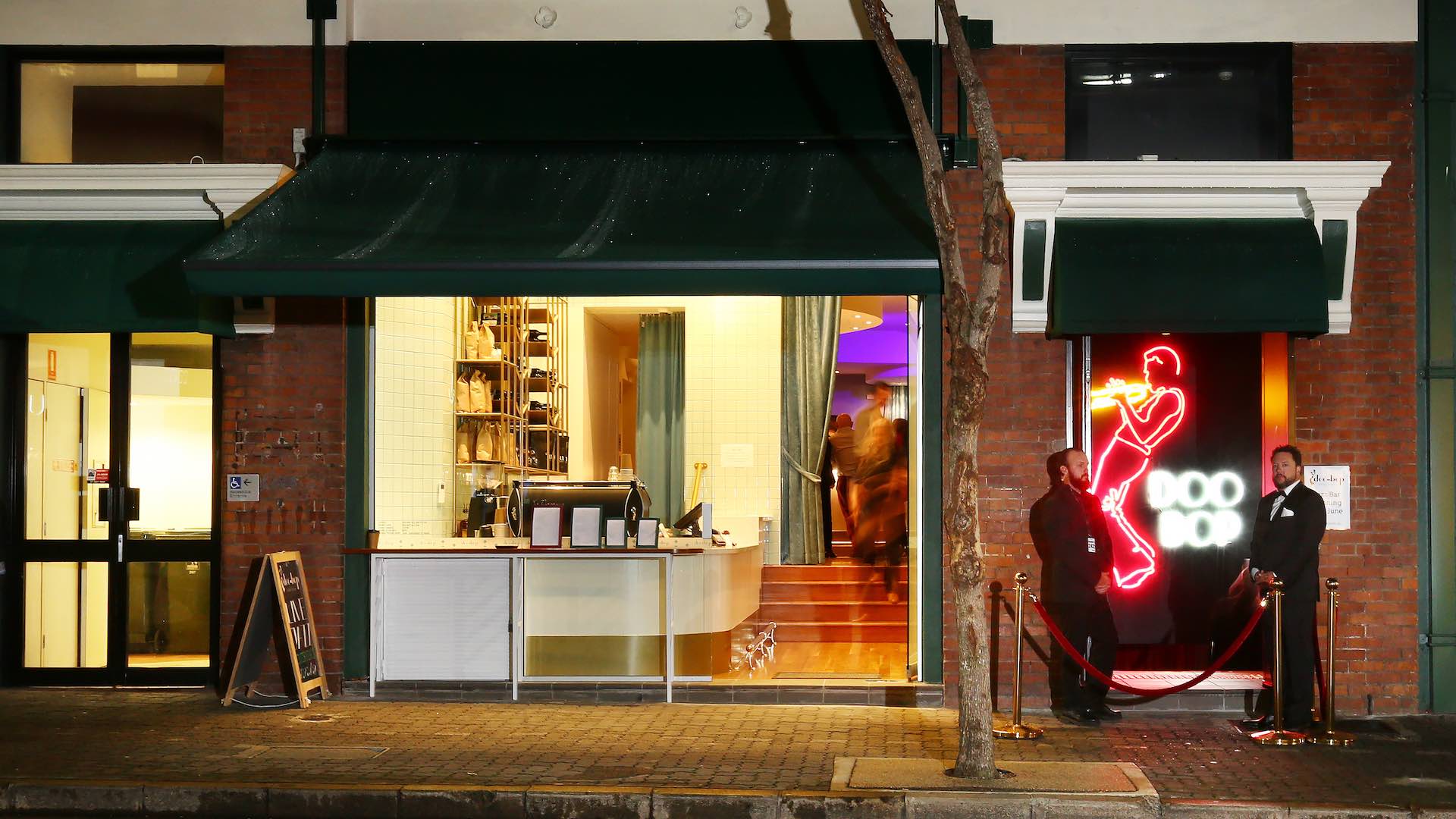 DOO BOP JAZZ BAR
His excellency Sir Howard Moon once said "Never disturb a man when he's in a jazz trance". At Doo Bop Jazz Bar, you'll be surrounded by like-minded soul brothers and sisters soaking in the live sounds of both local and interstate talent (no trance interruptions allowed!). The two-level live music venue in the heart of Brisbane's CBD features a jazz bar, piano bar and late-night jam sessions for those itching to get on stage. Need some liquid courage? No problem! Their extensive and sophisticated wine list will have you scatting up a storm in no time.
Don't miss: The late-night jam sessions, at least from the spectator's side.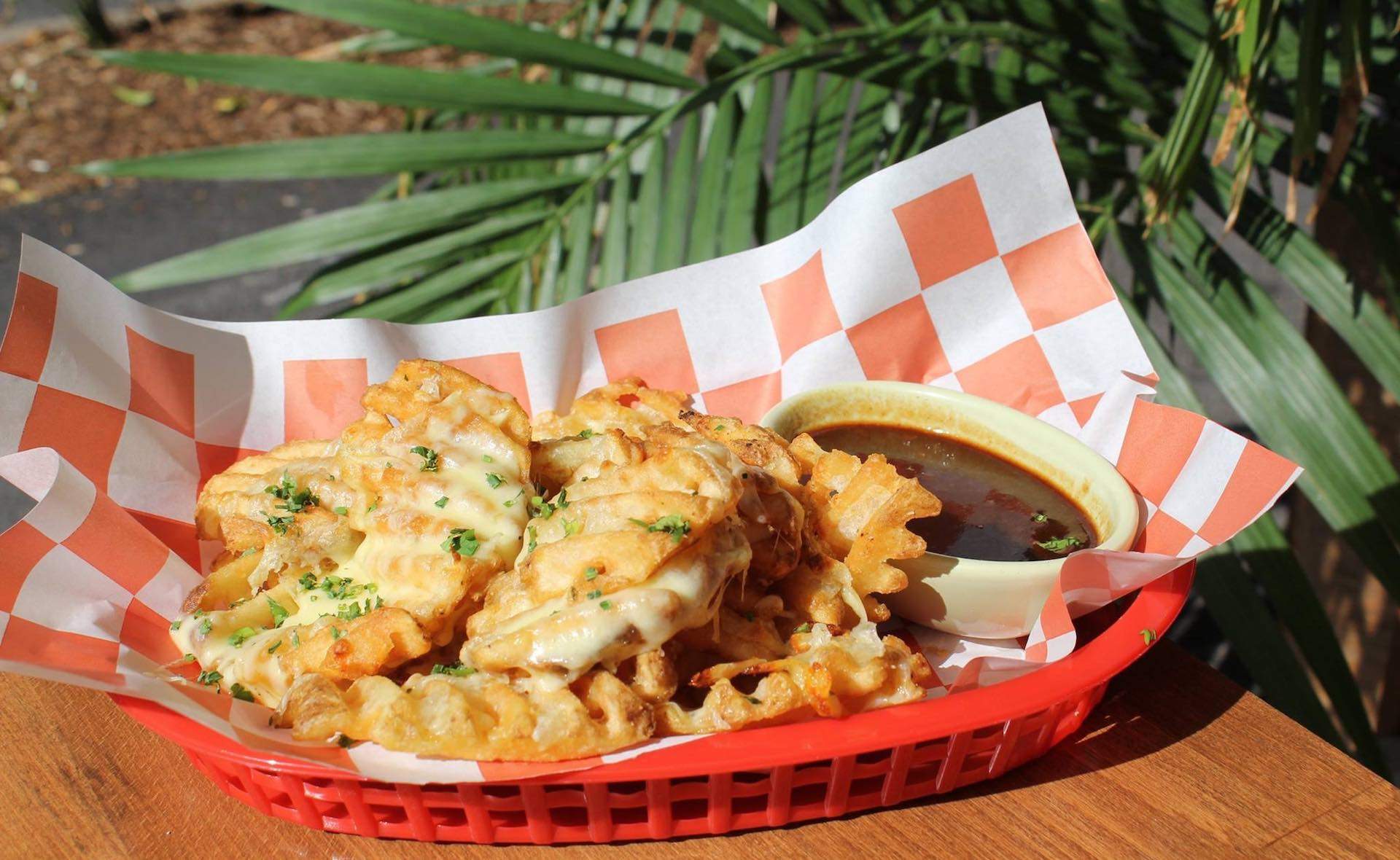 CREOLE SOUL KITCHEN
Brisbane is full of surprises. What visitor would guess, for instance, that it's home to some of the most delicious gumbo? Southern hospitality is well and truly alive and thriving in Creole Soul Kitchen. This cosy Spring Hill eatery is well worth the visit for its charming service alone. If seafood isn't your thing, then it also offers a "create your own" pasta menu, paying homage to New Orleans' Italian influence.
Don't miss: The gumbo.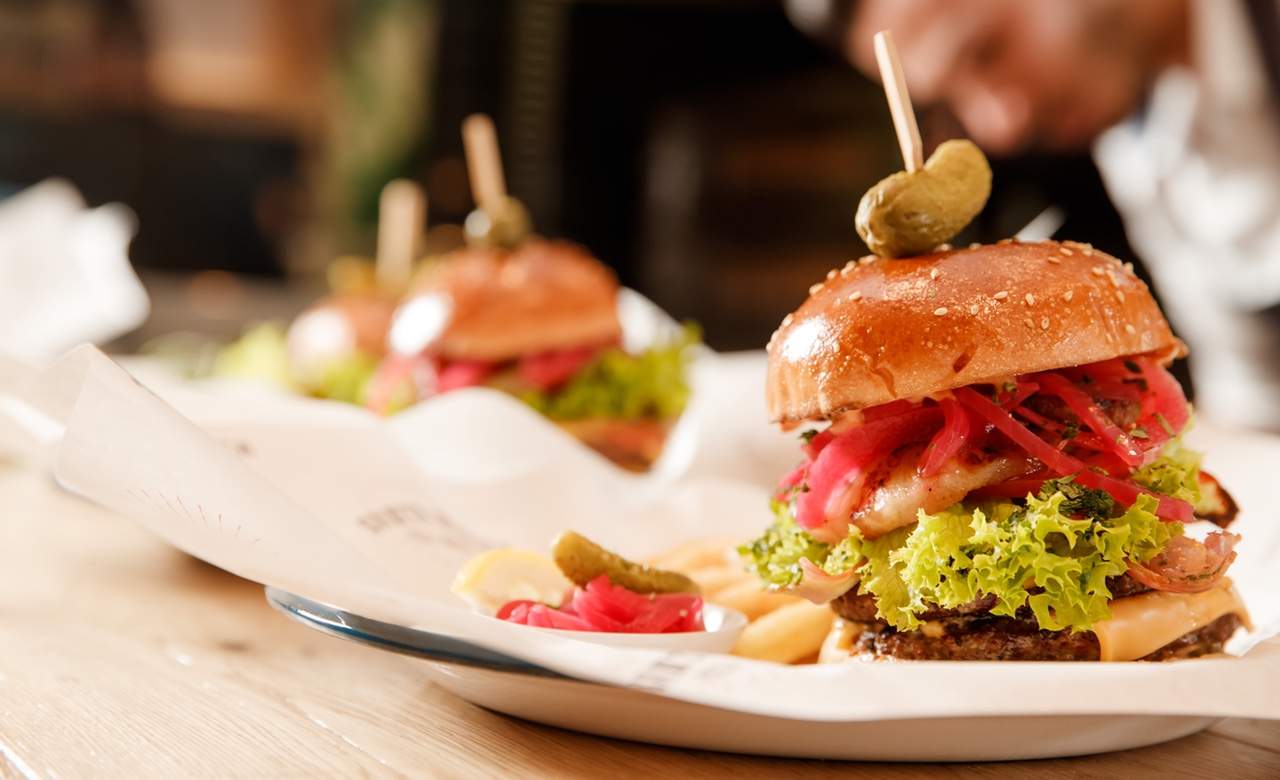 SANTA MONICA PIZZA AND BURGER BAR
Across the road from Central Station, Santa Monica Pizza and Burger Bar is right on one of the busiest crossings in the CBD. Few places manage to channel the character of Brissie itself, but — laidback, casual and ever so stylish — this place manages to do just that. Grab yourself a booth, kick back with a burger and a craft beer, and enjoy the ample people-watching opportunities.
Don't miss: The Cajun chicken burger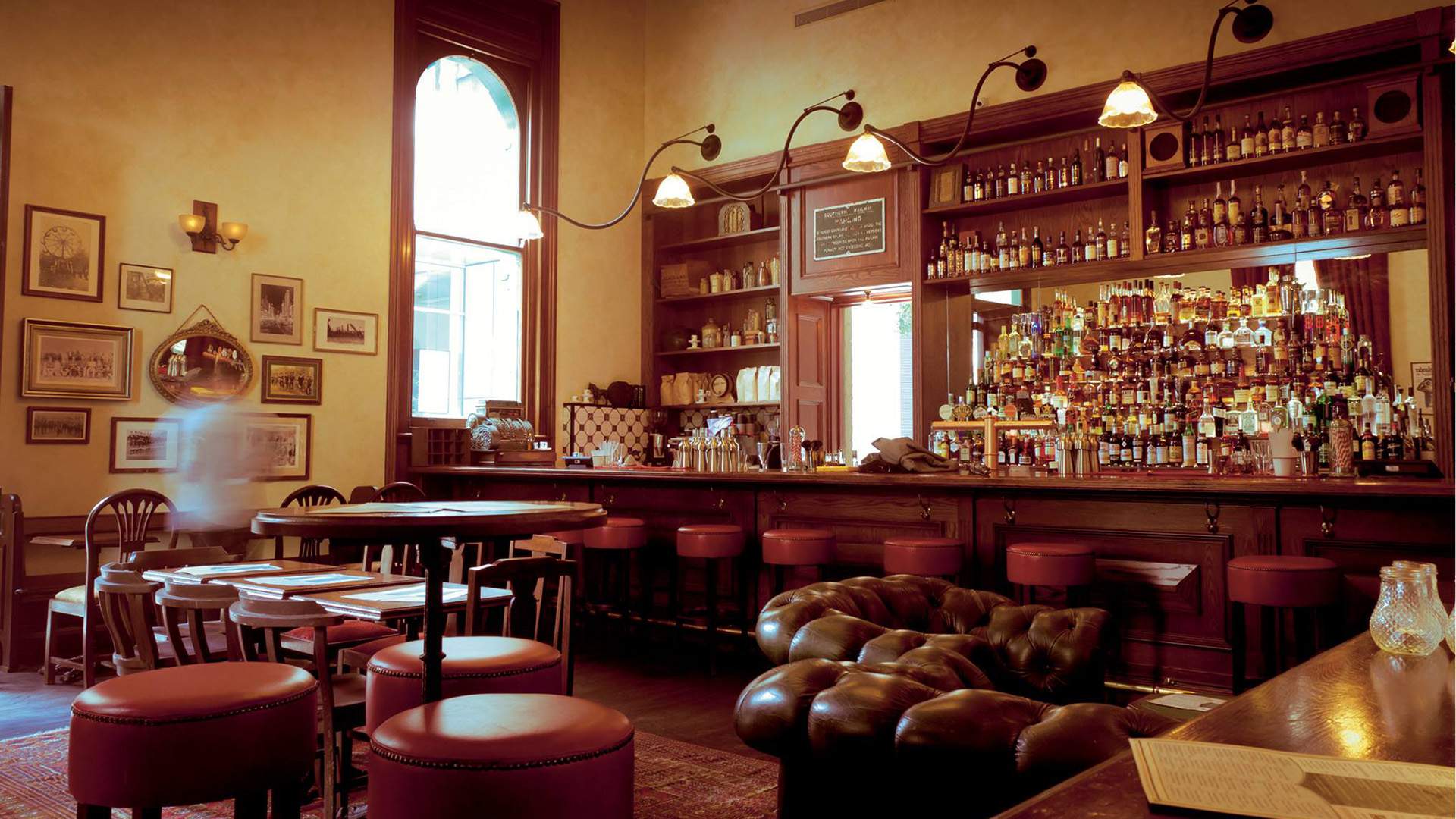 THE GRESHAM
If you feel the need to mix a bit history and architecture with some of the highest-quality rum (let's face it, who doesn't?) then visiting The Gresham is a must. Initially designed for the Queensland National Bank in 1881, The Gresham building is now the only heritage bar in Queensland. Think sandstone walls, dim lighting, a vintage piano and an open fireplace.
Don't miss: Their signature Sunnyboy cocktail is a nod to the nostalgic childhood treat, with passionfruit, coconut, butter and vodka — an obvious adulthood essential.
CONTEMPORARY ART & DESIGN
METRO ARTS
The search for contemporary art in Brisbane shouldn't necessarily default to visiting the popular QAGOMA. It's understandable to want to escape the crowds and look for something a little more intimate (without making the trek out to the suburban galleries). Metro Arts ticks all the boxes. A buzzing CBD hub of all things contemporary art, Metro Arts is a community-based venue with no shortage of exhibitions, performances, poetry readings, workshops and independent film screenings. Its exhibition program showcases a new artist every nine days.
Don't miss: Check out the gallery on level two for works by artists ranging from graduates to established professionals in an array of mediums.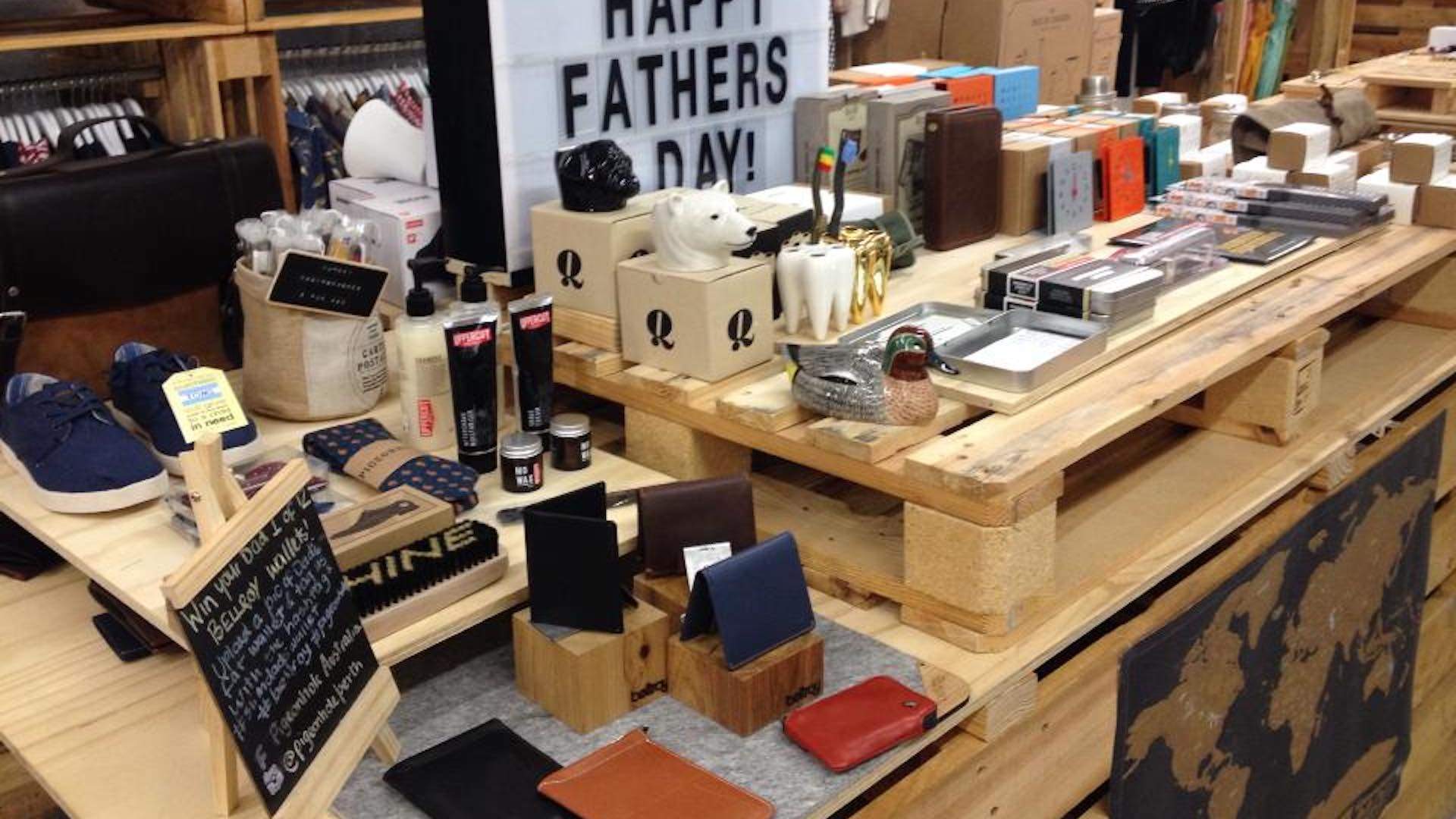 PIGEONHOLE
It may sound like the perfect hiding spot for the CBD's most populous bird, but in fact, Pigeonhole is the perfect place to find a souvenir for the person that has everything. Just like the bird itself — friendly, a little bit quirky and a little adorable — here you'll find personality-driven clothing, novelty gifts, statement pieces and local designer homewares. You won't have to travel too far either, as Pigeonhole is tucked away in the centrally located Wintergarden Shopping Centre.
Don't miss: Keep an eye out for hard-to-find brands like Concept Japan as well as Aussie favourite Able and Game.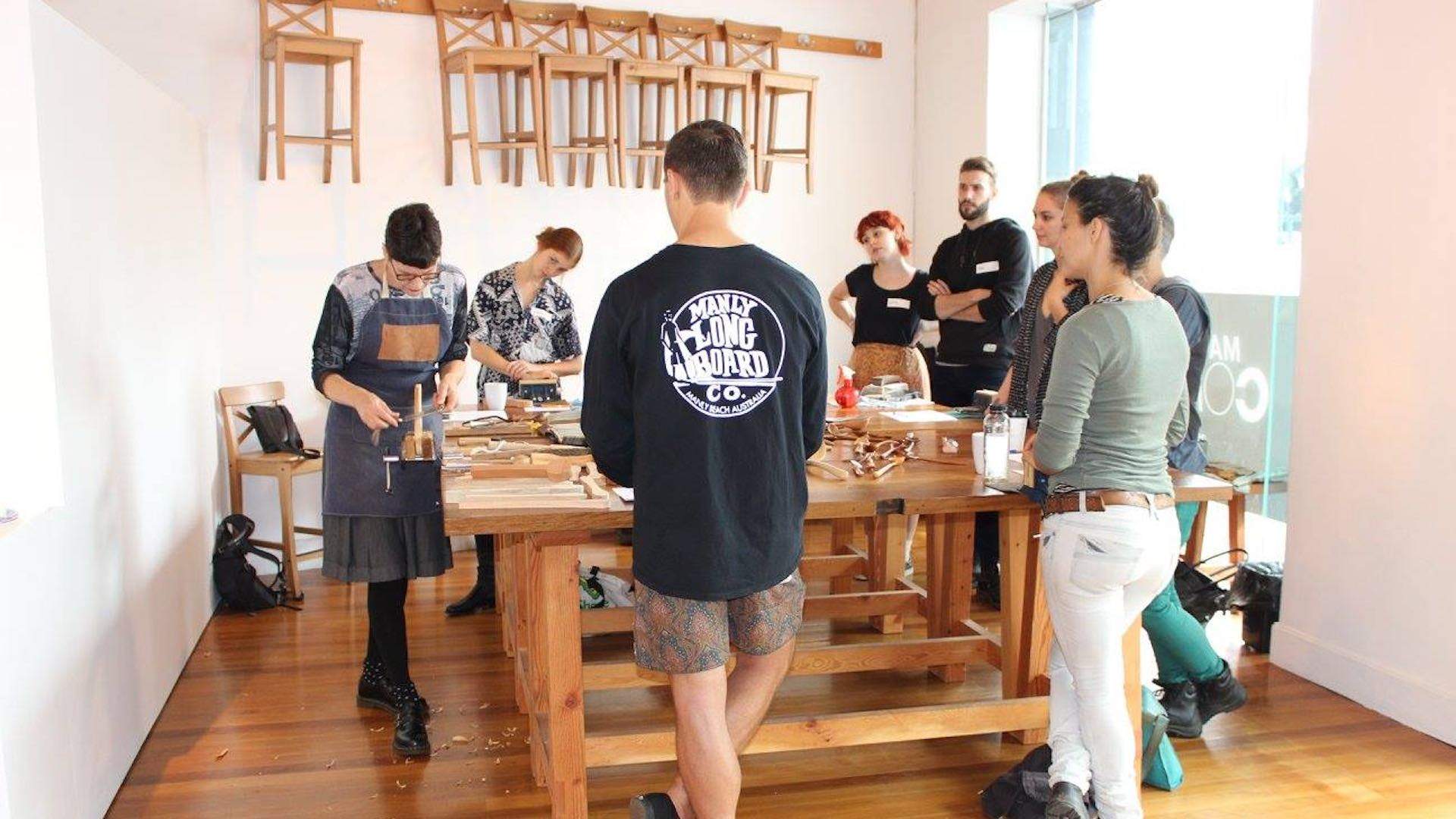 ARTISAN
A centre for craft and design, Artisan is a space much like the makers that frequent it — unconventional and completely charming. The store shelves are full of ceramics, jewellery and textiles to purchase, while interactive exhibitions reflect the diversity of Brisbane's contemporary arts community.
Don't miss: Their workshops, which range from spoon carving to textile design and life drawing.
LEISURE & WELLBEING
MT COOT-THA
They say it's lonely at the top, and boy, they couldn't be more wrong. Standing at the lookout of Mount Coot-tha will have you surrounded by an epic 360-view of the always gorgeous Brisbane city, as well as fellow hikers and foodies. Choose between the 30-minute Summit Walking Track if you're a beginner, or the 1.5-hour Eugenia Circuit trail, which takes in the eucalypt woodlands across to the Simpson Falls viewing deck.
Don't miss: Reward yourself with a post-hike lunch at the Summit Restaurant. The pressed pork belly with braised cabbage and jamon is a winner. The best part about ordering multiple desserts? You'll burn it all off on the way back down.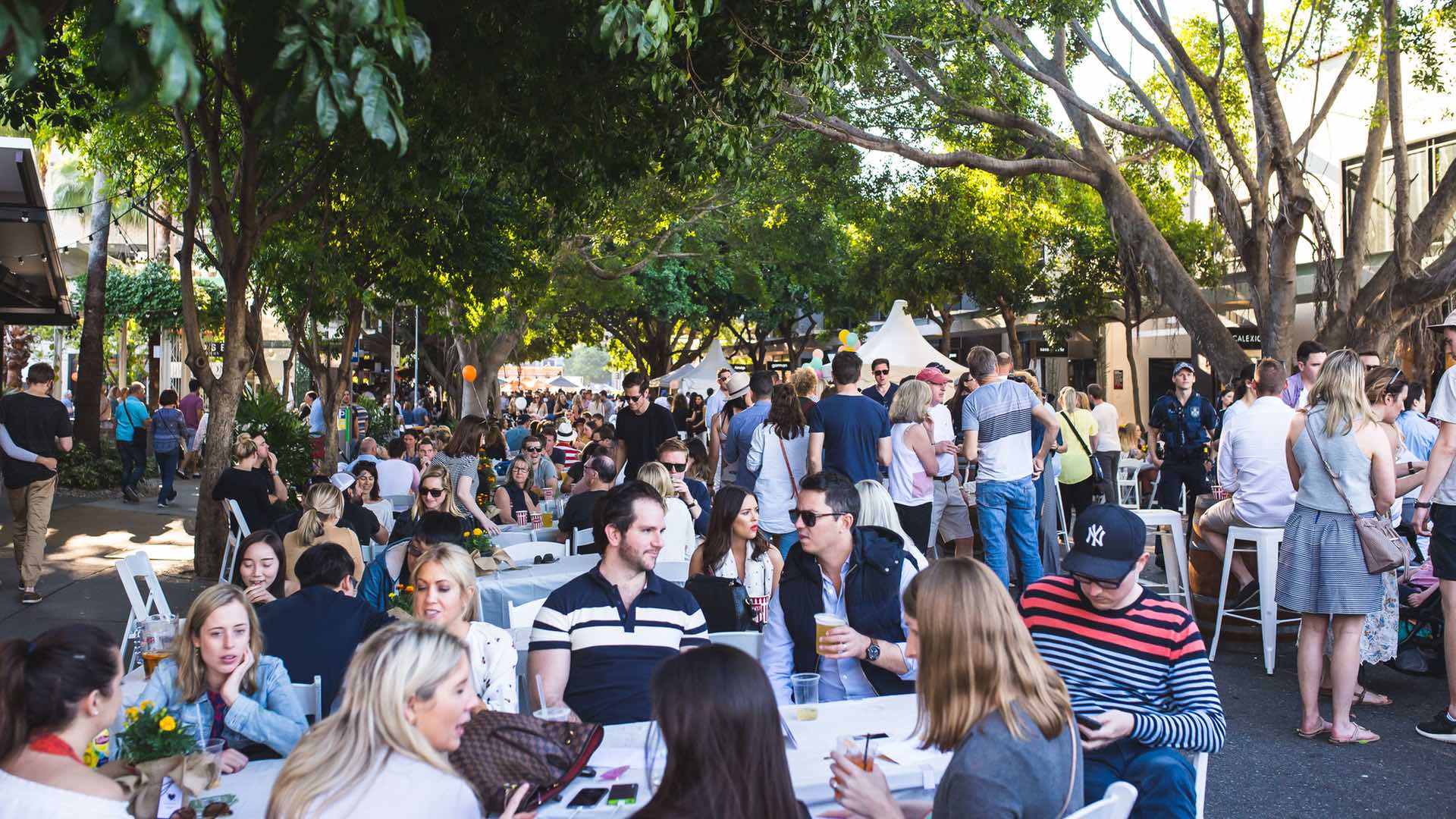 JAMES STREET
Quite possibly the most glamorous street in Brisbane, James Street has evolved into the city's ultimate fashion and lifestyle mecca – with not a shopping centre in sight. The beautiful, tree-lined precinct is filled with al fresco dining options, a cinema and more than 130 specialty stores stocking sought-after labels. Drop into Calexico for key pieces from Rag & Bone, Camargue for eclectic threads from Dries Van Noten, and Optiko for a pair of killer shades to get you through Brissie's enviable sunshine.
Don't miss: Look out for James Street Up Late events throughout the year to snap up bargains while taking in cocktails, street food and live music.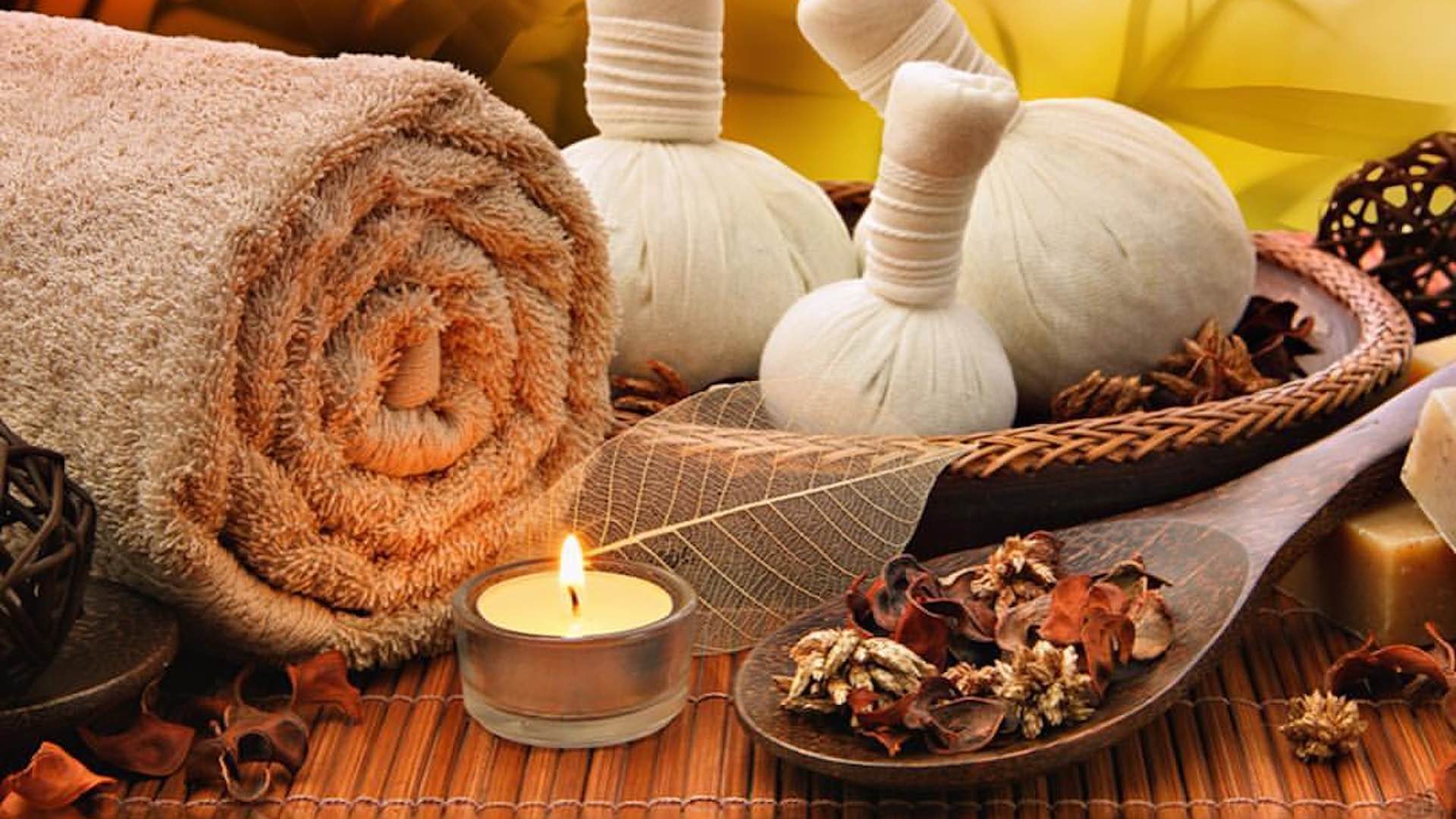 SAKURA DAY SPA NEW FARM
PSA: Explorer exhaustion is a real thing. All that walking, shopping, eating and drinking your way around the city is bound to take a toll. Kick up those tired feet and pop into Sakura Day Spa, just minutes from the city yet far enough to feel like you've just entered your very own Japanese sanctuary. A massage or facial here will have you finish your holiday feelings actually rested for a change.
Don't miss: Sakura's signature body treatment — 120 minutes of dessert-inspired bliss that includes a vanilla salt scrub and chocolate body wrap, followed by a refreshing Vichy shower.
Explore more with Pullman. Book your next hotel stay with Pullman and enjoy a great breakfast for just $1.
Published on November 01, 2017 by Julia Mawande