TRAVEL & LEISURE
The Winter Weekender's Guide to The Entrance and Its Surrounds
Feel the serenity.
in partnership with

Surrounded by water on three shores, The Entrance is nearly an island. It's an ideal place to spend a winter weekender staring into endless blue, especially when you've been desperately longing to forget all about work, traffic and the general chaos of life. And it's just a 90 minutes' drive north of Sydney.
On one side lies tranquil Tuggerah Lake, and on the other, the mighty Tasman Sea. Further north are the tiny settlements of Magenta and Norah Head, where you'll come across friendly cafes, rugged lookouts and white-sand beaches backdropped by national park. Set up home base at the Pullman Magenta Shores Resort and follow our guide to fending off the winter blues with a sneaky getaway.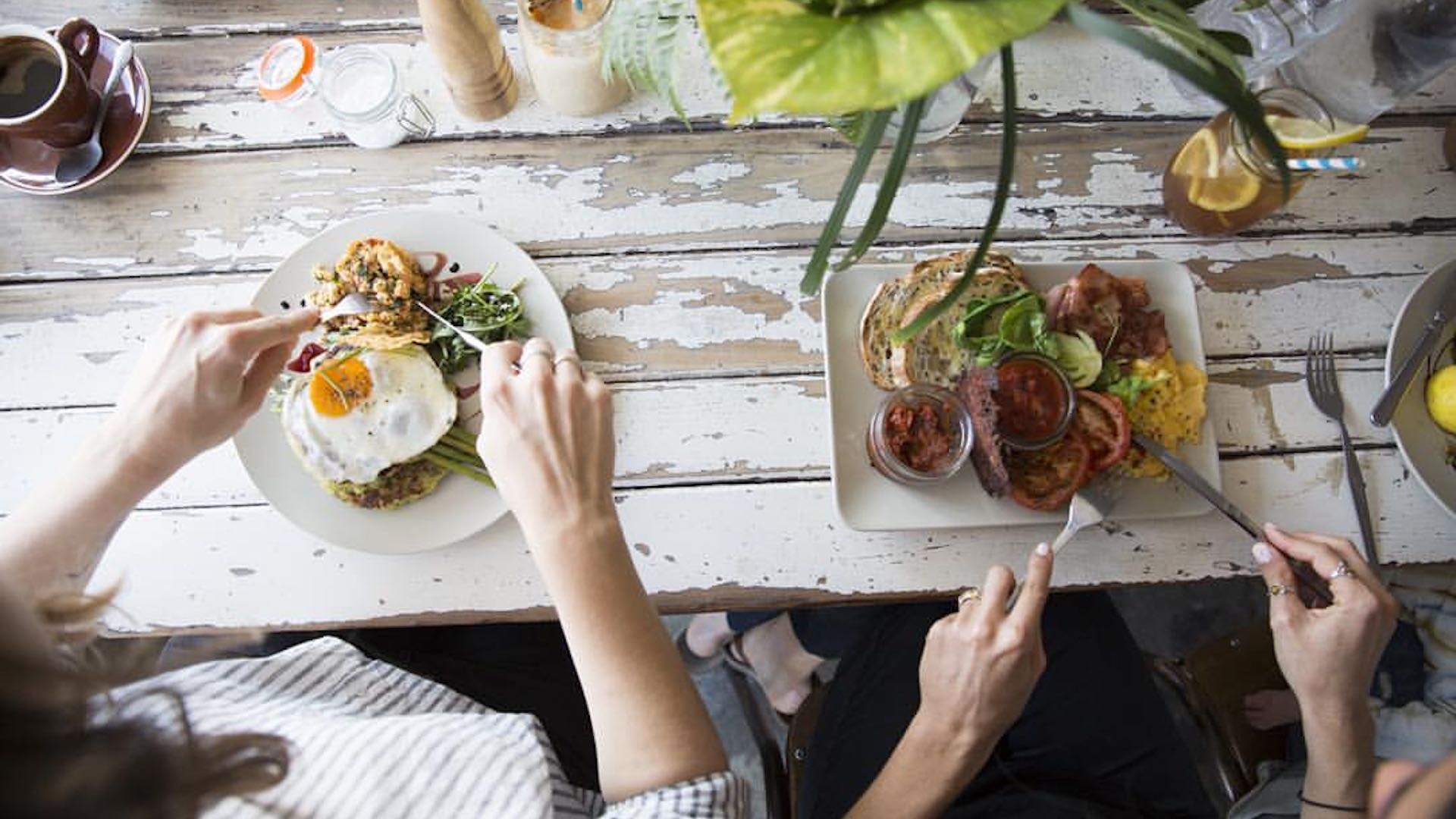 EAT
All great weekenders start with ace coffee. Get yours at the Burrow Coffee House. This cosy spot offers nice brews and beautifully composed brekkies, including a bacon and egg roll with avocado, haloumi and balsamic. When you're ready for your next brew, head a couple of kilometres south to Long Jetty. Here you'll find The Glass Onion Society, a fun, art and music-loving cafe that does Sonoma baked goods, vegan doughnuts and 'Soul Soup', among other eats sure to warm up even the frostiest morn.
When lunchtime arrives, explore a bit of history in the best way possible: while eating cake. Do so by booking high tea at The Entrance Lake House, an airy, elegant cafe that's been licensed since 1905 but underwent a reno in 2012.
If you happen to be around Norah Head when hunger hits, then swing by The Ark Cafe, which serves Campos coffee and gourmet bites, such as a poppyseed bagel loaded with heirloom tomatoes, haloumi, spinach, avo and pine nut pesto. This place isn't just an eatery but a social enterprise, too. A percentage of profits goes to The Welcome to Paradise Foundation, which supports aid workers in South Sudan and a food program in Nepal, among other worthy causes. There's also a quirky retail space, where you can invest in a hand-shaped surfboard created by local Christian M. Laing and peruse a bunch of ethically produced clothing and homewares.
Been saving up your pennies for a posh feast or looking to impress your date? Reserve a table for dinner at Ocean, a fancy restaurant whose floor-to-ceiling windows let you gaze straight out over the Tasman. You'll get premium seafood transformed into cracking dishes, such as ocean trout with lemon mayonnaise, beetroot, asparagus, peas and potato, or mussel and shellfish chowder. A more affordable option is The Shallows Bar where you can build your own charcuterie board or grab a few wood-fired pizzas. Or head to Bistro Jinja to sample dishes from all over Asia. Tuck into Shanghai braised pork belly, Chiang Mai chicken curry and dark chocolate tart with honeycomb and sticky fig ice cream, while seeing the sunset over Lake Tuggerah.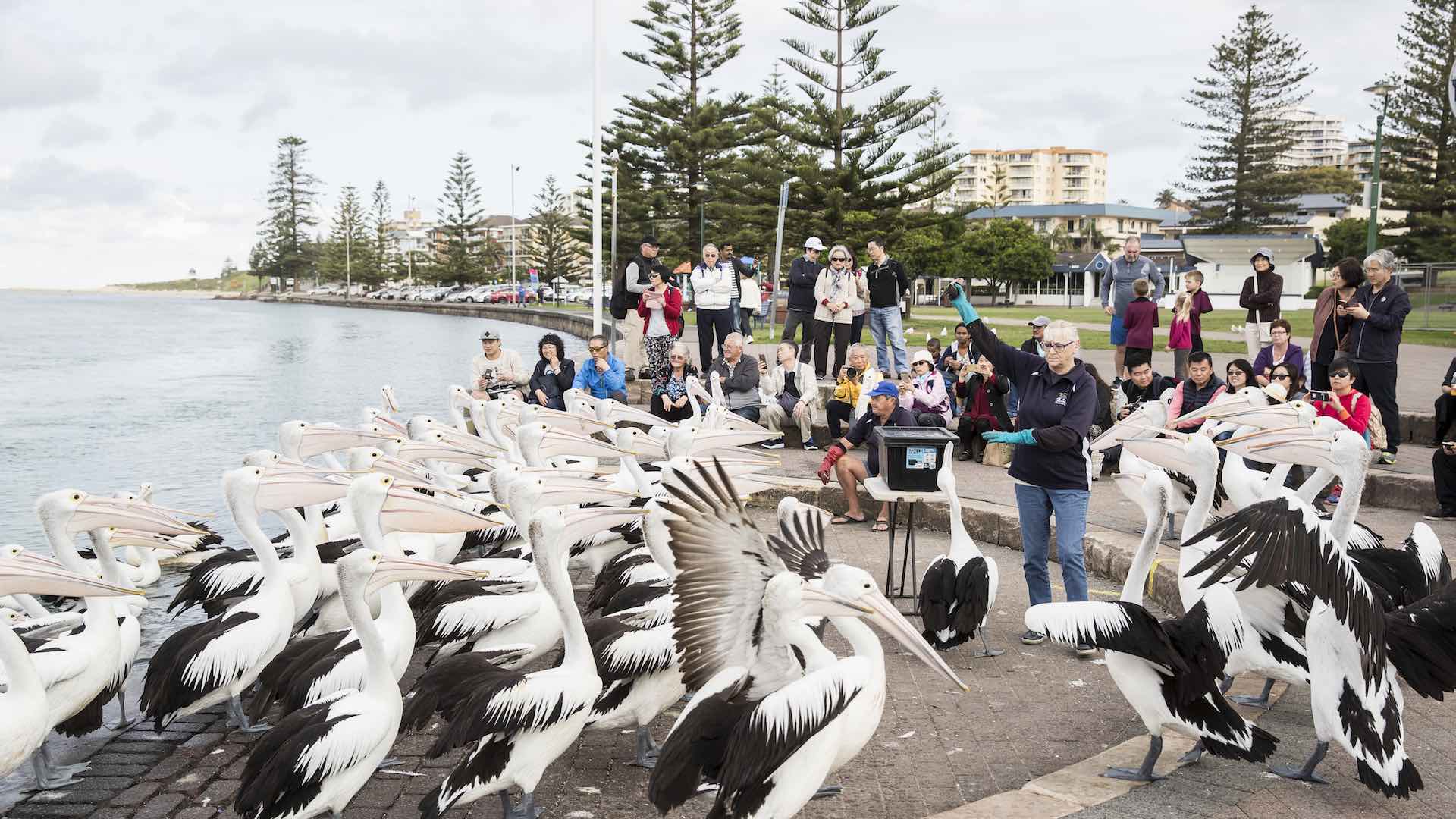 DO
One of the best things about visiting The Entrance during winter is that you get all the beaches but none of the crowds. Soldiers Beach, just south of Norah Head, has the whitest sand on the Central Coast and backs onto the lush greenery of Wyrrabong National Park. While you're there, keep an eye out for whales, which pass by from May until August. An even better vantage point is Pelican Beach Road Lookout, from where you can walk the 3.4-kilometre Red Gum Trail through towering red gum forest and the 3.5-kilometre Lillypilly Loop through rainforest, cabbage palms and burrawangs.
Whales aren't the only creatures worth watching around here, either. The Entrance is famous for its pelicans. It's been named the 'Pelican capital of Australia', in fact. These kooky and characterful birds make great subject matter for photos, particularly if you stop by the waterfront at 3.30pm, their daily feeding time. It's not purely about feeding either — it's a chance for volunteers to make sure none of the little guys are tangled up in hooks, lines or other debris.
Make your next stop spectacular Norah Head, whose lighthouse has been operating since 1903. In fact, this became the very last lighthouse in New South Wales to lose its lighthouse keeper when it became fully automated in 1995. Half-hour tours, which take you up the building's 96 stairs for epic 360-degree views are available every day for just $6 per person. Keen to travel further? Continue another 15 kilometres north to reach Munmorah State Conservation Area, a coastal wonderland of empty beaches, lookouts and walking trails.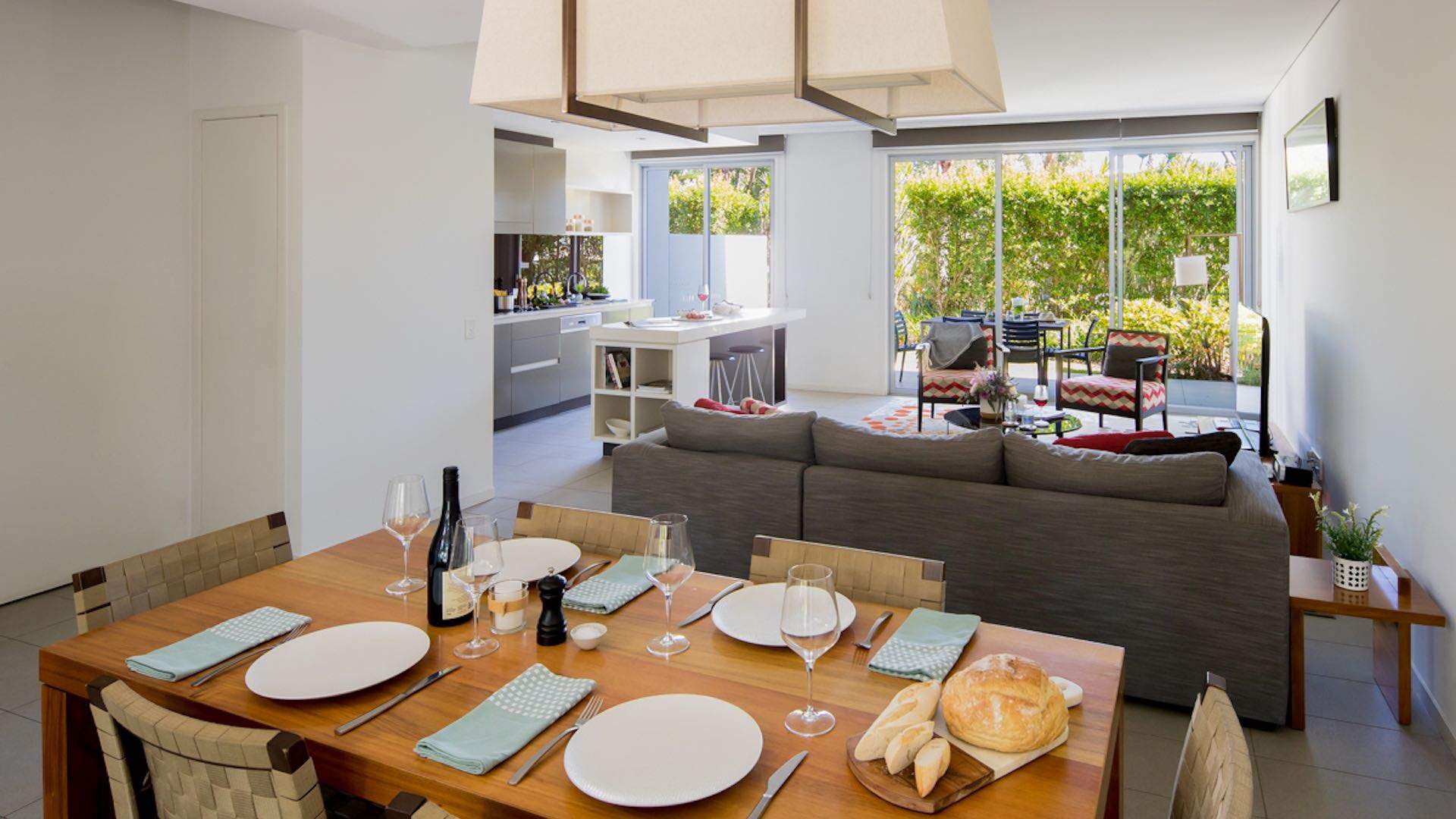 SLEEP
To sleep with still water on one side and roaring surf on the other, check into Pullman Magenta Shores Resort. This beautifully designed luxe five-star resort is ten minutes' drive north of The Entrance, on the southern edge of Wyrrabalong National Park. The resort offers apartment-style accommodation options, complete with views overlooking the landscaped gardens. Recreation is the name of the game here, so don't even think about complaining of boredom. You've got the exclusive Magenta Shores Golf Course and Country Club, a day spa, tennis courts and three swimming areas: a 2o metre indoor heated lap pool, rock pools and the Lagoon with a swim-up pool bar, all at your fingertips.

Go to the AccorHotels website to book your stay in The Entrance, and to discover more of regional NSW, check out Visit NSW.
Published on August 03, 2018 by Jasmine Crittenden