TRAVEL & LEISURE
Three Items to Pack That Will Make or Break Your Next Boat Trip
Jump into summer with these compact and convenient essentials.
in partnership with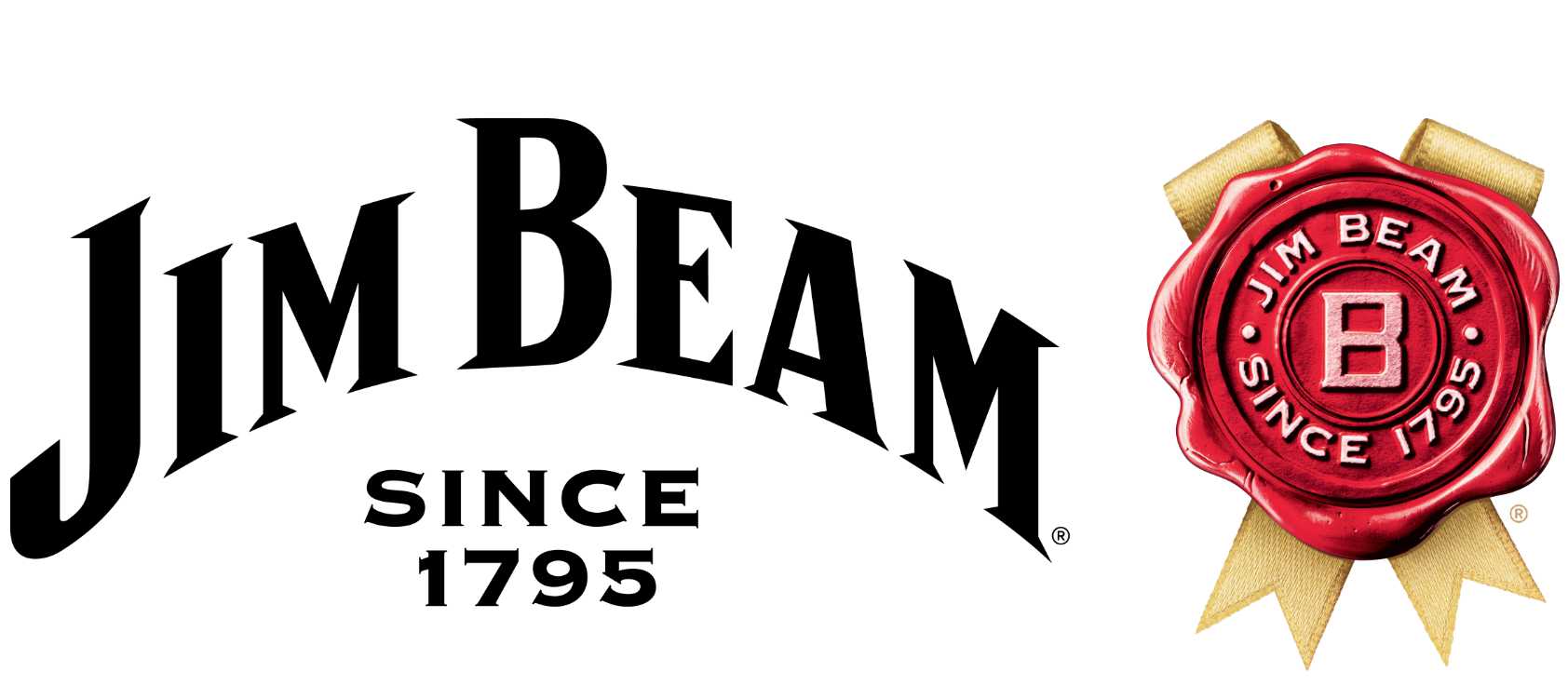 Summer is well and truly upon us and that means one thing: it's boat party season. Whether you're a seasoned sailor or a nautical novice, packing for a boat trip can be a surprisingly tricky task. As space on board is limited, you'll want to make sure you pack the perfect mix of practical and pleasurable items to elevate your time on the high seas. To make things a little easier, we've teamed up with our friends at Jim Beam to bring you three essential items that'll upgrade your day, from covetable coverage to an impressive drink to make for the whole crew.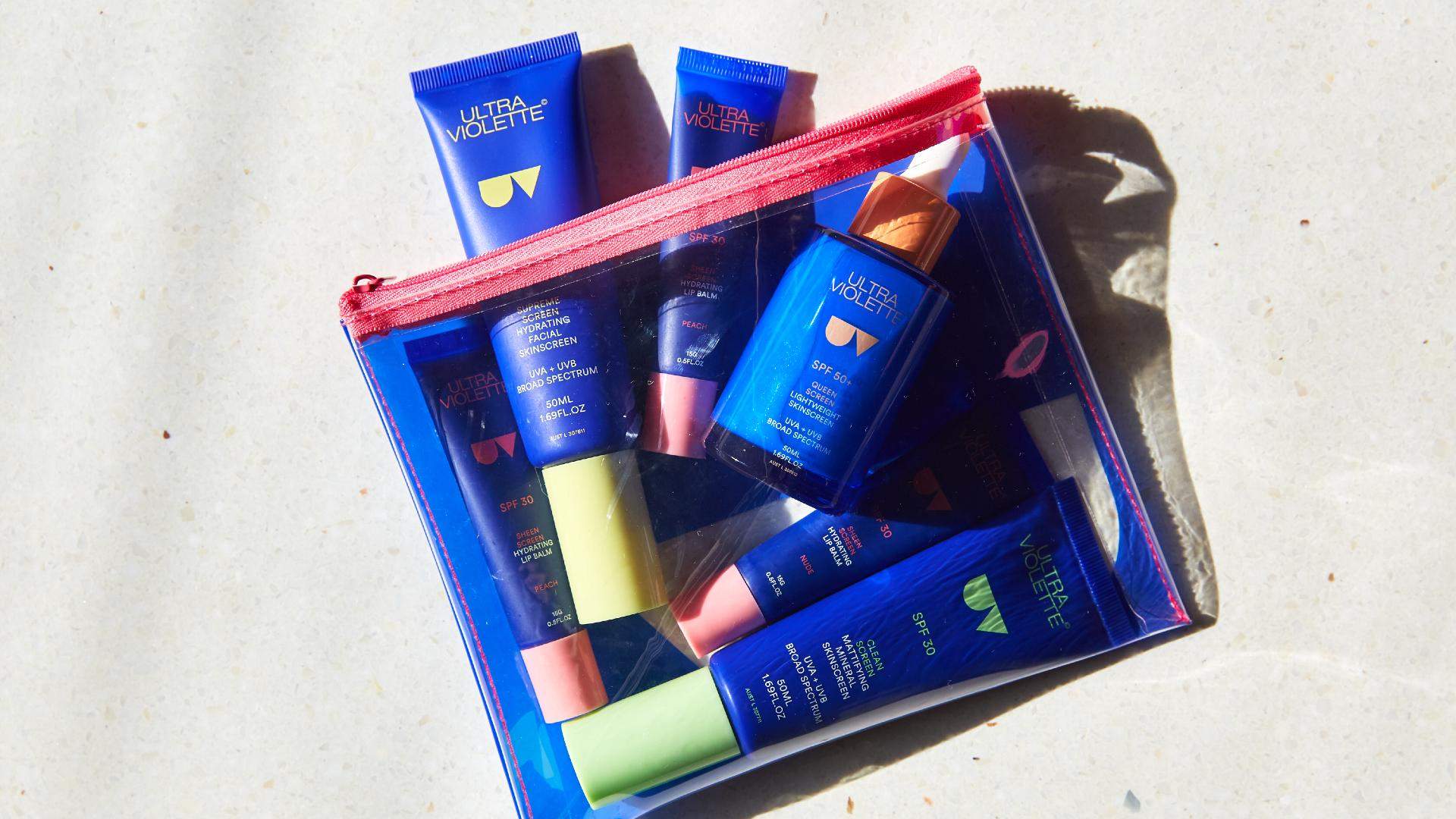 UPGRADE YOUR SPF TO THIS CHIC THREE-IN-ONE
Since the 80s, Sid the Seagull has been encouraging us to slip, slop and slap, and you best believe that includes during boat trips. With the sun's rays reflected off the water, your chance of getting sunburn increases — so you'll want to bring a seriously good sunscreen to protect you from those harmful UV rays. Level up your sun protection with Aussie brand Ultra Violette and its Supreme Screen SPF 50+ Hydrating Facial Sunscreen ($45). It's a moisturiser, sunscreen and primer all in one. This lightweight all-rounder is the perfect size to slip into your beach bag and it has super-cute packaging sure to make you appear sun-smart and chic all at once.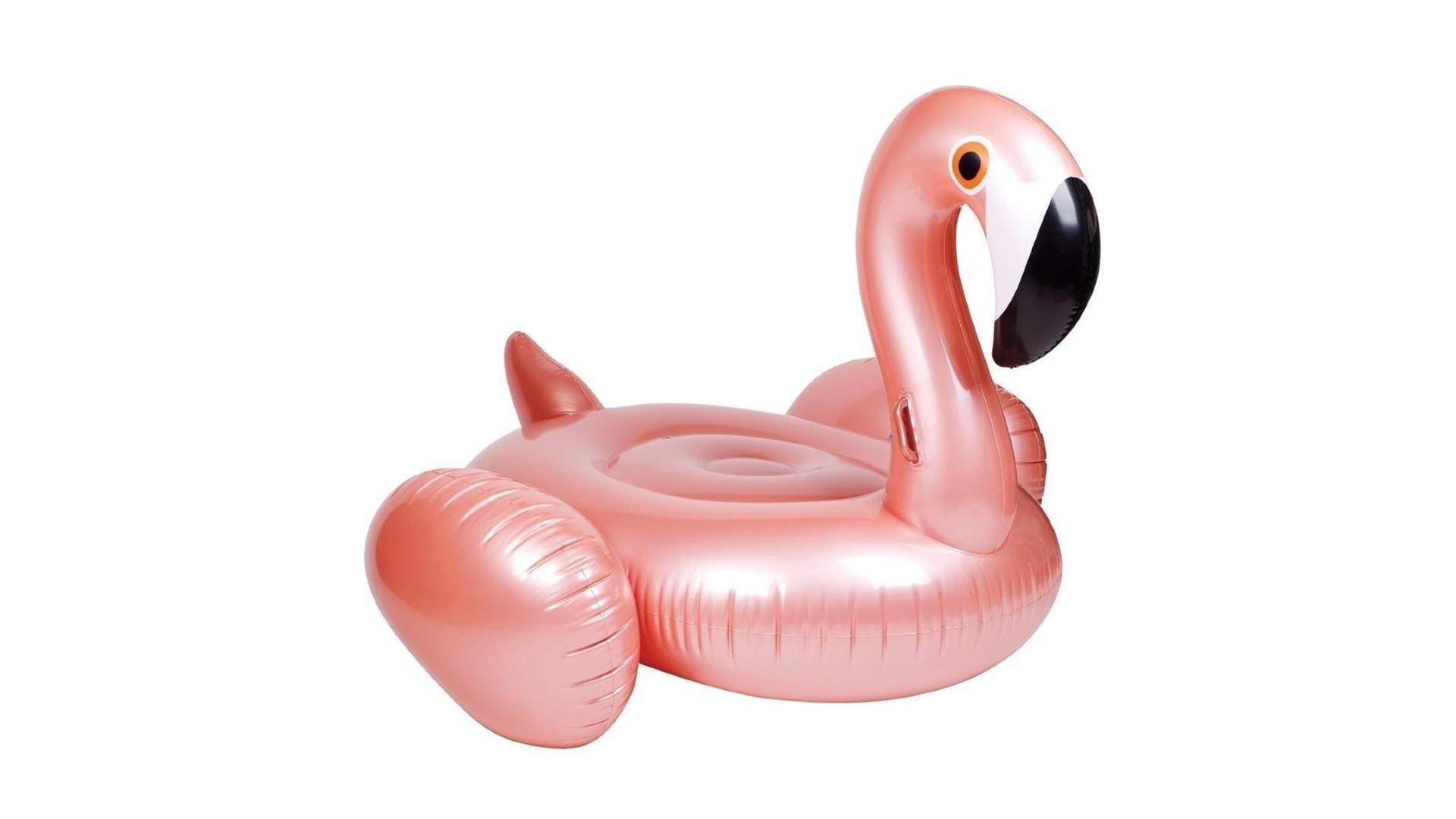 BRING THE PARTY VIBES WITH FUN INFLATABLES
The best thing about a boat trip is being able to oscillate between the wet and the dry so freely. And, for the party-starters among us, you can have the best of both worlds with inflatables. Thankfully, the team at Sunnylife has your back with Rosie, a rose gold inflatable flamingo ($79.95), that gives you a vibrant, show-stopping seat on which to soak up the summertime gladness and look the part for all those boat party snaps. It's perfect if you want to stay mostly dry while still getting your feet wet, so long as your mates don't dunk you into the drink.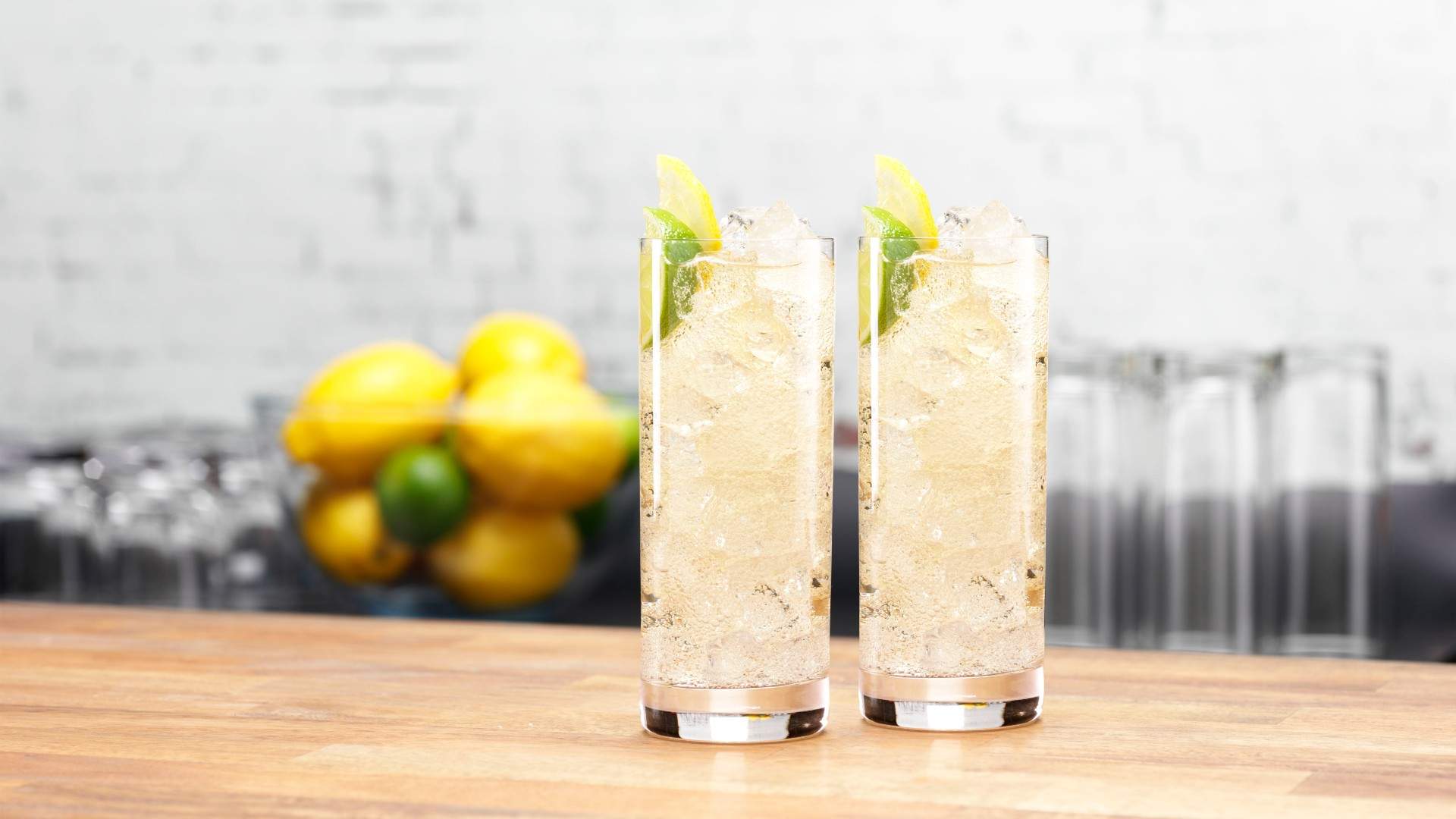 SWAP BEERS FOR A ROUND OF HIGHBALLS
Speaking of drink, a day on the water is thirsty work. If you want to impress your mates with something other than beer or wine on your next outing, pack a bottle of Jim Beam and some cordials to make this no-fuss highball for everyone aboard. To make the drink, simply pour 15ml of lemon cordial (like this one by Bickford's), 5ml of lime cordial and 30ml of Jim Beam into a cup. Add ice and top with soda water. Easy! It's a refreshing beverage that is guaranteed to go down a treat among your friends this summer.

Top image: Angelo Pantazis via Unsplash
Published on January 18, 2021 by Courtney Ammenhauser