TRAVEL & LEISURE
Top BYO Picnic Spots to Visit in Your City Before Cooler Days Arrive
Boozy autumnal park hangs, sorted.
Top BYO Picnic Spots to Visit in Your City Before Cooler Days Arrive
Boozy autumnal park hangs, sorted.
---
in partnership with

Half-melted cheese, warm fruit, itchy grass legs and maybe a pooch or two sniffing around: what do these things all have in common? They're picnic standards, and even though less warm fruit is generally more ideal, a picnic is — in anyone's book — a beaut thing. Bring a date, your mates, or just you and your dog for maximum bonding times. The stakes are upped even more when it's a weekend afternoon and you opt for the boozy version — cracking a six-pack in the sun while you're hoeing into the gouda is a recipe for a happy belly and mind. Wondering where you're allowed to BYO while picnicking in your city? Here's a list to get you started.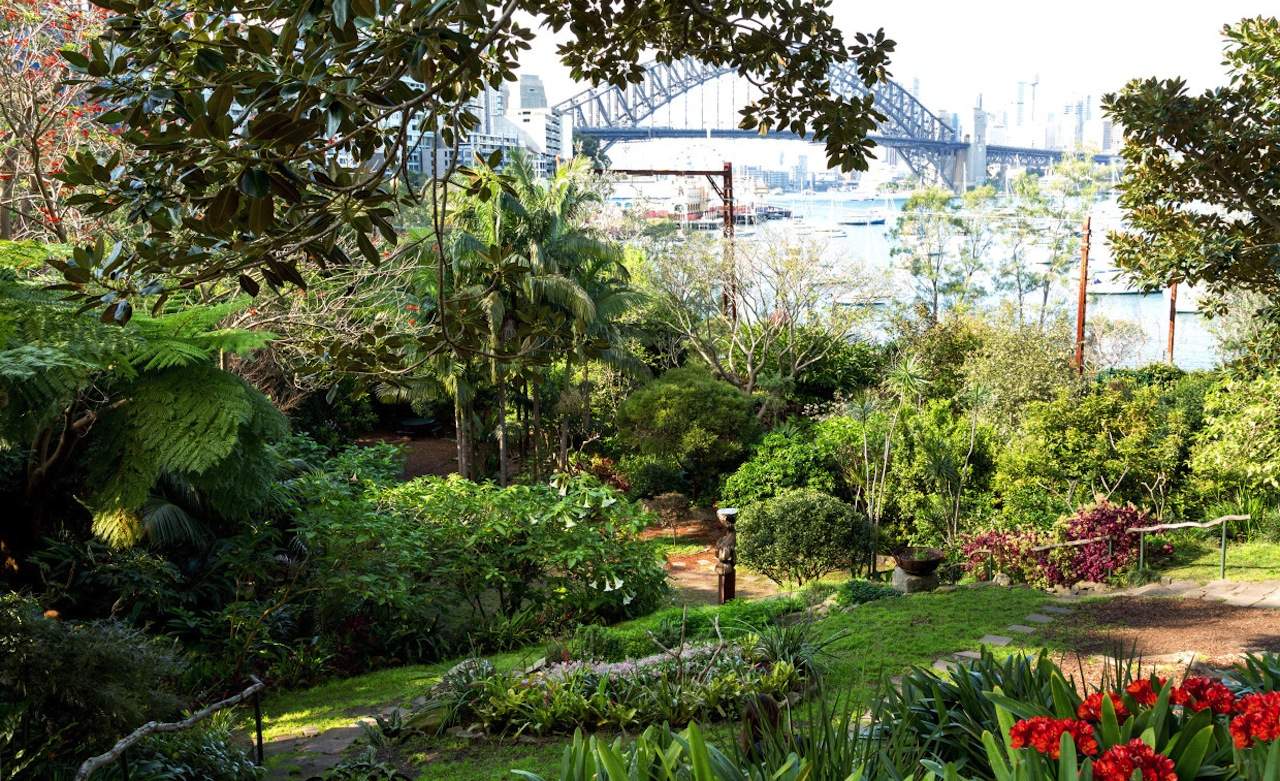 SYDNEY: WENDY'S SECRET GARDEN
Cultural figure Wendy Whiteley — her partner was late Australian artist Brett Whiteley — has been nurturing a public garden at the bottom of her property in Lavender Bay since 1992 when Brett passed away, turning a derelict train yard space into something beautiful: Wendy's Secret Garden. Not so much a secret anymore, there's still a lovely amount of whimsy and an overall Alice in Wonderland vibe; think a huge fig tree, ferns, secluded benches, quaint sculptures and windy paths to get lost down. Wendy's an ace lady who just wants to give you and your date a picturesque hideaway for your romantic picnic. So, head along and when you crack your first beer, make sure you cheers to her.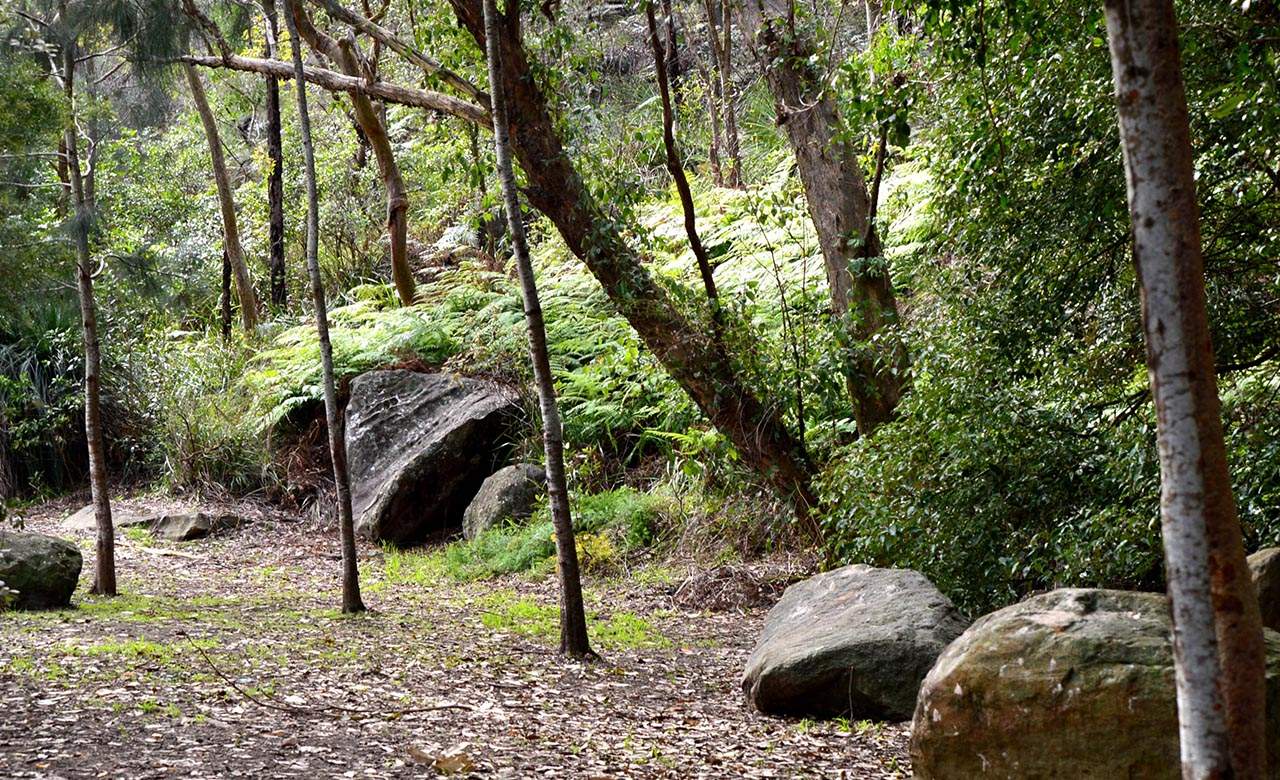 SYDNEY: BURNUM BURNUM SANCTUARY
The Burnum Burnum Sanctuary in Woronora provides a number of walking tracks for those intrepid souls, but if you're feeling a little lazier or you decided to wear sandals, then it's also a lovely place to park yourself and have a picnic. The terrain varies from grassy to beachy to foresty, so you can take your pick depending on your mood. Named after Aboriginal activist and author Burnum Burnum, the sanctuary is situated on the banks of the Woronora River and is a good spot for bird-watching (if you're having a really laid-back picnic). There is ample shade so you stay sun-safe all while you lounge around eating dip and biccies, washing it all down with a bev. Nothing like a beer near the river to really relax you.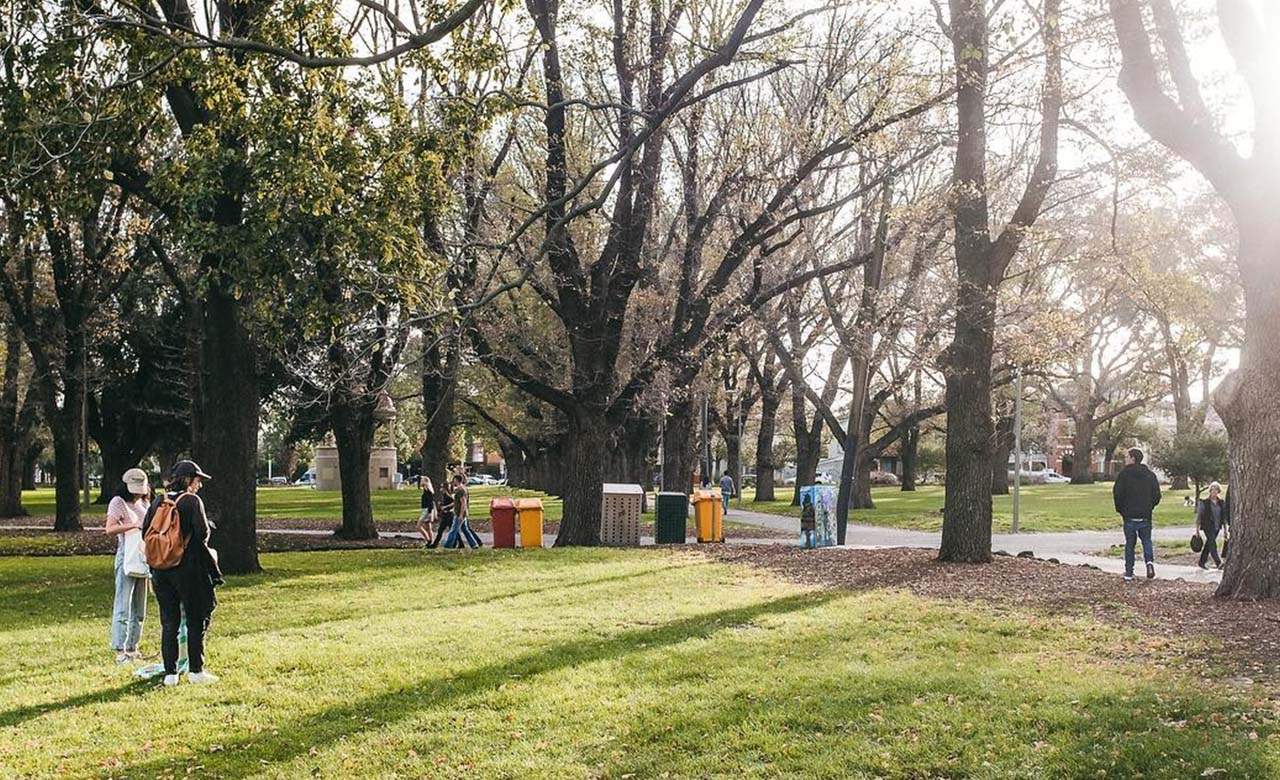 MELBOURNE: EDINBURGH GARDENS
It's a tried and true thing, but you can't go wrong: a picnic in the Edinburgh Gardens in Melbourne's North Fitzroy can only lead to good things. If it's not beers in the sun (good), it's a bunch of dogs who want to play with you (even better) or inadvertently stumbling across a Kate Bush tribute festival (best). You won't have the place to yourself, but you'll be able to find yourself a nice nook somewhere to sprawl out on the grass with a beer while waiting for curious dog visitors to come nosing at your picnic spread (bring extra crackers). Easy to get to by public transport, the toilet facilities aren't too bad either, and there's adjoining lawn bowls, tennis and basketball courts — as well as a bit of a scene at the skate park. Enjoy your picnic beers and head to kick-ons a mere tiptoe away — you're at the foot of Brunswick Street already, so just roll on down the road.

MELBOURNE: FOOTSCRAY PARK
The (not so wild) west of Melbourne has some absolute bangers culture-wise, from the Sun Theatre in Yarraville to the pho restaurants of Footscray. It's also an A+ place to have a picnic. Try Footscray Park, situated close to the city for an urban vibe, yet the riverside environment also leads you to believe you're on a mini holiday.
The park is bursting with beautiful trees and a ripper garden, and it's the most intact Edwardian-period public garden in Victoria (the architect Rodney Alsop won an award for its design in 1911). Sit yourself on the banks of the river and enjoy contemplating the city view from the other side. There are memorials to the poet Henry Lawson and WWI and WWII soldiers — plus, the park could end up being a memorial to the romantic picnic date you once went on in Footscray. Better spring for the fancy cheese and maybe a slab, too.

BRISBANE: ROMA STREET PARKLANDS
The Roma Street Parklands covers 16 hectares of the Brisbane city centre and, being a green wonderland, definitely has way more than 16 different types of plants. The horticulture situation over here is ace, with subtropical plants and 'designer gardens' that make for pretty lush picnic surroundings. Deck chairs are available for free and the toilets and pathways in the lower parklands are wheelchair accessible. You can also drink here, between 10am–8pm in the Lake and Celebration precincts, so make sure you've come equipped with enough beers to get you through a nice day of Brissie sun. The Sound Society, a live music event, also runs on the first Sunday of each month, so your picnic soundtrack may be sorted without having to fiddle around with speakers.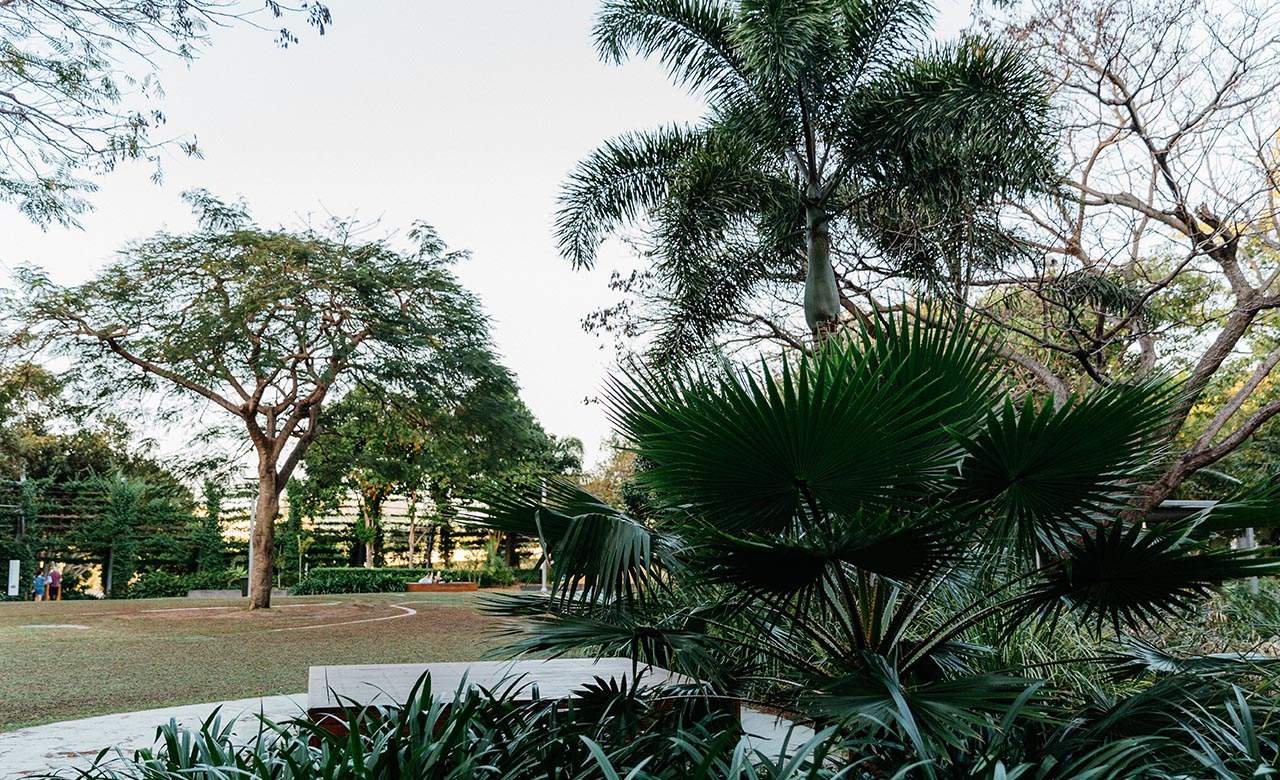 BRISBANE: SOUTH BANK PARKLANDS PICNIC ISLAND
Picnic Island in Brisbane's South Bank is sadly not an entire island totally dedicated to the good old picnic, but don't panic — it is an area of South Bank that has you completely covered when it comes to a boozy outdoor hang with open grassy areas for maximum rug space and a peaceful island forest for wandering post-feast, a huge ficus tree (so big it feels kind of enchanted). There's a pond for wildlife spotting and plenty of shade too. Picnic Island is licensed between 10am and 8pm daily, so as long as you've brought a food lunch along with your liquid lunch, you'll be apples.

Plan your next picnic soon before the days start to cool, and don't forget to bring that six-pack of Hahn along, too.
Published on March 08, 2018 by Kat Hayes