ARTS & ENTERTAINMENT
Gracie Otto's Five Tips for Getting into Winter in Sydney
There's plenty of winter fun to be had - especially when your debut feature is about to open in cinemas.
Acting may be in Gracie Otto's blood, but it looks like the younger of the Sydney thesp dynasty is set to make her real mark behind the lens. The 27-year-old's debut feature film is a documentary, and a rollicking one at that, titled The Last Impresario. Charting the cultural impact of pioneering producer Michael White — "the most famous person you've never heard of" — it includes interviews with Kate Moss, Anna Wintour, Yoko Ono, John Waters and Barry Humphries, all anchored by Otto's good-natured but persistent probing of Michael's memories.
The movie had its Australian premiere at the Sydney Film Festival, an event that means a lot to Otto. "For me, every year Sydney winter begins with the excitement of the Sydney Film Festival," she told us. "I am so proud that my film about the legendary Michael White was screened to so many of his friends and my supporters at this iconic festival. I hope audiences love the film as much as I loved making it — Michael's amazing legacy needs to be shared."
But it's not just the SFF Otto looks forward to in winter; this is also the time for huddling in art galleries, loosening the belt over an Italian meal, heading mountainside, and appreciating the sudden Melbourneness of it all.
To take advantage of these and even more great Sydney winter experiences, go to lastminute.com.au and line up your fun-filled days and even cooler nights. Read more winter in Sydney tips from Vivid Ideas director Jess Scully here.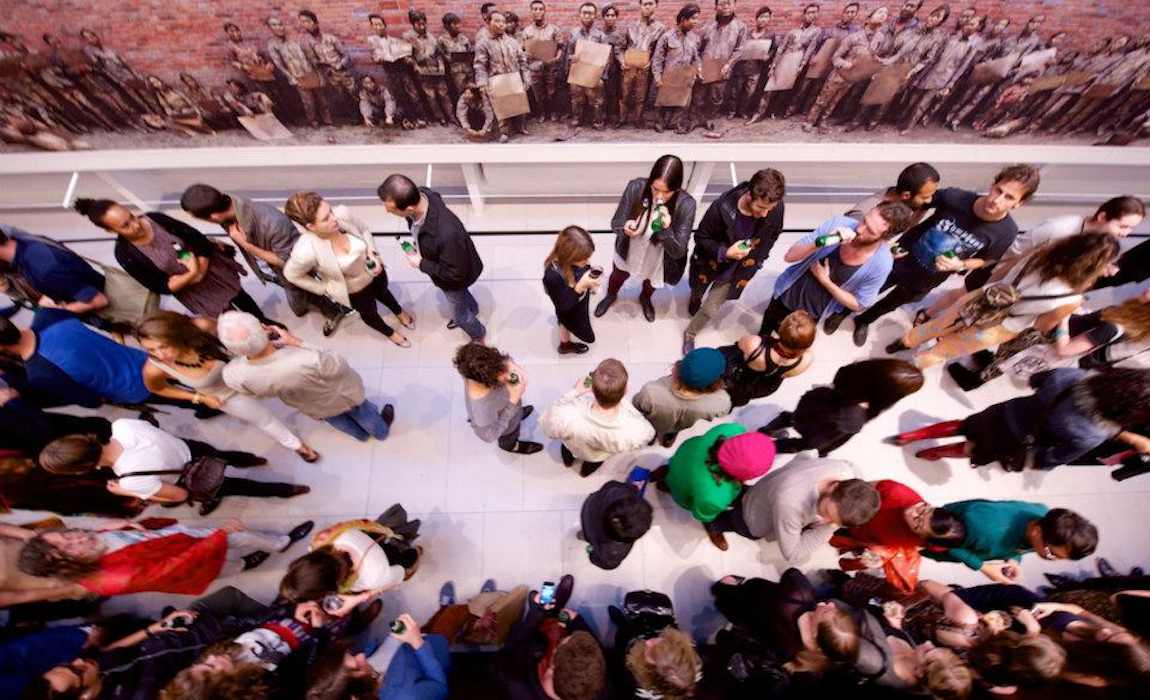 Follow the White Rabbit
I love to see exhibitions at the MCA and Art Gallery of NSW there always seems a lot to be going on around this time of year. It's a great time to be inside and be artistically inspired when it's cold outside. I also like to go to The White Rabbit Gallery in Chippendale — they have an incredible collection of contemporary Chinese art.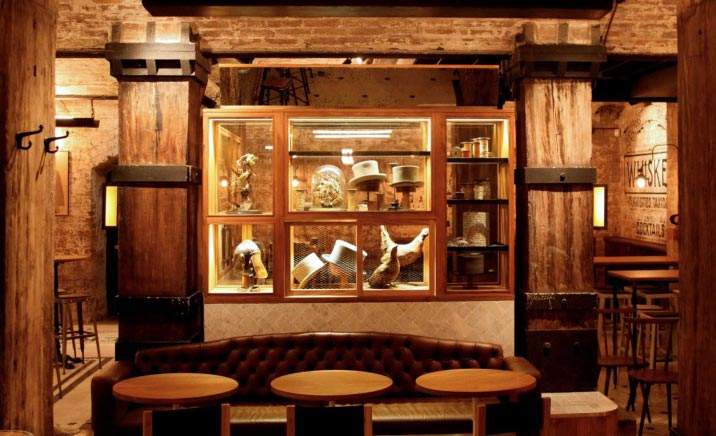 Hit the Laneway Bars
In summer I head for open bars and restaurants at the beachside suburbs. In winter I love to experience the many small cocktail bars and wine bars that we have hidden down alleyways and backstreets in the lanes and suburbs of Sydney. It's the only time Sydney really feels like Melbourne.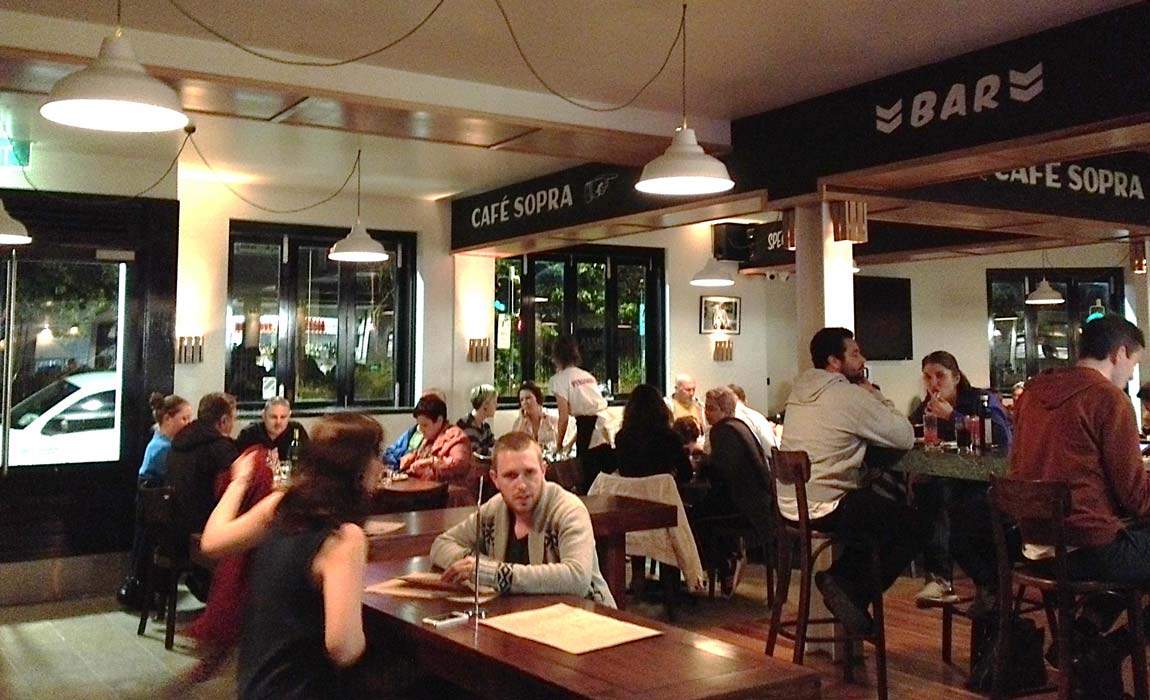 Enjoy some rich Italian
Winter is a great time to indulge my love of eating! Nobody worries about how much food and how many courses they eat when the weather is cold. It's all about comfort food — steaming hot soups, rich pastas, Sunday baked dinners at home with extra helpings of roast potatoes, desserts! I love Fratelli and Bar Italia when eating out.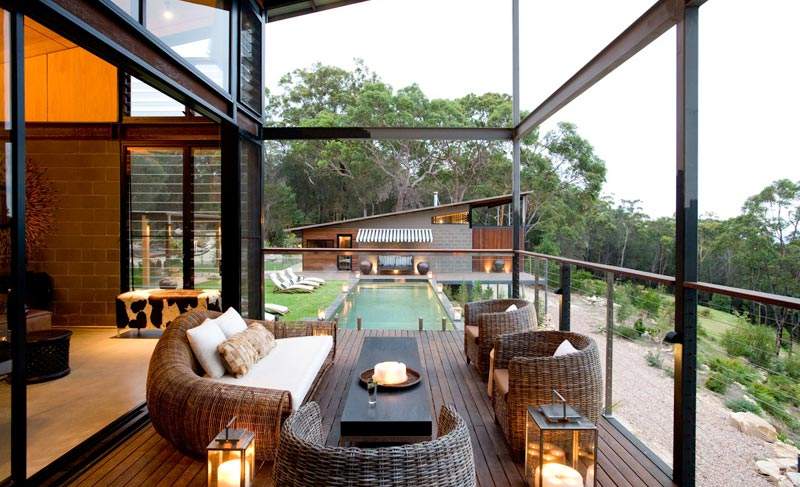 Retreat to the Mountains
It always nice to have a weekend get away and I find the Blue Mountains is a great place to find accommodation. It's close enough that it's not a big trip from Sydney but you feel like you are away and can sit by the fire!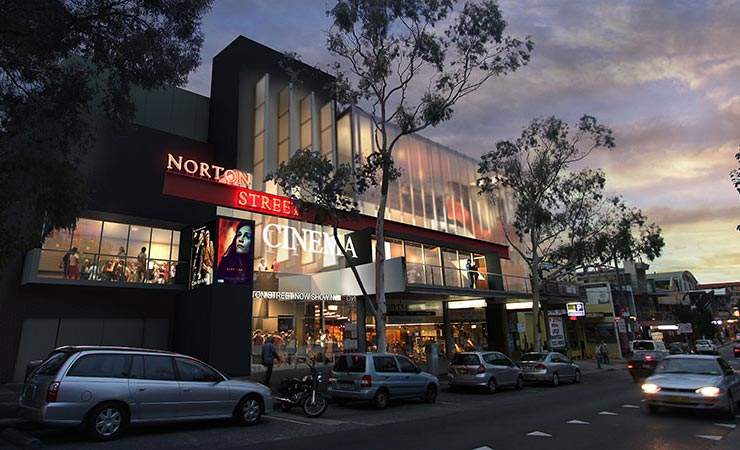 Bunker down at the Picture Palace
I can never see enough movies so as soon as the Sydney Film Festival is over I head off to the Palace Cinemas in Norton Street and the Chauvel in Paddington and catch up on all the new releases I have missed over the Festival period. The Last Impresario is opening at both these cinemas on 26 June so I am really hoping to run into a lot of people going to see the film!

Experience winter in Sydney with lastminute.com.au.
Published on June 24, 2014 by Rima Sabina Aouf