You'll Be Able to Holiday in Hong Kong Without Going Through Hotel Quarantine From September 26
Hong Kong is the latest country to drop its strict pandemic-era border restrictions — and travellers will no longer need a negative PCR test to enter, too.
Clear your calendar. Check your annual leave balance. Dust off your biggest suitcase. In the space of less than 24 hours, not one but two dream vacation spots have added themselves back to everyone's must-visit lists — and, even better, to our can-visit lists.
First came Japan, which'll drop its travel restrictions on individual international tourists in mid-October. Also announcing a big change to its border requirements: Hong Kong. The Special Administrative Region's Chief Executive John Lee advised on Friday, September 23 that it'll ditch compulsory hotel quarantine for incoming travellers from Monday, September 26.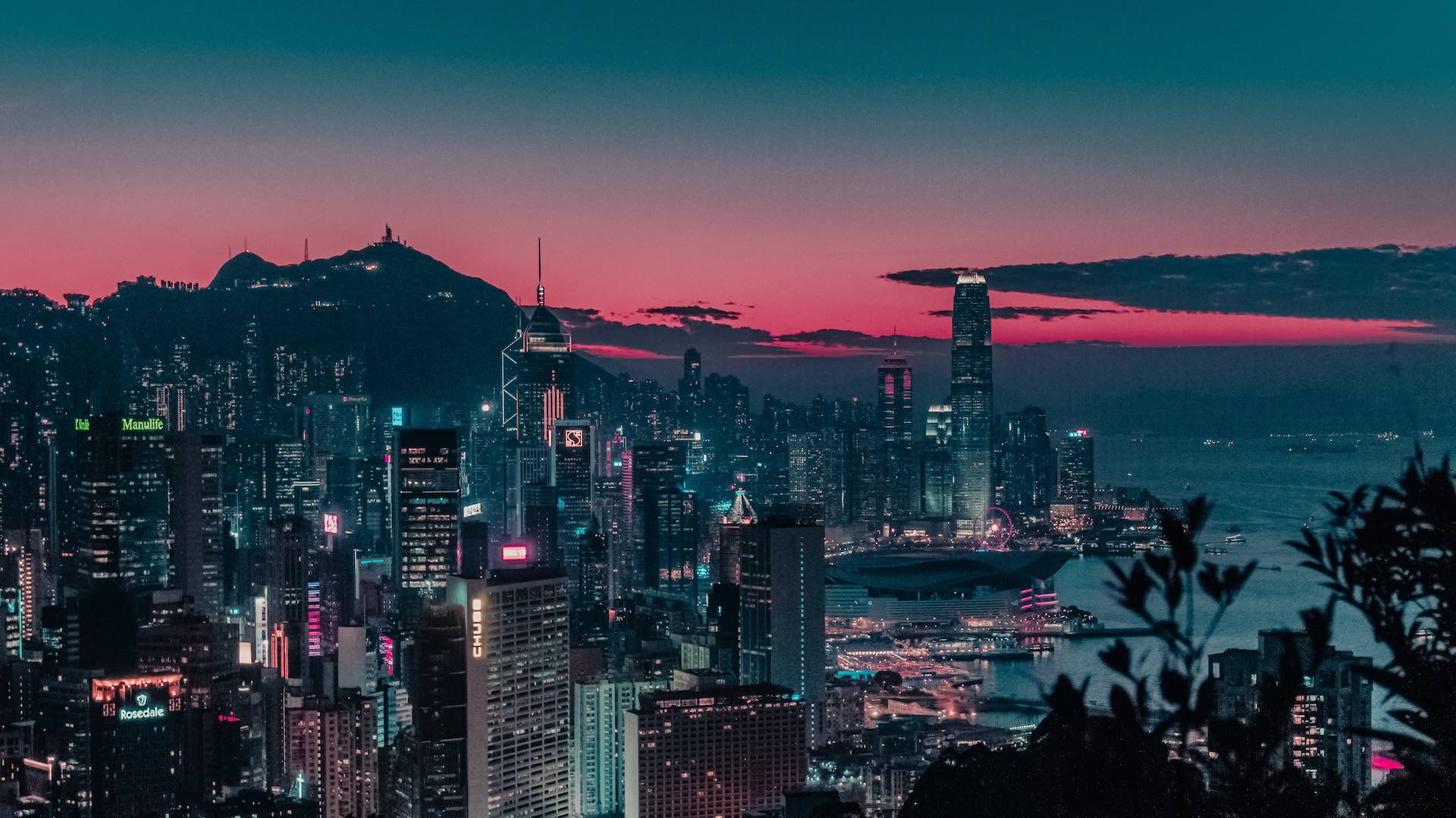 Yes, in a matter of days you'll be able to jet over to the popular getaway destination and enter without spending a stint holed up in a hotel first. The quarantine requirement will lift "for inbound persons from overseas places or Taiwan" after "analysing scientific data and striking a balance among factors such as transmission risks", the Hong Kong Government said in a statement.
"The Government's goal is to minimise the inconvenience faced by inbound travellers due to quarantine requirements and allow room for Hong Kong to connect with the world as far as possible, while being able to contain the epidemic development."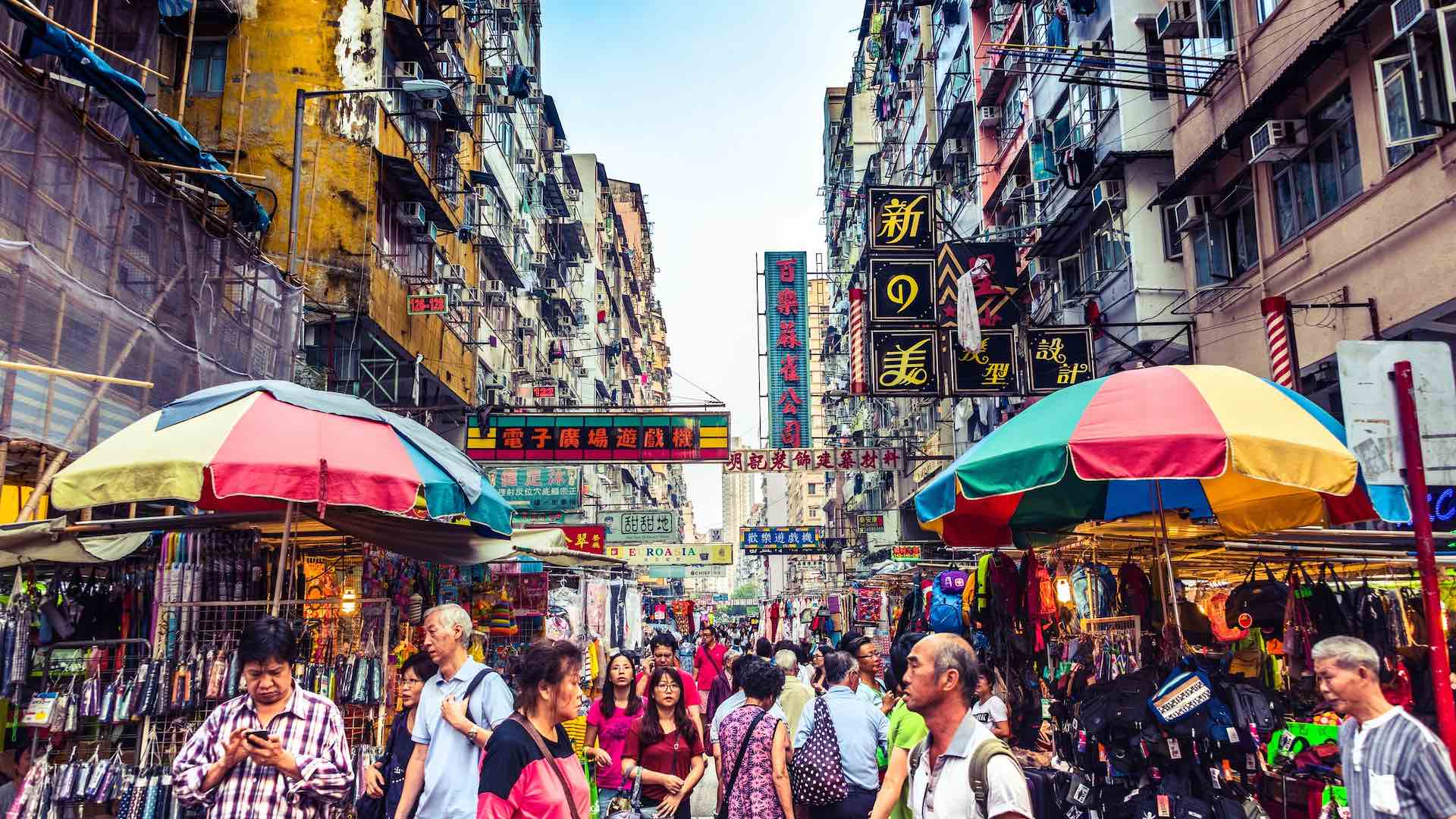 Also changing: testing requirements, with travellers no longer needing to provide a negative PCR test to enter Hong Kong from Monday, September 26, too. Rather, you'll have to show a negative COVID-19 result from a rapid antigen test, which needs to be taken within the 24 hours prior to getting on your flight.
There are a few other caveats. A period of "medical surveillance" lasting three days applies, which requires self-monitoring from wherever you're staying in Hong Kong. And, during that period, travellers can't enter bars or restaurants — places considered "high-risk premises involving mask-off or group activities" — but they can use public transport, and shop in supermarkets and markets.
You'll also need to undertake daily RATs for a week, and take a PCR test upon arrival — and on days two, four and six of your stay.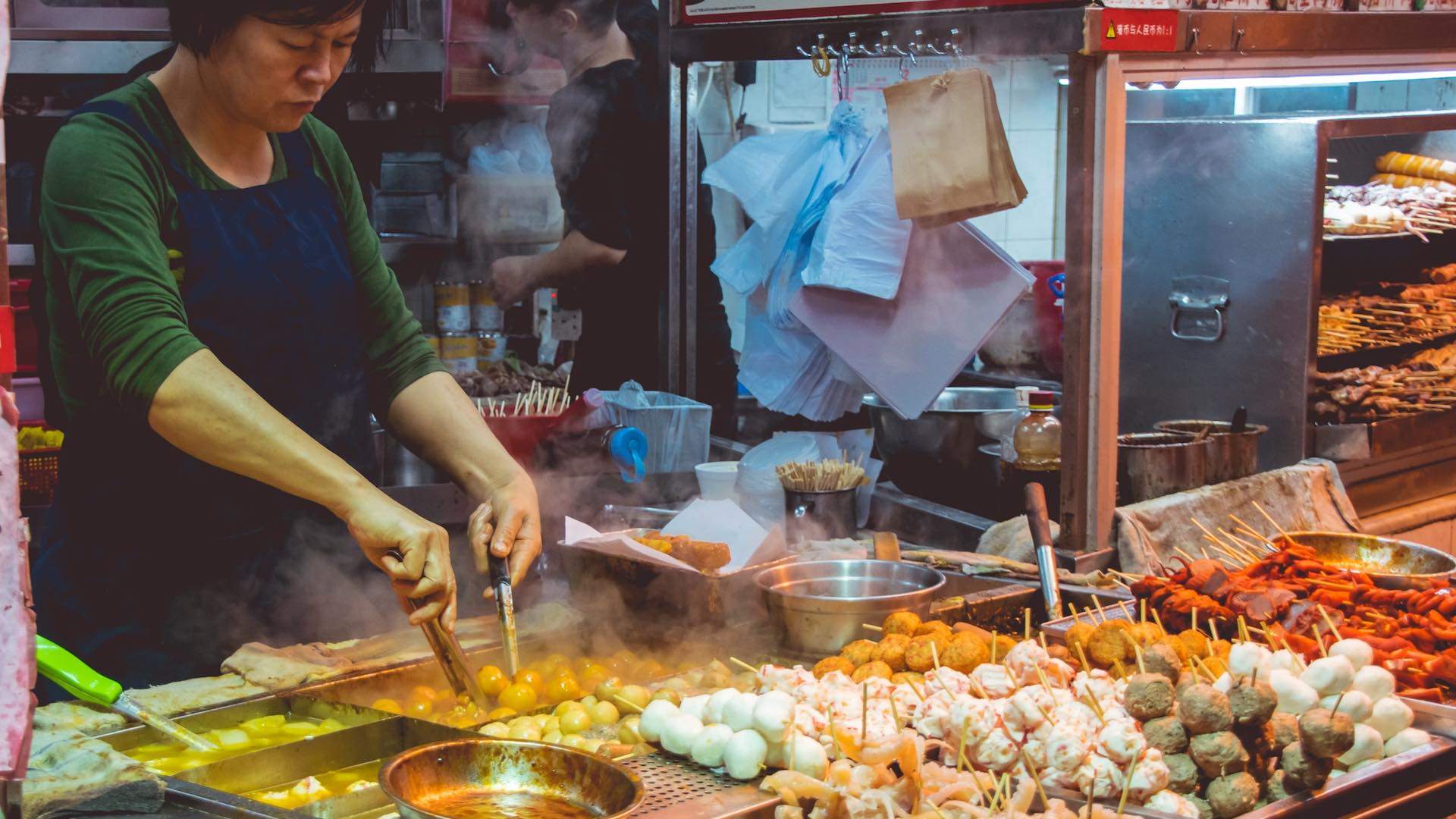 Currently looking for your passport? Making big summer plans? Plotting out your bucket-list 2023 trip? That's understandable.
Hong Kong's compulsory quarantine requirement will lift on Monday, September 26. For further information about travelling to Hong Kong, visit the Hong Kong Government's website.
Concrete Playground Trips
Book unique getaways and adventures dreamed up by our editors