TRAVEL & LEISURE
How to Spend 60 Hours in Margaret River
Where vineyards meet the sea and ice cream is a 'cow to cone' operation.
How to Spend 60 Hours in Margaret River
Where vineyards meet the sea and ice cream is a 'cow to cone' operation.
---
in partnership with

Three and a half hours south of Perth, Margaret River can feel approximately a million miles from the grime and bustle of the city. It's a famous wine region, with sandy, loamy soil and climactic conditions which have allowed it to rise from a completely unknown wine area to world renown in just a few decades. There are standouts to suit every mood and taste, though Cabernet Sauvignon is a particular specialty.
Beyond the vineyards, it's got plenty more to offer. You like sweeping coastlines and rugged natural beauty? There's quite a bit of that. Cool cafes and relaxed yet modern outdoor dining? Not a problem. A sense that you're somewhere quite special? Oh yeah, they've got that too.
Can't wait to pack your bags? Enter WineMarket's West Coast Wine Adventure giveaway for the chance to win an indulgent trip for two to Perth and the WA wine country.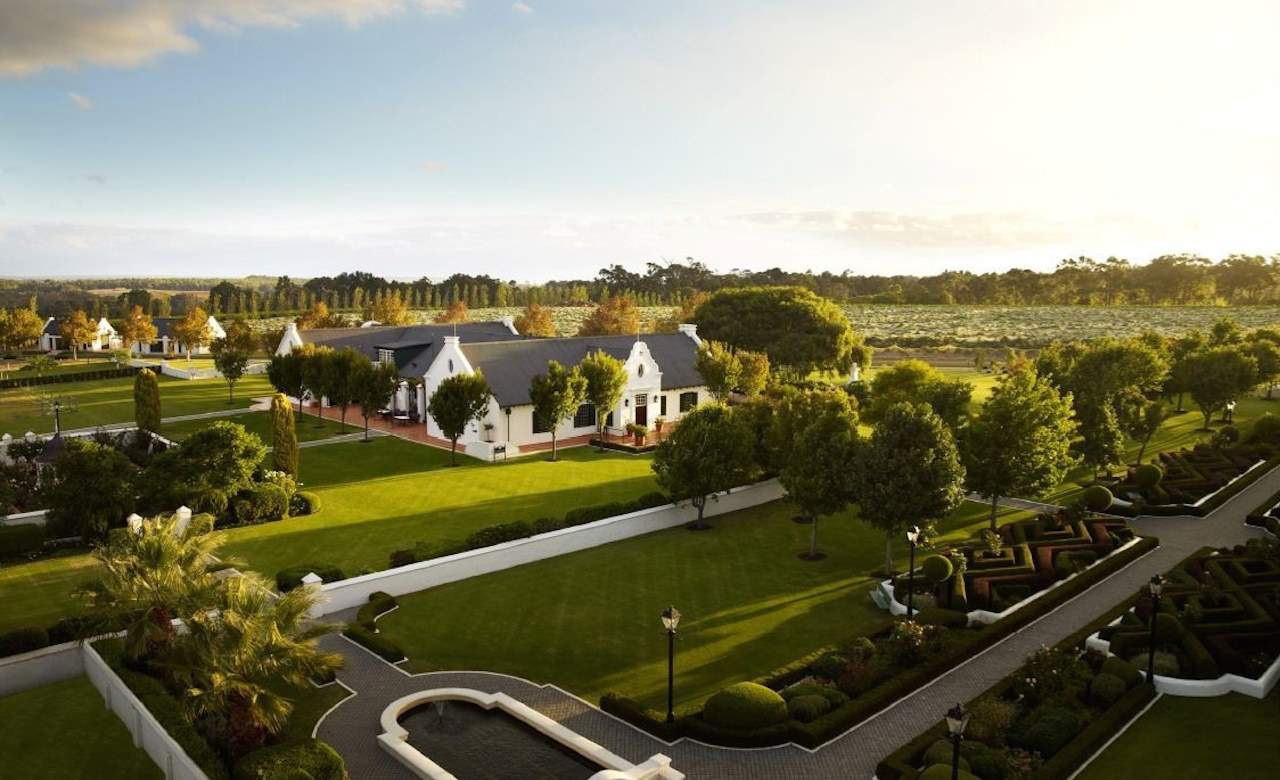 FRIDAY
8am Breakfast at the Providore
An organic hilltop cafe that grows much of its own ingredients and does a nice line in fresh, contemporary, seasonal fare, this is the ideal place to start your day. Pick up a couple of things (perhaps some olives from their own grove) for a picnic as well.
12pm Go vineyard hopping around Cowaramup
You can barely throw a rock without hitting an outstanding vineyard here. Good options include Xanadu, which has some great reds and offers cellar door exclusives. McHenry Hohnen has won rave reviews for its cabernet blends and  Voyager Estate is one of the region's big names – you can't go wrong with either a tour of their beautifully manicured site or an in-depth tasting featuring their Cabernet Sauvignon Merlot amongst others.
5pm Return to your accommodation for dinner
Many of the best vineyards and restaurants in the region double as boutique accommodation, so you may as well make the most of it if you've snagged a spot at such a place. Leading lights include Windmills Break, a boutique B & B with on-site fine-dining, while the award-winning Forest Rise Eco Retreat offers not just airy chalets with sky ceilings in a stunning setting but a top-notch chef and gourmet hampers. If you want to save money for wining and dining, however, Margaret River YHA has everything you need and is centrally located.
8pm Wind down at the Muster Bar and Grill
From the team behind popular Perth wine bar Must, the inspiration here is celebrating the region's produce and championing local winemakers. It's as good as that sounds, and you'll find offerings from Margaret River vineyards like Lenton Brae and Fermoy Estate by the glass as well as everything from bar snacks to hearty dinner fare.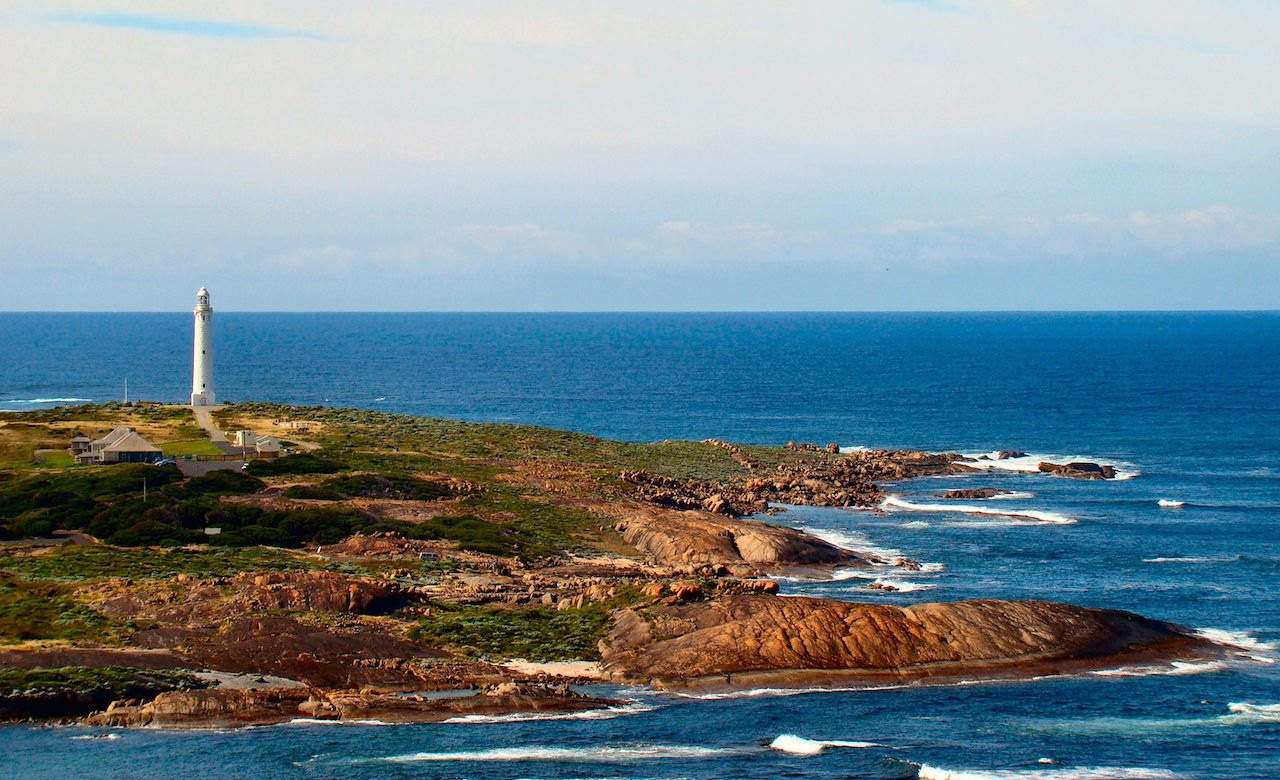 SATURDAY
Start your day at this small but buzzing cafe and bakery which boosts quirky decor. Grab something like a granola with fresh fruit or a pancake stack to fuel up for a trip to the spectacular south edge of the region.
10am Visit The Berry Farm
In an area known for its beautiful produce, the Berry farm offers you the opportunity to taste some of the best. Enjoy brunch in a beautiful garden setting and stock up on the likes of boysenberry jam and whisky marmalade.
12pm Marvel at Caves Road
This stretch of the Margaret River region is home to some of the most stunning limestone caves in the world. You can do self-guided tours at the aptly named Mammoth Cave and Lake Cave and then continue south to Jewel Cave.
3pm Climb the Cape Leeuwin Lighthouse
This is an absolute must. Climb the winding stairs and let the howling coastal winds ruffle your hair at the summit. It's an interesting historical site and Australia's most Westerly point, but above all else it's just flat-out spectacular.
After making your way back to the main strip, you can get dinner at this classy cellar door. Feast on tiger prawns, scallops, oysters and abalone, all locally sourced and delicious, and a perfect match for a bottle of their world-class Chardonnay.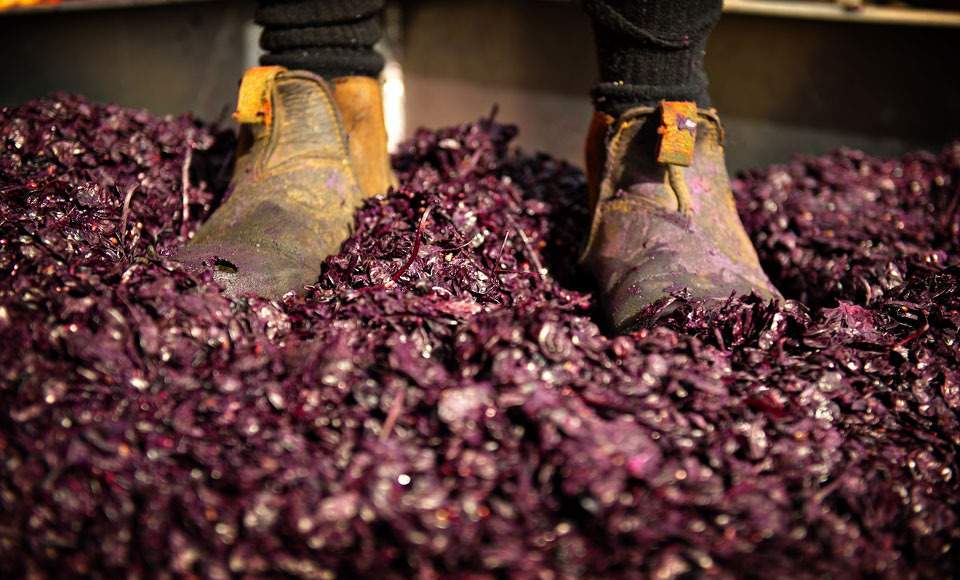 SUNDAY
8am Wander through the Margaret River Heritage Trail
Get up close and personal with the area's abundant natural beauty on a morning wander through this series of trails. You don't need to be a seasoned hiker to tackle one of the paths. The River Walk, for instance, is a leisurely and scenic 2km stroll, while the slightly longer Bridge Walk offers the opportunity of a refreshing morning dip.
10am Brunch at Millers Ice Cream Farm Cafe
Billing itself as a 'cow to cone' operation, this much-loved local offers sodas from Margaret River beverages, coffee from locals Yahava, breakfast toasties and two dozen flavours of ice cream that are literally produced from dairy down the road. An ideal, relaxed start to the day.
12.30pm Explore art and wine at Vasse Felix
Head north to this award-winning Cowaramup hotspot. This was the region's first commercial vineyard and it's still going strong. There's not only a cellar door and an art gallery here but an acclaimed fine diner (head chef Aaron Carr is the reigning chef of the year in the West Australian's Good Food Guide) and a stunning location. Expect inventive and refined Modern Australian.
2pm Take in the vineyards of Yallingup and surrounds
There's another great cluster of vineyards in the pretty northwest corner of the region, many of which offer great Shirazes and cracking Semillon blends. Try Howling Wolves, red wine champions Windows Estate or the feted boutique Juniper Estate, where you can sample some of your purchases by the creek. For a change of pace, check out some of the area's many small art galleries.
7pm Trust the chef at Knee Deep
You've made enough gruelling decisions for one weekend with choosing wines to take home and whatnot, so why not put yourself in the hands of a two-hatted chef who takes the reign with a five-course tasting menu. The selections are constantly evolving to utilise the freshest produce but could include lamb breast or cured ocean trout. They're also a five star rated winery, so have one for the road. Then round out your weekend by making the quick trip down to the ocean, where you can watch the waves roll in and plot your return visit.

Published on February 23, 2015 by Daniel Herborn