TRAVEL & LEISURE
The Long-Lasting Delta Aquariids Meteor Shower Will Be Visible Down Under Next Month
The starry event only happens once a year.
The Long-Lasting Delta Aquariids Meteor Shower Will Be Visible Down Under Next Month
The starry event only happens once a year.
May has the Eta Aquarid meteor shower. Come December, the Geminids light up our skies. In the middle, it's worth peering up to catch another sight: the Delta Aquariids.
Arriving in the thick of winter, the Delta Aquariids may not be quite a famous or frenetic, but it's still considered a strong meteor shower, with around 15–25 meteors hurtling across the heavens per hour during its peak. In good news for those Down Under, it's also typically best seen in the Southern Hemisphere.
Caused by the breakup of the Machholz comet, the shower is expected to be visible from Friday, July 12 to Friday, August 23. The ideal time to catch it will be between Sunday, July 28 and Tuesday, July 30, however — and, like many astronomical shows, catching an eyeful after midnight is recommended (aka when the moon has set and its light will not interfere).
According to The Conversation, the Delta Aquariids will also coincide with the Alpha Capricornids and Pisces Austrinids, giving stargazers extra reasons to look up. The former is noted for its bright meteors and even fireballs, although they're infrequent, at around two-to-nine per hour. As for the latter, they're even slower.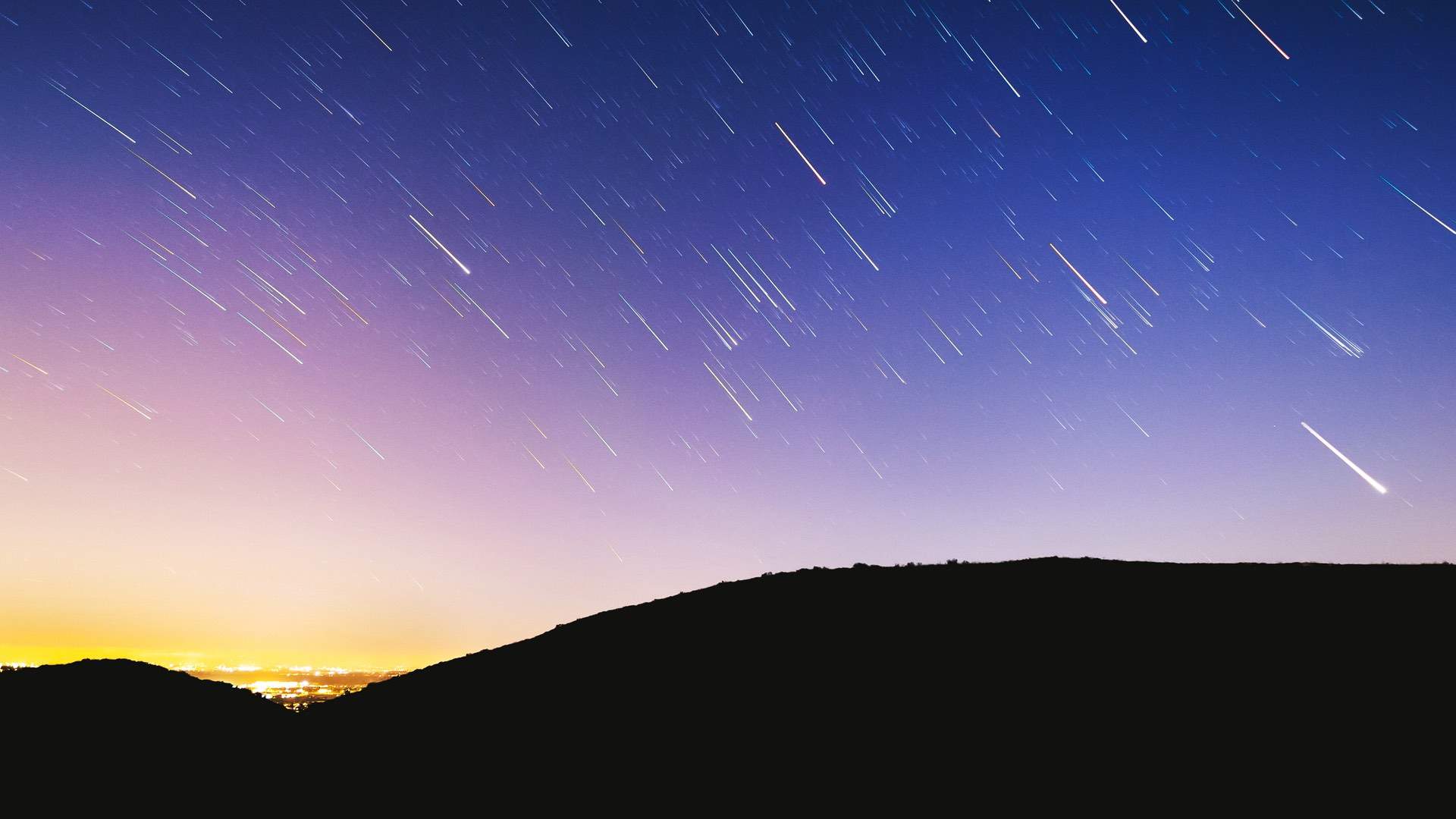 For your best chances of getting a glimpse, the usual advice applies. Get as far away from bright lights as possible — this could be a good excuse to head out of the city to a clear-skied camping spot — and pray for no clouds.
The Delta Aquariids' name comes from the constellation from which they appear to come, Aquarius. So that's what you'll be looking for in the sky. To locate Aquarius, we recommend downloading the Sky Map app — it's the easiest way to navigate the night sky (and is a lot of fun to use even on a non-meteor shower night).
The Delta Aquariids meteor shower will be at its peak across Sunday, July 28 and Tuesday, July 30.
Image: Mike Lewinski via Flickr. 
Published on June 23, 2019 by Sarah Ward