ARTS & ENTERTAINMENT
The World's Ten Best Snowboarding Destinations
Whether you're newbie or pro, there's a jump, powder bowl and off-piste experience for you.
This article is sponsored by our partners, Rekorderlig.
Whether you want to board in your bikini in Californian sunshine, conquer some of the most extreme territory in the European Alps or rehearse your newly acquired Snowboarding 101 skills on friendly slopes, there's a snowboarding spot somewhere on this planet of ours that's made just for you. Here's our pick of the world's ten most exciting, beautiful and terrifying destinations.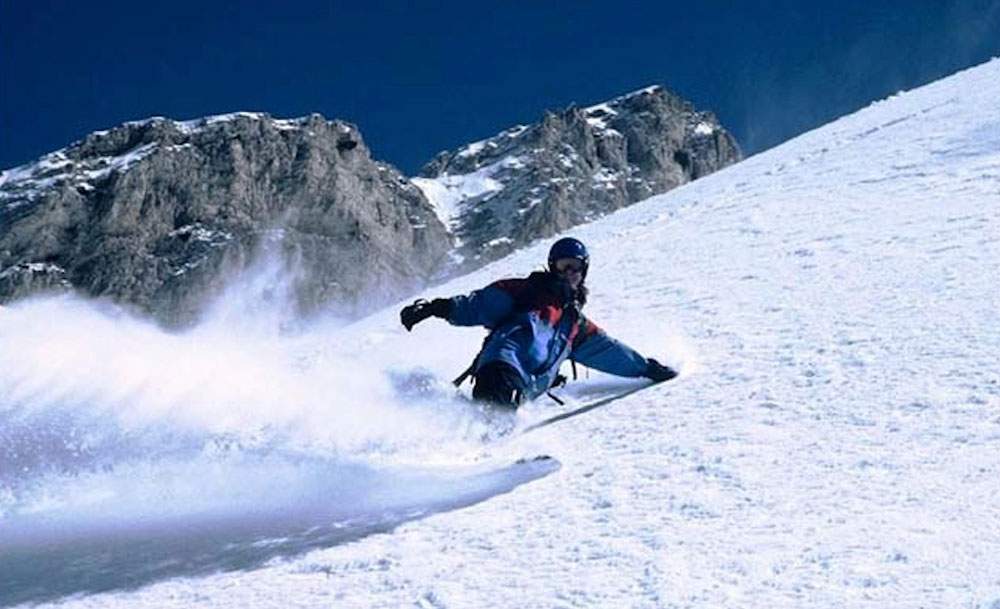 MAMMOTH MOUNTAIN, CALIFORNIA, US
If you fancy hitting the slopes in your boardies or bikini, Mammoth Mountain is the place to do it. You can realistically expect 300 days of sunshine and clear skies out of every 365. Plus the snow season lasts ten months, kicking off in October yet not seeing the final flakes melt until July. While you're cruising around Mammoth's 3,500 or so acres or testing your prowess on the 6.7 metre Super Duper Pipe, there's a chance you'll catch snowboard champ Shaun White in action — it's his preferred training ground.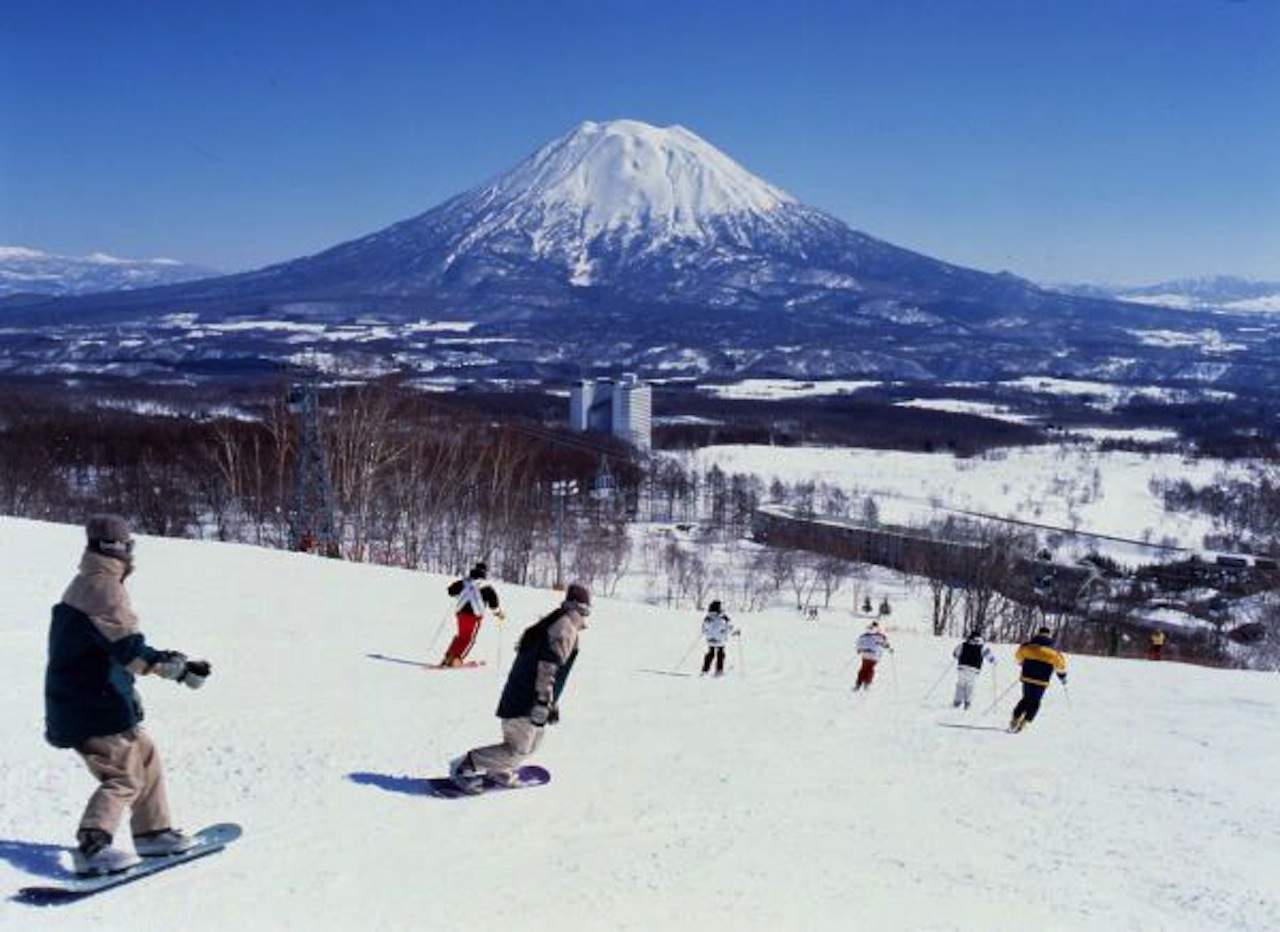 NISEKO UNITED, JAPAN
Welcome to the second snowiest resort on the planet. The first, if you're wondering, is Mount Baker, which you'll find in Washington state. Most seasons, the slopes of Niseko United (situated on Hokkaido Island) are covered in a minimum of 15 metres of the white stuff. The Japanese skiing authorities are astoundingly relaxed about their guests going back country, so freeriding is the order of the day. That said, it's an awful lot safer with a guide leading the way. Boarders of all levels will find a trail to keep them keen and floodlights mean Niseko is open until 9pm.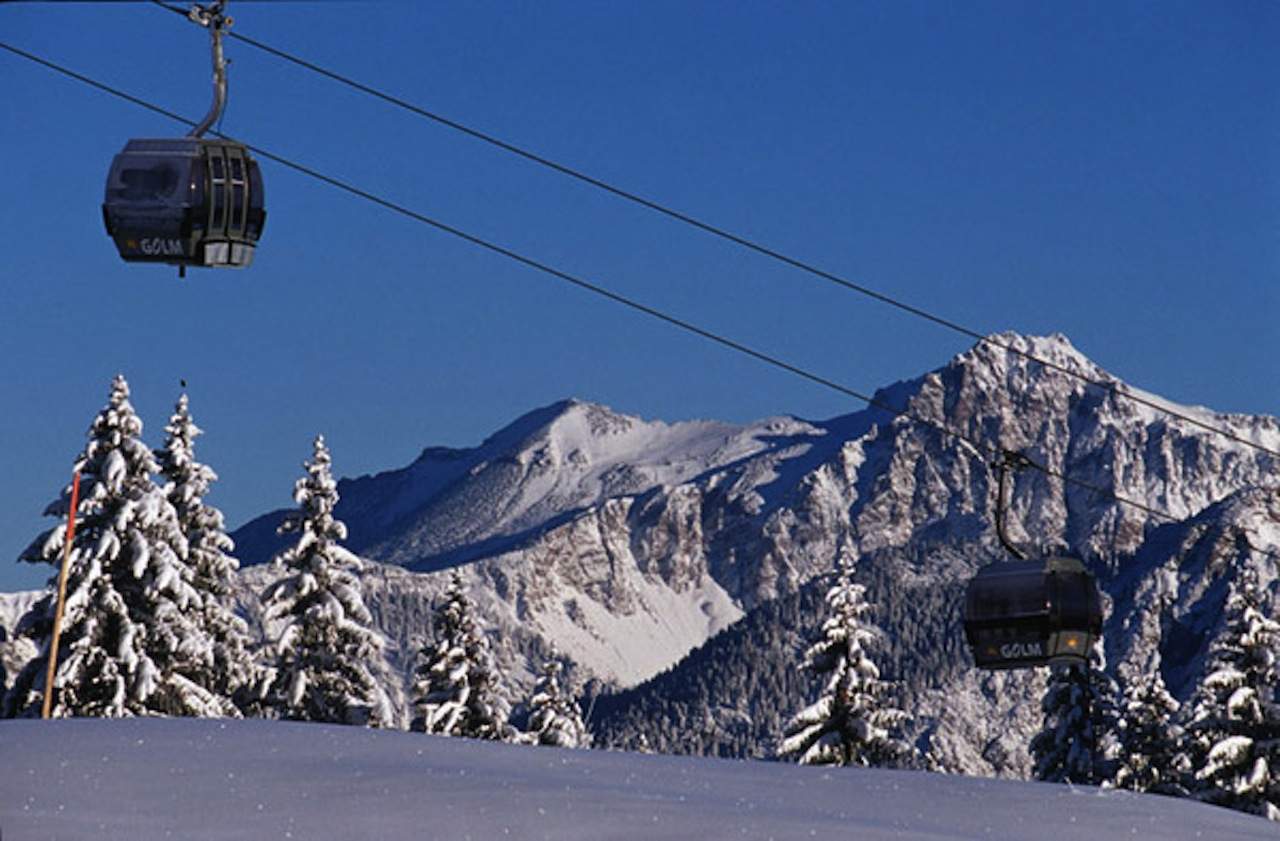 ST ANTON, AUSTRIA
For freeriders, St Anton is Europe's holy grail. There are 180 kilometres of marked off-piste possibilities, featuring challenging steeps, open tree-lined glades and powder to die for. If, however, your preference is to stick to tried and tested trails, you have 280 kilometres to play on. That said, St Anton is certainly a destination for boarders of intermediate ability and above. Novices are likely to find it scarier than a Freddy Krueger movie.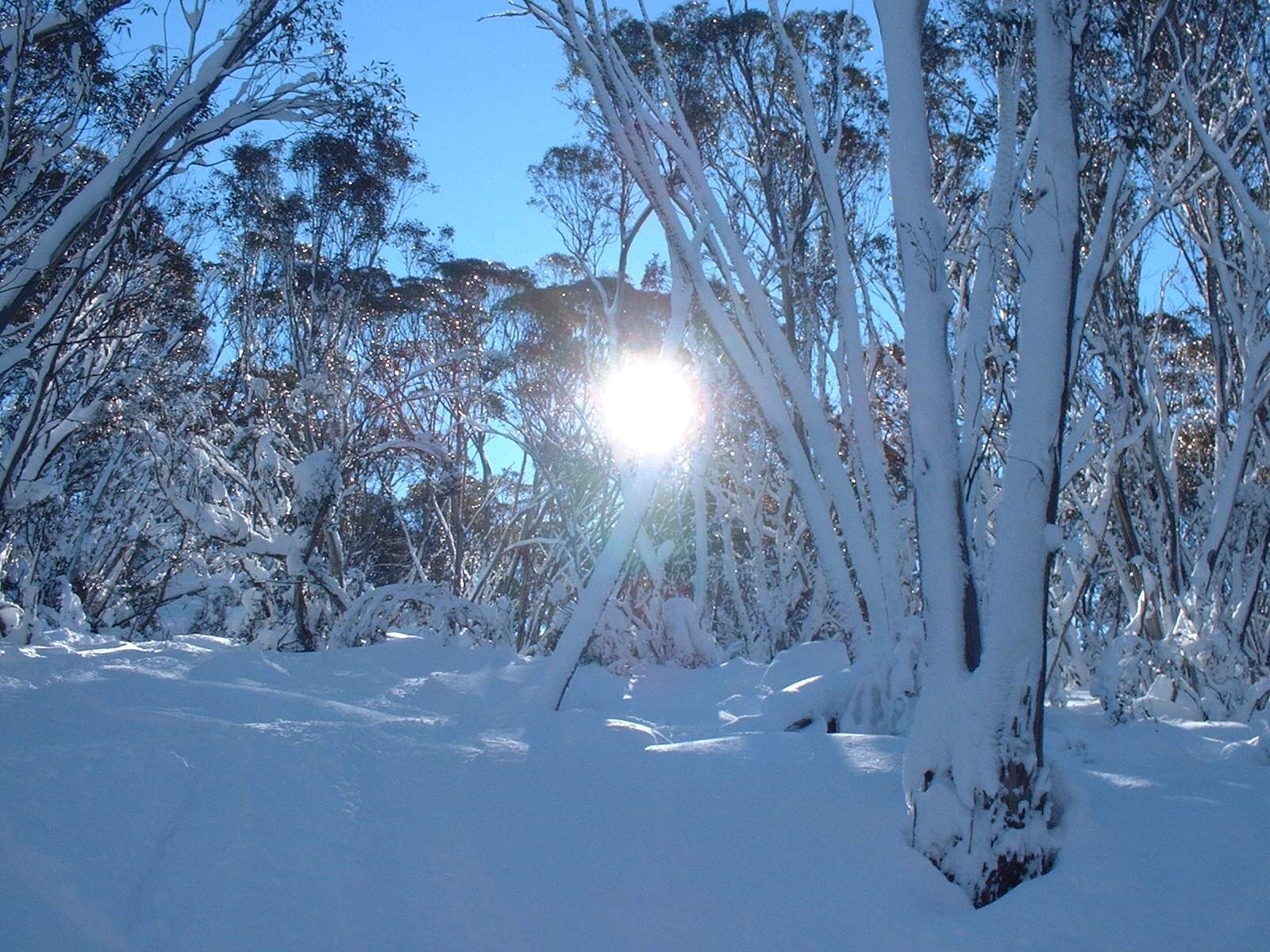 THREDBO, AUSTRALIA
For a world-class experience that doesn't involve long-haul flight prices, there's Thredbo. The beginningest of beginners can rehearse their moves on the utterly non-threatening, 12 degree-angled Friday Flat before stepping things up on the resort's gloriously wide, tree-fringed intermediate trails. And for hardcore carvers, there's the rest: vertical drops, naturally formed jumps, wind lips, sizeable powder bowls and some of the finest off-piste terrain this side of the equator. If your muscles ache after a day on the slopes, a swim in the Rekorderlig Hot Pool should put you right.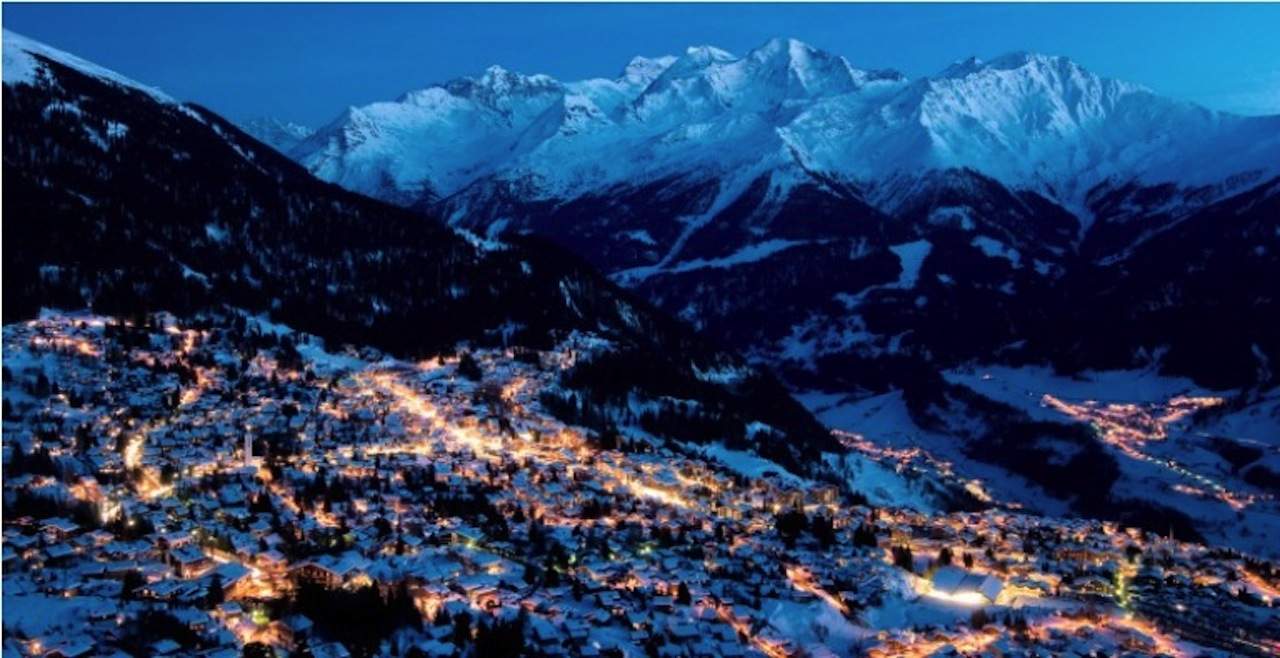 VERBIER, SWITZERLAND
For some of Switzerland's most extreme snowboarding, Verbier is your destination. To get the most out of it, you need to be on top of your game — you'll be boarding alongside some of Europe's most passionate and skilled riders. One lift pass enables access not only to Verbier but also to four other linked resorts — Val de Bagnas, La Tzoumaz, Veysonnaz and Nendaz — meaning 400 kilometres of trails. For beginners, Nendaz is the best bet.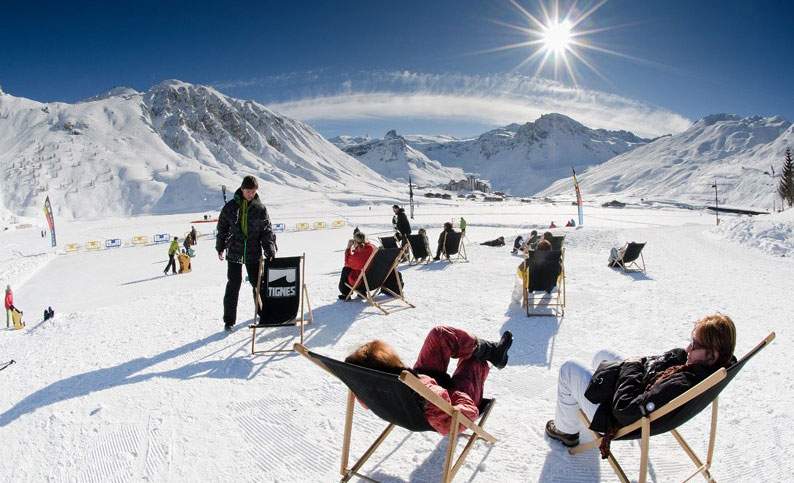 TIGNES, FRANCE
This resort, situated at 2,100 metres, was one of the first in France to roll out the red carpet for the snowboarding community. While skiers in other places were warily guarding their territory, the Tignes crew was begging baggie-panted ones to come carve it up. The variety of terrain — both in terms of piste action and sheer visual beauty — is mind-blowing. There's a glacier, a lake and runs to suit all shapes, sizes and ability levels.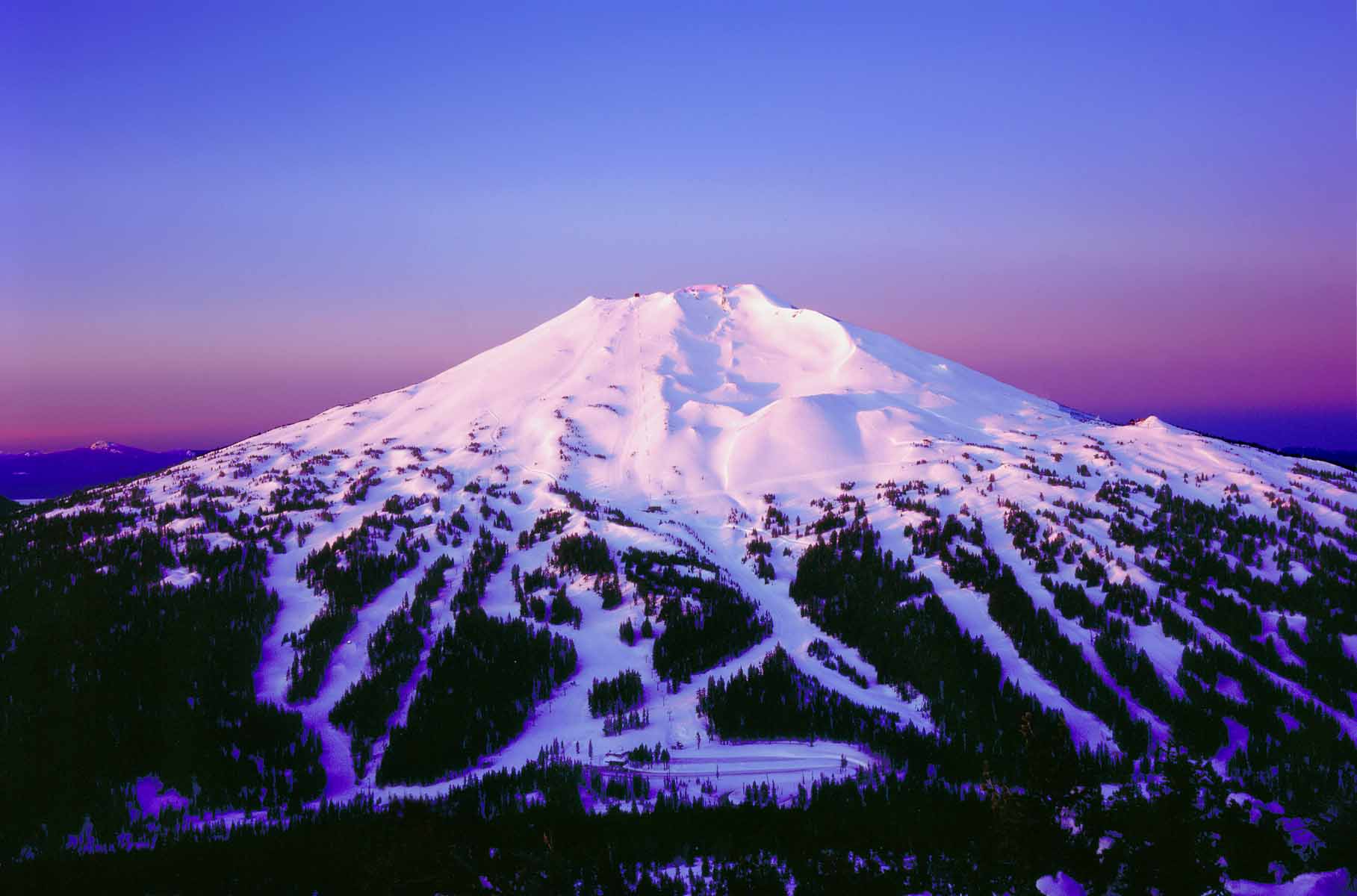 MOUNT BACHELOR, US
Mt Bachelor might not have the steeps necessary to thrilling adrenalin junkies, but what it does have is some of the cruisiest, most enjoyable freeriding in to be found anywhere — which means that you can revel in the freedom of going off-piste without having to be as wary as you do in other places. Plus, if you want to brush up on your freestylin', there are three terrain parks and a half pipe to keep you happy.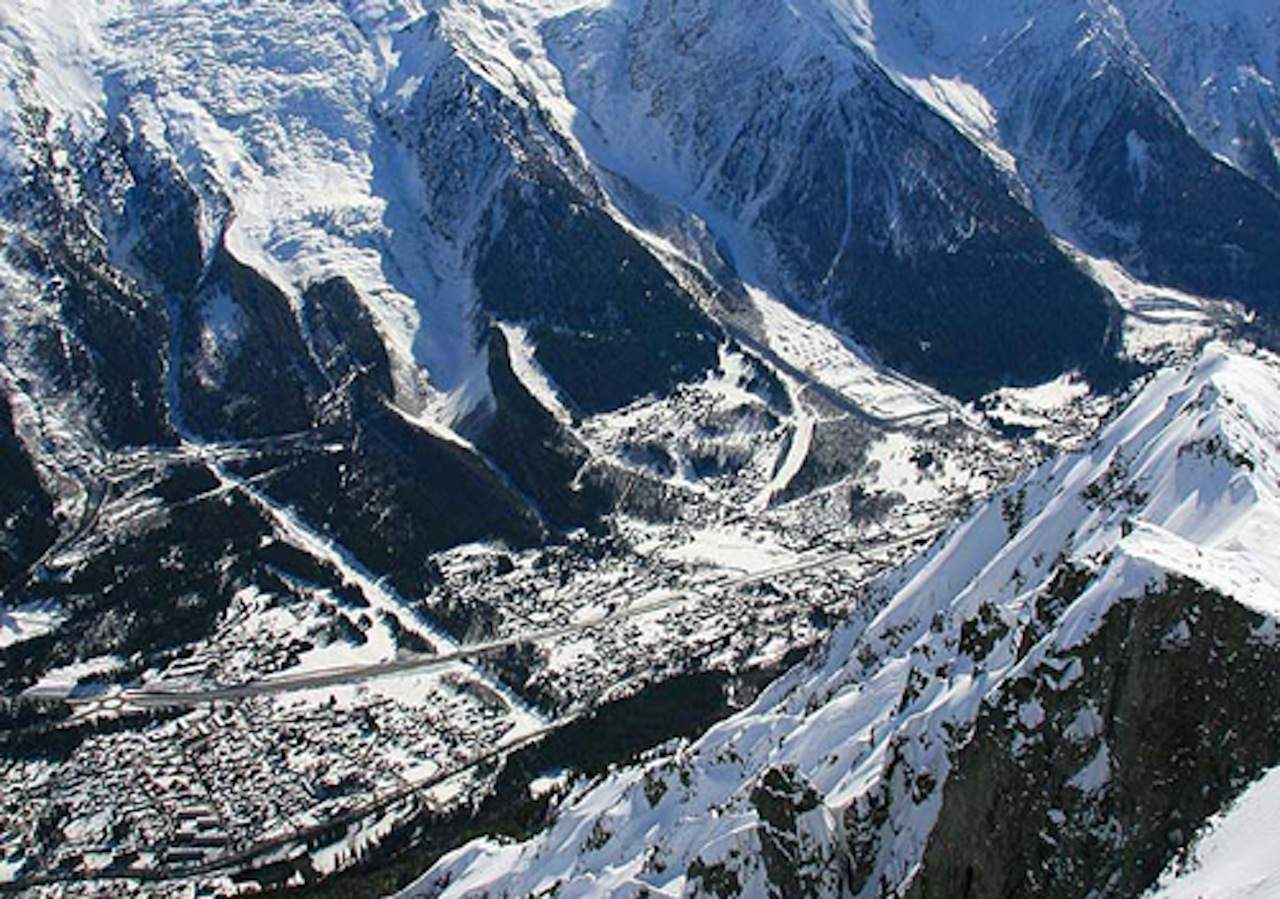 CHAMONIX, FRANCE
For rugged mountain tops and that je ne sais quoi, Chamonix is the one. It's one of France's oldest resorts and was the site of the very first Winter Olympics back in 1924. Rough and ready is the vibe — there's less infrastructure in comparison with other places — but if you're keen on atmosphere and some opportunities for wild adventure, it's hard to beat.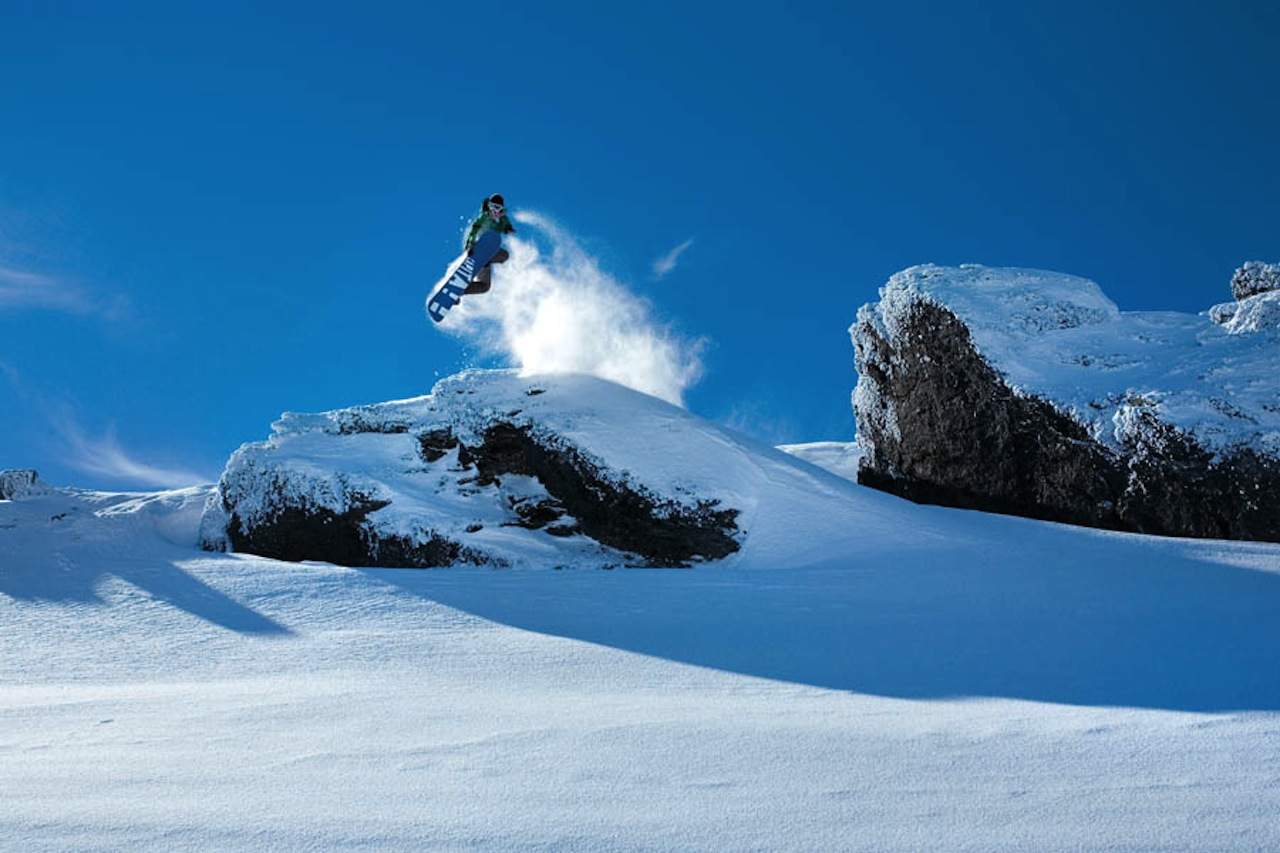 WANAKA, NEW ZEALAND
Boarding on New Zealand's expansive, uncluttered snow fields is a bit like surfing on an impossibly white, open sea. It's often rather surreal, ridiculously fun and incredibly liberating. Rather than having to follow fellow boarders and skiers down particular trails, you can choose your own adventure. Plus you're nearly always treated to the stunning backdrop of the Southern Alps. From Wanaka, you can reach Cardrona, Treble Cone and Snow Park NZ easily, meaning you can pack three resorts into one mighty vacation.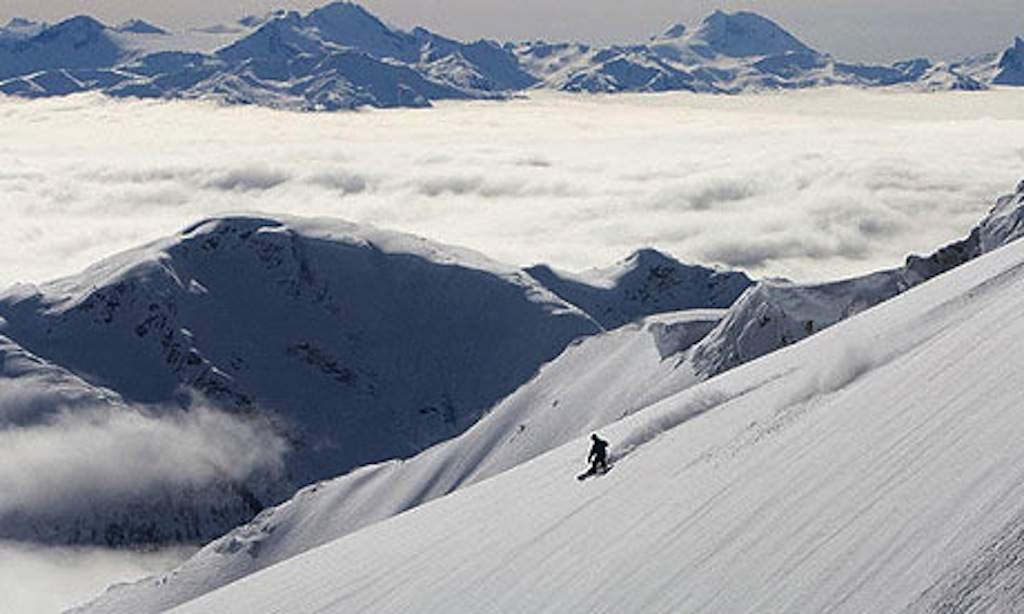 WHISTLER-BLACKCOMB, CANADA
This one comes as no surprise, right? The thing is, it's not exactly possible to compile the world's top ten snowboarding spots and leave out Whistler-Blackcomb. As far as North America goes, it's the jewel in the Snow Queen's crown. Between them, the two mountains offer 8,171 acres of snowboardable land. There's something for everyone, whether you're a newbie or a pro. For views worthy of a Peter Jackson trilogy, Whistler's got the goods. For more Narnia-esque tree-lined runs, the world-famous Nintendo Terrain Parks and the second biggest vertical drop on the planet (at 5,222 feet), head for Blackcomb.

Published on June 27, 2014 by Jasmine Crittenden