Virgin's Latest Flight Sale Is Here with 500,000 Discounted Domestic and International Fares From $49
That next Tokyo, Bali, Hamilton Island or Hobart holiday just got cheaper.
There's only one thing in life that's almost as ace as a holiday: looking forward to a holiday. The planning, counting down the days, just having something to get excited about — they all help liven up the daily grind. So when a flight sale drops, like Virgin's latest round of discounted fares, it's an instant way to brighten up your mood.
Start looking forward to trips around Australia and overseas, and for cheap. This new sale spans over 500,000 fares for both domestic and international legs. Prices start low, at the usual $49, which once again gets you from Sydney to Byron Bay — the normal cheapest fare in any flight sale — and vice versa. From there, the domestic side of the sale covers everywhere from Hamilton Island and Hobart to Darwin and Mt Isa.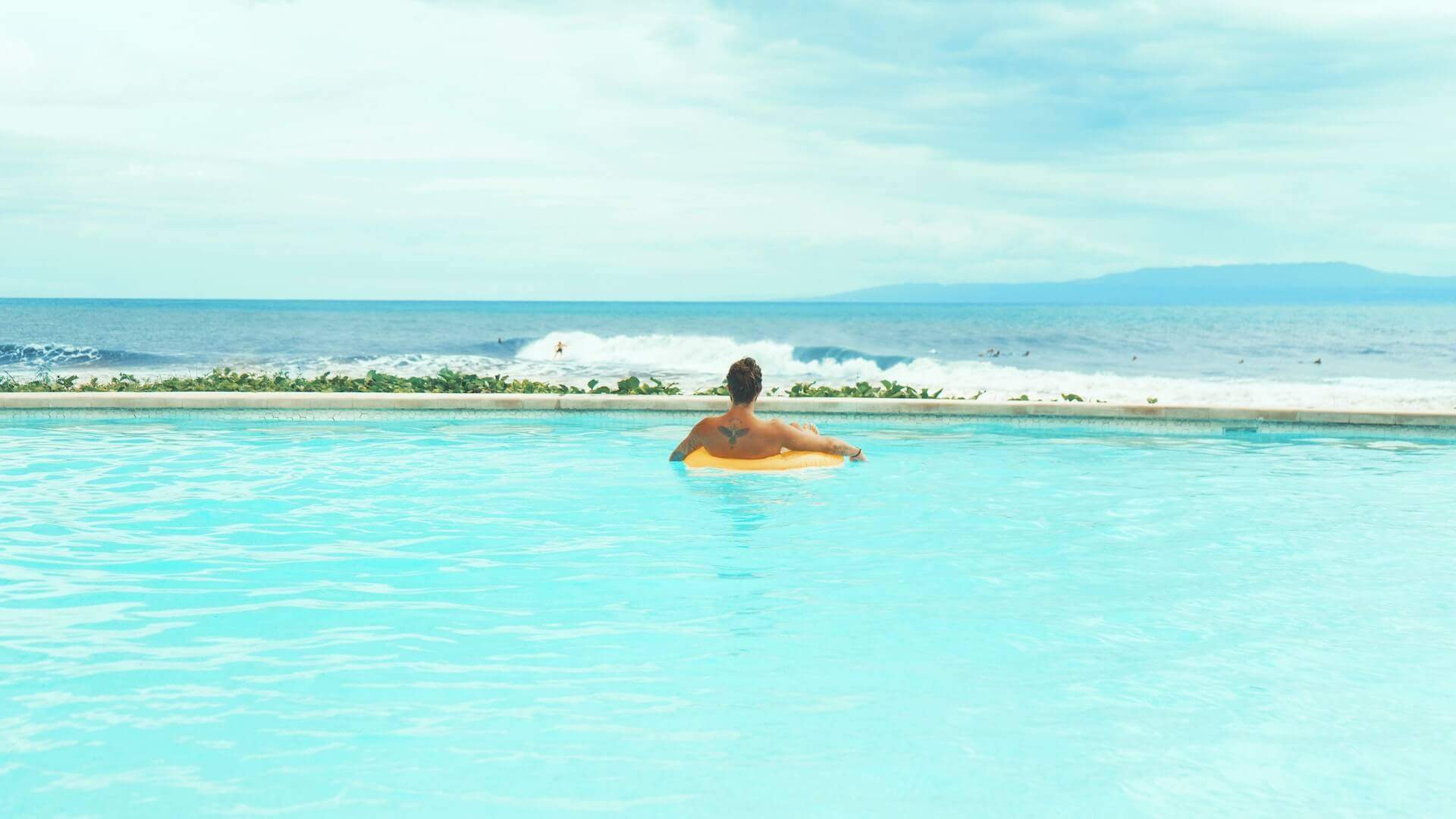 Virgin's Flight Frenzy sale runs until 11.59pm AEST on Friday, August 25 — unless sold out earlier, with fares to Sydney, Melbourne, Brisbane, Perth and Adelaide also covered.
That means paying $69 one-way from Sydney to the Sunshine Coast, $79 from Melbourne to Hobart, and $99 for a trip from Brisbane to Cairns or Canberra to the Gold Coast. Or, still on local deals, the specials also cover $59 from Melbourne to Launceston, $119 from Adelaide to Sydney, $179 from Brisbane to Darwin and $209 from Melbourne to Perth.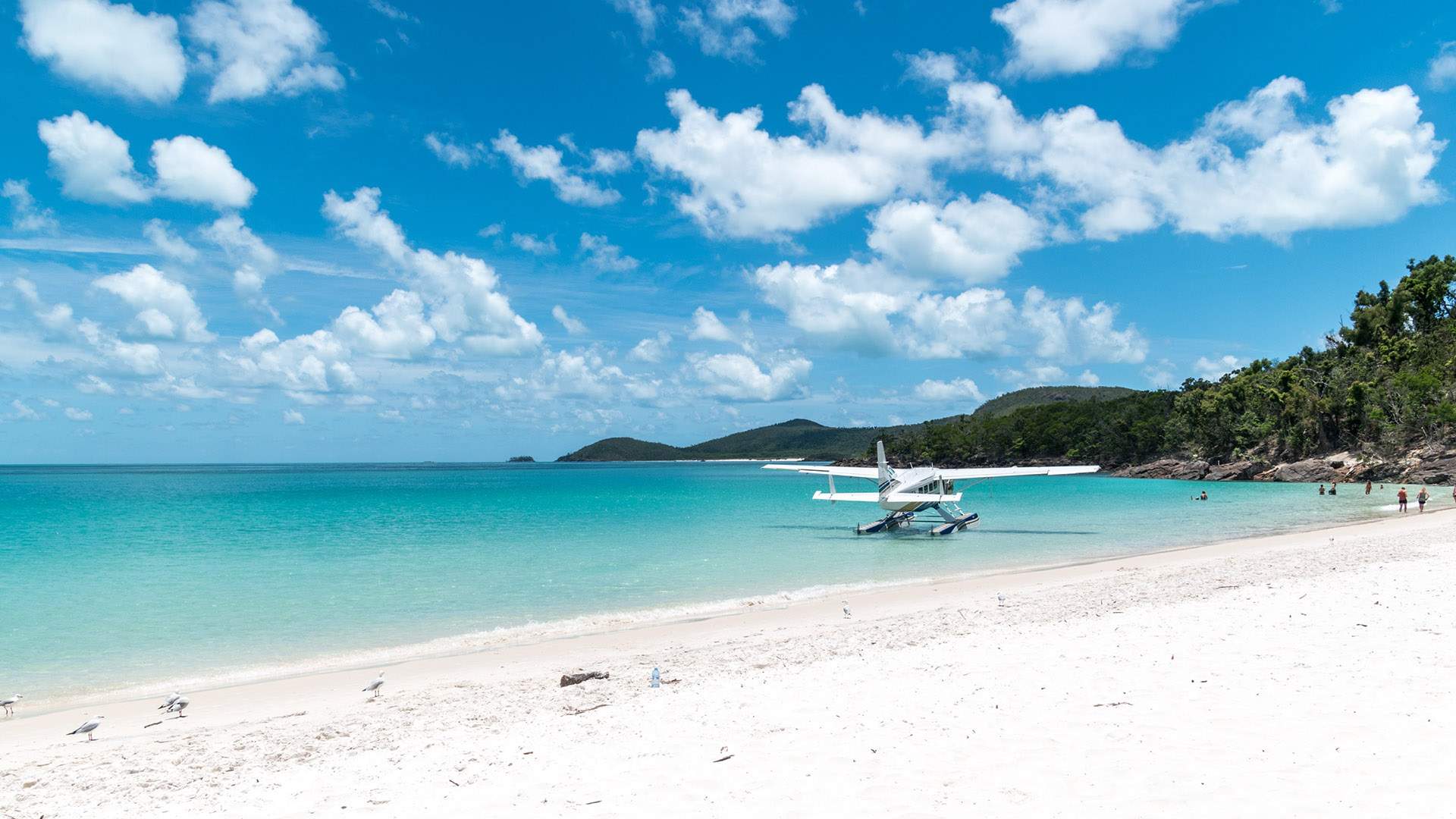 Internationally, Tokyo visits are included, from Cairns only from $699 return.
Among the other global return options: Bali (from $469 from Adelaide, $489 from the Gold Coast, $599 from Brisbane, and $629 from Melbourne or Sydney), Fiji ($499 from Brisbane or Sydney, and $539 from Melbourne), Vanuatu ($469 from Brisbane) and Samoa ($569 from Sydney and $579 from Brisbane).
And, Queenstown is also on the agenda, with both one-way and return legs. One-way from Melbourne and Sydney starts at $265, and return from $425. From Brisbane, those prices are $309 and $539.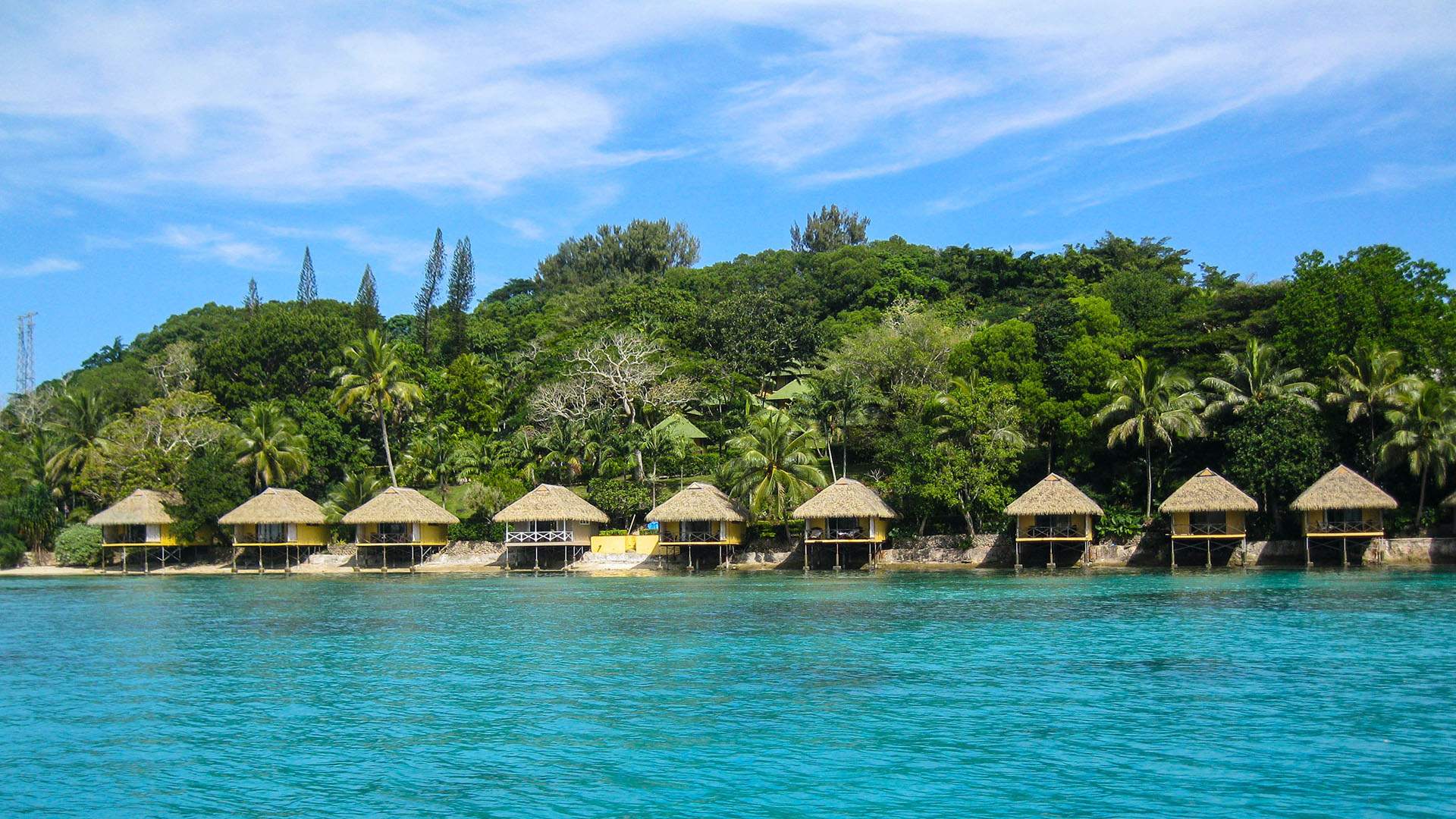 If you're wondering when you'll need to travel, the fares cover select periods between Wednesday, October 11, 2023–Thursday, June 20, 2024, with all dates varying per route.
Inclusions also differ depending on your ticket and, as usual when it comes to flight sales, you'll need to get in quick if you're keen to stack the rest of 2023 and the first half of 2024 with a getaway (or several).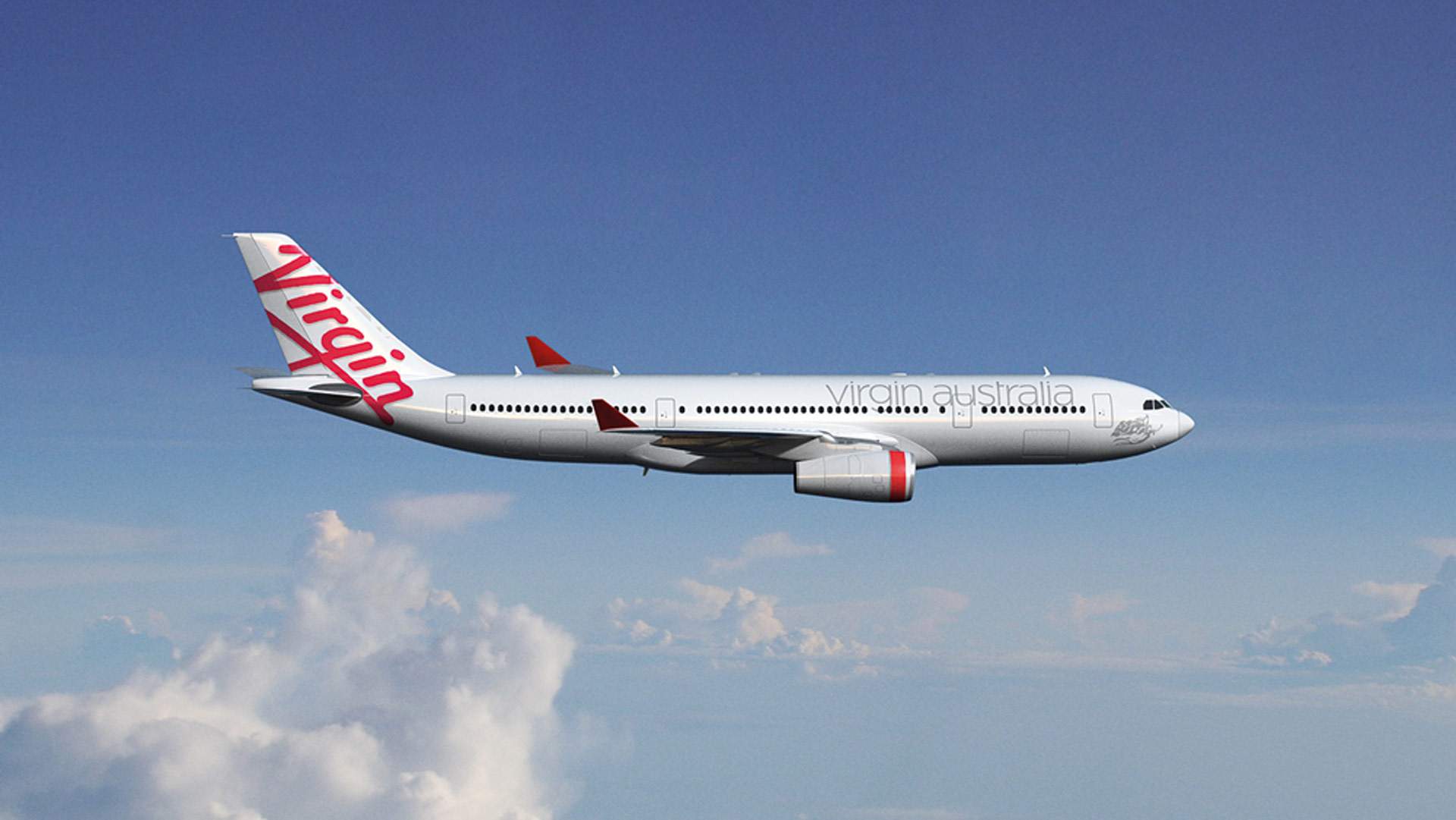 Virgin's Flight Frenzy sale runs until 11.59pm AEST on Friday, August 25 — unless sold out earlier.
Feeling inspired to book a getaway? You can now book your next dream holiday through Concrete Playground Trips with deals on flights, stays and experiences at destinations all around the world.
Concrete Playground Trips
Book unique getaways and adventures dreamed up by our editors