Virgin Just Dropped a Week-Long Sale with 300,000 Flights to and From Queensland From $49
Spend spring, summer or autumn in the Sunshine State — or, Queenslanders, book cheap flights to head around the rest of the country.
Spring, the season when anything feels possible, has arrived. Flowers are blooming, temperatures are warming up and getaway vibes are buzzing — big get-out-of-the-house energy, too. So, your mind has probably turned to your next holiday. Of course, there's never a bad time to plan a vacation, but knowing that the cold is behind us for another year is mighty great motivation.
Here's one way to proceed: making a date with anywhere from the Gold Coast up to Cairns, because this is a glorious time to be in the Sunshine State. Yes, Virgin Australia has just dropped a huge Queensland flight sale, teaming up with the Queensland Government on a big tourism push, and covering trips from October 2023–June 2024.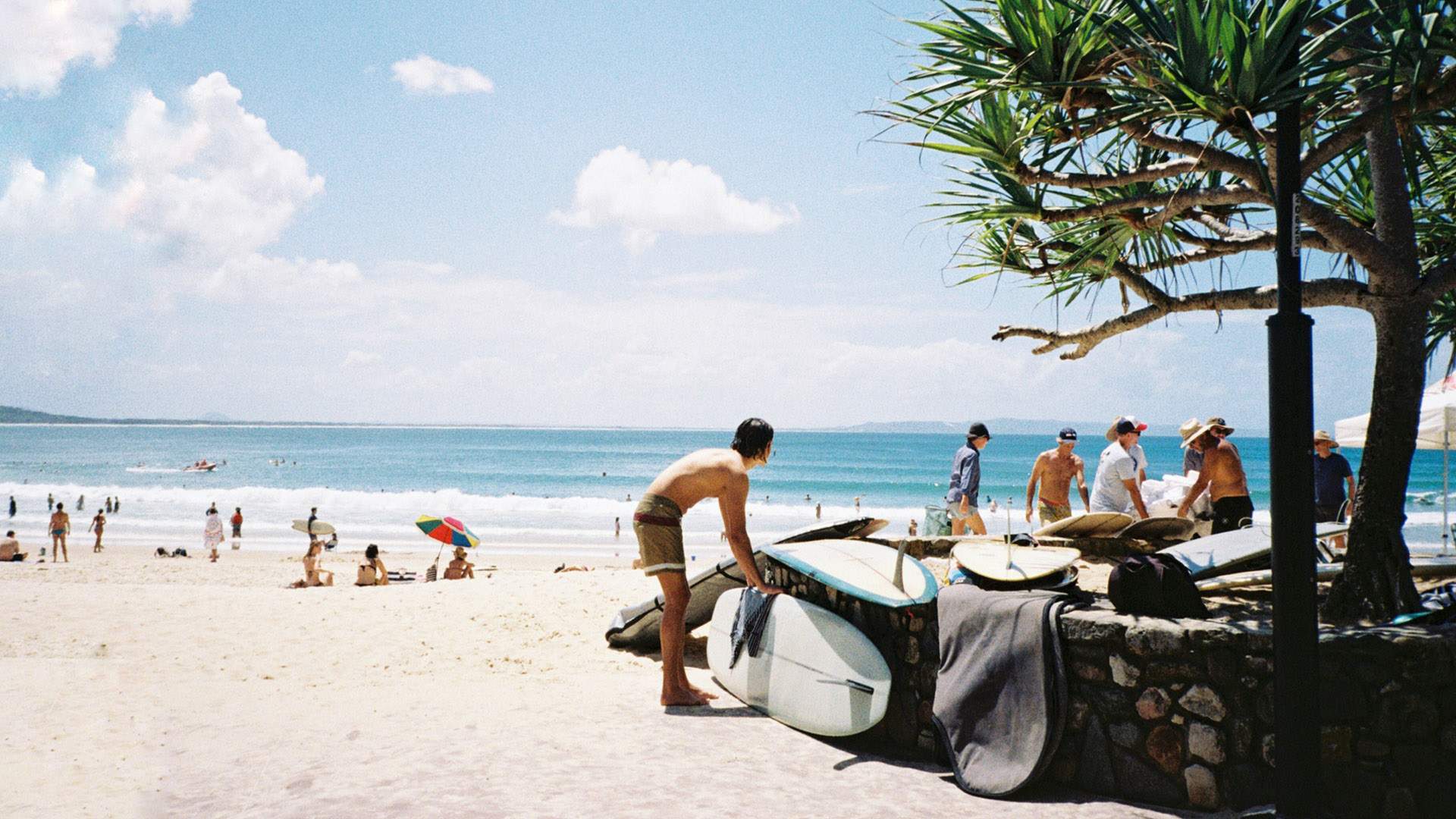 Running now, from Monday, September 4 until 11.59AEST on Sunday, September 10 — or sold out, whichever arrives first — this is another of the airline's sales that's completely dedicated to hitting up everything north of Coolangatta. And, it's slinging a heap of fares: 300,000 of them, in fact.
It might be focused on one part of the country, but you still have options in terms of departure points and destinations. Within Queensland, you can leave or arrive in Brisbane, Hamilton Island, the Gold Coast, the Sunshine Coast, Cairns, Townsville, Rockhampton, Emerald, Gladstone, Mackay, Mt Isa and Proserpine. And, around the rest of the nation, flights to and from Adelaide, Alice Springs, Canberra, Darwin, Hobart, Launceston, Melbourne, Newcastle, Perth and Sydney are all covered.
One-way fares start at $49, which'll get you from Sydney to the Gold Coast and vice versa. Other sale flights include Sydney–Sunshine Coast from $55, Brisbane–Proserpine from $59, Newcastle–Brisbane and Canberra–Gold Coast from $65, and Melbourne–Gold Coast and Brisbane–Cairns from $69. Also, Hamilton Island fares start at $79 from Brisbane, $95 from Sydney and $99 from Melbourne.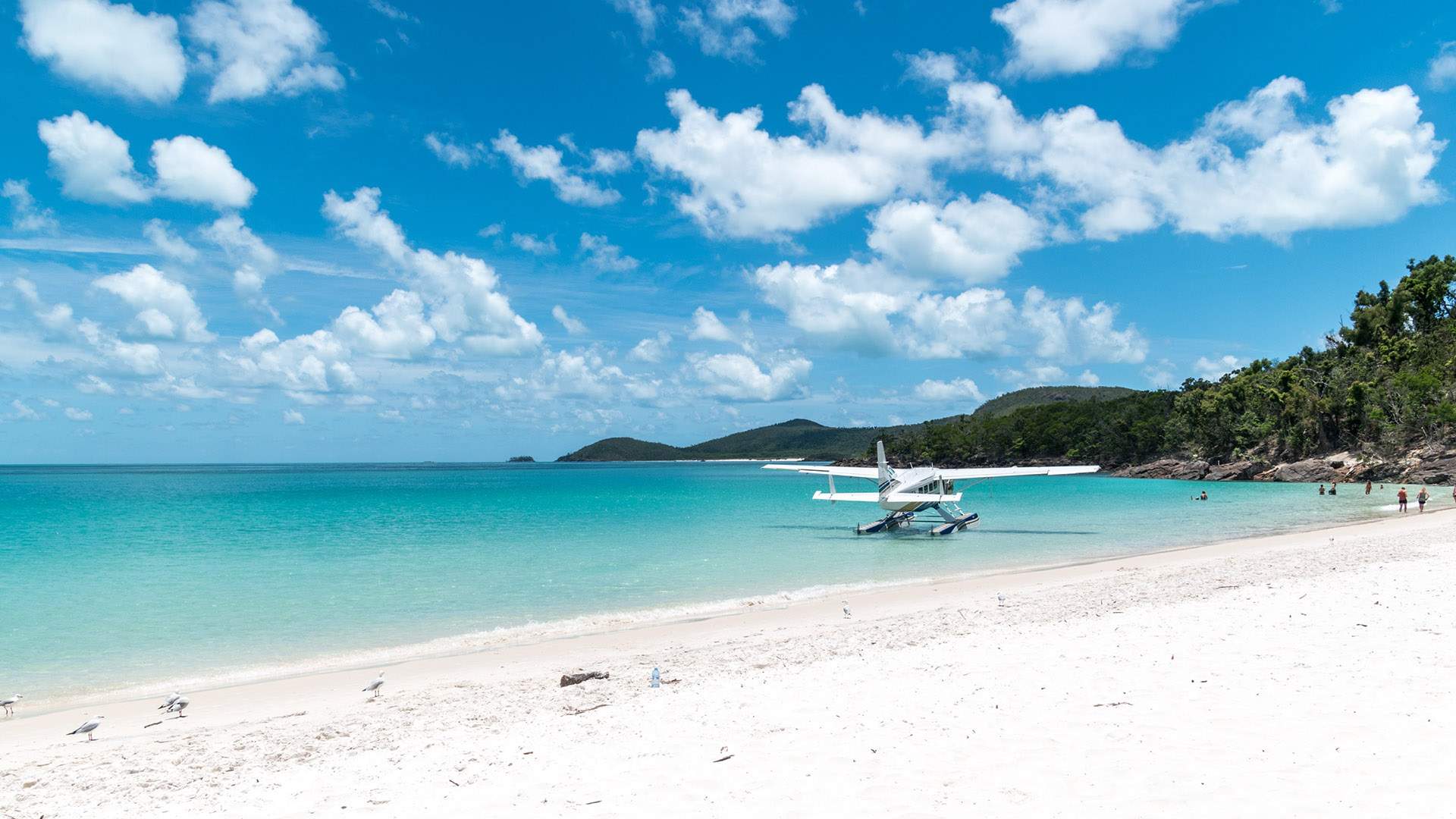 If you're wondering when you'll need to travel within that October–June period, the exact dates depend on the leg.
Only select fares cover seat choice and checked baggage, however, with the airline announcing back in 2021 that it now splits its economy flights into three types. Economy Lite doesn't include checking any baggage or picking your seat, but Economy Choice does — and Economy Flex gives you extra flexibility (hence the name) if you have to change your plans later.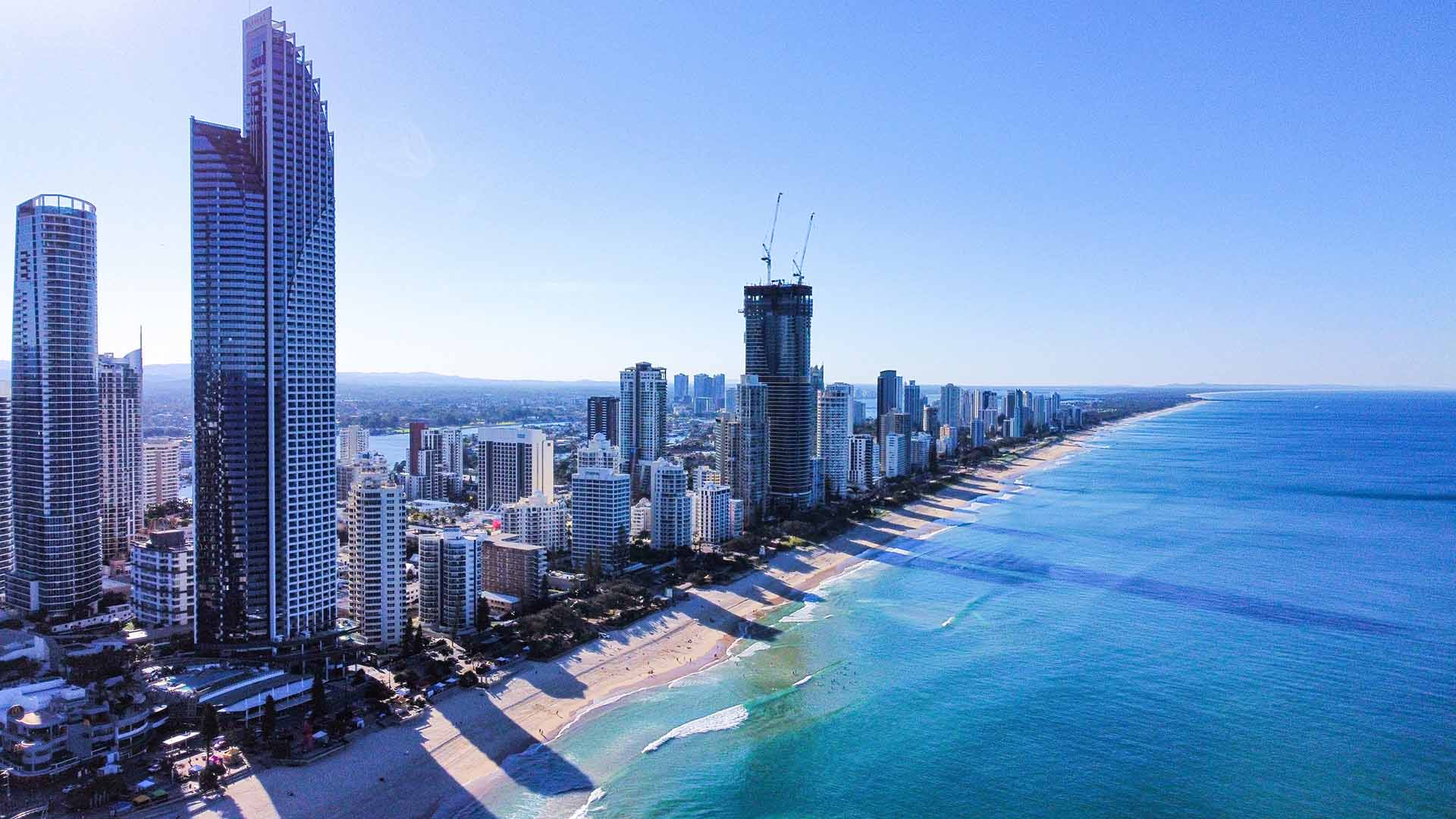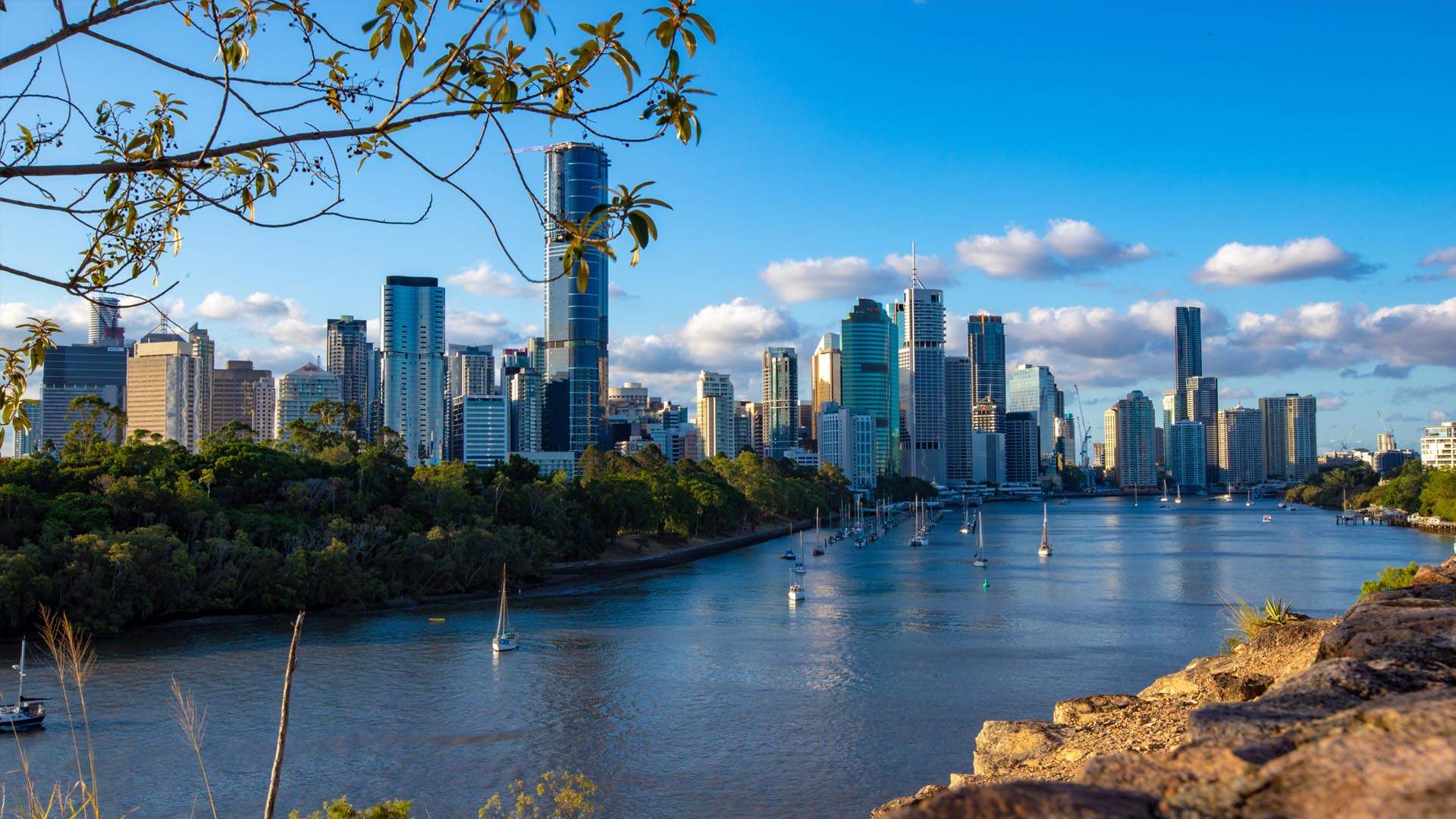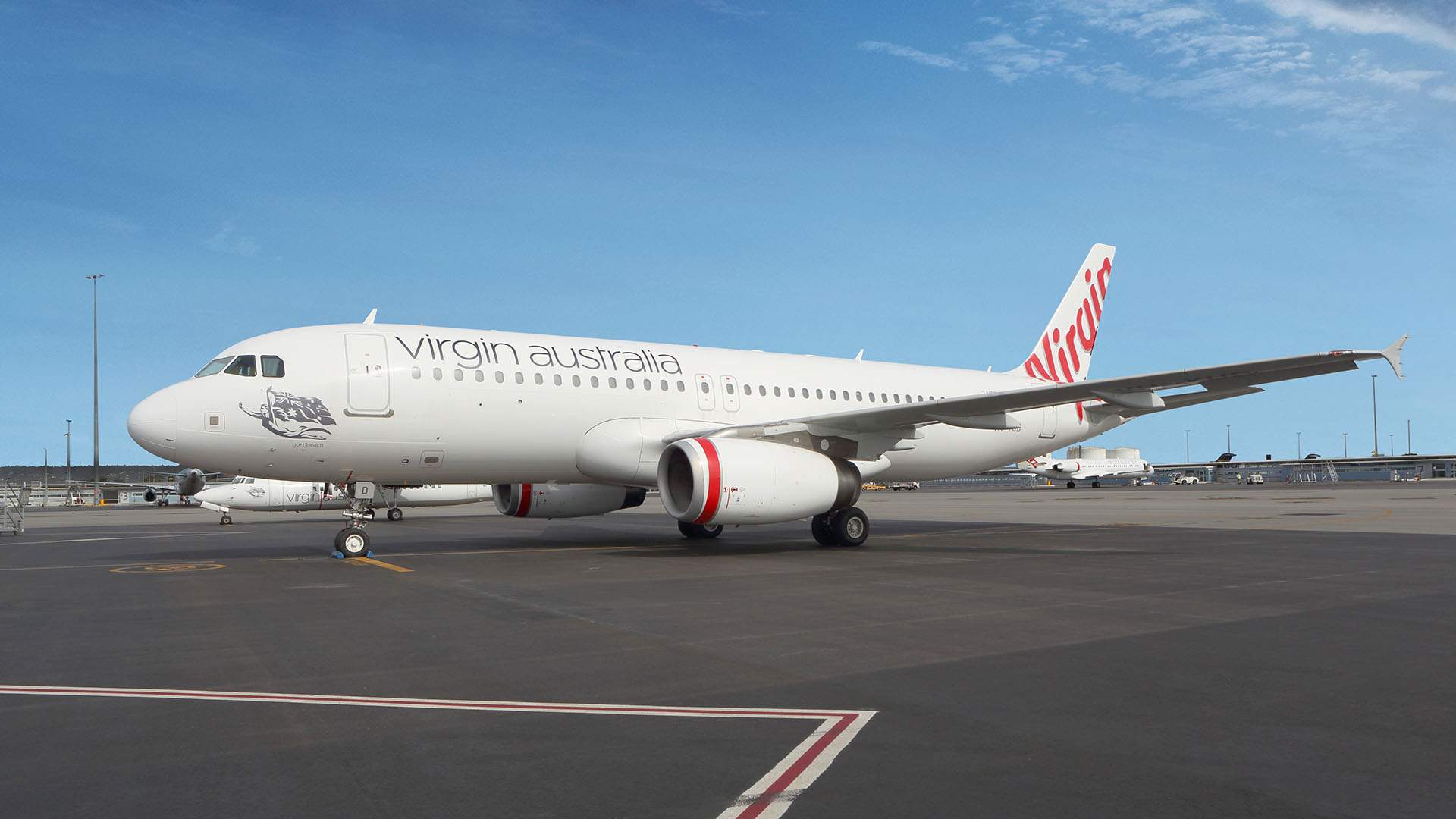 Virgin's latest Queensland Is Calling sale runs from Monday, September 4–Sunday, September 10 (ending at 11.59AEST) — or until sold out. 
Top image: Internet2014 via Wikimedia Commons.
Feeling inspired to book a getaway? You can now book your next dream holiday through Concrete Playground Trips with deals on flights, stays and experiences at destinations all around the world.
Concrete Playground Trips
Book unique getaways and adventures dreamed up by our editors