You Could Win $1 Million for Getting Vaccinated Thanks to This New Australian Competition
Daily prizes are also being given away as part of the new Million Dollar Vax promotion, from a total prize pool of $4.1 million.
Get the jab, get a free beer, flight, holiday or pair of jeans: thanks to plenty of companies around Australia, that's been a reality over the past few months. Breweries, airlines, hotel chains, denim brands and more have been offering Aussies a little something extra for rolling up their sleeves, all as part of an effort to encourage getting-19 vaccinated against COVID-19. Now, one group of philanthropists and corporations is handing out a cool $1 million for having the jabs.
The newly launched Million Dollar Vax promotion knows what it's about: giving away a big stack of cash to someone who has been vaxxed. And, it's open to folks who've just had one jab, too, as long as you've had it when you enter — and as long as you'll be fully vaccinated by Monday, December 13.
If that's you — and you're over the age of 18 — you can enter whenever you like in October, all by filling out the online form on the contest's website. It runs through basic information such as your name, email address, date of birth, mobile phone number, suburb, state and postcode, and does require you to tick boxes to confirm that you meet the jab requirements. (If you have a medical exemption, you're not eligible to enter.)
After you've filled out the form, you'll go in the running to win that $1 million prize, which'll be drawn on Friday, November 5. And, the competition is also giving out daily prizes, too. Over the month, 100 $1000 gift cards will be given away each and every day, from a total prize pool — including that top $1 million prize — of $4.1 million.
You can only enter the overall contest once, however, and you're only eligible for the daily prizes on the day you enter. If you do win one of the $1000 gift cards, you'll be contacted via email within five business days of entering. You'll then get your gift card emailed to you once you verify your ID and that you've been vaxxed.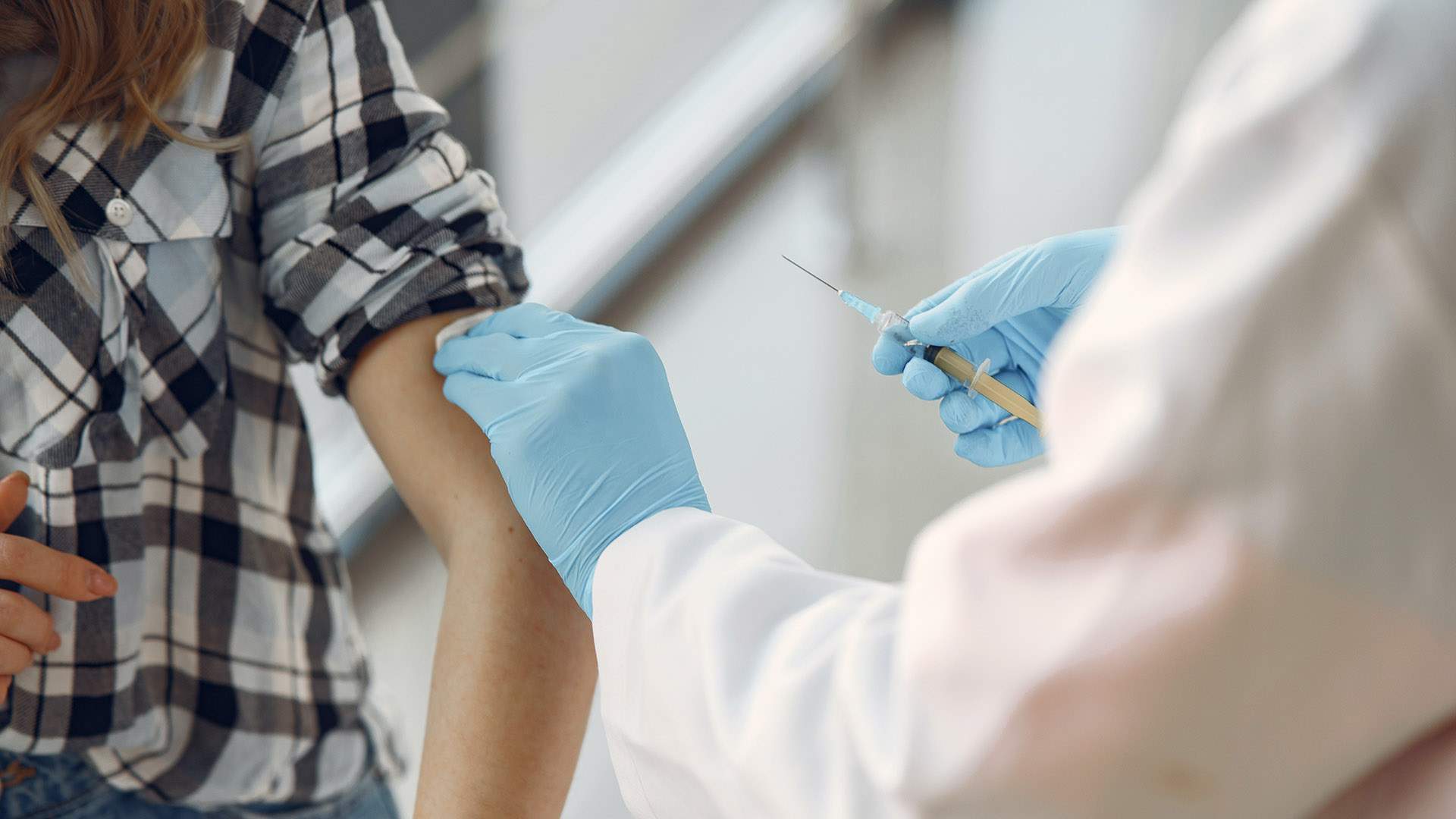 All prizes are being handed out randomly, so you don't need to come up with a reason to win, enter an answer in 25 words or less or anything else along those lines.
And if you're wondering who is behind the promotion, it's being run by "a group of generous philanthropists and corporations" called the Million Dollar Vax Alliance, who are aiming "to accelerate Australia's COVID-19 vaccination program" according to the contest's FAQs. "The faster we reach vaccination rates nationally, the sooner we all can safely resume our full range of community and business activity," the FAQs continue.
For more information about the Million Dollar Vax promotion, or to enter, head to the competition website.
Concrete Playground Trips
Book unique getaways and adventures dreamed up by our editors