This App Lets You Buy Wine Direct From Boutique Winemakers All Over Australia
iHeartWine cuts out the middleman to put more independent wine on your table and more profit in the pockets of local producers.
We love wine and we know you do too, and the quality and variety of wine being produced locally in Australia has, arguably, never been at a higher level. Now there's a new way to get your hands on delicious, drinkable, interesting drops made in our myriad wine regions — and you'll be buying direct from the source.
iHeartWine is a new first-of-its-kind marketplace that connects winemakers and grape growers directly with the wine-loving public, which means you can shop bottles from Australia's best independent and boutique wineries without the markup you pay from a retailer, while putting the lion share of every sale directly back into the producer. Win-win.
This idea for iHeartWine, which exists as an app, was conceived by wine writer and aficionado, Marc Malouf, as a way to support winemakers amid the knock-on effects of COVID and the tourism industry essentially bottoming out.
Marc explains: "Hard working wineries who would usually be thriving from tourism, are struggling. Less people are able to visit, taste and buy wines from family-run wine producers … 2021 is set to be an abundant year for grape production and smaller winemakers need a channel to get their wine out there."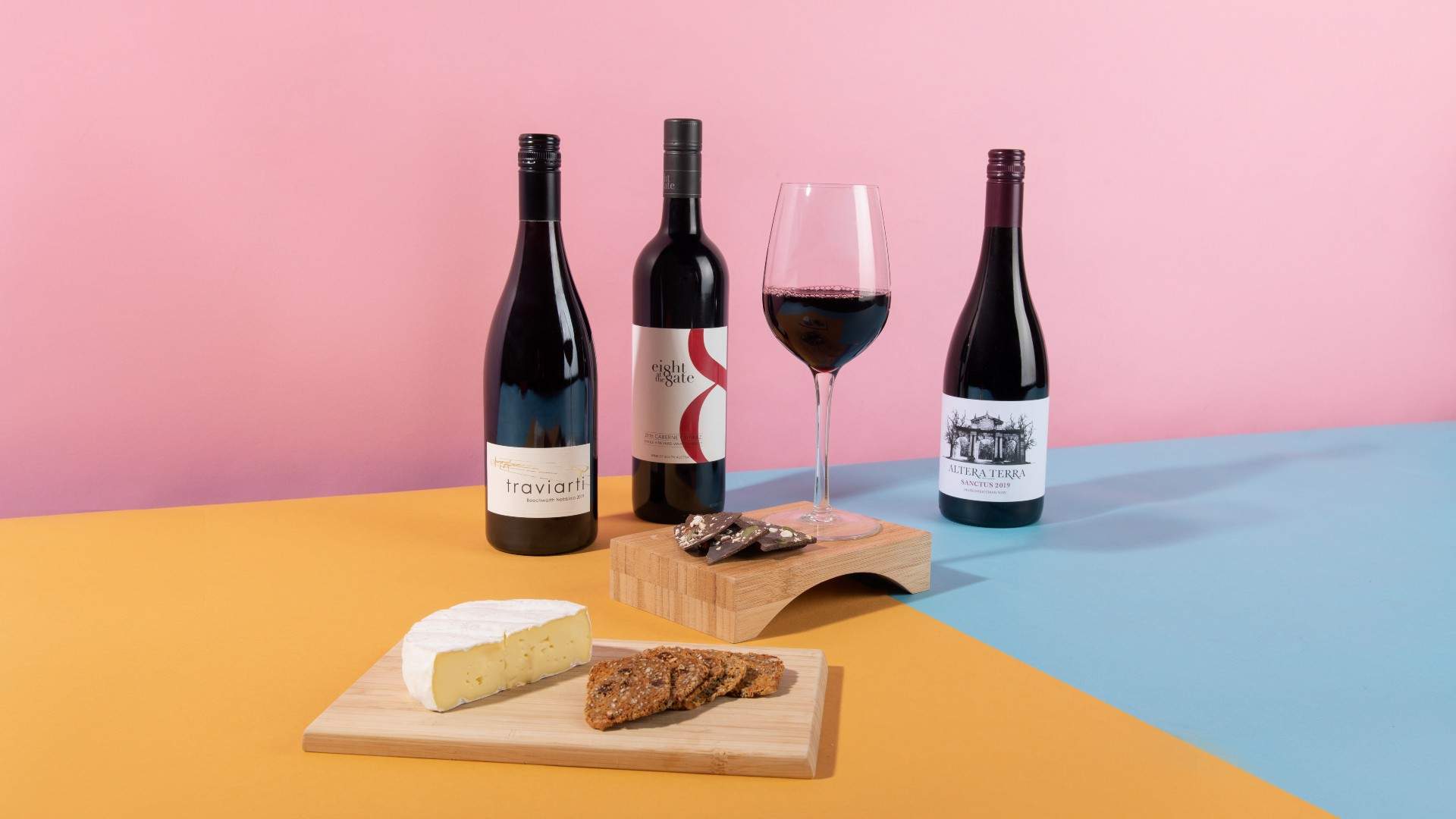 The curation of the producers and winemakers included in iHeartWine's shop is very much informed by quality stuff that you can't just pluck off the shelves of your local bottle-o.
"Every winery on iHeartWine makes wines from a place of truth, passion and obsession," says Marc Malouf. "These are the wineries and winemakers we should be paying attention to and celebrating... but they often suffer from the same fundamental flaw — they are somewhat invisible to wine drinkers. Unless you stumble across a wine on a restaurant list, or take a wrong turn on a trip through a wine region, chances are you will never come across these hidden gems and I think it's time we changed this."
And as you load up your cart, you can feel good knowing that most of what you spend is going straight back to the producers. All wine sold on iHeartWine comes directly from the wineries themselves, which means the winery earns 90% from every bottle. We'll drink to that.
The iHeartWine app is available for download here.
Introducing Concrete Playground Trips
Book unique getaways and adventures dreamed up by our editors