ARTS & ENTERTAINMENT
White Night's New All-Regional Iteration Will Take Over Bendigo and Geelong This Spring
Across two nights, the two cities will come alive with an after-dark program of illuminations, projections, music and more.
White Night might not be lighting up the Melbourne CBD this year, with the event's inner-city edition bowing out to make way for the new Rising Festival. But if you're willing — or even eager — to get out of town, you'll still be able to treat your eyeballs to that famously vibrant program of large-scale projections and light installations when White Night makes its much-anticipated return to the streets of Bendigo and Geelong this spring.
After the two regional events were postponed last year due to the pandemic, they're now back on the arts calendar. White Night Bendigo firing will fire up on Saturday, October 2, followed by White Night Geelong on Saturday, November 6.
As always, the program will see each regional city come alive after dark for one jam-packed night, with a mix of illuminations, projections, music, art, performance, culinary experiences, and interactive artworks from leading local and international talent. Public spaces including laneways, streets and parks will be brought to life with striking installations and audio-visual delights. Even the Geelong foreshore is set to score some extra decoration of its own, playing host to a major hub during the festival's local run.
All up, it's set to be as diverse a program as ever — with artists guided by the theme 'everything on the land is reflected in the sky', and globally renowned artist Joseph O'Farrell heading things up as the festival's new creative director.
When White Night Geelong made its grand debut back in 2018, the event pulled around 70,000 attendees. The same year, White Night Bendigo also proved a roaring hit, with a crowd of over 60,000. The call is now out for expressions of interest from artists for both events — and stay tuned for more program details to be unveiled in the coming months.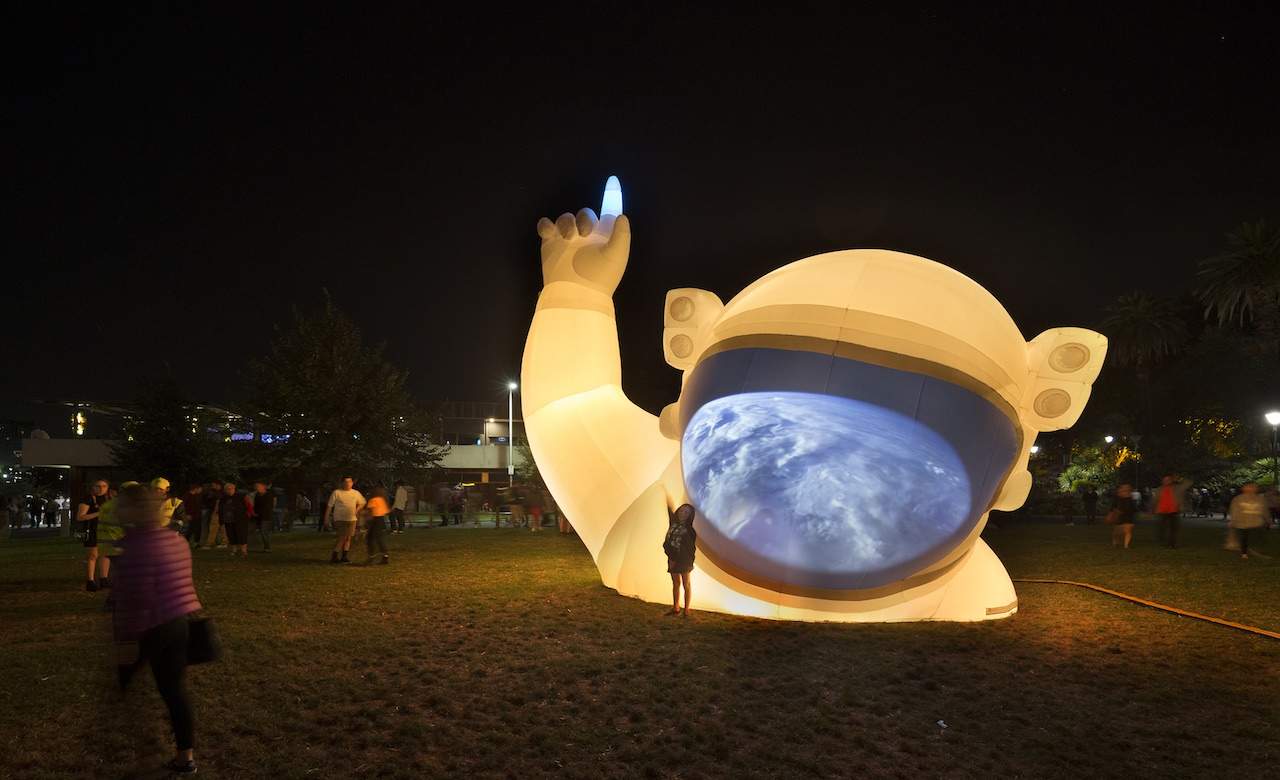 White Night Bendigo returns on Saturday, October 2, while White Night Geelong follows on Saturday, November 6. For more information, jump over to the White Night website.
Images: White Night Bendigo, Visit Victoria
Published on April 19, 2021 by Libby Curran