Chin Chin
'The Chris Lucas effect' has people lining up out the doors almost every day.
If you haven't heard of Chin Chin, from Lucas Restaurants, then you might have been living under a rock. Its success has created the phrase 'the Chris Lucas effect', and it has people lining up out the doors each day for hours on end. Does it live up to the hype? When it comes down to it, it actually does. The jazzed-up Thai cuisine, pumping atmosphere and killer decor give these guys the name they deserve.
Be warned, you have to be ready to wait. Luckily, Go Go Bar downstairs acts as a holding room, providing liquids to tide you over.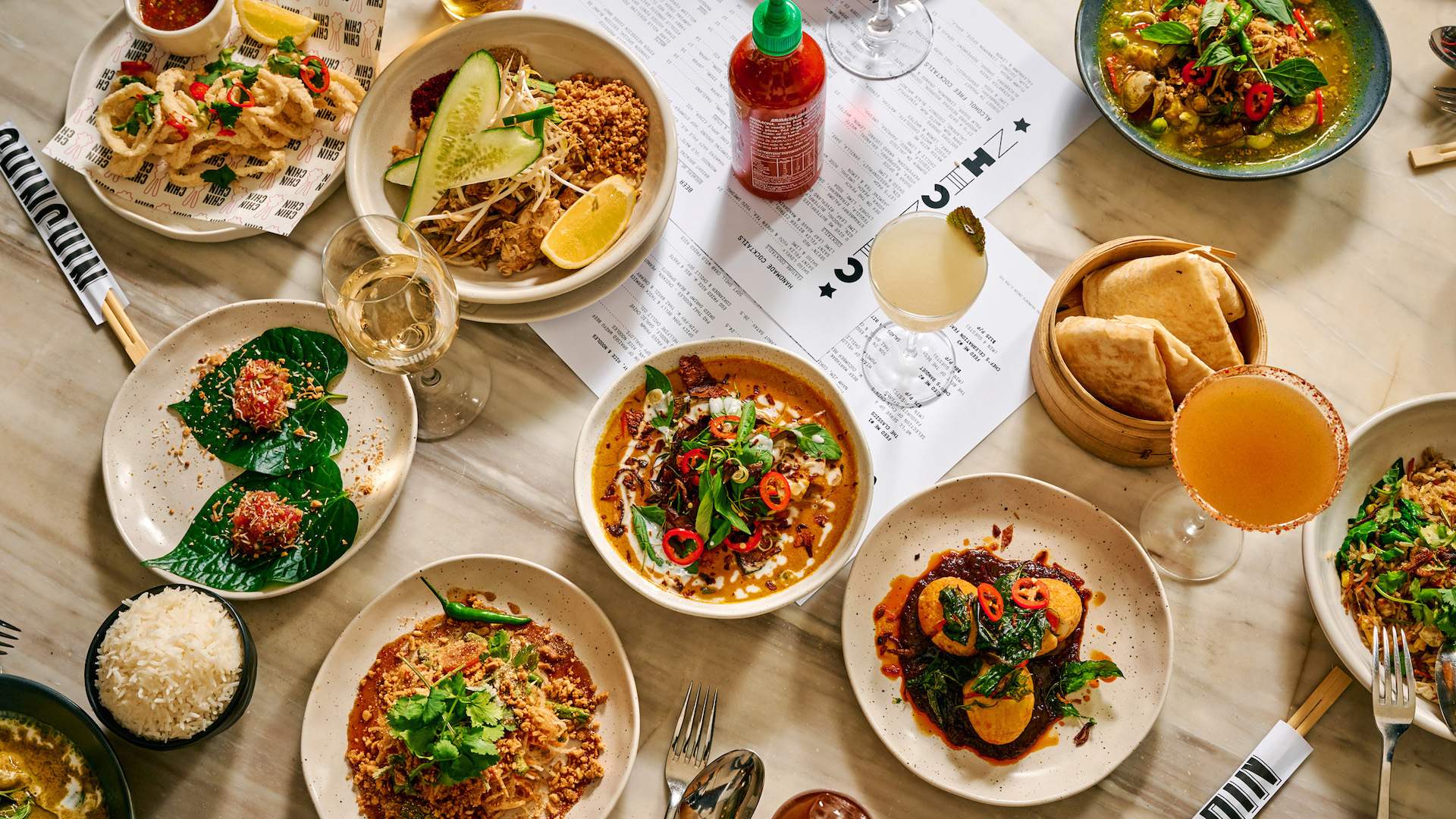 Once you finally get the call to shift upstairs, the choices get difficult. The menu is extensive, and choosing only a handful of dishes is hard. The staff are great at suggesting the right way to order and are on hand to highlight their favourite dishes, but, at the end of the day, it's all pretty spot on.
Start with the Chin Chin pork 'roll ups' which consists of pancakes stuffed with pulled pork, slaw and plum sauce — it's a fun, savoury twist on the beloved childhood snack. From there, grab something from the 'stir fry', 'barbecue' and 'greens' section — maybe the soft shell crab fried rice, twice-cooked beef short rib (that's been on the menu for yonks) and wok-fried brussels sprouts covered in a chilli dressing and peanuts — and one of the curries.
The hot green curry of pork, apple eggplant and Thai basil or the milder massaman with kipfler potatoes are popular choices.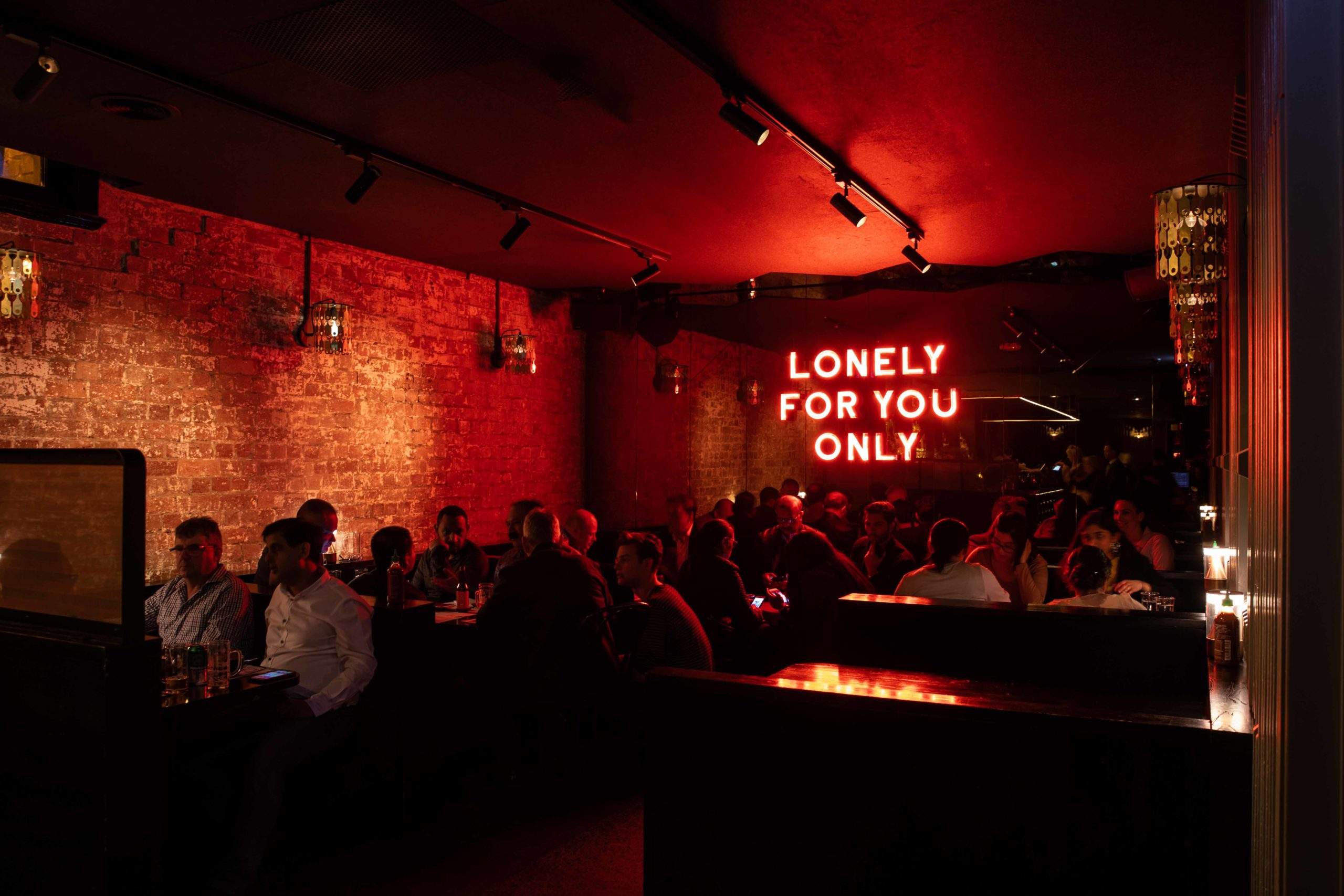 But saying all of this, just about everything on this menu is banging. And that's what makes all the banquet options so popular. For $88 per person, everyone will go home very happy. But you can indulge a bit more with the larger set menus that go for $110 and $130 per person. In these, you'll get some of the more premium dishes (think plenty more meat and seafood).
A beautiful wine list, a stunning bar and knowledgeable staff make sure the experience is a good one. Go, wait in the line — it's all an experience in itself. At the end of the day, the worst that will happen is you'll find yourself in Chin Chin's Go Go Bar.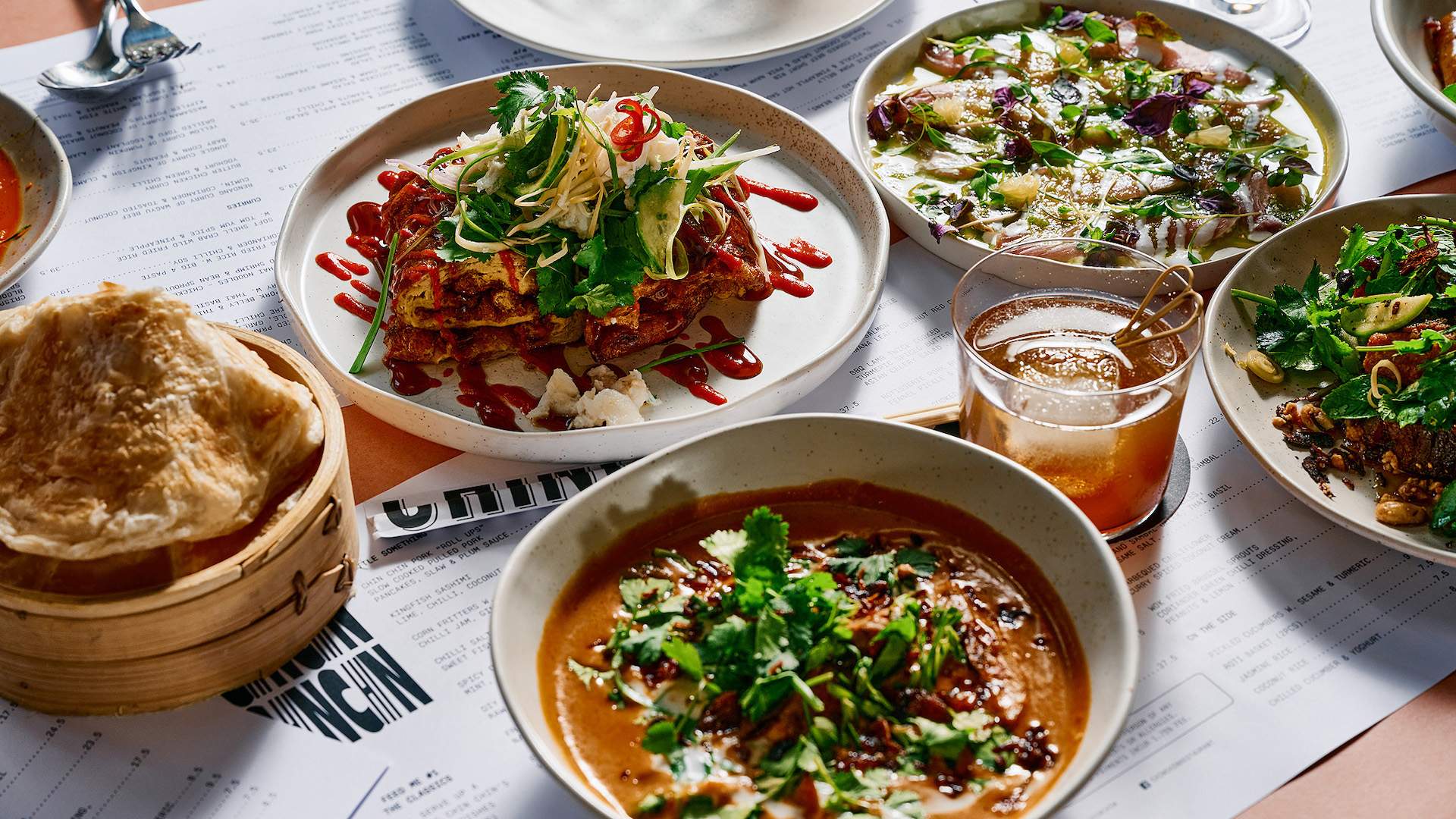 Concrete Playground Trips
Book unique getaways and adventures dreamed up by our editors