Sydney-Based Salty Gallery Is Turning Its Photos of NSW Beaches Into Jigsaw Puzzles
Bring the beach into your living room.
You can now bring a bit of the beach into your home while passing the time in lockdown, with a new set of jigsaw puzzles featuring some of the city's most picturesque coastal spots. Similar to the immensely popular Australian Unseen puzzles, local photographer Dharma Bendersky and his gallery Salty Gallery have turned his stunning shots of Sydney beaches into 1000-piece jigsaw puzzles.
There are currently six idyllic puzzles on offer from Salty Gallery, featuring Bondi, Bronte, Coogee, Little Bay and Sydney Harbour.
"I started selling puzzles last year as a way to share my photography in a new way and at a lower cost point," Bedersky says. "Last summer on a 40 degree-plus day I did a photoshoot from a helicopter, and ended up with some fantastic aerial shots of the eastern suburb beaches; so for this most recent puzzle collection I used a selection of these images."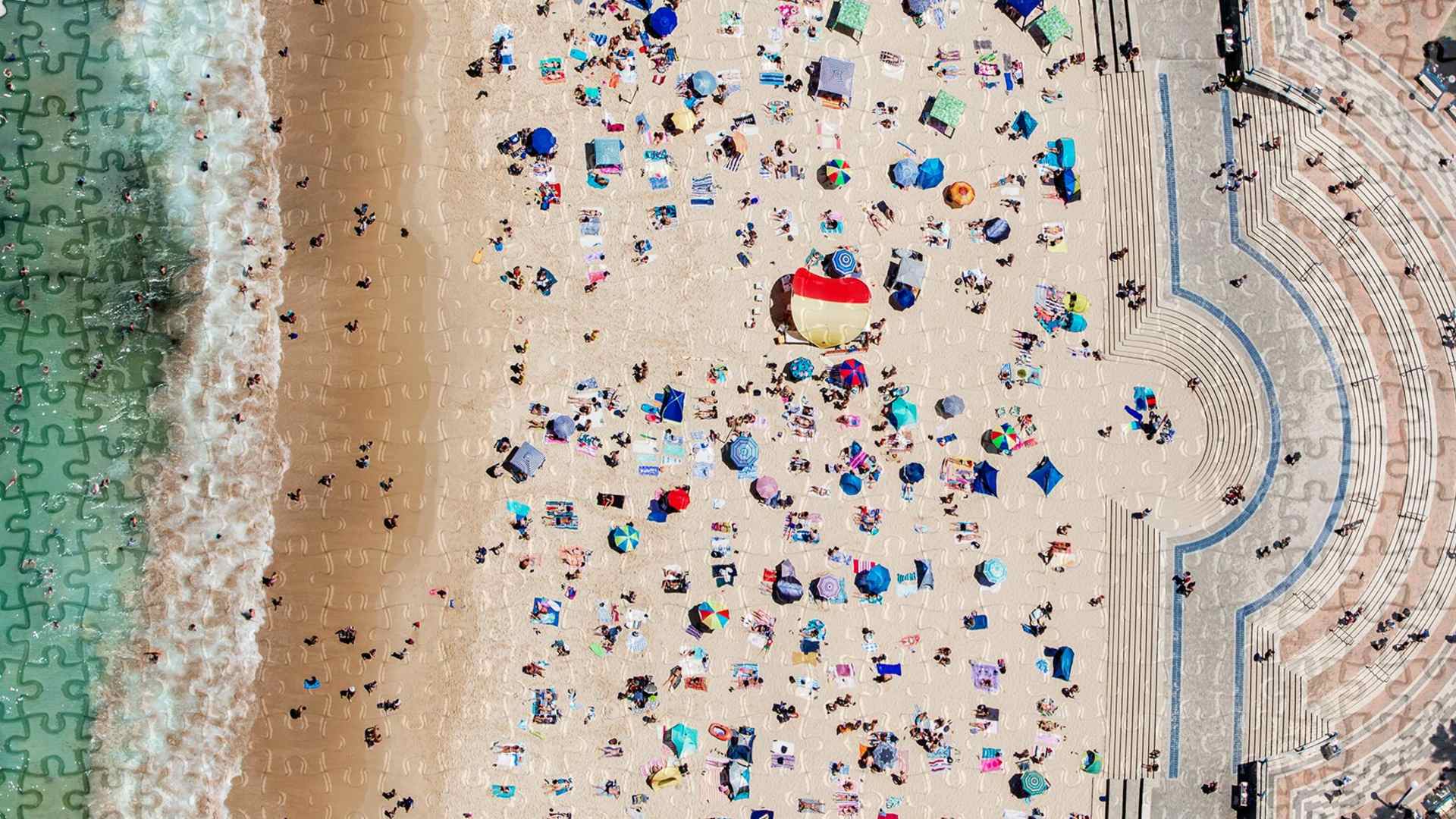 Each puzzle is $59, includes free shipping Australia-wide, can be delivered internationally, and are shipped in eco-friendly compostable bags. If you've worked your way through all six puzzles or you're a fan of concrete-covered bays, Bedersky plans to unveil more designs featuring Maroubra, Clovelly and other eastern suburb beaches later this year.
You can also browse Salty Gallery photography collection online where you can purchase framed and unframed prints as well as beach towels.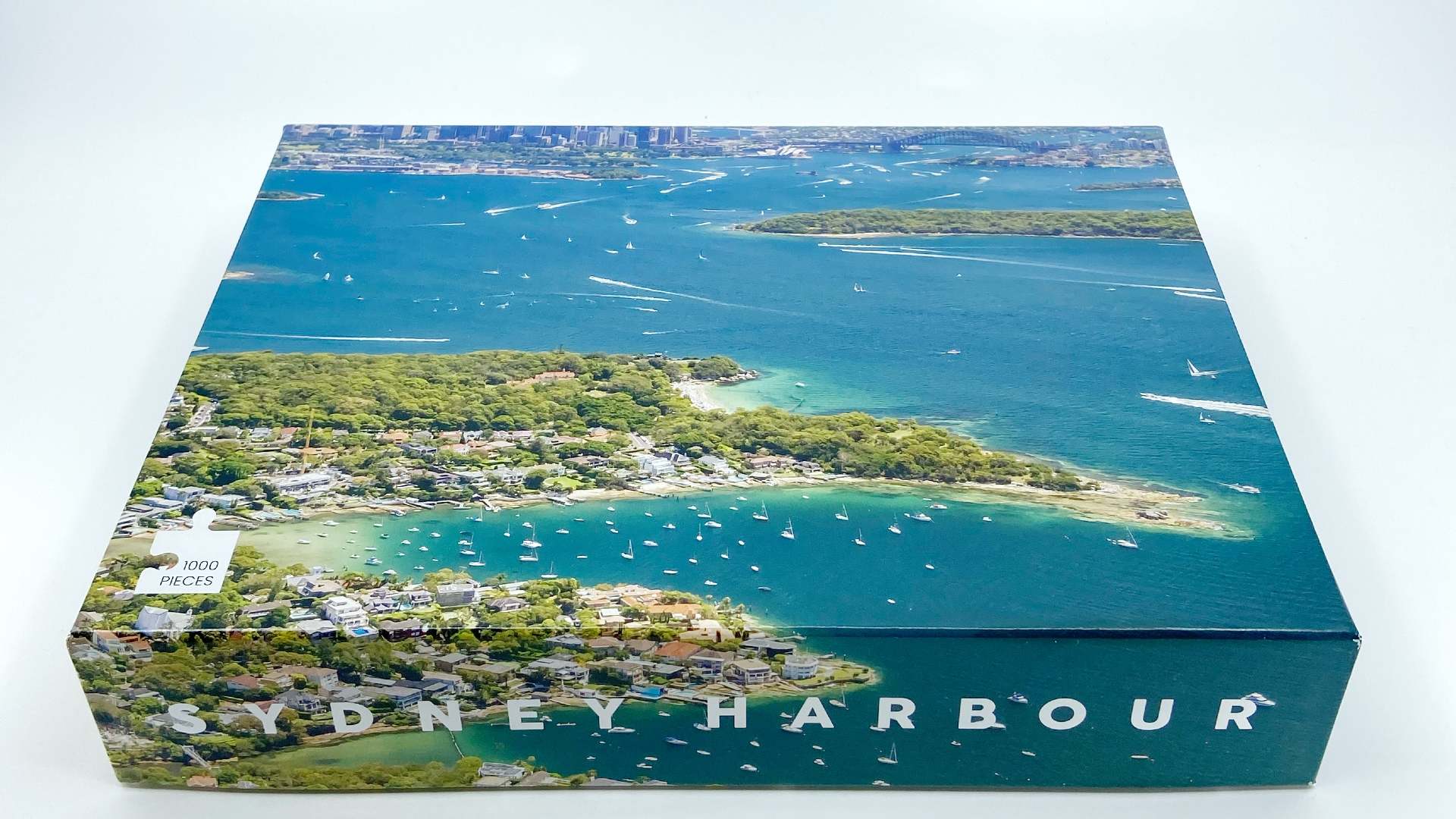 Salty Gallery jigsaw puzzles are available through the gallery's website.