DESIGN & STYLE
Recycled Glass Bottles and Plastic Bags Are Being Used to Rebuild a Section of the Hume Freeway
They're being turned into asphalt as part of a trial project will save tonnes of waste from heading to landfill.
Part of Victoria's road system is about to get a little bit greener, under a new Victorian Government trial that'll see a stretch of the Hume Freeway rebuilt using material made from recycled waste products.
A massive haul of plastic bags, glass bottles, printer cartridges and reclaimed asphalt will be converted into more than 2100 tonnes of road product and then used to redo an 850-metre section of the freeway's southbound lane. The stretch of road is located at Balmattum in the state's northeast, near Euroa and about two hours out of Melbourne.
Not only is the recycled road material better for the planet, but it supposedly works even better than the regular stuff, with testing showing the new product is longer lasting, more durable and more resistant to cracks. Clocking in at $845,000, this particular project should save the equivalent of around one million glass bottles, 746,000 plastic bags and 21,800 printer cartridges from otherwise heading to landfill.
The new trial comes three years after an Aussie-first project helmed by Hume City Council saw a similar mix of waste products recycled into 250 tonnes of asphalt and used to construct a road in Craigieburn, in Melbourne's north.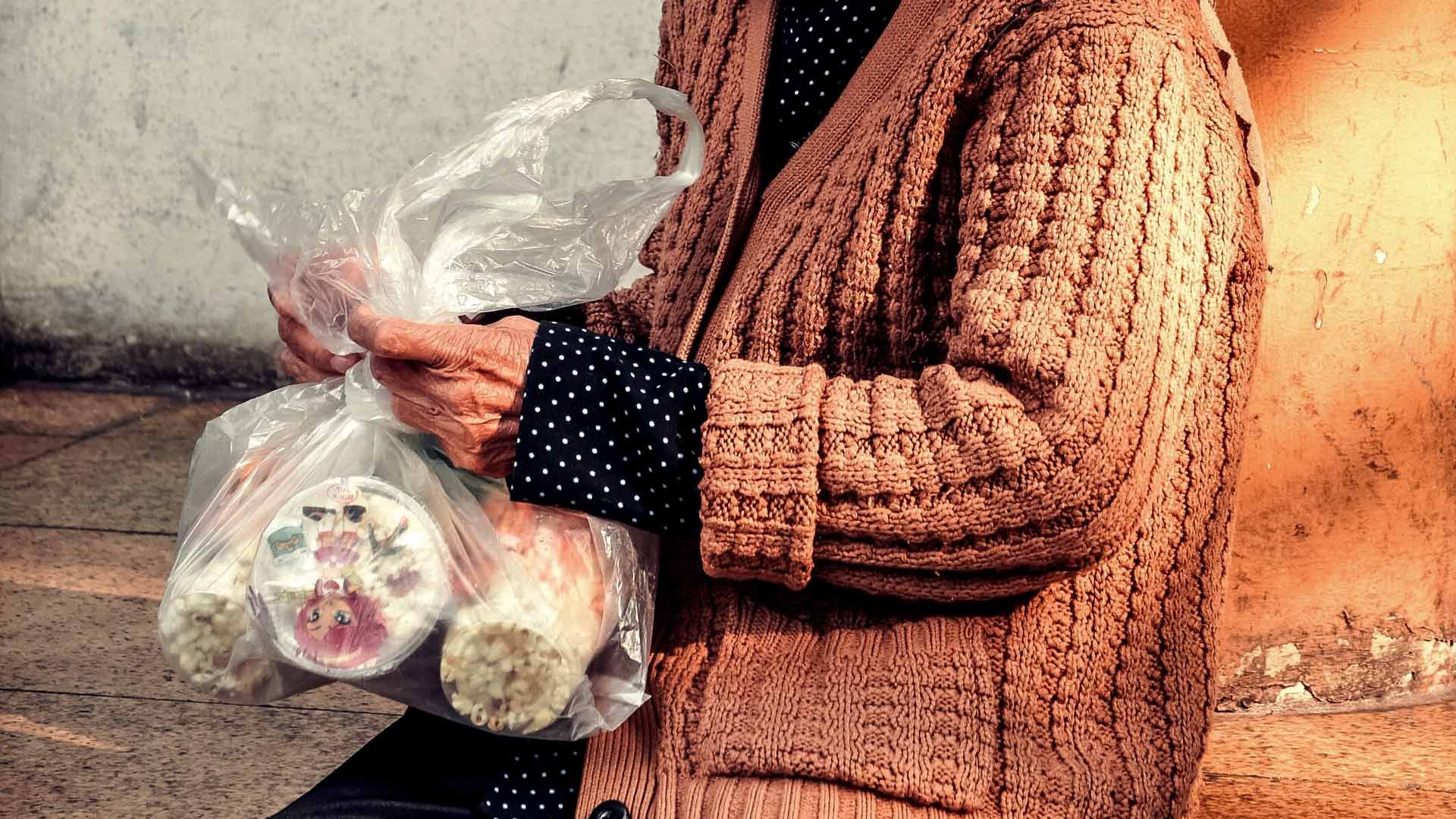 Victoria's war on waste has been ramping up considerably in recent years — with the state's ban on single-use plastic bags coming into effect in 2019, a container refund scheme in the works, and single-use plastic straws, cutlery, plates and stirrers, plus polystyrene food and drink containers, all set to be banned from 2023.
You can read more about the Victoria's use of recycled materials on the Hume Freeway on the government's website.
Published on March 21, 2021 by Libby Curran