ARTS & ENTERTAINMENT
Banff Mountain Film Festival 2020 Tour
The annual showcase of adventurous cinema returns to Melbourne.
In need of some new procrastination material? Well, you're in luck. Google image search 'Banff' and spend a few minutes (or half an hour) taking in the gorgeous pictures of snow-capped mountains, aqua water and towering pines. It's impossible to not daydream about holidaying somewhere far-flung and exciting while ogling these picture-perfect views, as we're sure you'll agree.
Thankfully, this June, you'll have the opportunity to slip into this magical world without ever leaving Melbourne. A selection of venues are hosting Banff Mountain Film Festival's 2020 tour — the event's latest stopover, after beginning back in 1976. Its stunning cinematography attracts film buffs and adventurers alike, making the festival mighty popular across the world today.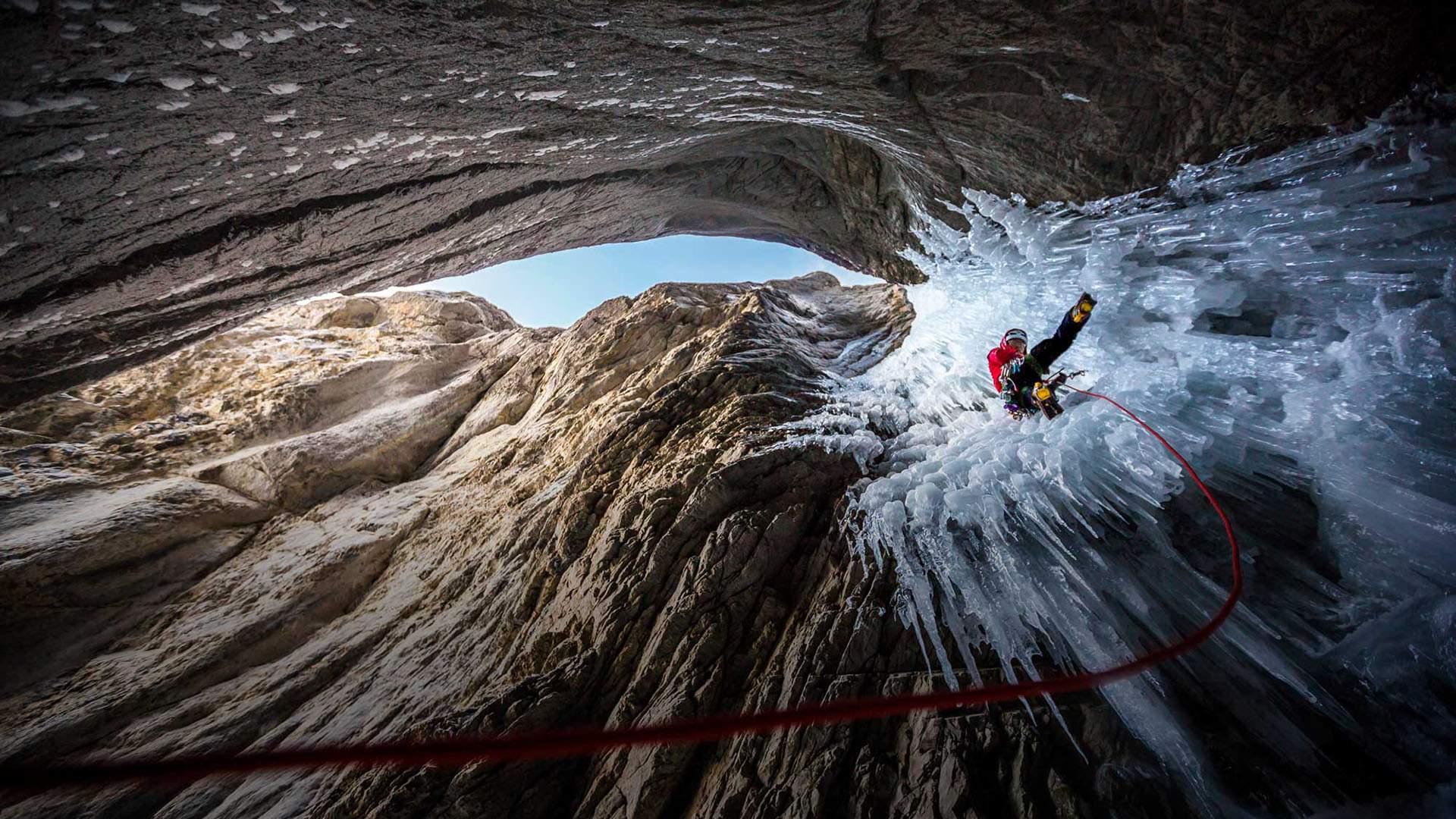 Every November, hundreds of films enter the competition with the cream of the crop chosen to entertain and amaze festival goers. Some of the featured flicks battled it out in categories including Best Film on Mountain Sport, Best Film on Mountain Environment, Best Film on Mountain Culture, Best Film on Exploration and Adventure, People's Choice Award and more.
Check them out at Crown Melbourne between Monday, June 1–Tuesday, June 2 and at the Astor Theatre from Wednesday, June 3–Thursday, June 4.