Chicken Nugget Festival 2022
Prepare for a feast of nuggets served in a whole bunch of different forms.
If you often rue the day in your adolescence that chicken nuggets became an unacceptable item to eat for dinner, well, Christmas has come early. On Saturday, June 11, Welcome to Thornbury will take fried chicken back to junk food basics and throw the next edition of its legendary Chicken Nugget Festival.
The food truck park is assembling some of its favourite vendors to deliver one crunchy day dedicated to the humble nugget. Expect a vast array of iterations, too, including chicken nugget burgers, nugget-stuffed hoagies, cheesy nuggs and possibly even a few nuggets on a stick. There'll also be a suitably wide range of dipping sauces in which to dunk your nuggs.
And as always, Welcome to Thornbury will be serving up a slew of cocktails and beers to pair with your chicken feast. We don't think drinks made with nuggs will be on the menu, though.
The festival kicks off at midday with bookings available online — and kids and dogs are welcome.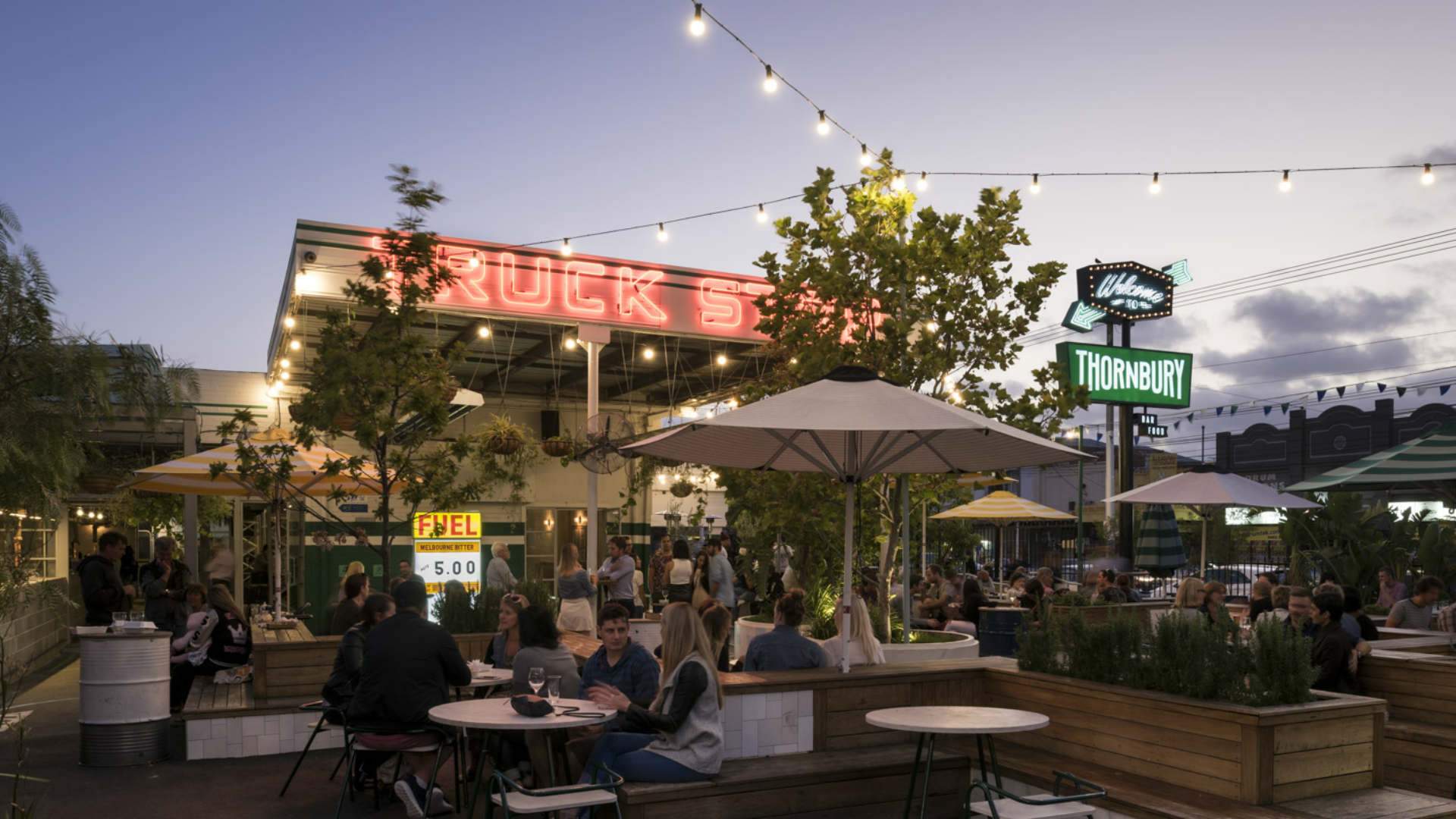 Top image: Brett Jordan via Unsplash.