FOOD & DRINK
Italian Yum Cha
Work your way through bite-sized portions of Italian deliciousness — with chopsticks.
When yum cha hits the menu at The Grand Richmond, it doesn't show up in its usual guise. Sorry dumplings, spring rolls and pork buns, but this isn't your time to shine. Instead, this feast of bite-sized portions is going Italian.
Yes, Italian Yum Cha is exactly what it sounds like. Work your way through little steamer baskets filled with everything from crab risotto to suckling pig croquettes. The list goes on — bruschetta, duck prosciutto, pork lasagne, gnocchi, roast scallops with anchovies and mini pizzas are all included — and also covers desserts such as tiramisu, lemon tarts and bomboloni. You can eat it all with chopsticks if you'd prefer (or at least attempt to).
As is the custom, prices are tallied per dish, which come in multiple servings.
Booking a table in advance is highly recommended, with Italian Yum Cha making its return for 2021 every Saturday and Sunday for the rest of June, and then one Sunday a month — on July 4, August 1, September 12 and October 3 — afterwards.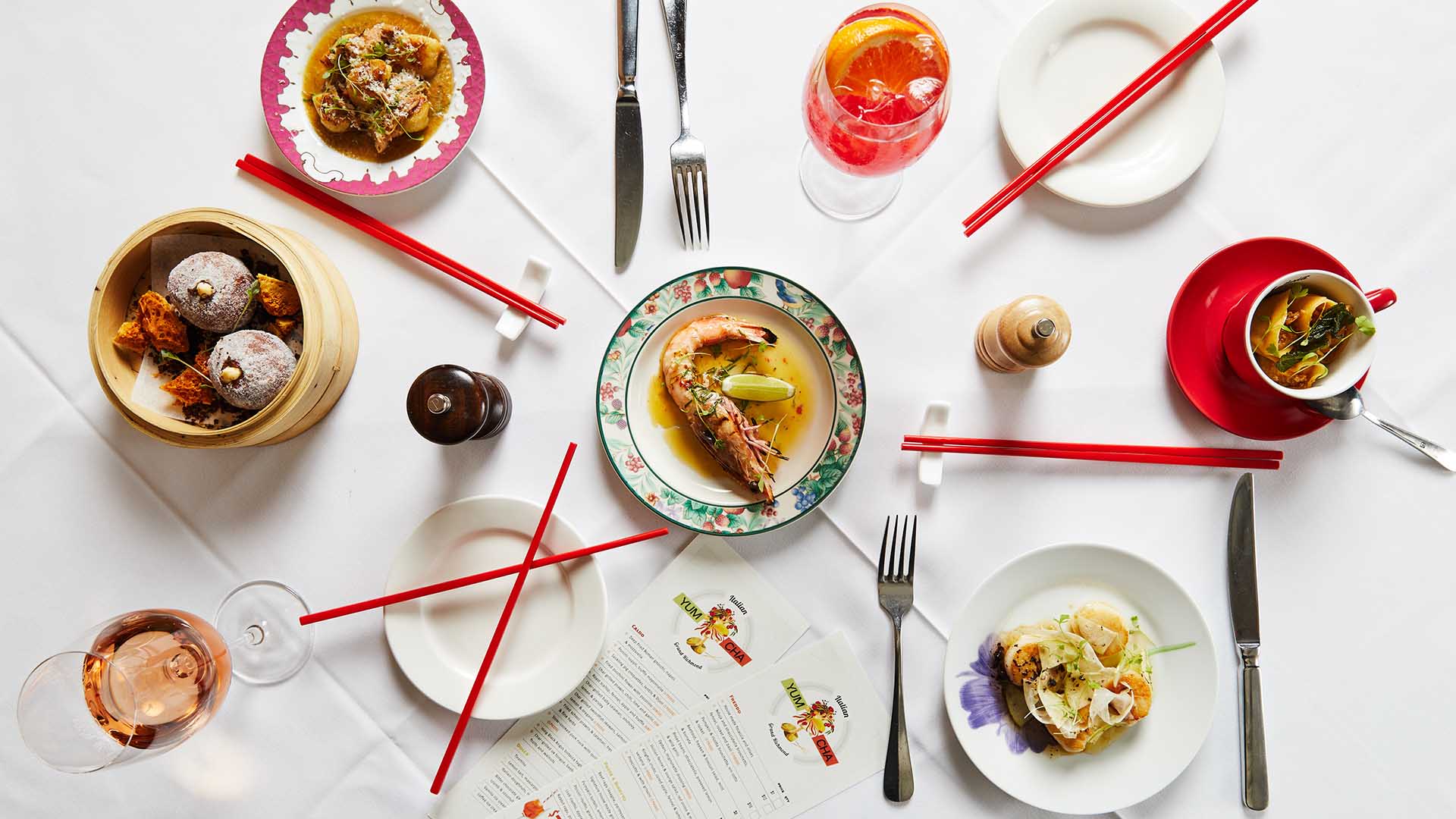 Food & Drink

Saturday, October 23 - Saturday, October 23

Southern Cross Lawn, Royal Botanic Gardens

Food & Drink

Thursday, October 28 - Sunday, October 31

Adelphi Hotel

Food & Drink

Thursday, September 2 - Saturday, October 30

Online

Food & Drink

Saturday, November 13 - Saturday, November 13

fortyfivedownstairs