Multiply
This mass dance event will be turned into a short film — and you can take part.
Prepare to dance like nobody's watching, Melburnians. That's good (albeit very well-worn) advice at the best of times, but it's also a big part of one of this year's Melbourne Fringe Festival events. At Multiply, 400 of the city's residents are being asked to descend upon Prahran Square and take part in a mass dance event — and it doesn't matter if you cut a rug with the best of them or you're definitely an amateur when it comes to making shapes.
Here's how it works. First, you need to register before 11.59pm on Monday, November 16 — or before spots fill up, whichever comes sooner. Then, you'll head on down to Prahran at 2pm on Saturday, November 21, get taught the choreography and get filmed by a drone for a short film that'll release in 2021. You'll all be masked, of course, and you'll be maintaining social distancing. In fact, all participants will be given a colour scheme dictating what they need to wear, and a designated entrance. You'll also be allocated a static spot two metres away from the closest person to stand and dance once you're there.
Mass dancing in the streets during a pandemic? Yep, it's not the kind of thing you probably expected after this tough year.
Multiply is the brainchild of Stephanie Lake (Colossus) and Robin Fox, featuring the former's choreography and the latter's audio-visual compositions.
And if you're thinking about just heading along to have a sticky beak, we already noted above that everyone will be dancing like no one's watching — because there won't be an audience.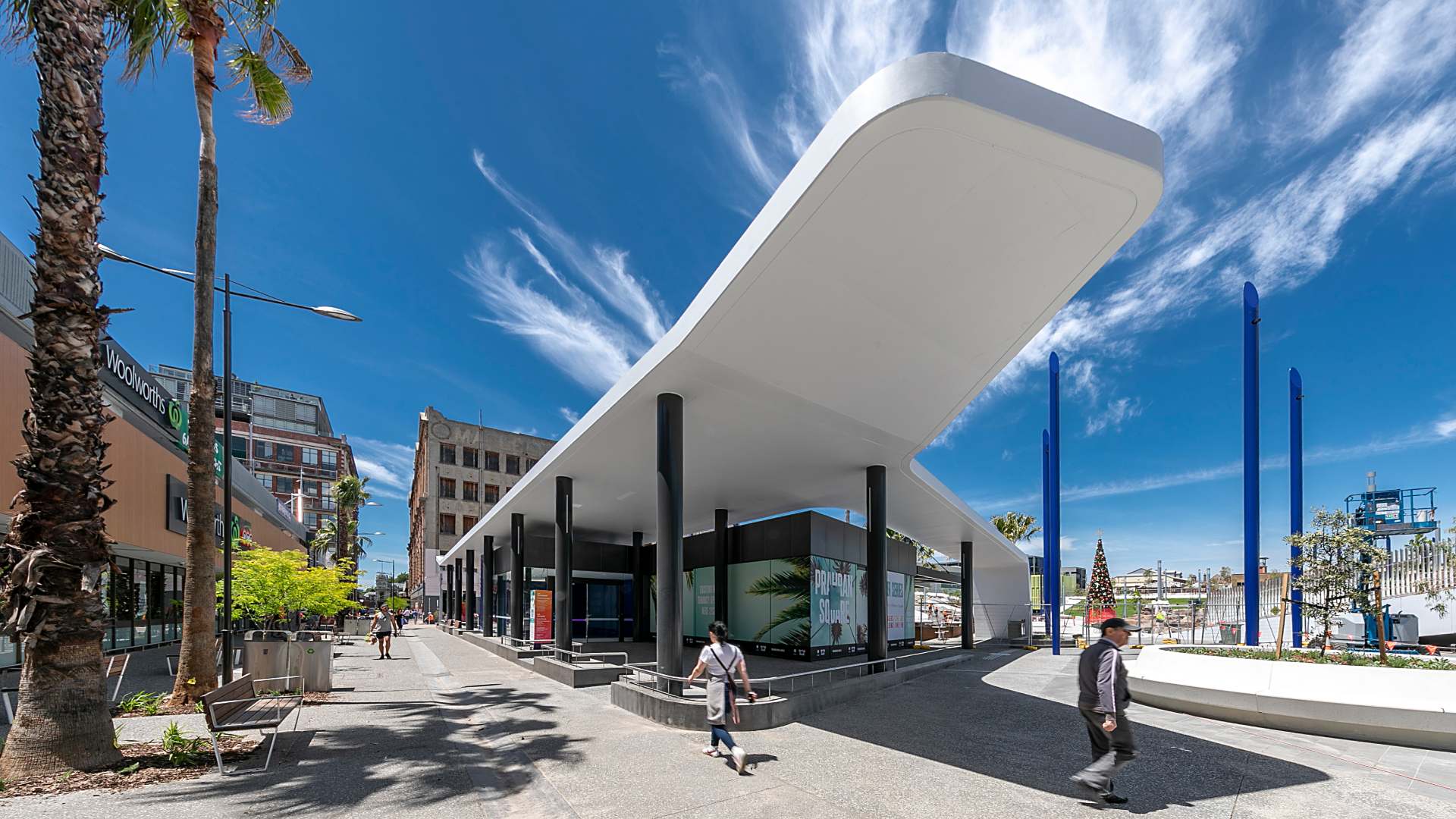 Food & Drink

Wednesday, October 28 - Sunday, February 28

Baby Pizza

Food & Drink

Saturday, October 31 - Sunday, February 28

Lakeside at Carousel