FOOD & DRINK
PopeISH
This six-week pop-up sees Pope Joan's cafe classics score a modern Indian update.
We've scored various incarnations of Pope Joan over the years, after the much-loved eatery moved from its OG Brunswick East digs into a new CBD site in 2019. And now, after an extended COVID-driven hiatus last year, she's back, delivering another new feasting format to see us through the tail end of summer.
Pope Joan City is joining forces with Fitzroy's modern Indian diner Ish, serving up a special six-week collaboration from Monday, January 18. The Collins Street space will be turning out Indian-inspired eats for breakfast and lunch weekdays, along with a Friday night dinner session.
Head on in to start your day with the likes of Punjabi-style scrambled eggs with spiced chilli and tomato, and a Parsi omelette featuring spiced pork sausage and potato rosti. Or, treat your lunchbreak appetite to a masala-spiced fried chicken sando, homemade milk buns stuffed with fried potato dumplings (vada pav), and cured kingfish with pomegranate and Indian crisps.
Pope Joan favourites will also be on offer throughout the stint, while Fixation Brewing takes care of the drinks side of things with a lineup of IPAs, both classic and modern. Plus, pop in from 4–6pm each Friday for brewer chats, special-release tastings and happy hour specials.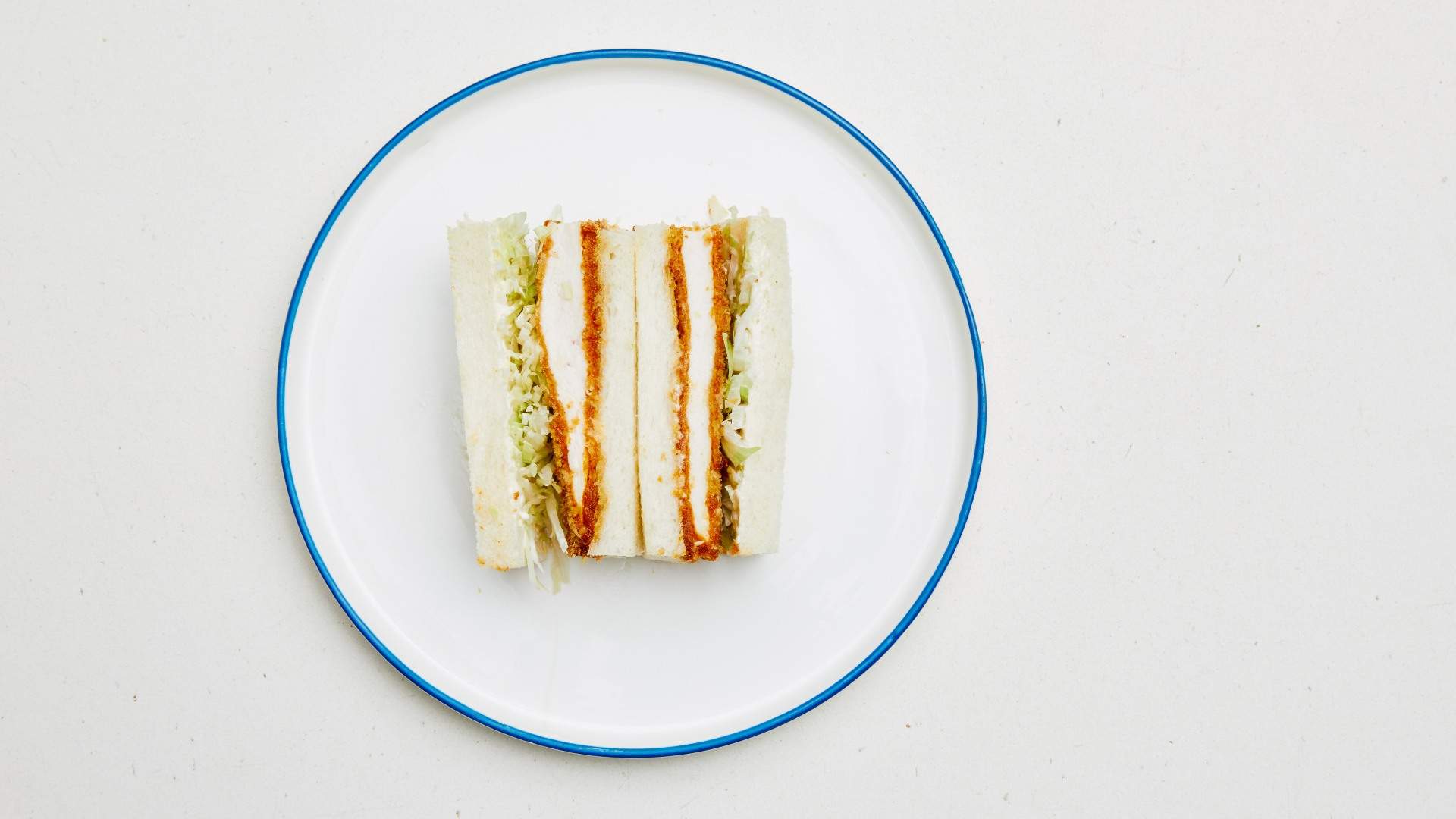 PopeISH is open 7am–4pm Monday–Thursday and 7am–late Friday.
Images: Annika Kafcaloudis
Food & Drink

Tuesday, March 2 - Sunday, May 30

El Camino Cantina Fitzroy

Food & Drink

Thursday, March 4 - Thursday, March 4

+39 Pizzeria Toorak

Food & Drink

Friday, December 4 - Sunday, March 21

Port Melbourne Dog Beach

Food & Drink

Tuesday, December 1 - Thursday, April 1

Pilgrim Bar

Food & Drink

Wednesday, February 10 - Tuesday, April 13

Various Melbourne venues

Food & Drink

Wednesday, February 3 - Wednesday, February 3

Queen Victoria Market