ARTS & ENTERTAINMENT
The Wool Store — Trick w/ Patrick Topping, Skream & Matador — CANCELLED
A huge all-day warehouse party by the team behind Pitch and Beyond the Valley.
Fancy spending a day (or night) partying in a sprawling historic warehouse to sounds from one of the world's most acclaimed DJs and producers? If so, you'd better clear your schedule for Untitled Group's upcoming Wool Store party.
Following a blockbuster event with Bosnian-German DJ Solomun in 2017 and three highly successful all-day parties last year, the minds behind Beyond the Valley, Grapevine Gathering, Ability Fest and Pitch Music & Arts Festival will again transform the West Footscray Wool Store into a full-blown party destination for a series of events in 2020. And the first one is a ten-hour dance marathon on Saturday, October 17, with a lineup of world-class DJs chosen by Patrick Topping of UK record label Trick.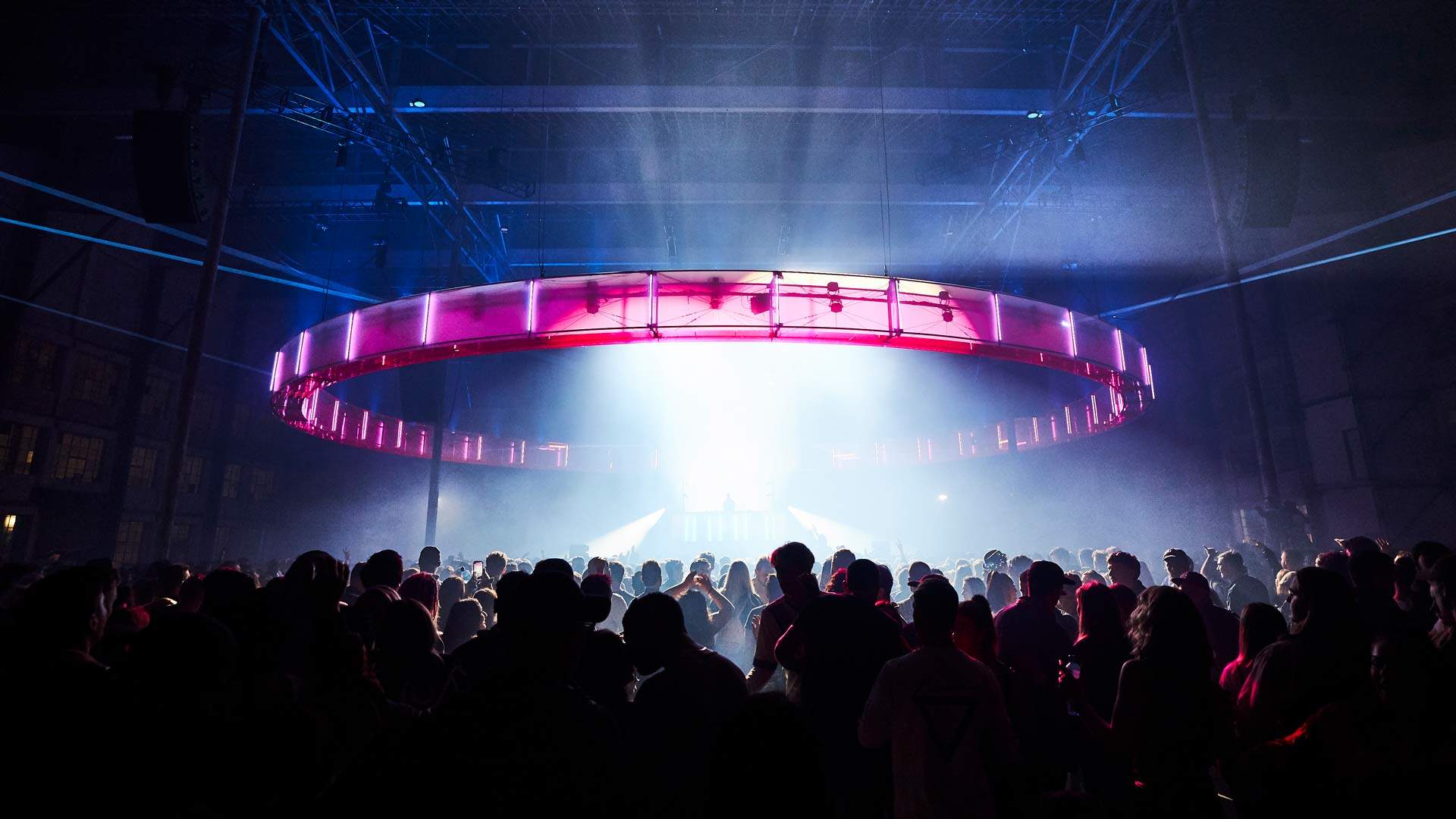 English electro DJ Skream, Dublin-born producer Matador and UK house and disco mixer Elliot Adamson will all perform on a psychedelic, elaborate stage, with support by local artists Casey Leaver and Lozi.
One of Victoria's largest wool store buildings, the sprawling 1940s warehouse promises a unique setting for these festivals set to take place throughout the year. It'll be decked out with a world-class sound system, as well as an openair courtyard, complete elaborate set designs and art installations.
The Wool Store Trick w/ Patrick Topping runs from 12–10pm.
Food & Drink

Friday, October 8 - Saturday, October 9

The Timber Yard

Arts & Entertainment

Thursday, December 9 - Saturday, December 11

Port Macquarie Breakwall Holiday Park
Food & Drink

Friday, September 24 - Sunday, October 31

The Cornish Arms Hotel