Collingwood Is Getting a New Vinyl-Soundtracked Sandwich Joint From the Minds Behind Terror Twilight
Launching this week, the Smith Street newcomer is slinging crafty sangas, old-school shakes, curly fries and a healthy dose of vinyl.
Northside lunch fiends are in for a treat this week, as the buzzy stretch of Smith Street welcomes its newest eatery. From the team that brought you nearby cafes Terror Twilight and Tinker, Hi Fi is set to make its anticipated debut this Thursday, January 27.
Kieran Spiteri and Ben Argentino's newcomer is a homage to great coffee, food and tunes; a modern riff on the neighbourhood deli delivering a winning combination of crafty sandwiches and old-school vinyl. The inspiration? That super popular takeaway pop-up Terror Twilight hosted in collaboration with Meatmaiden back during October's lockdown last year.
Here, it's imagined as a seven-day, takeaway-only lunch destination, slightly smaller than its Collingwood sibling but rocking a similar look and vibe. Bread-based goodies headline the menu, with a concise yet considered lineup starring the likes of a panko-crumbed fish burger housed in a steamed potato roll, and the wickedly stretchy mushroom and taleggio toastie.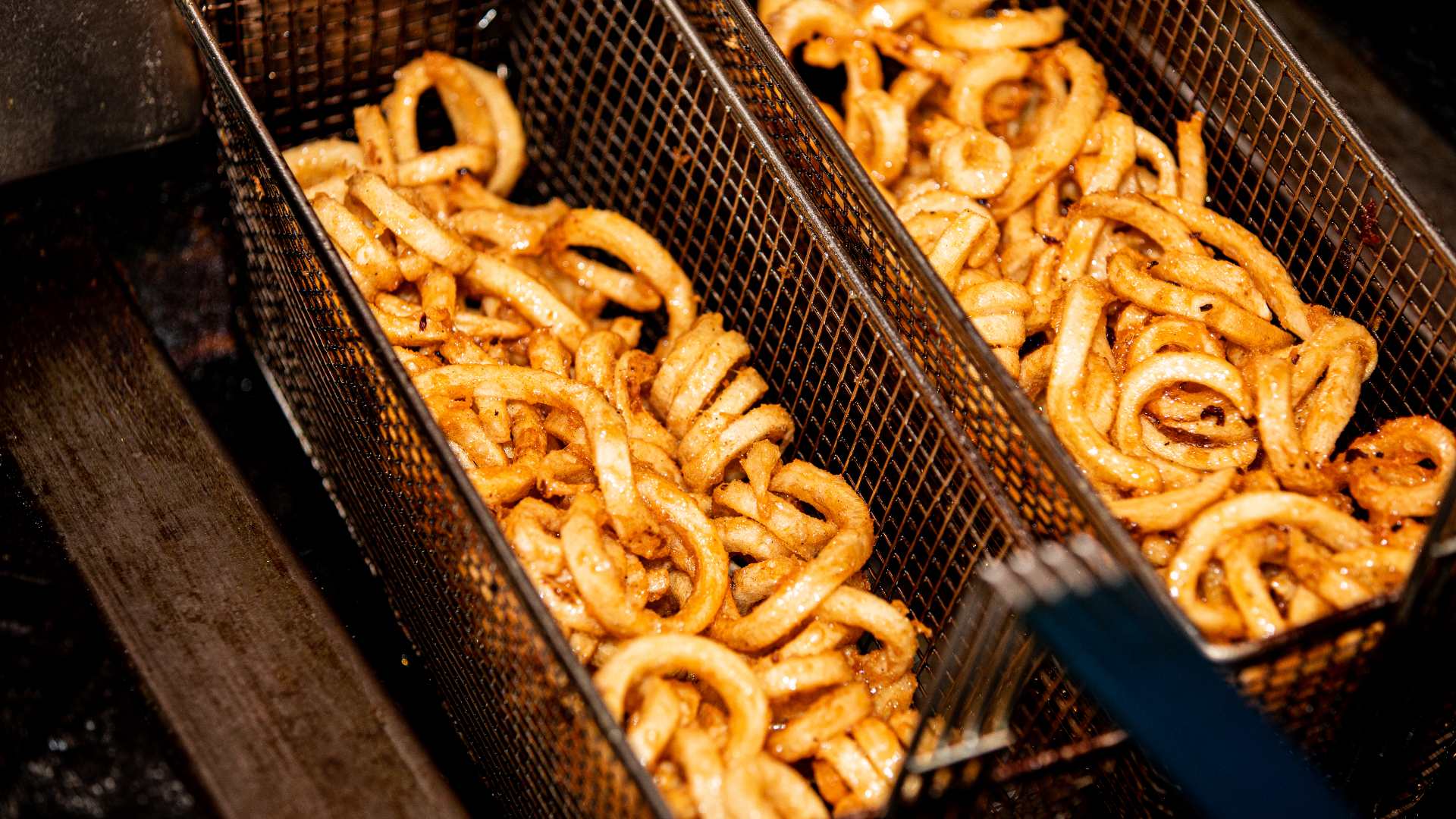 A bagel comes stuffed with jalapeno cream cheese, red onion, and salt and vinegar seasoning; and sides include the likes of curly fries and slaw. Plus, you can throwback to childhood with one of the next-level shakes — think, choc sea salt, ginger malt or salted caramel, with a shot of espresso if you're feeling a bit grown-up.
Celebrated local producers including Cobb Lane, Five and Dime Bagels, and Dench Bakers will be heroed throughout the menu, and you can look forward to a series of signature house-made sauces making an appearance, too.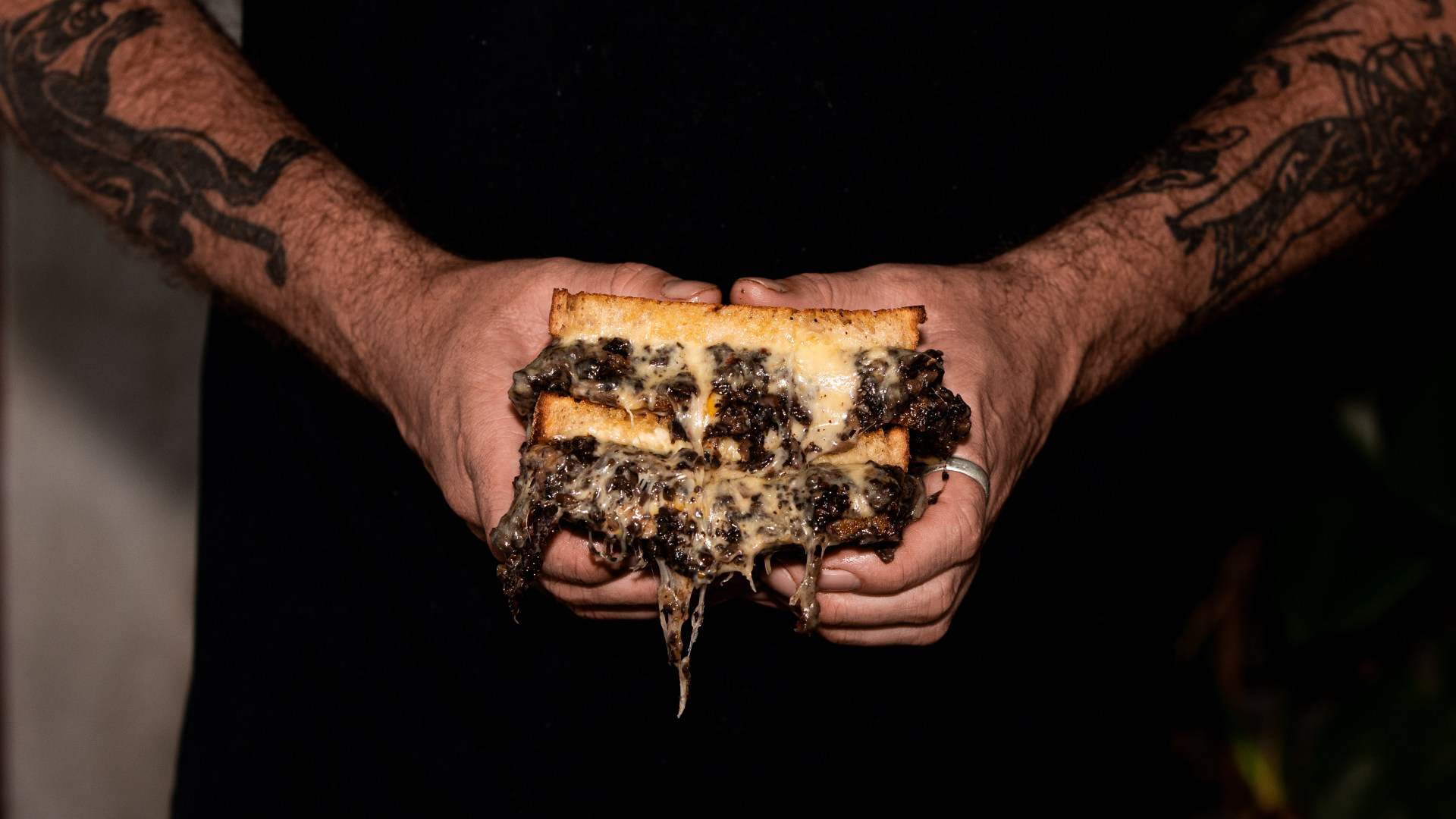 Meanwhile, Hi Fi's own contract-roasted coffee heads the list of caffeinated options, with a batch brew and cold brew offered alongside a milk blend and a single origin. And your first taste can be a free one, with the venue handing out complimentary coffees right through opening day on January 27.
As for the tunes, they'll speak to the owners' shared love of great music, running to an eclectic, oft-changing rotation of vinyl. As Argentino says: "Music is a big part of our hospitality group's tapestry. We're all about good tunes. Our intention was always to make Hi Fi a real muso hang out".
Find Hi Fi at 316 Smith Street, Collingwood, from 9am on January 27. It'll open daily from 9am–3pm.
Published on January 27, 2022 by Libby Curran