FOOD & DRINK
Melbourne's Ten Most Luxurious Foodie Experiences
Not just for special occasions — book a table now.
Melbourne's Ten Most Luxurious Foodie Experiences
Not just for special occasions — book a table now.
in partnership with

Between work, family and maintaining an impeccable (but relatable) online presence, life can sometimes get away from us. We tend to romanticise going interstate, going overseas, heading out to the country for a weekend without looking closer to home for new experiences. But the city you call home might surprise you if you let it. Melbourne is a melting pot of cultures, a final destination for so many creative enterprises and we're #blessed (not even sarcastically) with world class restaurants on every corner. These foodie experiences might cost a small fortune, but, when you think about it, they're cheaper than a weekend away — and the best (and most delicious) way to find luxury in this fine city of ours. We've partnered with Grey Goose, one of the most luxurious brands of vodka you can get, to bring you the best luxury experiences in your city, start ticking these foodie experiences (and paired cocktails) off.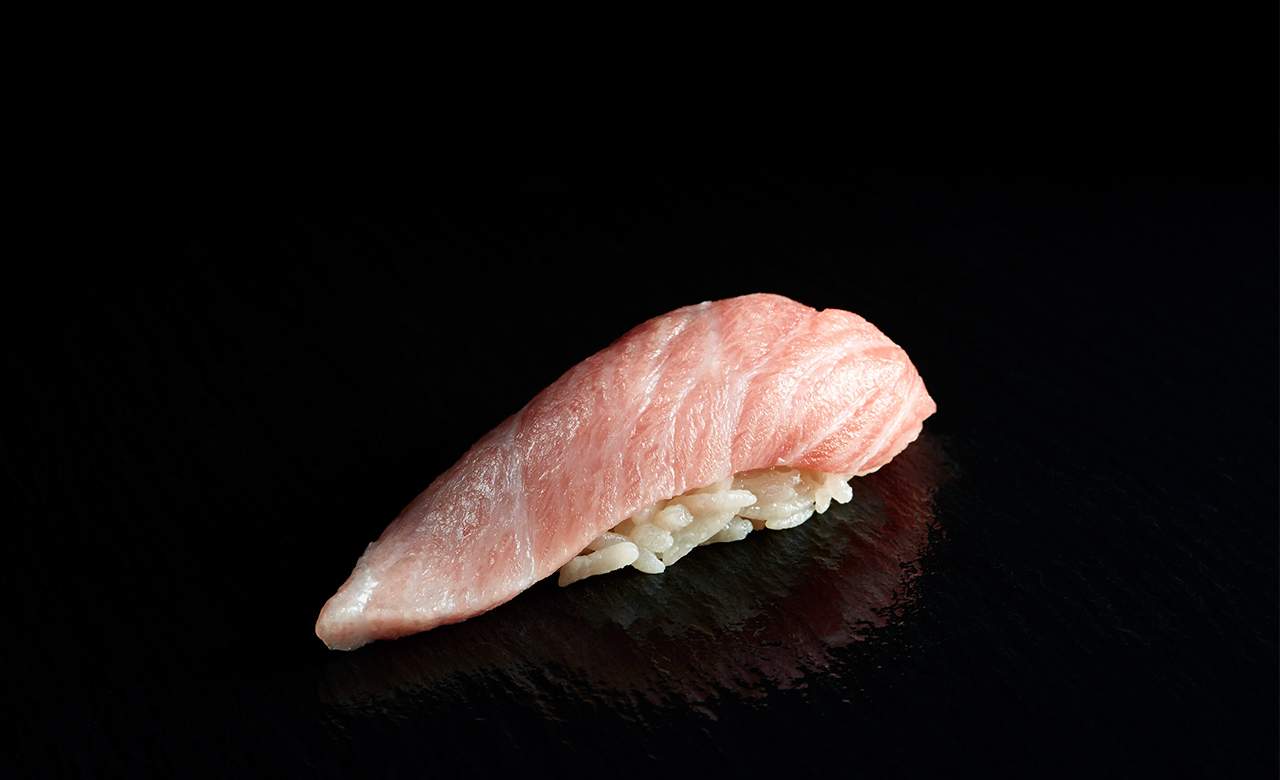 OMAKASE AT MINAMISHIMA
If you're prepared to pay big bucks (and willing to never again be able to eat shopping mall sushi rolls with satisfaction), the omakase selection at Miniamishima is for you. Omakase means chef's choice so you'll be in the very capable (and diligent) hands of chef Koichi Minamishima while he serves up an incredible 15 courses of Melbourne's best sushi.
Cocktail to try: Keep it simple, let the Japanese flavours come through and try a Grey Goose Vodka on the rocks.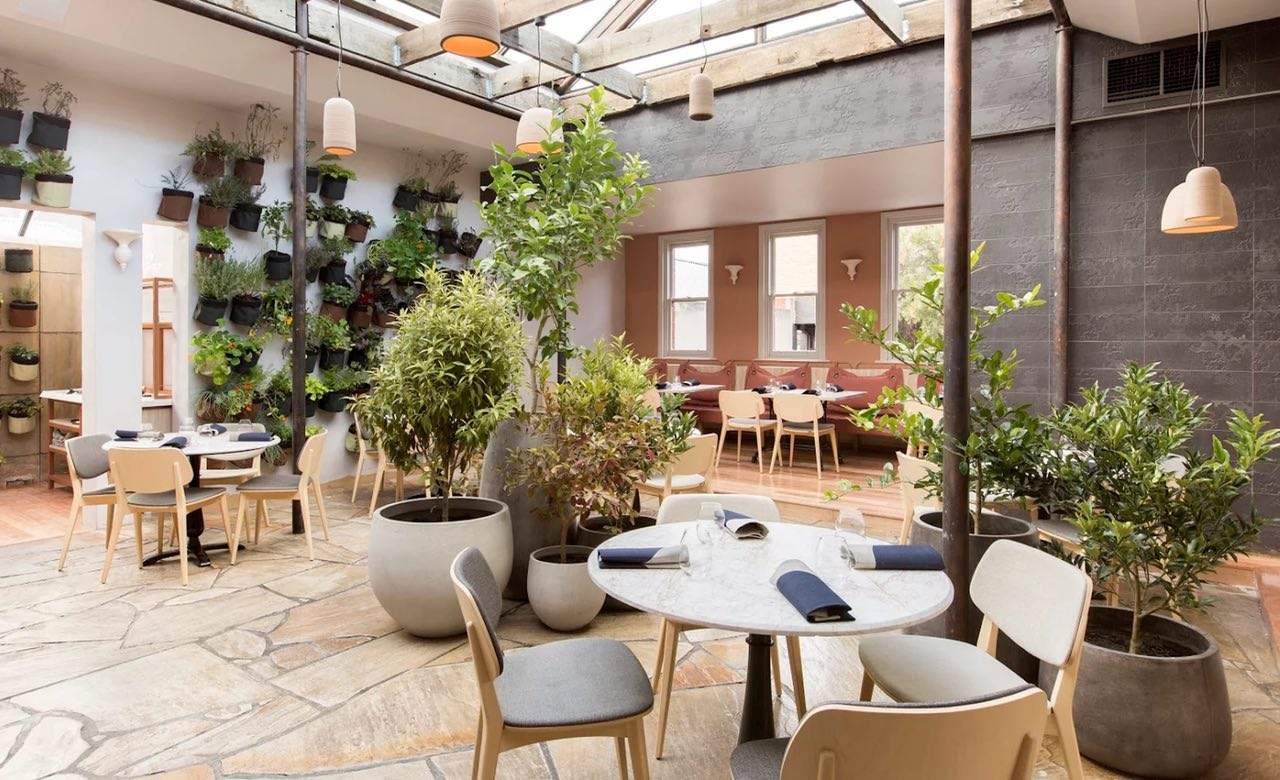 THE 16-COURSE DEGUSTATION AT LÛMÉ
Lûmé is an establishment that needs no introduction. If you haven't considered a Lûmé degustation to celebrate a special occasion, hand over those dollar bills and do so now — you won't regret it. You can choose between three degustation options ranging from 4 courses to 16, but the big daddy here is The Road, a 14 to 16-course journey through culinary enlightenment. It'll set you back $170 per person (and another $120 each for bevs) — but you'll then be able to let the experts take you on a journey that's part artistic, part culinary and fully life changing.
Cocktail to try: A pre-dinner Dirty Martini — made with vodka, vermouth and muddled olives.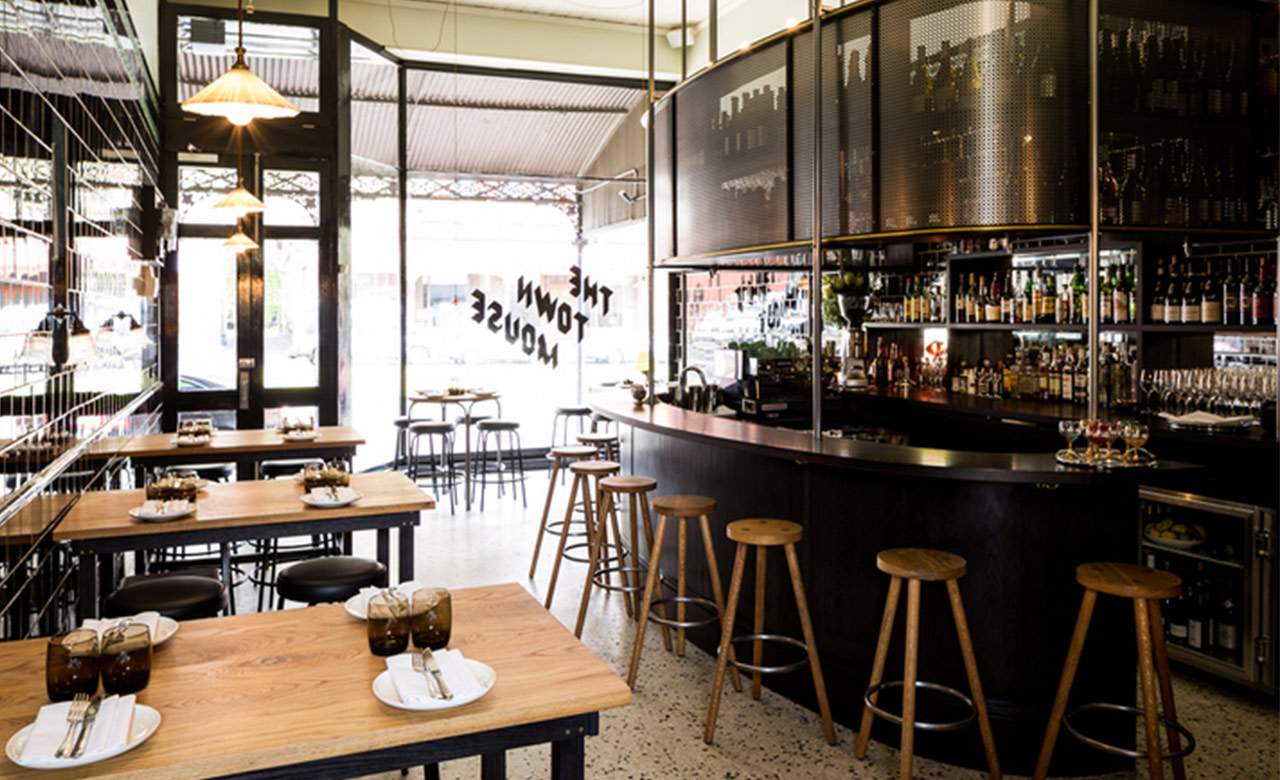 A THREE-COURSE MEAL AT THE TOWN MOUSE
The Town Mouse inhabits a dark little corner of Carlton away from the hustle and bustle of Lygon Street, but within the chic, tiled interior is a warm venue bursting with character. The protein-heavy menu can cater to you whether you're just feeling peckish or grappling with the hunger of a bear — but we recommend going the whole hog with three courses. The wine list is perfectly matched as well and the dessert menu in itself is worth a trip — as are the oysters with Chardonnay sorbet.
Cocktail to try: A simple Gimlet — made with vodka and lime juice.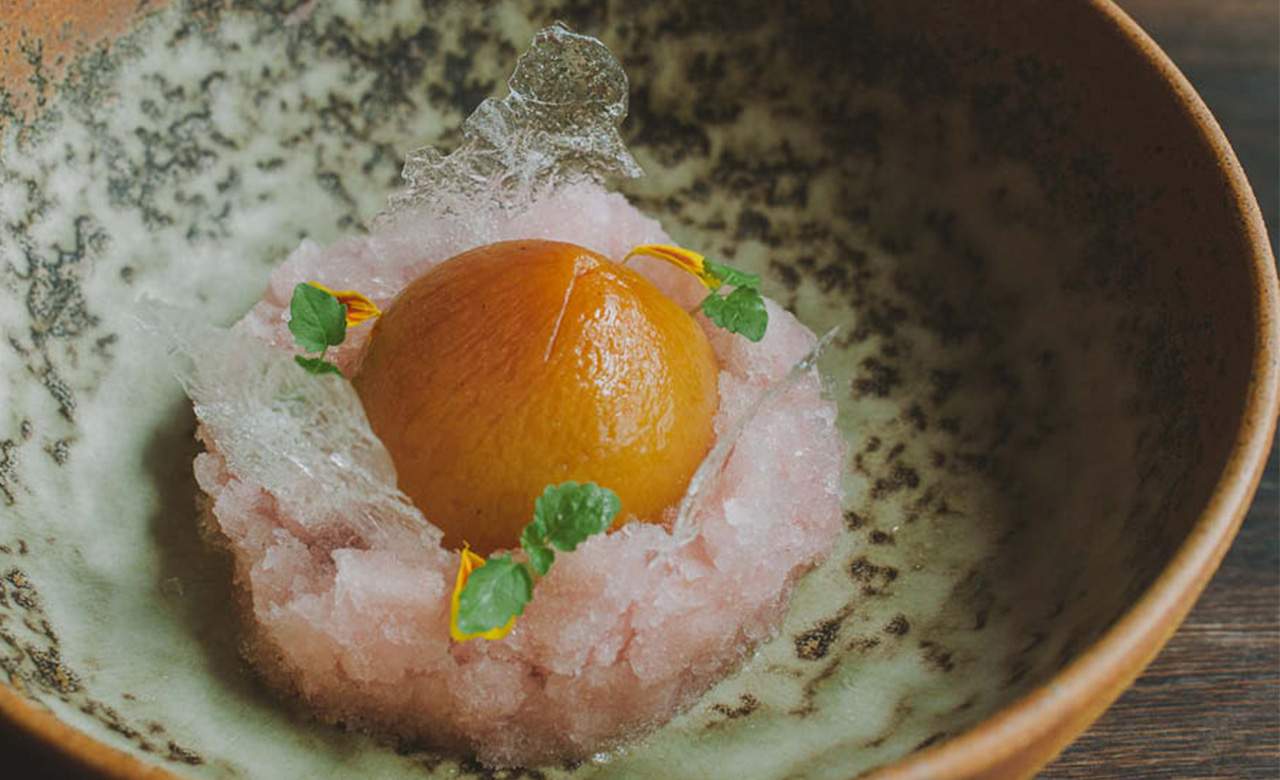 PRIVATE DINING AT SAKE
Sake offers a banquet-style dining experience in their Hamer Hall restaurant, overlooking the Yarra. The set menu will walk you through the Japanese classics for which Sake is renowned, plus a few more you might not be game enough to try if given the choice. Expect the freshest seafood alongside umami flavours galore.
Cocktail to try: Sake's Japanese Ice Tea — vodka, Umeshu, Monin peach syrup, ginger, fresh mint and soda served over ice.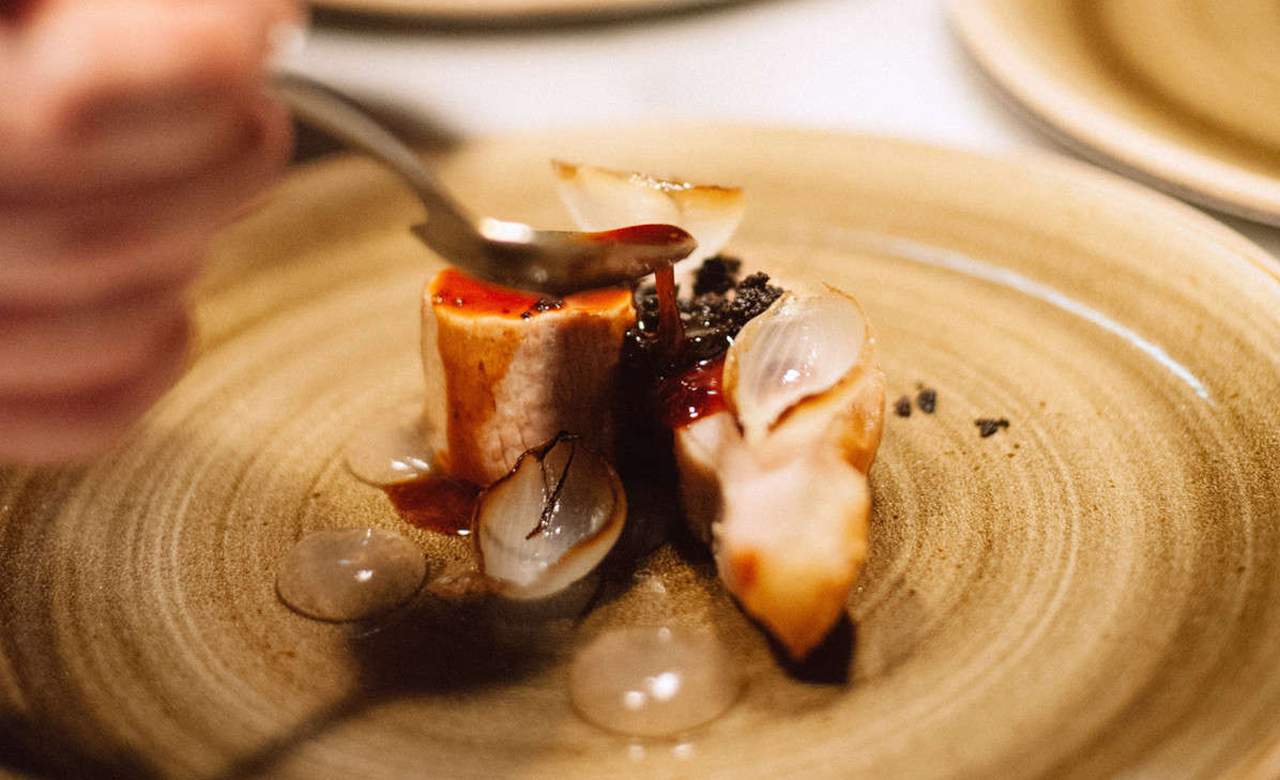 THE SEVEN-COURSE TASTING MENU AT ESTELLE BY SCOTT PICKETT
The menu at Scott Pickett's fine dining room of Estelle is Australian in more ways than one. The seven-course tasting menu — which features smoked wallaby alongside a medley of Aussie seafood — is served up simply but packs in big flavour. The northside restaurant is beautifully (and monochromatically) decorated to tick all your luxury dining experience boxes.
Cocktail to try: Estelle's Capnophobia — made with vodka, single-malt whisky and bitters.

SIT AT THE CHEF'S TABLE AT DINNER BY HESTON
A visit to Dinner by Heston is a visit you will remember for a long time. The menu of Blumenthal's Crown restaurant is inspired by classic British gastronomy, so while it's not exactly vegetarian-friendly, it certainly is educational as it walks you through a history of dinner and dessert dishes. You can dine à la carte or spend your entire pay cheque on a seat at the chef's table, where Executive Chef Ashley Palmer-Watts will serve up your food himself and you'll get your own personal sommelier. It's perhaps a little less luxurious than dining at The Fat Duck, but that doesn't make it any less worthy of a visit.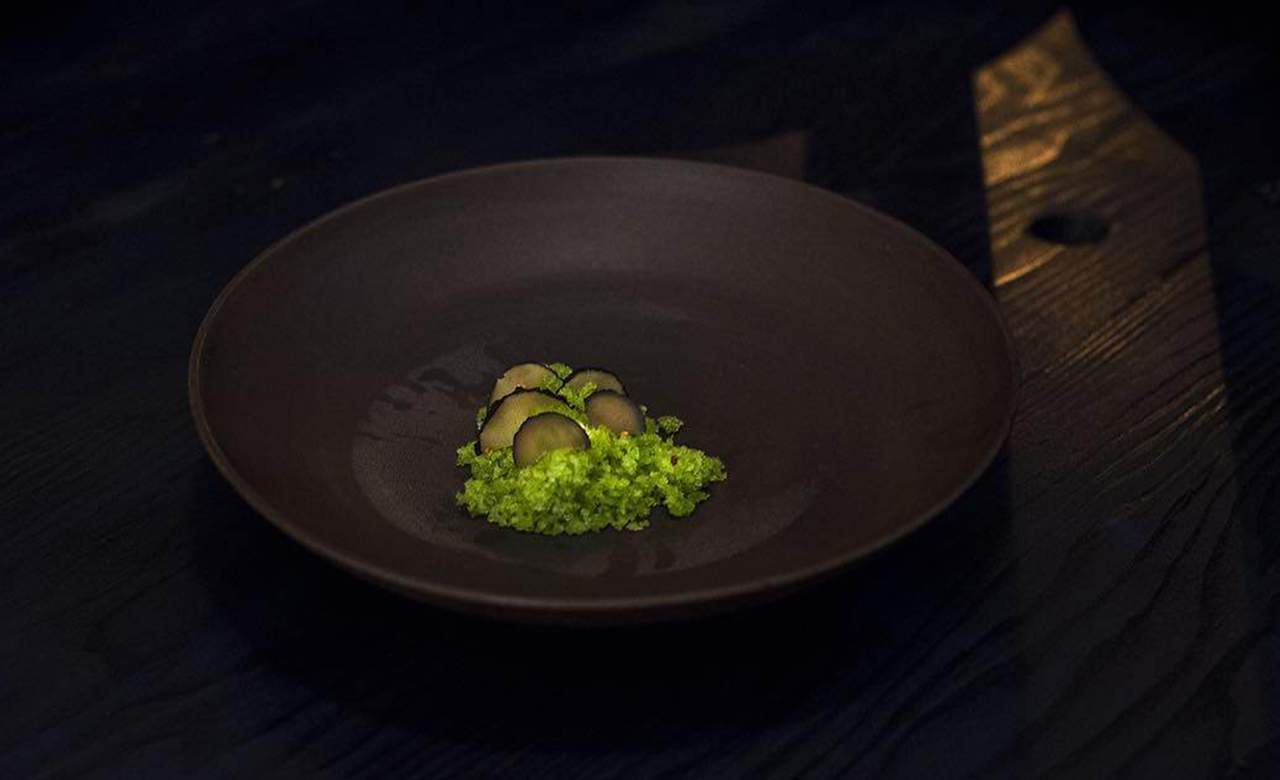 THE TASTING MENU AT NORA
When you step into your Nora degustation, discard any preconceived notions you have about Thai food. Chef and owner Sarin Rojanametin's approach to cooking and degustations are refreshingly playful, taking you on a journey through his childhood favourites. He describes the Nora experience as "punch in the face, dance in the mouth flavours of Thailand", so you know you're set for a wild ride.
Cocktail to try: Mint Julep made with mint, sugar, lemon, soda and vodka.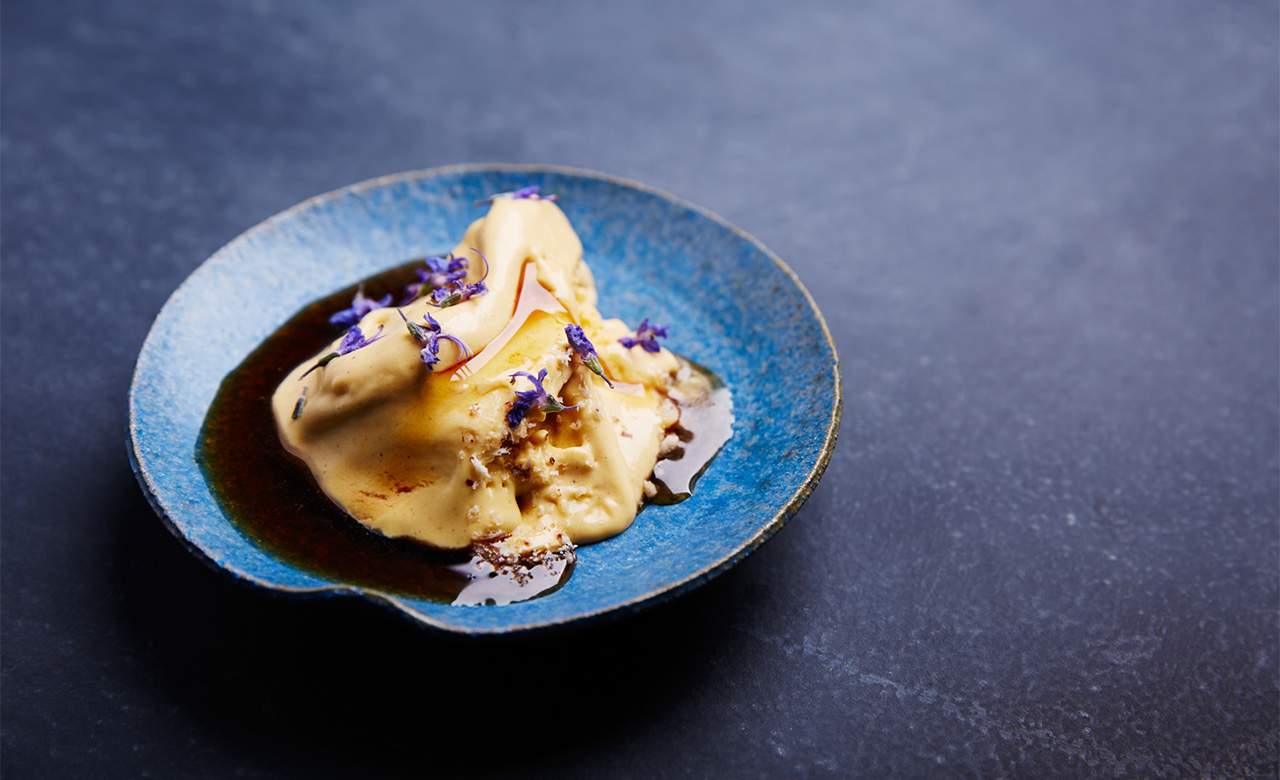 THE SET MENU AT IDES
Peter Gunn's new project Ides started as a pop-up and only transitioned to a permanent venue in Collingwood earlier this year. The ethos behind Ides is experimentation. On Sundays, you can get right into the spirit with their experimental rotating tasting menu or go for the more traditional six-course offering throughout the week. It's well-priced luxury at $110.
Cocktail to try: A Grey Goose Dry Martini — made with vodka, vermouth, orange bitters and lemon zest.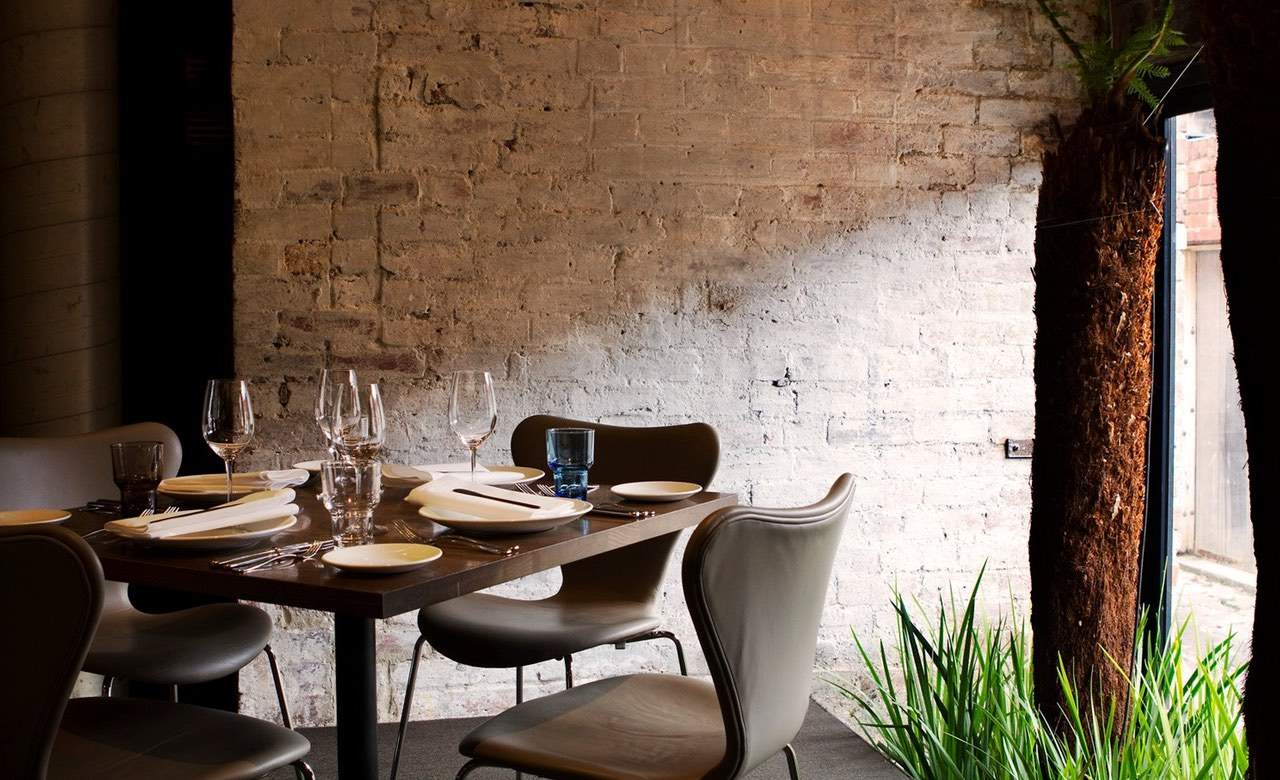 THE DEGUSTATION AT CUTLER & CO.
Cutler & Co. is an understated but must-do Melbourne dining experience. The elegant hole-in-the-wall on Gertrude Street serves up some decadent dishes (that look more like art than food, mind you) alongside a well-paired drinks menu. It's $150 for six courses, and another $80-130 for matched bevs. And make sure you stop by their sister venue, Marion, next door for a post-feast digestive.
Cocktail to try: Cutler & Co.'s The Black Drum Martini — made with vodka, Vermut Negre, orange, cucumber, olive and brine.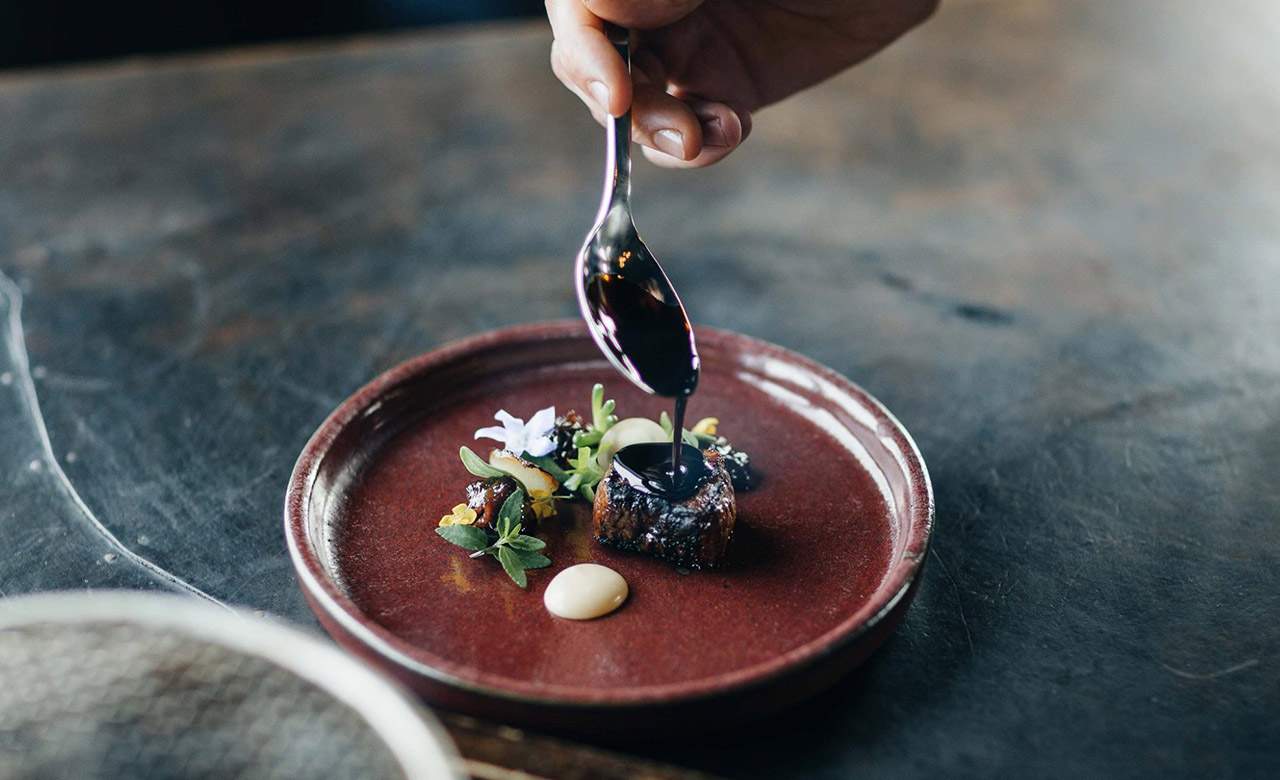 THE TASTING MENU AT VUE DE MONDE
Okay, this one's an obvious one. But if your idea of luxury equates to eating some of the city's finest food by one of the city's best chefs atop the city's highest buildings, then Vue de Monde will tick all the boxes. Located on the 55th floor, the restaurant is the epitome of fine dining in Melbourne — and dishes like one above are just the start. The tasting menu costs a small fortune at $230-275 per person, but takes you on a dazzling journey that will brilliantly blind you to anything but the food in front of you (including, hopefully, the bill at the end of the night).
Cocktail to try: Lui Bar's Vodka Pour Over for a pre-dinner drink. It's vodka, 5 senses coffee and a hint of white chocolate served ice cold.
Published on November 22, 2016 by Imogen Baker