Minamishima
Down a narrow street just off Bridge Road, there is a quiet oasis of calm — and an incredible omakase journey to be taken. 
There had been a lot of hype surrounding the quiet arrival of Minamishima in Melbourne. After 15 years at the CBD's Kenzan, sushi master Koichi Minamishima decided to go out on his own, and his namesake restaurant is making waves in the world of sushi.
At Minamishima, standards are high and perfection is desired. You'll find soft, golden light and ambient, unobtrusive music. There are 40 seats, with 12 placed along the sushi bar — which is recommended for watching the craft of nigiri unfold — and the rest around dining tables towards the back wall. Here, the menu is omakase, that translates as 'I'll leave it to you', allowing the chef to surprise and delight you.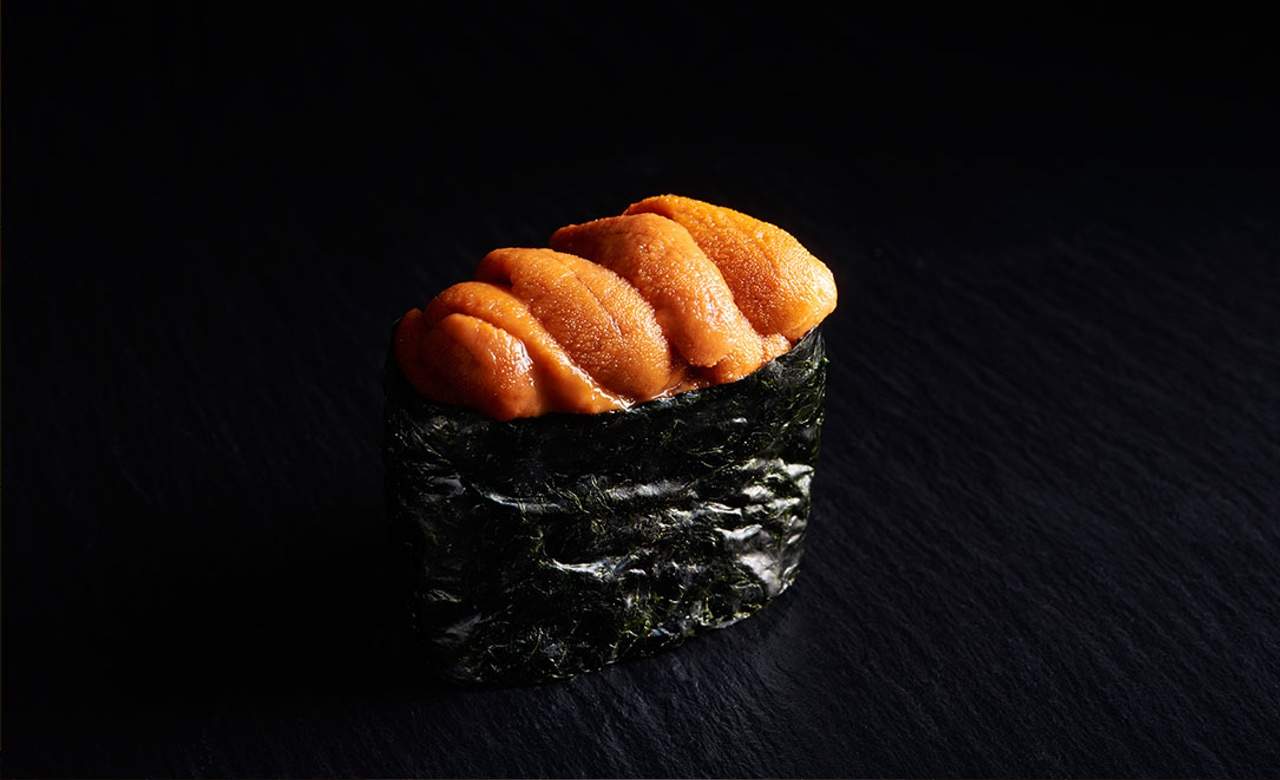 There are two options at Minamishima — and which one you'll be blessed with depends on where you sit. Both cost the same and for a little extra you can have matched sake or wine. The chefs wield their knives with aplomb, deftly slicing soft swathes of flesh from choice parts of the fish.
The omakase changes daily, but flounder fin, tuna belly, geoduck saltwater clam, delicate strips of garfish and king dory could be amongst the offering. All are either sourced locally or flown in especially from Tokyo's Tsukiji Fish Market.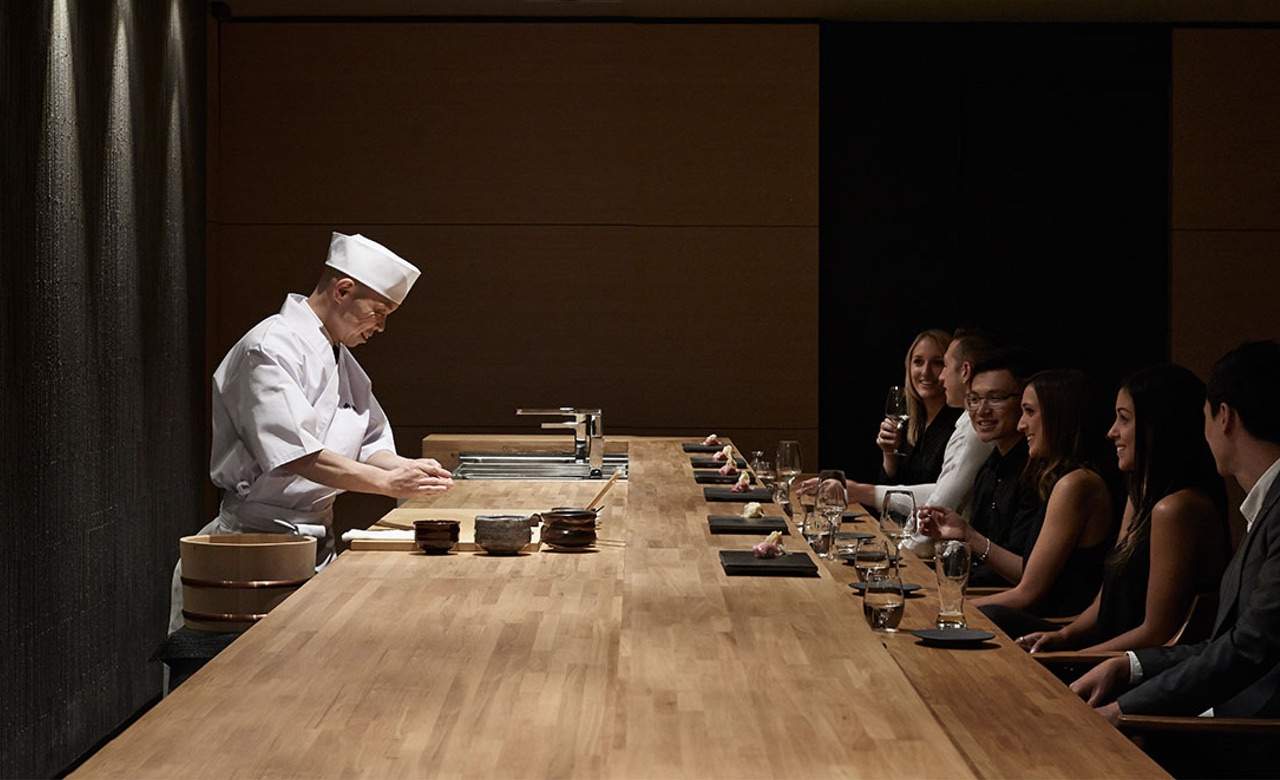 The immaculate waitstaff explain each course, and advise which little parcel should not be dipped in soy sauce and which will be enhanced by doing so. The flavours range from salty to smoky, from subtle to more complex flavoured fish.
Minamishima is not a cheap night out in Richmond, but it is sushi as you rarely experience it outside Japan. It might not be life changing, but it's certainly a step out of everyday life and a chance to savour and celebrate the definition of artisan craftsmanship.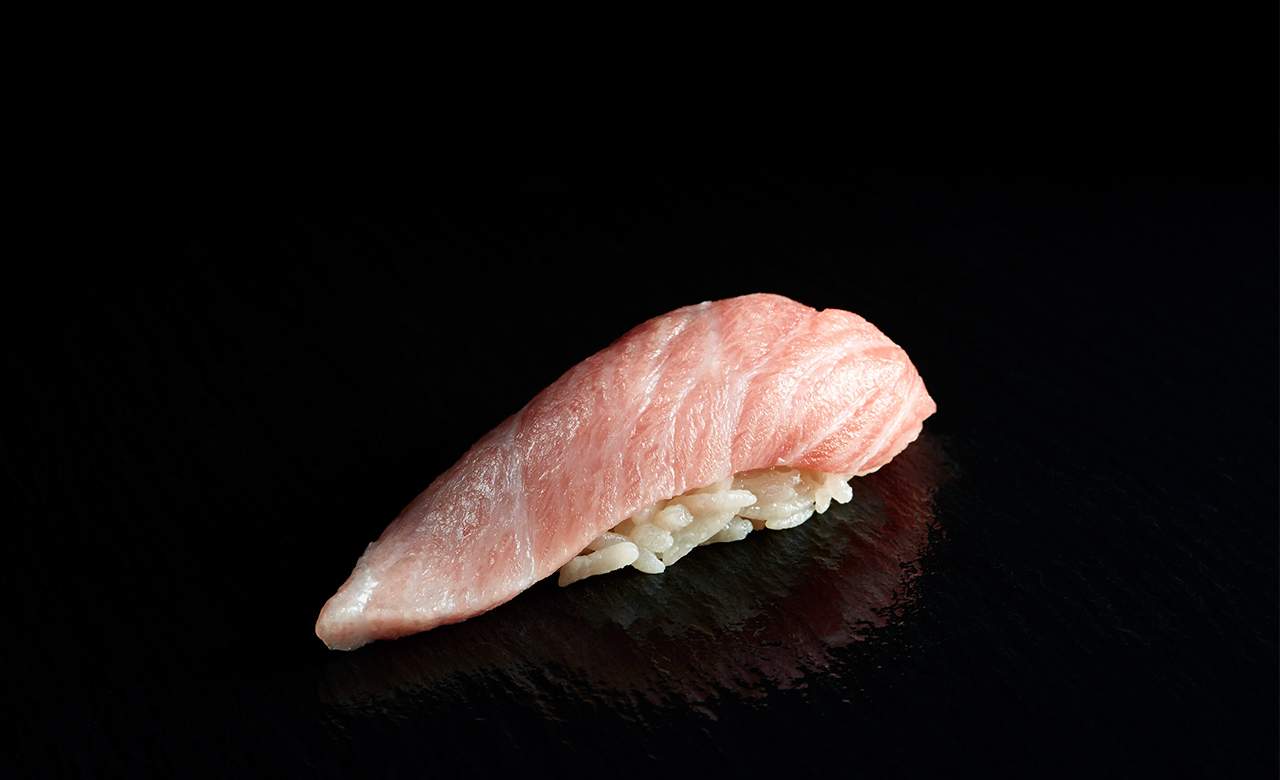 Concrete Playground Trips
Book unique getaways and adventures dreamed up by our editors