Lune Has Brought Back Its Lamington Cruffins and Take on Baklava to Give You a Tasty September Treat
The lamington comes filled with raspberry jam and whipped cream, then dipped in chocolate ganache and desiccated coconut — and it's only available until the end of September.
Whether you like them filled with jam and cream or prefer plain cake all the way, the lamington is a perfect dessert. It's a piece of sponge cake covered in chocolate sauce and desiccated coconut — what's not to love? And, as excellent as it is on its own, it also fares exceptionally well when it's combined with other foods. Everything from lamington gelato to lamington milkshakes have already proven this fact, as has lamington-flavoured vodka, too.
One particularly creative and ace take on this Australian favourite? A lamington-cruffin hybrid — which turns one food mashup into a bigger food mashup like the baked-goods version of Inception. Sorry, lamington purists, this definitely isn't cube-shaped. But it exists thanks to Lune Croissanterie.
The Kate Reid-founded bakery fills its Frankenstein's monster of a lamington-croissant-muffin with raspberry jam and whipped cream, then dips it in chocolate ganache and desiccated coconut. Without the latter, it just wouldn't be a lamington. And if that description has got your tastebuds in a tizzy, you can nab one — or several — in-store only at Fitzroy, Armadale, South Brisbane and Burnett Lane until Saturday, September 30.
The lamington cruffins lead Lune's September specials menu, because the chain likes serving up a different mix of limited-edition treats each month. Some are returning favourites, like these coconut-topped numbers, while others are newcomers. Either way, your stomach will be thankful.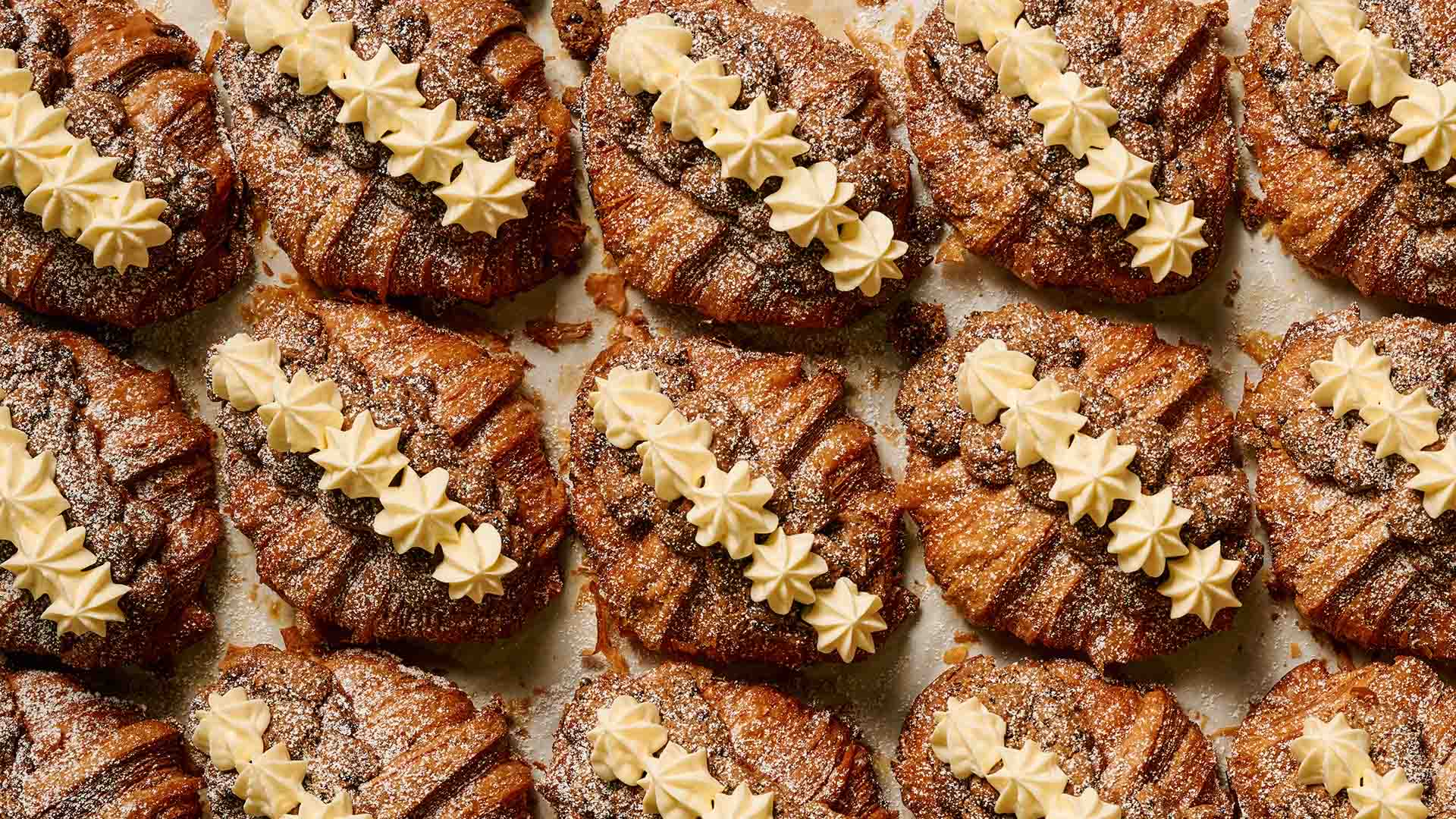 Also on the list across the first month of spring: baklava ka, aka Lune's take on the Greek dish. Instead of filo, this version uses Lune's laminated pastry, then fills it with orange blossom, honey, walnut and pistachio.
Or, depending on the store, you can tuck into Lune's carrot cake croissants, complete with carrot and walnut frangipane; Middle East-inspired beetroot goat's curd pastry, which is made with beetroot hummus, beetroot powder, goat's curd and za'atar; and The Turtle, aka a pain au chocolat that goes big on chocolate (frangipane), pecans (candied) and salted caramel (gooey).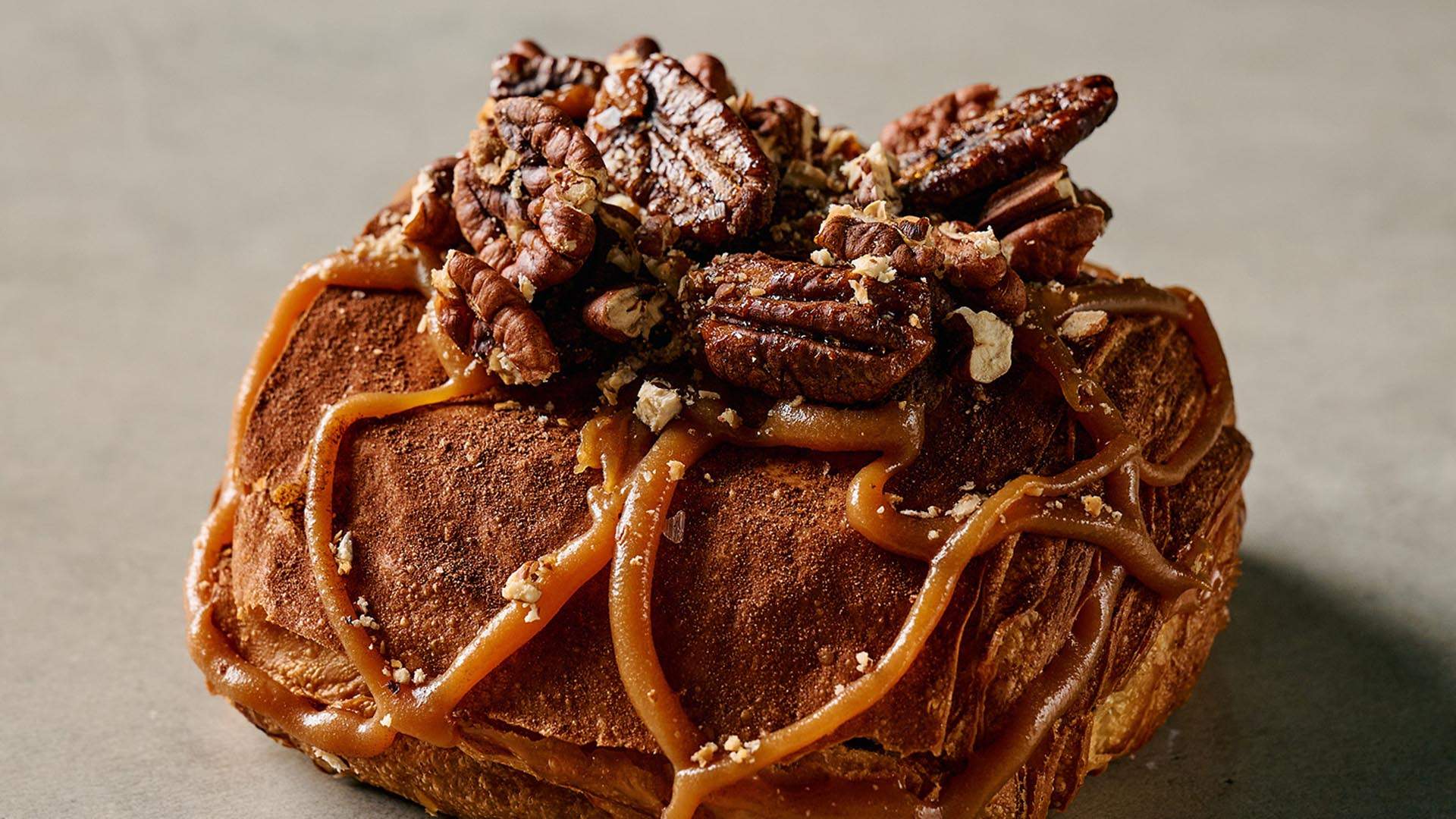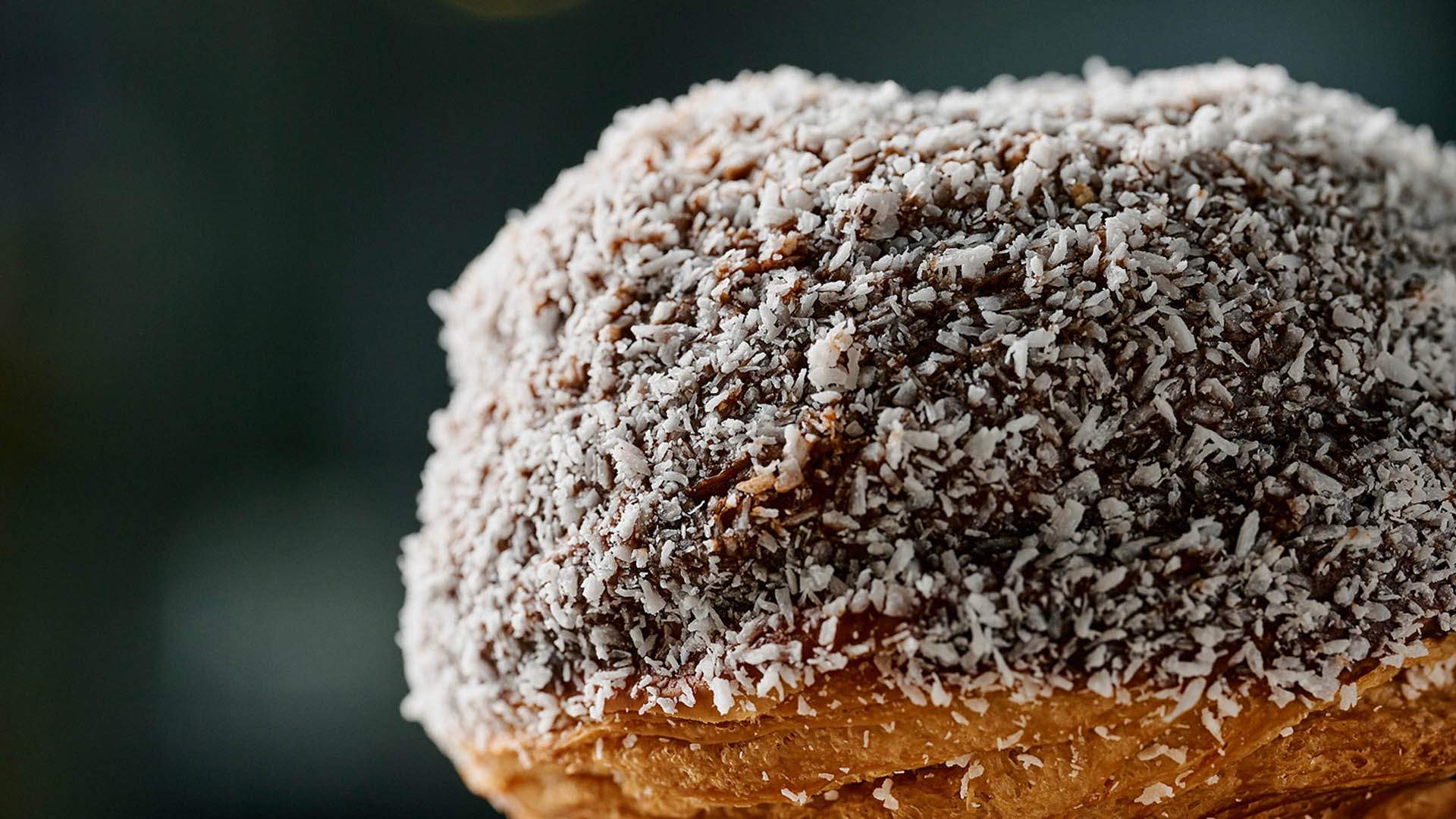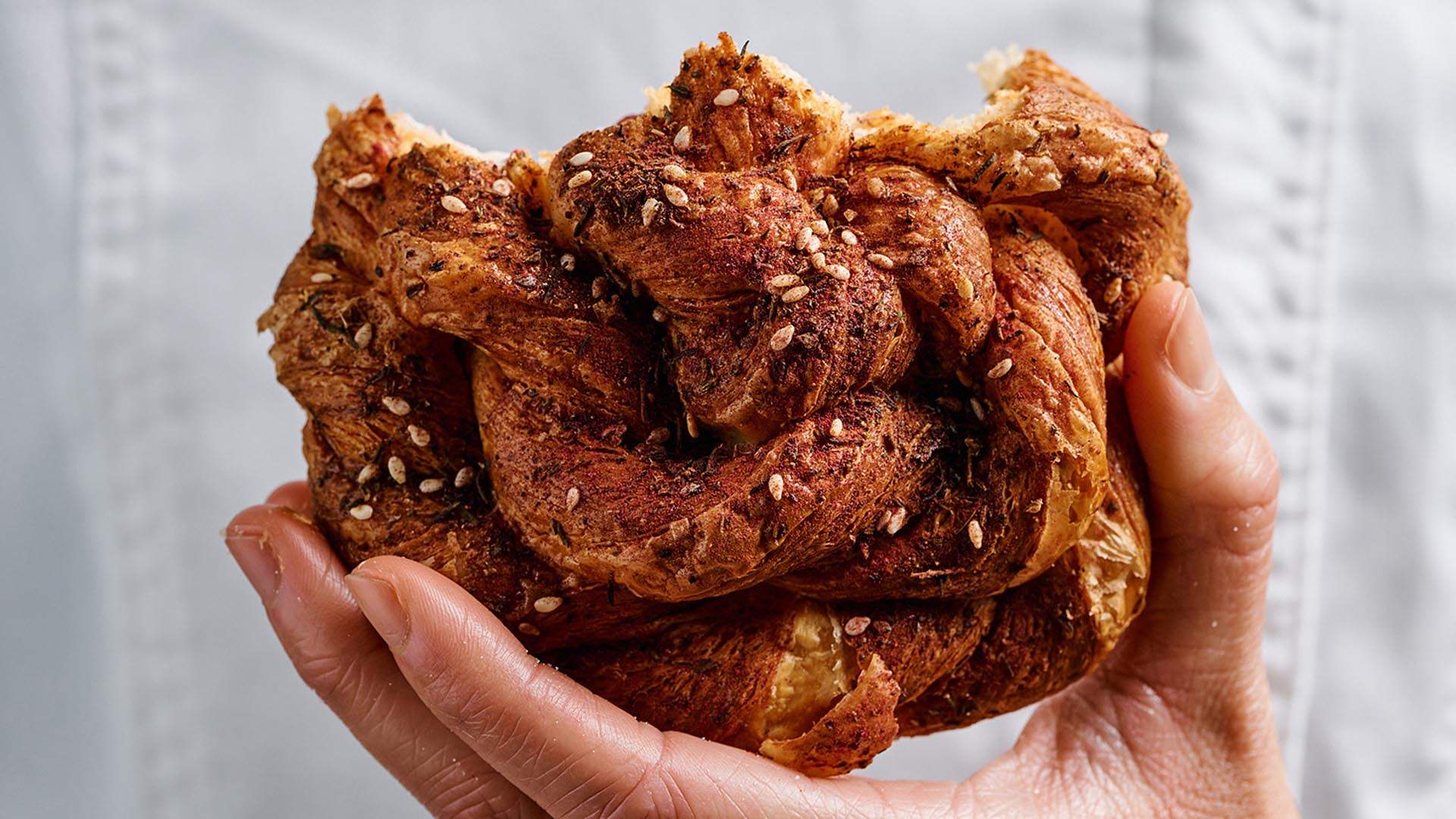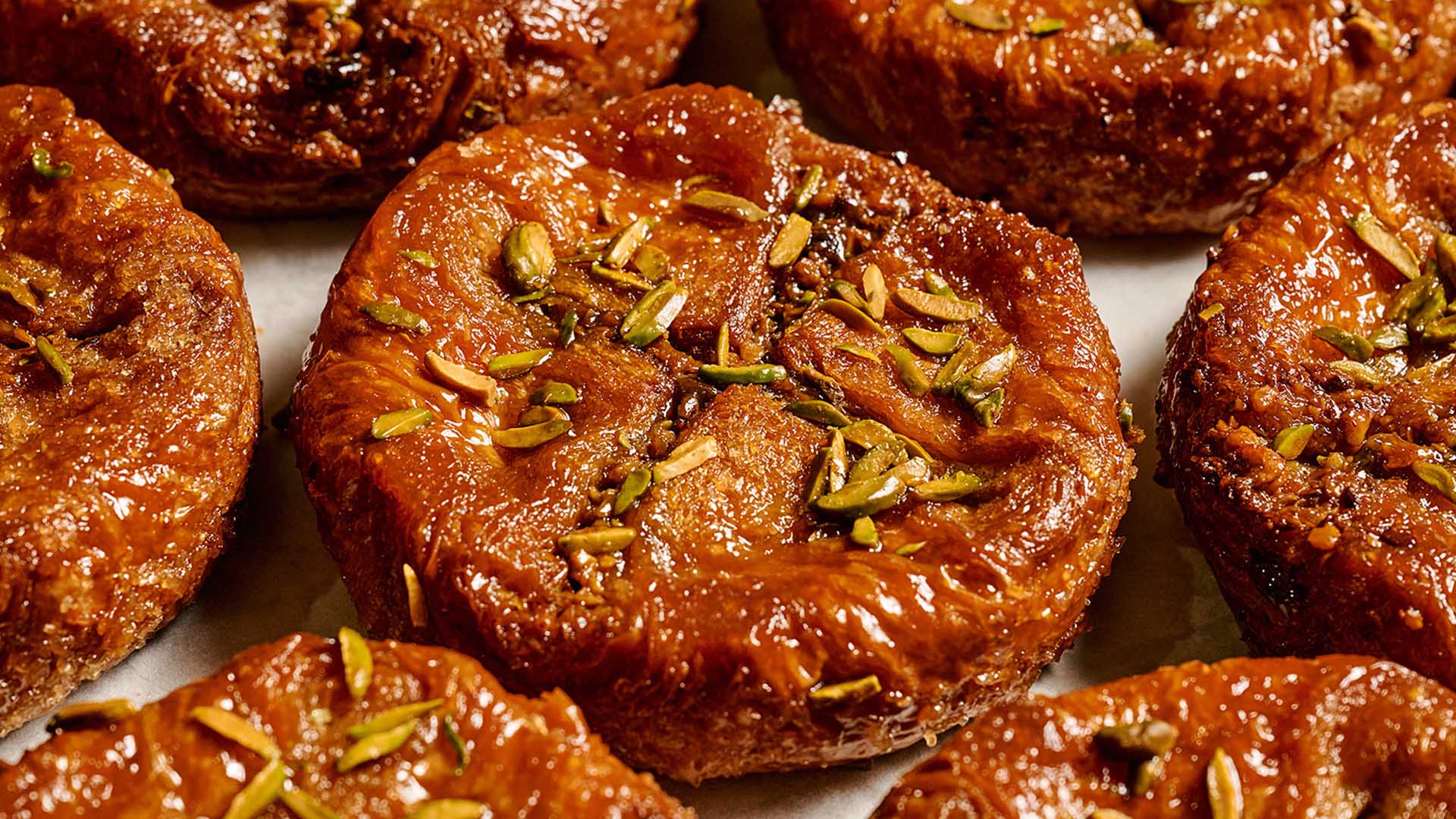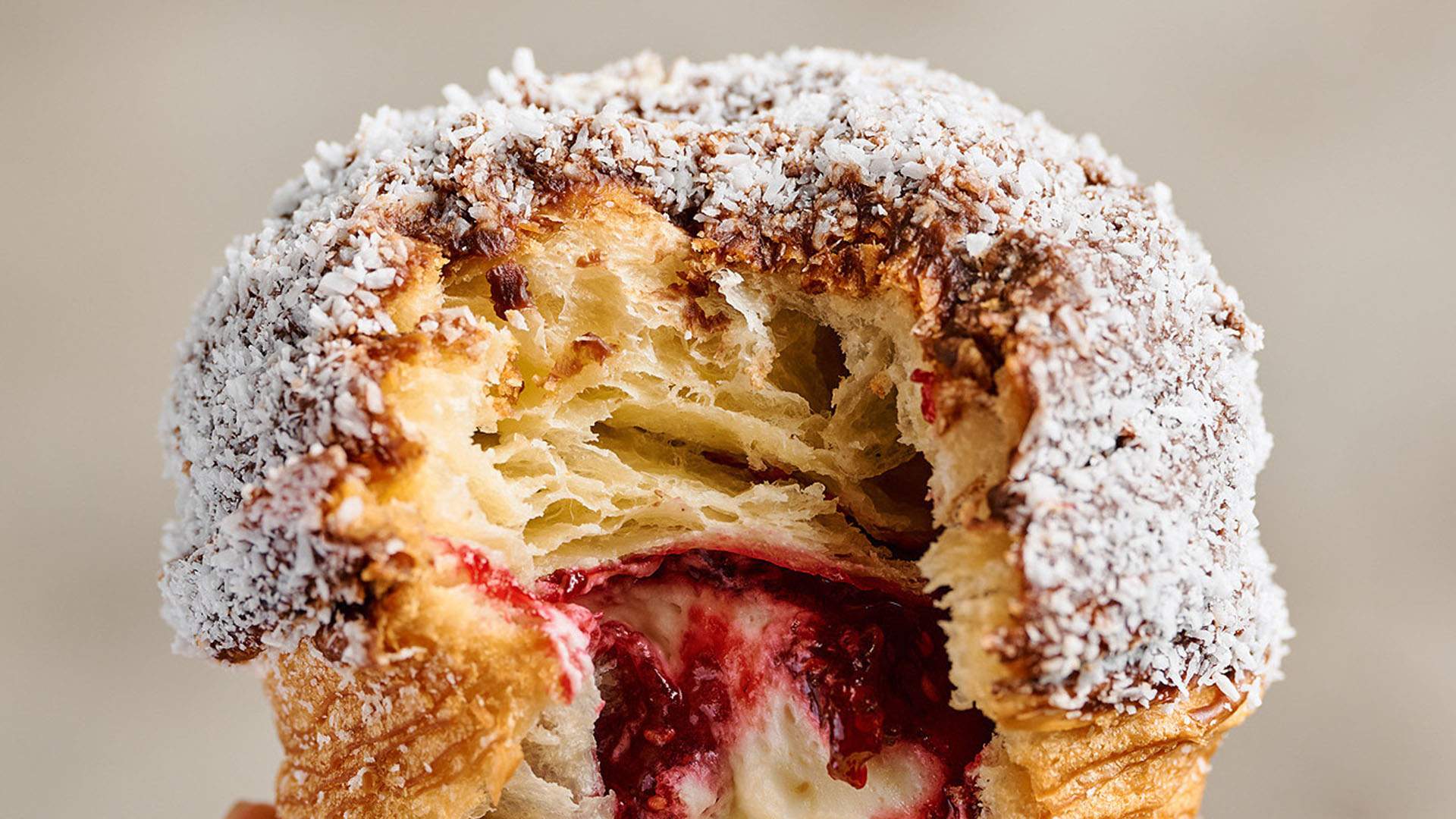 Lune's September specials are available until Saturday, September 30. Different stores — including Fitzroy, the CBD and Armadale in Melbourne, and South Brisbane and Burnett Lane in Brisbane — boast different specials. From Armadale, South Brisbane and Burnett Lane only, you can also order some online.
Images: Peter Dillon.
Concrete Playground Trips
Book unique getaways and adventures dreamed up by our editors