FOOD & DRINK
McDonald's Has Launched a Limited-Edition Caramilk McFlurry So That's Your Next Dessert Sorted
You've tried Caramilk cocktails and Caramilk doughnuts — now it's time for Macca's spin on the cult-favourite caramelised white chocolate.
McDonald's has been serving up Big Macs and soft serve cones to Australians for 50 years, and it's been celebrating that fact throughout 2021. That's why the chain gave our tastebuds a Birthday McFlurry earlier this year, among other specials — and now the fast food giant is one-upping that limited-edition treat with a new Caramilk McFlurry.
Macca's is no stranger to one-off McFlurry flavours, of course. So, you've probably tried both the good (apple pie) and the bad (bubblegum) varieties before. But Caramilk dessert mashups always take things up a few notches. That's why you've probably already sipped Caramilk cocktails, and eaten the Caramilk dessert jaffles and Caramilk Krispy Kreme doughnuts — and why you've now mentally scheduled in a date with a Caramilk McFlurry (or several).
Obviously, this new sweet treat's ingredients are immensely straightforward. We all know what a McFlurry is. We all know what Caramilk is. Combine the two and voila! When it comes to this cult-favourite caramelised white chocolate, there's absolutely no need to overcomplicate things.
You'll find the Caramilk McFlurry on the menu at all Australian Macca's outlets from Wednesday, October 13 — and for delivery, too. That said, it really is a limited-edition special, so it's only on offer while stocks last.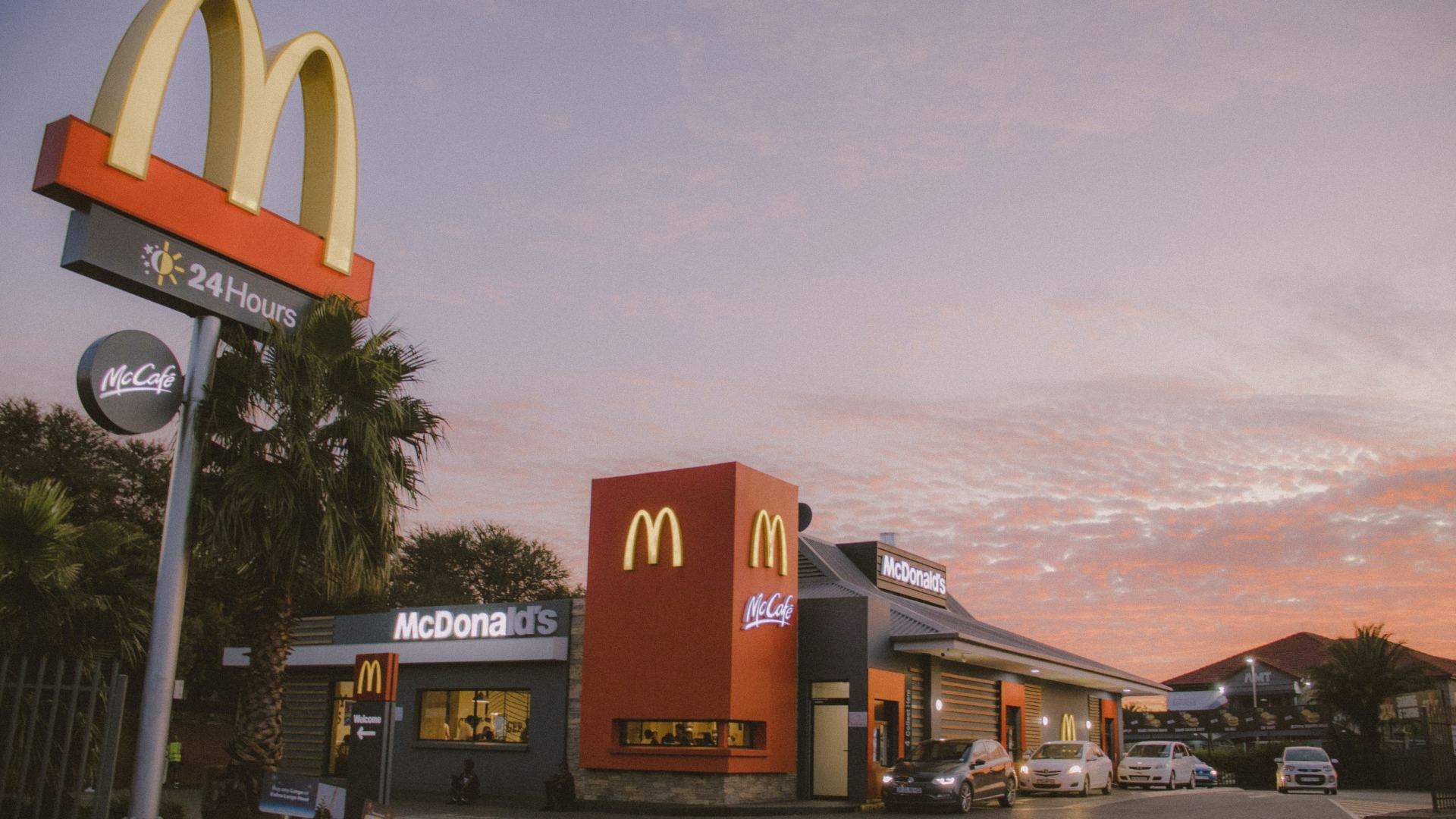 McDonald's Caramilk McFlurries are available in stores Australia-wide from Wednesday, October 13 while stocks last.
Published on October 13, 2021 by Concrete Playground