FOOD & DRINK
Piccolina Is Now Selling Nutella Ravioli, Cookie Dough and Puddings That You Can Bake at Home
And you can get them delivered to your door.
Perhaps you're fond of crusty sourdough with your breakfast or brunch. Maybe you have a sweet tooth for cakes, muffins and brownies. Either way, with Melburnians presently spending more time at home — and zero time eating out at bakeries and cafes — we're betting that you've probably cranked up your oven and put your baking skills to the test in recent weeks.
Next time you get creative in the kitchen, however, you don't just have to stick to a packet mix or try out the recipe on the back of your packet of flour. And if you've been craving treats from one of Melbourne's favourite dessert spots, you don't have to miss out. Adapting to the current situation, Piccolina has launched a 'bake at home' range, which'll let you whip up some of its wares yourself.
Topping the menu: Piccolina's 'Better than Nutella' ravioli. A $28 kit features 12 large ravioli filled with the chain's own choc-hazelnut spread, or you can order a $43 version which includes one litre of gelato. Also on offer is cookie dough ($14/$30 with gelato) for 10–20 cookies, as well as chocolate self-saucing puddings ($16/$33 with gelato), apple crumbles ($22/$38 with gelato) and sticky date puddings ($22/$38 with gelato) that all serve four–six people — and you can add also some of Piccolina's version of Ice Magic to your order for $10.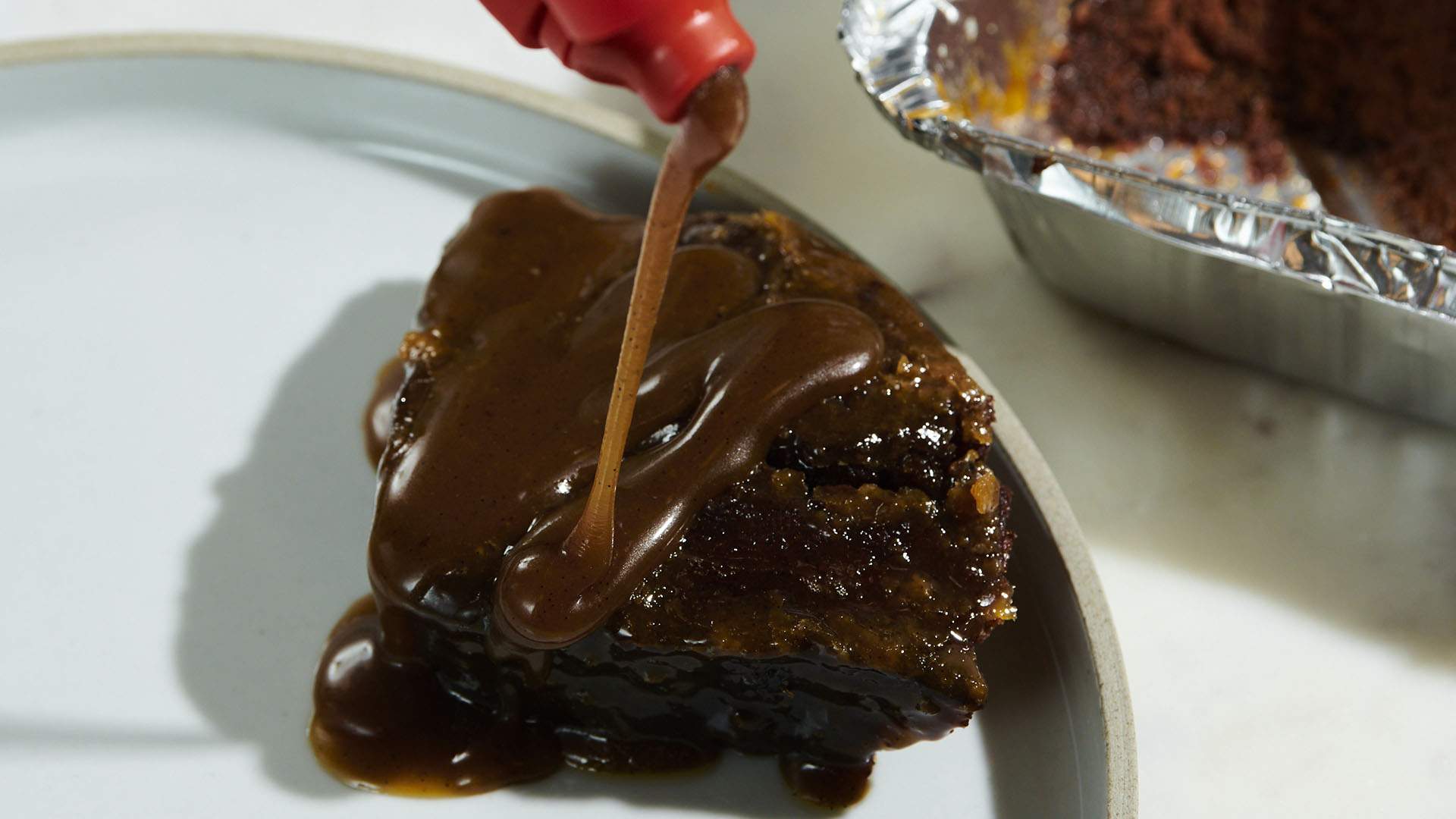 Ready to eat after 15–20 minutes in your home oven, the new hot dessert range is available both in-store and for delivery via UberEats — with pre-orders currently available from Piccolina's website.
If you're planning to pick some up in-person from Collingwood, Hawthorn and St Kilda, remember that Melburnians can only visit places within five kilometres of their homes.
For more information about Piccolina's 'bake at home' range — or to order something — visit the chain's website.
Updated: August 7, 2020.
Published on July 25, 2020 by Sarah Ward