FOOD & DRINK
The Ten Local Cookbooks From Top Melbourne Chefs You Need to Level-Up Your Kitchen Game
Let Guy Grossi teach you the art of pasta-making, or learn the secrets to creating smash-hit vegan dishes from Shannon Martinez.
Repeated lockdowns might have given you a newfound passion for cooking. Or, maybe it saw you burn right through your repertoire of go-to recipes and left you in desperate need of some fresh inspiration. Either way, there's always a spot on your cookbook shelf for a new title full of recipes from a celebrated local chef.
Here, we've rounded up a tidy pick of books penned by homegrown kitchen heroes, including the talent behind some of Melbourne's favourite restaurants. Learn to whip up proper Italian comfort food with Guy Grossi, cook an authentic Vietnamese feast under the guidance of Jerry Mai, or let Shannon Martinez show you the secrets of knock-their-socks-off vegan cooking. Your kitchen skills will get a timely refresh, dinnertime will be loads more exciting and we reckon you'll score some serious brownie points from your housemates or boo, too.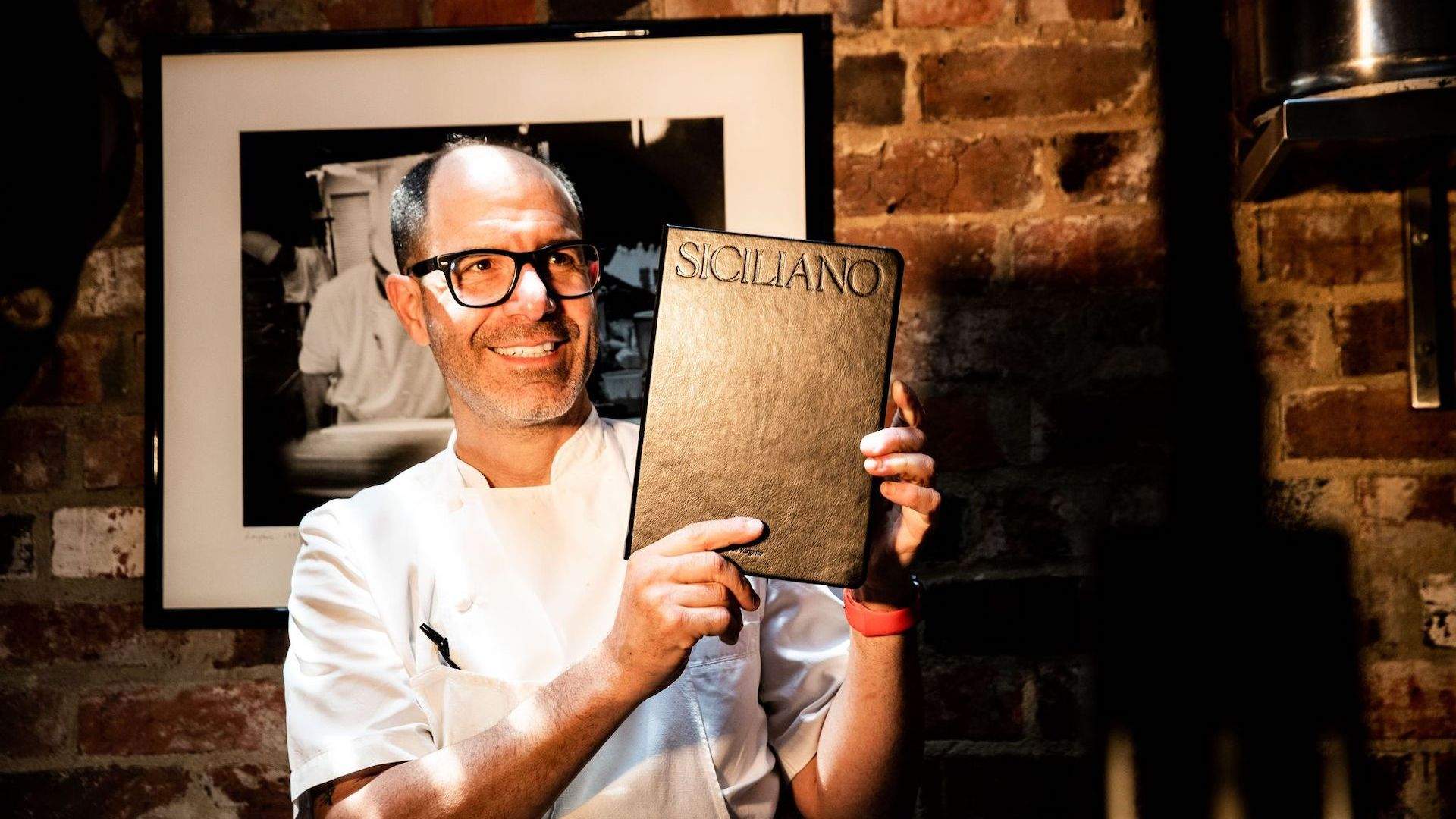 SICILIANO, BY JOE VARGETTO
Melbourne is no stranger to Joe Vargetto's contemporary Southern Italian cooking, which has been showcased for many years at his two dining institutions, Mister Bianco and Massi. But now, you can recreate the award-winning chef's signature flavours at home, thanks to his cookbook release Siciliano: Contemporary Sicilian. Like the menus in his restaurants, the dishes in this black leather-bound cookbook were influenced by Vargetto's own heritage, while nodding to both traditional flavours and modern technique. Admire the glossy food photographs and childhood flashback shots, in between whipping up dishes like squid ink risotto, handmade cavatelli with lemon verbena, parmesan-crusted veal sirloin and a watermelon jelly cake.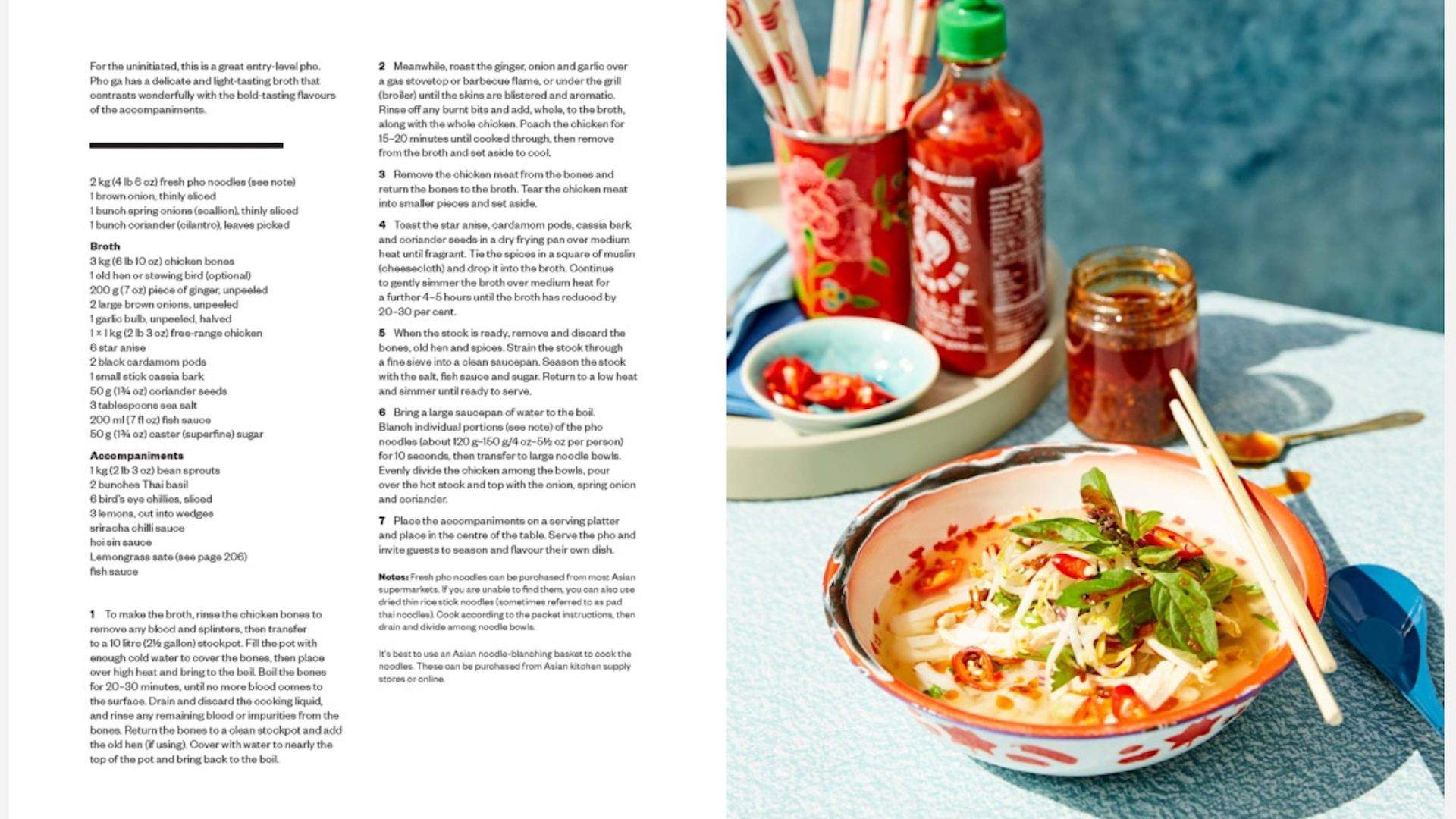 STREET FOOD VIETNAM, BY JERRY MAI
If you've visited her CBD restaurant Annam or her Glen Waverley beer hall Bia Hoi, you'll have already fallen in love with Jerry Mai's fun, flavour-packed take on Vietnamese food. And you can continue that love affair by getting your hands on the chef-restaurateur's 70-recipe book, Street Food: Vietnam. Packed with colourful imagery and approachable instructions, it'll have you recreating your favourite Viet dishes, as well as inspiring a few new culinary acquaintances. Trip through the cuisine's many regional nuances, while mastering creations like prawn dumplings, a classic banh mi, and the grilled pork and vermicelli dish known as bun thit nuong. And of course, this one's got some pho-nomenal soup recipes to have a crack at, too.

BEATRIX BAKES, BY NATALIE PAULL
If you've ever found yourself salivating at the stunning handmade treats beckoning from the counter of North Melbourne bakery Beatrix, this one's for you. Founder and all-around baking queen Natalie Paull released her first cookbook last year, sharing tips, tricks and other general cake-related goodness in one 256-page sugar-dusted bible. Beatrix Bakes is a complete sweet tooth's delight, guiding readers through the basics of baking, while also offering advice for turning things around when projects don't come out quite as planned. It's brimming with signature Beatrix recipes that'll level up your afternoon tea game and leave your kitchen smelling heavenly. Plus, the photographs of freshly baked treats will surely have you swooning.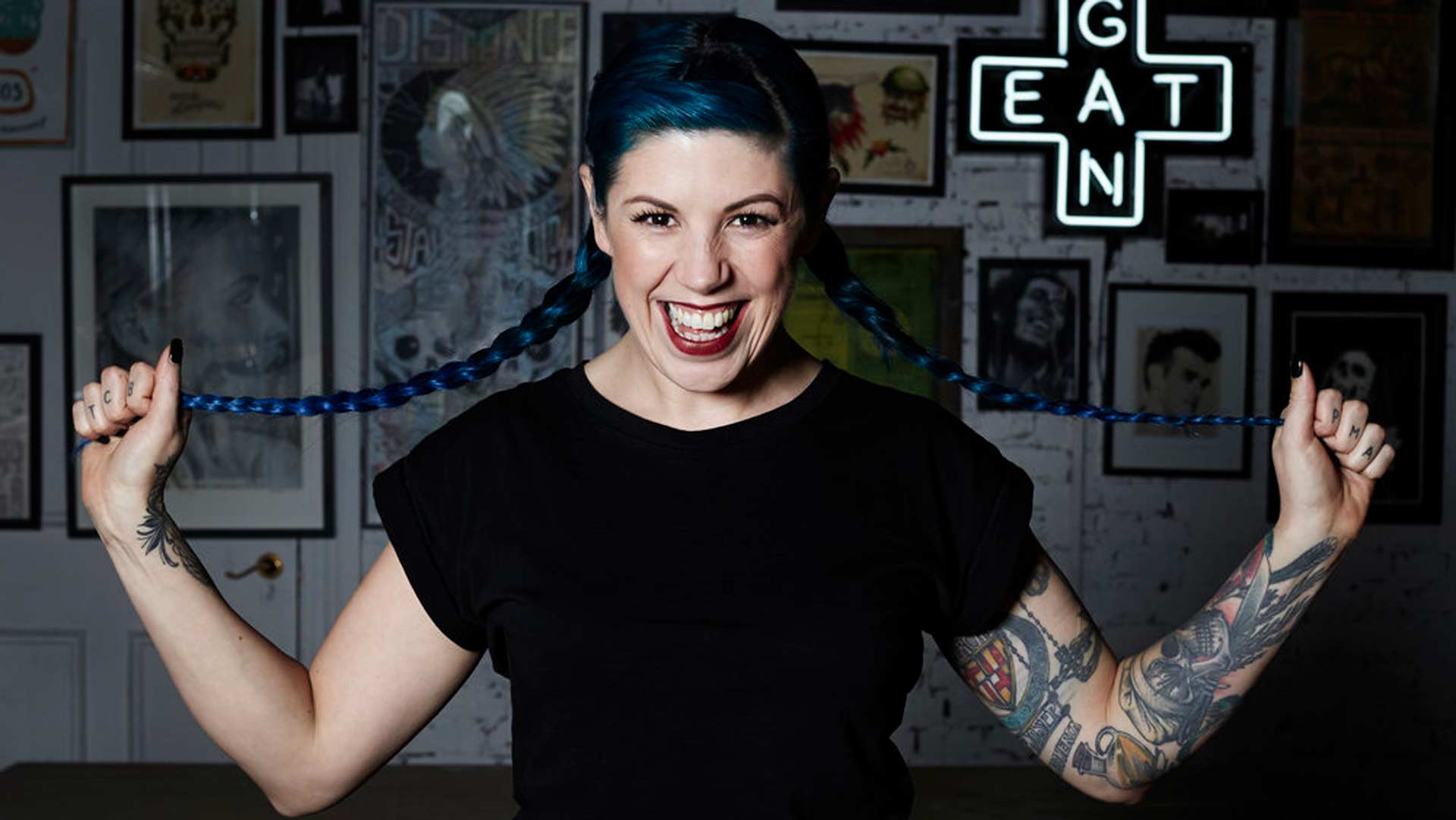 VEGAN WITH BITE, BY SHANNON MARTINEZ
As the chef behind Melbourne plant-based icons Smith & Daughters and Smith & Deli, Shannon Martinez is renowned for pushing the envelope when it comes to innovative vegan eats. Her clever dishes are adored by vegans, vegetarians and carnivores alike, turning preconceptions about plant-based dining completely on its head. Martinez's latest cookbook Vegan With Bite is a beautifully presented study on how to make food that's sustainable, adventurous and lip-smackingly good. In between tips on limiting waste and secrets to a slew of handy homemade condiments, you'll find recipes for elevated everyday dishes like a laksa made from scratch, a radicchio and peach salad, and the legendary Smith & Daughters French toast.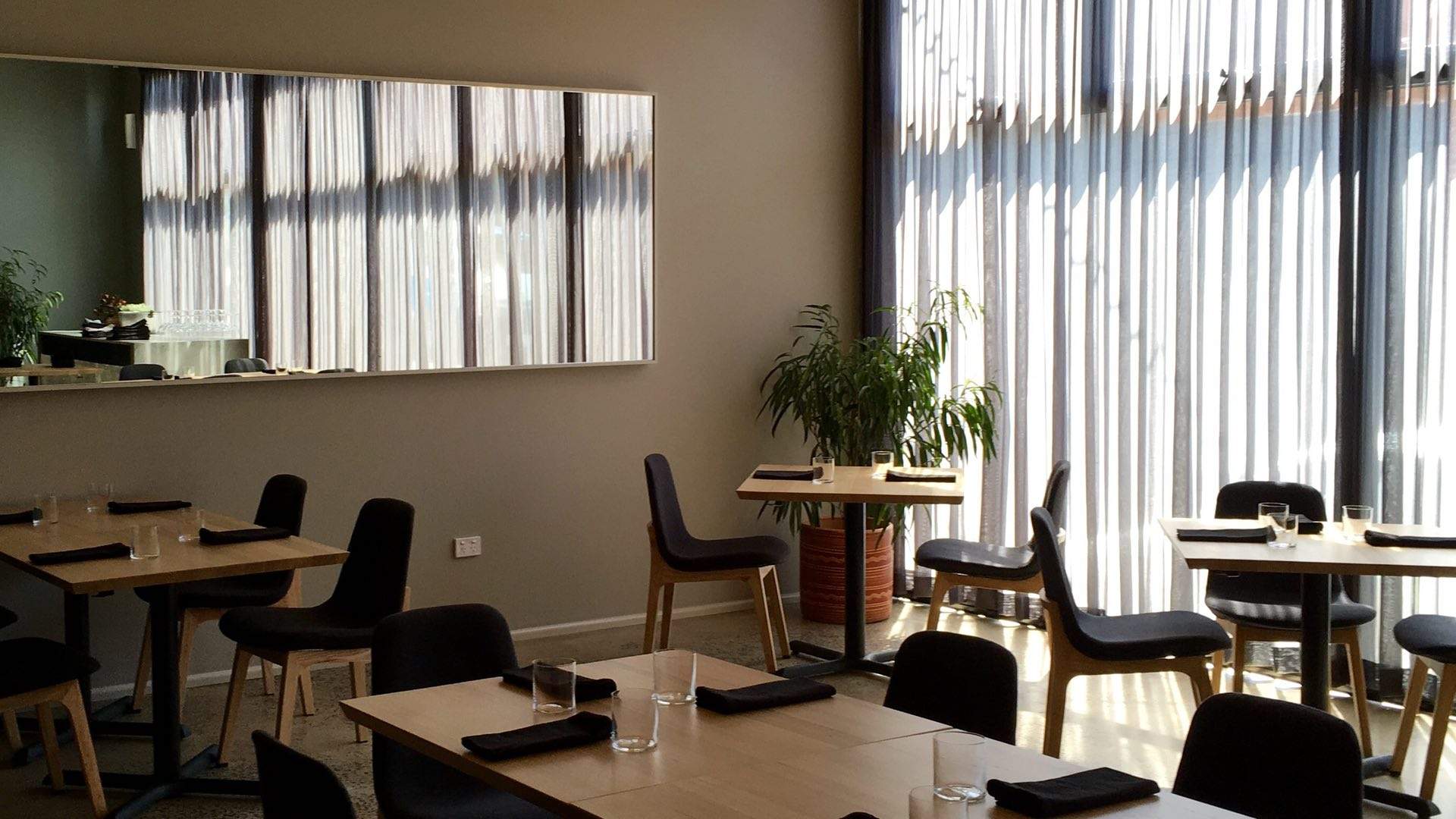 IGNI: A RESTAURANT'S FIRST YEAR, BY AARON TURNER
Geelong's tiny fine diner Igni might have space for little more than 26 guests, but it's earned itself one very big reputation, widely considered to be one of Victoria's top regional restaurants. The man behind it, chef Aaron Turner, opened the doors in 2016 and in his cookbook Igni: A Restaurant's First Year he invites readers along for some of that ride. It's not only a compelling deep-dive into the Igni backstory — highs and lows, included — but shares insight into Turner's recipe development and features exceptional photos by the award-winning Julian Kingma. Try dishes like the warm charred cabbage salad, the hay-smoked duck or the salt and vinegar saltbush, and bring a little fine diner magic to your own kitchen.

BRAE: RECIPES AND STORIES FROM THE RESTAURANT, BY DAN HUNTER
One of the country's most lauded restaurants and a regular on the World's 50 Best Restaurants list, Dan Hunter's Brae is a true Aussie culinary icon. But of course, the Birregurra fine diner's $300 set menu isn't quite within everyone's budget. While the experience is well worth the splurge, you can get a much more wallet-friendly taste by picking up a copy of Brae: Recipes and Stories From the Restaurant. In it, you'll read Hunter's thoughts on how the concept of place has impacted his cooking and made Brae what it is today. Compelling stories are interspersed with vibrant imagery by photographer Colin Page, and recipes for signature creations like the prawns with finger lime and nasturtium, and the tomatoes 'in seawater'.

SUPERNORMAL, BY ANDREW MCCONNELL
Andrew McConnell's mod-Asian concept Supernormal has become a staple of Flinders Lane's dining scene since opening there in 2014. And it can become a fixture of your cookbook shelf, too. Namesake book Supernormal is a 260-page homage to the renowned restaurant, offering both a behind-the-scenes glimpse and a collection of recipes plucked from its menu archives. Treat your eyes to captivating shots by Earl Carter, while you decide what to make for dinner next. Will it be the pork tonkatsu sandwiches, the XO pipis with fried bread, or maybe the spicy pork and eggplant noodles with Sichuan sauce? Or perhaps the legendary kewpie-laced lobster roll?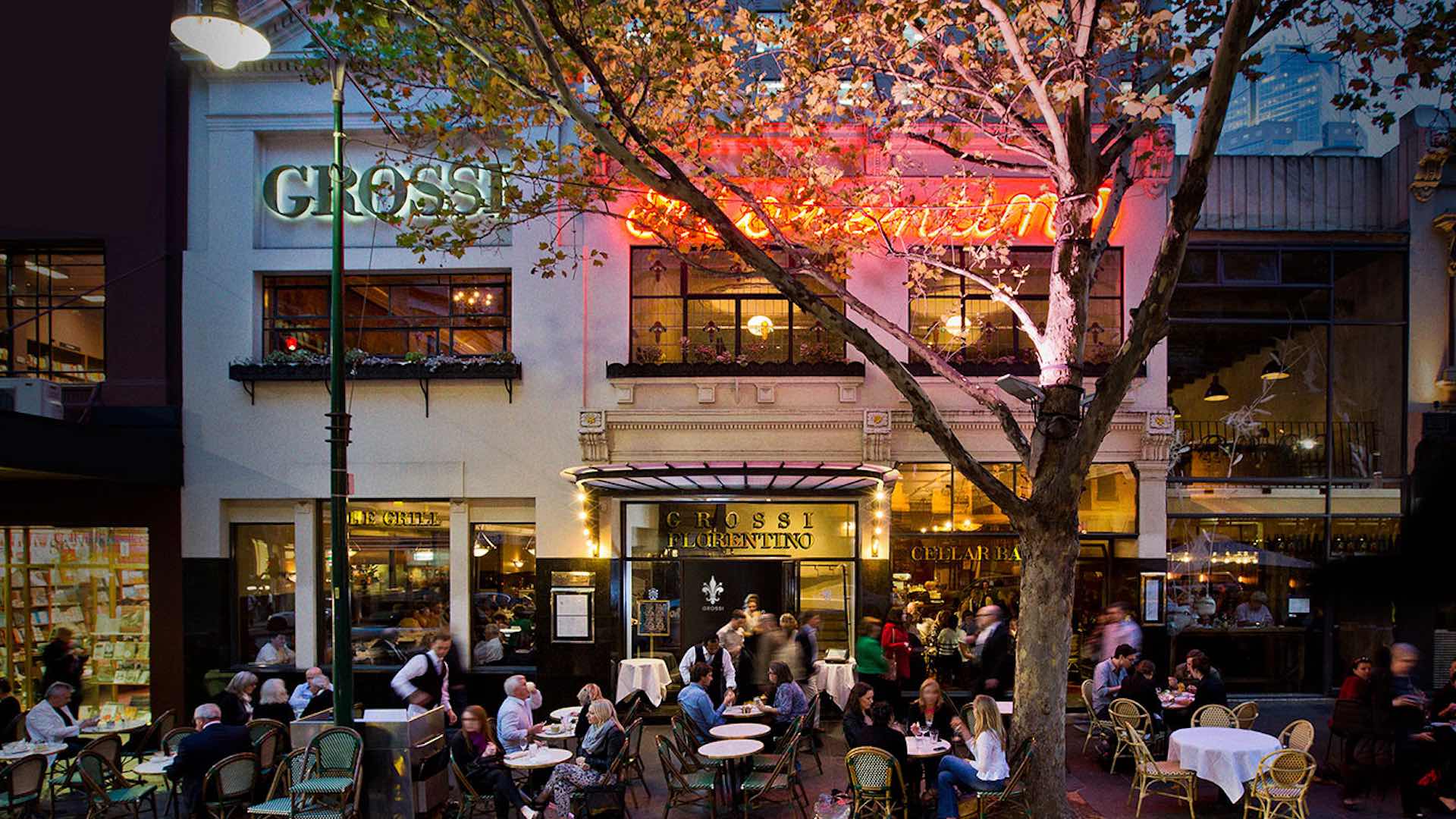 CELLAR BAR, BY GUY GROSSI
Melbourne culinary legend Guy Grossi (Grossi Florentino, Ombra, Arlechin) has penned a whole swag of cookbooks nodding firmly to his Italian heritage and cooking style. The latest, titled Cellar Bar, is a tribute to Florentino's own iconic Cellar Bar — something of a guidebook for home cooks wanting to capture the essence of Italian hospitality and European comfort food. Between its covers, you'll find 80 simple, yet satisfying recipes, sure to delight all your future Italophile dinner guests. Think: oysters with a cucumber shallot dressing, homemade brioche buns stuffed with pistachio gelato, and of course, plenty of primo pasta dishes.

IN PRAISE OF VEG, BY ALICE ZASLAVSKY
MasterChef alum, food writer and presenter Alice Zaslavsky (aka Alice in Frames) is championing the humble vegetable in her 2020 book In Praise of Veg. It's a fun, colourful celebration of plant-based ingredients that promises to shake up your side dishes and take your meat-free Mondays to a whole new level. Embark on an in-depth exploration of 50 different common vegetable varieties and see them brought to life across more than 150 approachable recipes. Impress your housemates by whipping up the likes of salt-baked butterflied celeriac cheese, Sichuan-style sticky eggplant and a 'no tears' onion soup. Plus, you'll discover plenty of other tips, tricks and tasty shortcuts that'll promote your veggie crisper to the best-loved compartment of your fridge.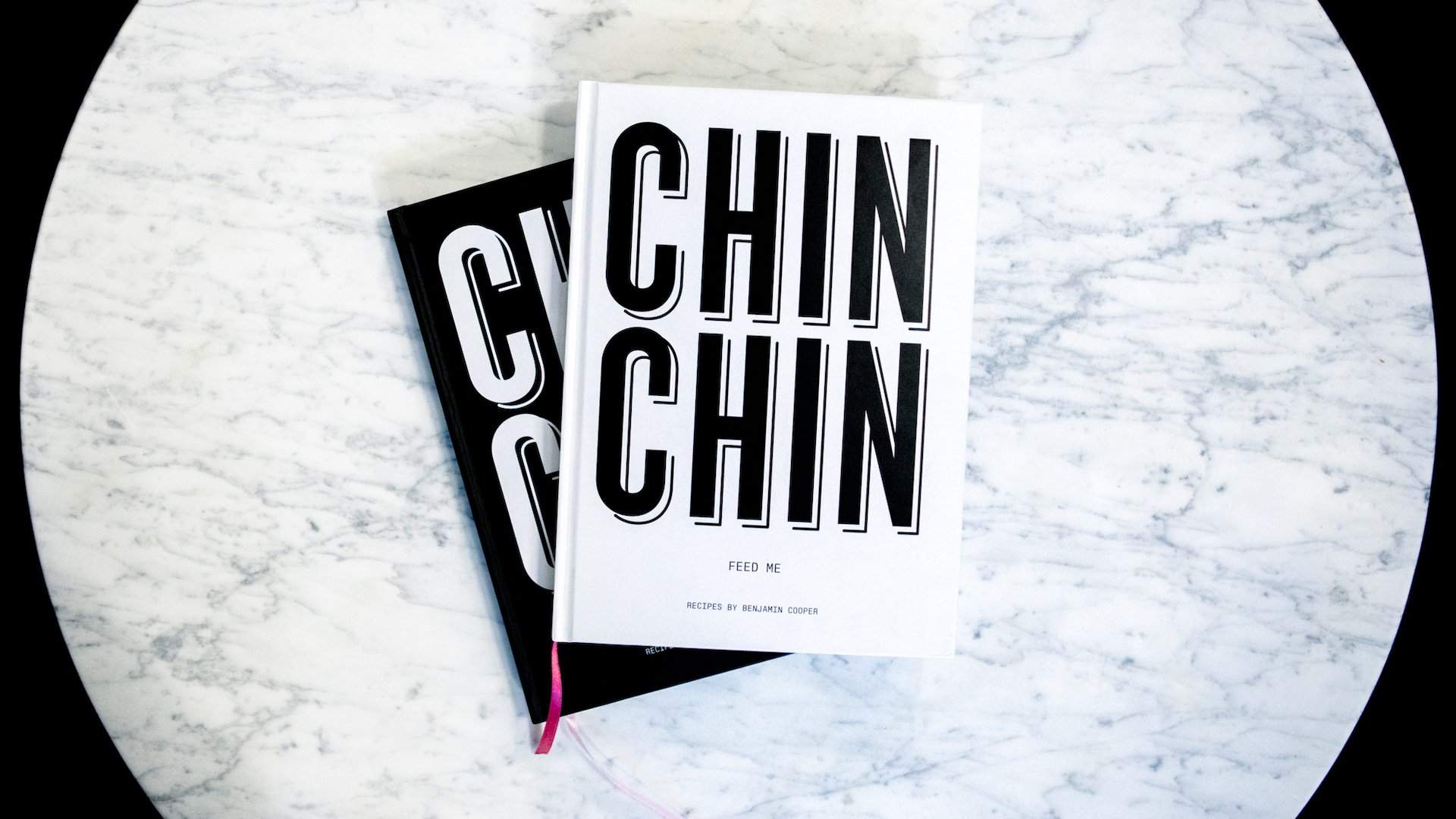 CHIN CHIN: THE BOOK, WITH RECIPES BY BENJAMIN COOPER
It's no secret Chin Chin is one of Melbourne's best-known restaurants, famed for its no-bookings policy and the constant queues of eager diners trailing from its door. But you won't have to line up to sink your teeth into Chin Chin: The Book at home. More than simply a cookbook, this one digs right into the Chin Chin story, exploring how it came to be the icon it is today. The pages also play host to a graphically illustrated backstory by illustrator Sacha Bryning, along with plenty of dreamy food photos by Adrian Lander. And the recipes by Head Chef Benjamin Cooper include a stack of tried-and-true Chin Chin classics — think, kingfish sashimi, chicken and prawn Vietnamese slaw, beef pad seuw, coconut panna cotta and more.

Top Images: Imagery by Hi Sylvia, taken from 'Siciliano', Joe Vargetto; and 'Supernormal' captured by Jo McGann
Published on August 20, 2021 by Libby Curran