FOOD & DRINK
Victorian Supermarkets Have Reimplemented Limits on a Broader Range of Everyday Items
It's the second set of caps put back in place since the state's COVID-19 cases started increasing.
Everyone remembers the great supermarket frenzy of just a few months back, when stores looked like post-apocalyptic film sets, people were everywhere but shelves were bare. And, as a response to the huge onslaught of panic-buying when the COVID-19 pandemic first hit — with shoppers hoarding everything toilet paper and hand sanitiser to pasta and milk — we all remember the item limits put in place by Aussie chains.
Two months after local supermarkets started to lift those caps (and after the great bog roll crisis of 2020 seemed like it was over), Coles and Woolworths have been reintroducing restrictions — on some everyday staples, and across all of the two companies' Victorian stores. The first new limits were imposed towards the end of June, including on toilet paper (of course); however more have come into effect since the beginning of July.
On the restricted list: toilet paper, hand sanitiser and paper towel, as well as flour, sugar, pasta, rice, mince, long-life milk and eggs. They were all subject to previous item caps, too — and Victorians can now only purchase two of each at Woolies, and either one (of toilet paper and paper towel) or two (of all of the other above items) at Coles.
Also limited to two items each at Woolies, since Friday, July 3: 18 other products, including frozen vegetables, loaves of bread, chilled fresh milk, pre-packed sausages, burger patties and tissues. At Coles, two-pack caps were put in place on Tuesday, July 2 on fresh milk, cheese, butter, margarine, chicken breasts, chicken thighs, prepacked carrots and prepacked potatoes, as well as cans of tomatoes, beans, garden vegetables, fruit, meat, baked beans and spaghetti, pasta sauces, and frozen fruit and vegetables.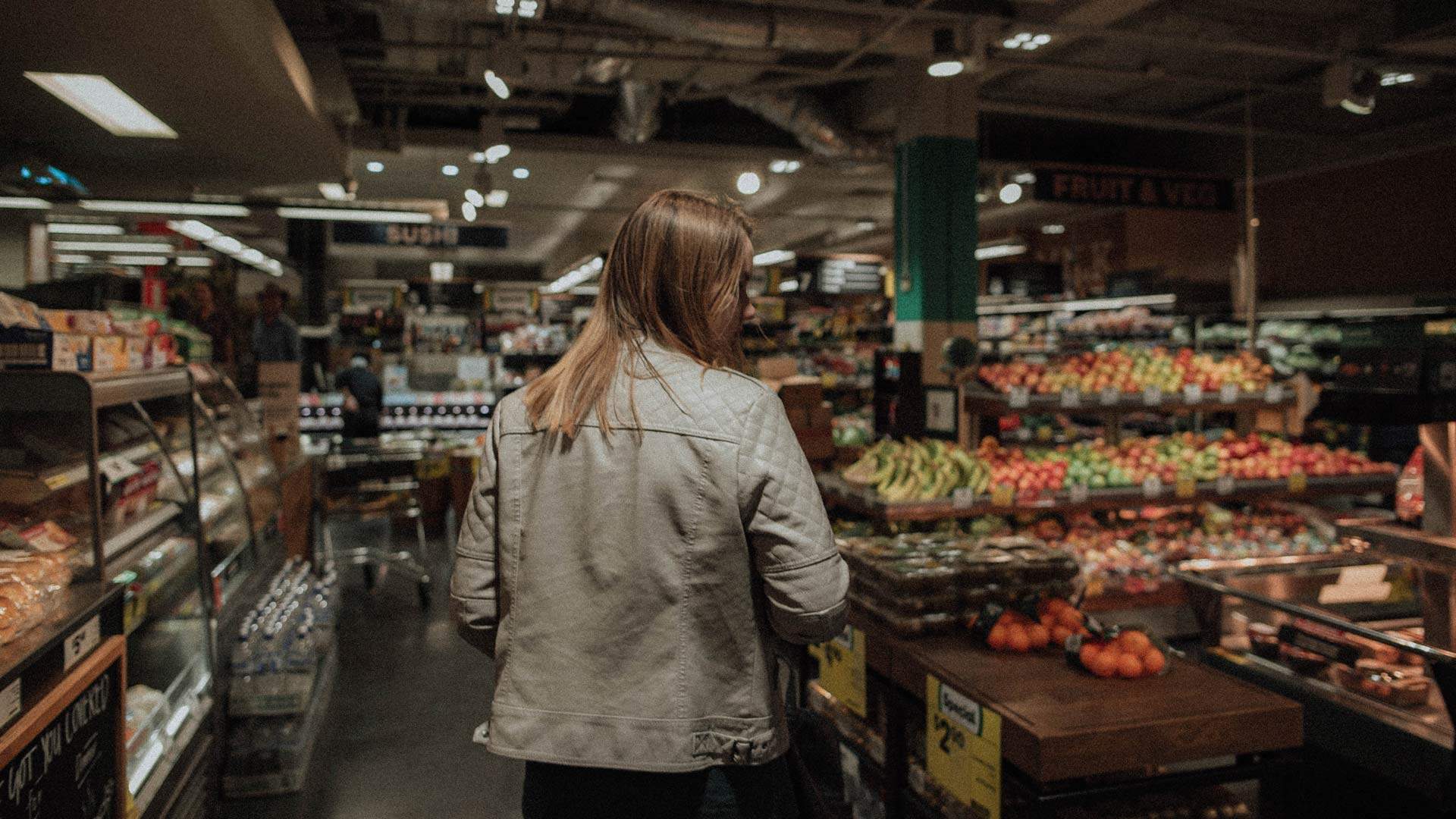 The move comes in response to Victoria's ongoing spike in COVID-19 numbers over the past couple of weeks, which has seen the state take considerable action. The State Government has extended its State of Emergency for four more weeks, launched a suburban testing blitz, tightened some gathering restrictions for all Victorians and reintroduced strict stay-at-home orders for ten Melbourne postcodes that are experiencing the worst community transmission of coronavirus.
For more information about the reinstated item limits at Australian supermarkets, head to the Woolworths and Coles websites.
Published on July 04, 2020 by Sarah Ward