FOOD & DRINK
You Can Now Get Vinomofo Wines Delivered to Your Door in Under 30 Minutes
The online wine retailer has teamed up with UberEats and Deliveroo.
You Can Now Get Vinomofo Wines Delivered to Your Door in Under 30 Minutes
The online wine retailer has teamed up with UberEats and Deliveroo.
---
It's already easy to get booze delivered to your doorstep in a flash, thanks to companies like Jimmy Brings and Tipple, but now Vinomofo is shaking up the game once again. The online wine retailer is offering thirsty couch potatoes even more options, as it too throws its hat into the on-demand delivery ring.
Vinomofo has launched a partnership with both UberEats and Deliveroo, with a selection of its wines now available to order through the two platforms in Melbourne. And it's promising delivery in under 30 minutes.
While the full online Vinomofo range is staggeringly big, the delivery options will run to just 17 wines, including drops from the likes of Penley Estate, Rob Dolan, Helens Hill and Patrick Of Coonawarra. And, instead of the usual six- or twelve-packs, they're available to purchase by the single bottle — with individual bottles priced between $17–70. You'll even spy a few cheeky magnums of Saint Roch Le Rosé ($55) on the lineup for those last-minute party situations.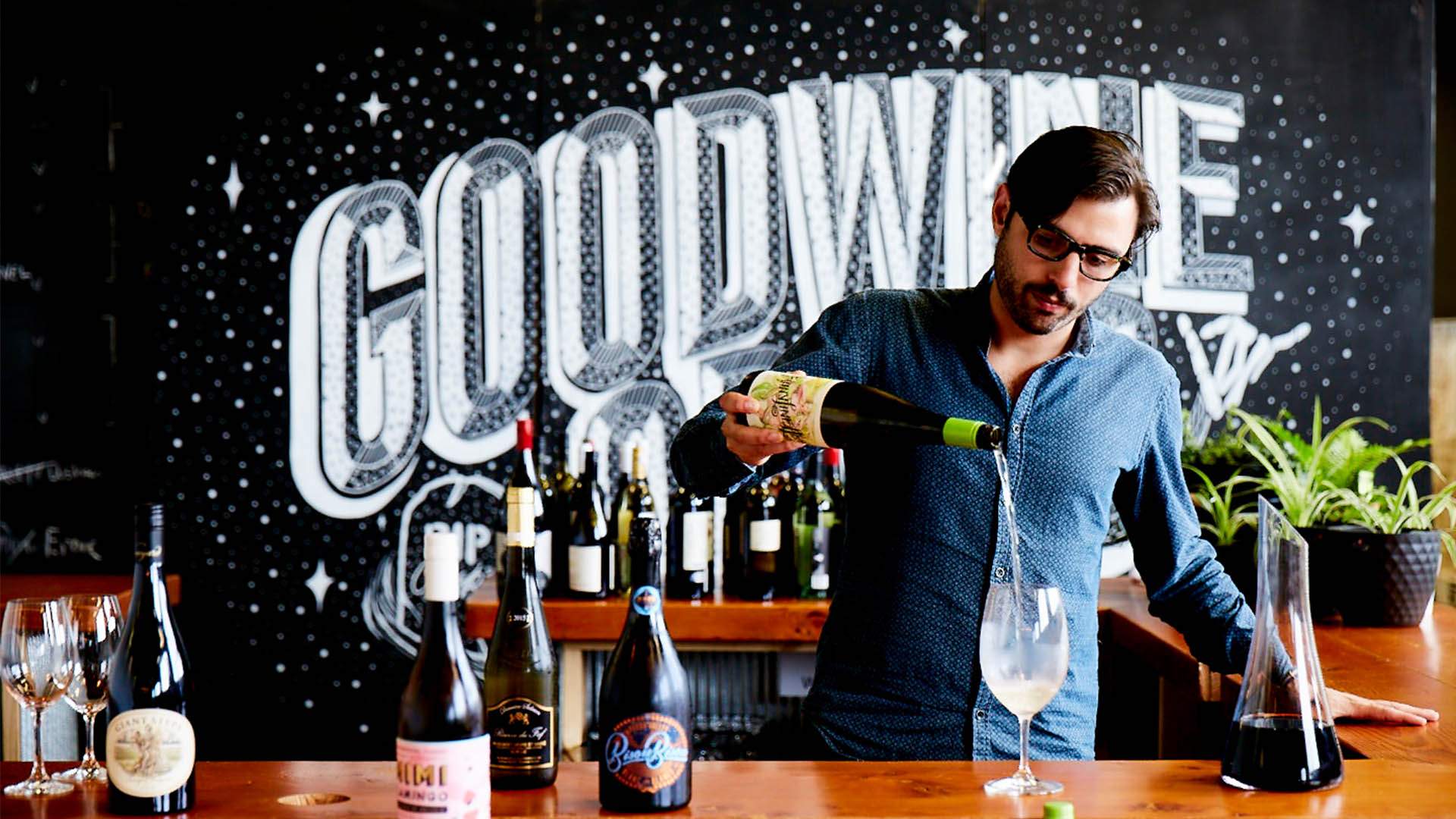 For now, the service is only available to inner-city Melburnians. If you're located in suburbs like Fitzroy, Carlton, Richmond, Prahran, South Yarra or St Kilda, you can nab yourself a Vinomofo-selected bottle delivered to your door, between noon and 6pm Monday to Wednesday and from noon to 10pm Thursday through Saturday.
Vinomofo has made a name for its not-snobby, fun approach to wine nerdery, since starting life in a tiny Adelaide garage back in 2011. Its sprawling online wine selection now caters to over 500,000 members worldwide.
Vinomofo wines are now available through UberEats and Deliveroo, servicing select inner-city Melbourne suburbs.
Published on August 21, 2019 by Libby Curran