Now Open: Nidaime at Yugen Dining Is Serving Up a More Casual and Affordable Omakase Experience Upstairs
This is good news for anyone that's ever tried to score a reservation for Yugen, which sells out within minutes.
The six seats that make up Yugen's omakase counter are some of the hottest in town, with places selling out within minutes of becoming available. So, it goes without saying that a new and more-accessible version of Yugen, located just above the coolest-kid-in-school-popular South Yarra venue, is welcome news.
The second omakase experience, dubbed Nidaime, launched on Wednesday, August 30 in the restaurant's upstairs tea bar — serviceably named Yugen Tea Bar. Nidaime ("second" in Japanese) is a more casual and affordable alternative to Yugen's existing omakase offering, which currently costs $285 per person. The new experience at Nidaime will cost $175 per person, dishing up a shorter menu of 16–18 courses.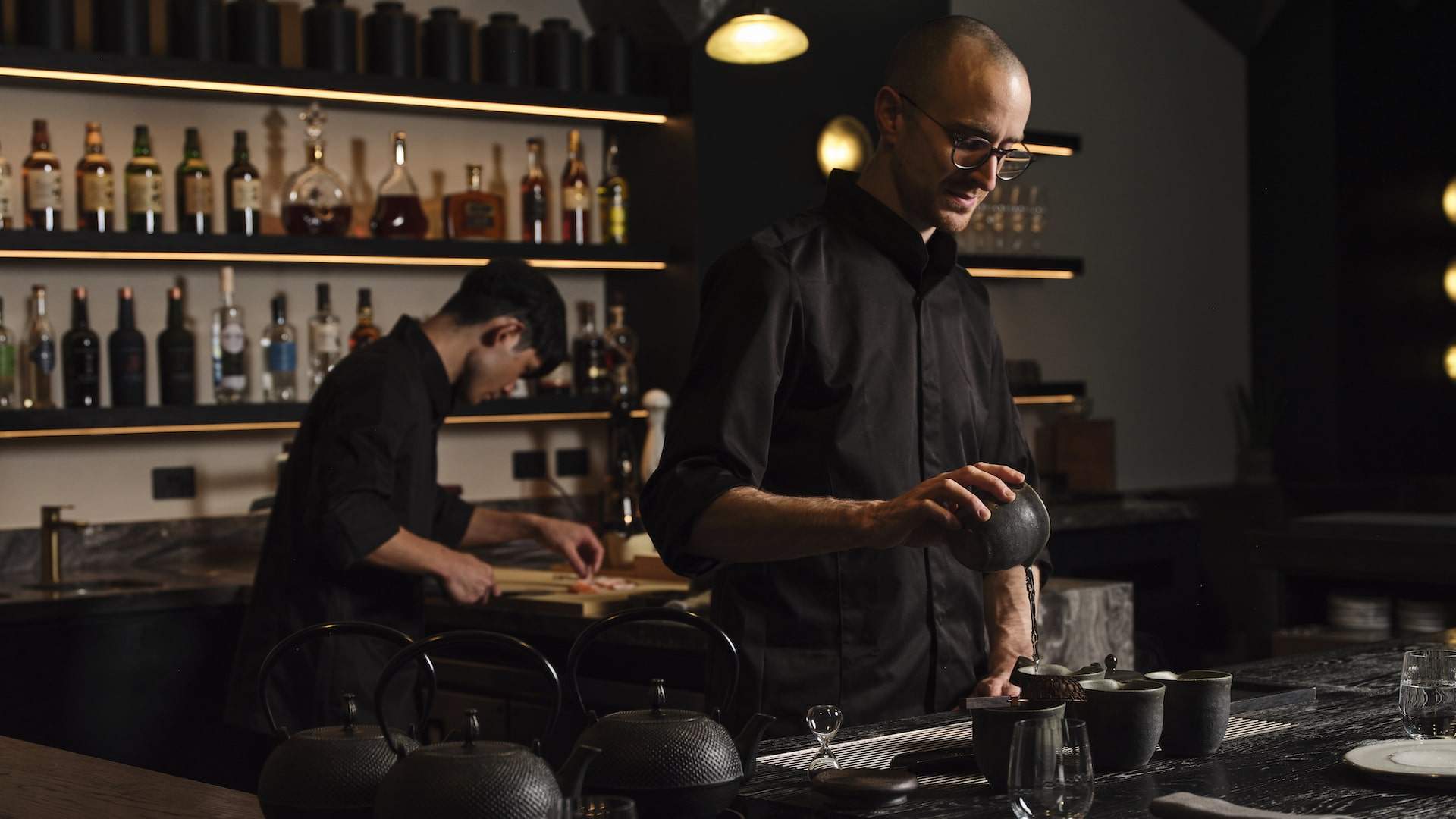 "Nidaime is the perfect way for us to give diners who have missed out on a seat at Yugen omakase another opportunity to try Yugen's exciting and creative food," says Yugen's Culinary Director and CEO Stephen Nairn.
"Yet don't expect a carbon copy of the happenings downstairs — Nidaime will be a more laidback entity, where our chefs will experiment with exciting new ideas to craft a shorter menu at a lower price point."
The dishes on the Nidaime menu will be prepared by the same team as downstairs, but will be more experimental. The menu at Nidaime will change regularly, but diners can expect to sample dishes such as local oysters, tako, kingfish sashimi and unagi tamago — to name just a few. And, of course, each will be prepared in front of guests with the same spectacle and theatre that's become synonymous with Yugen.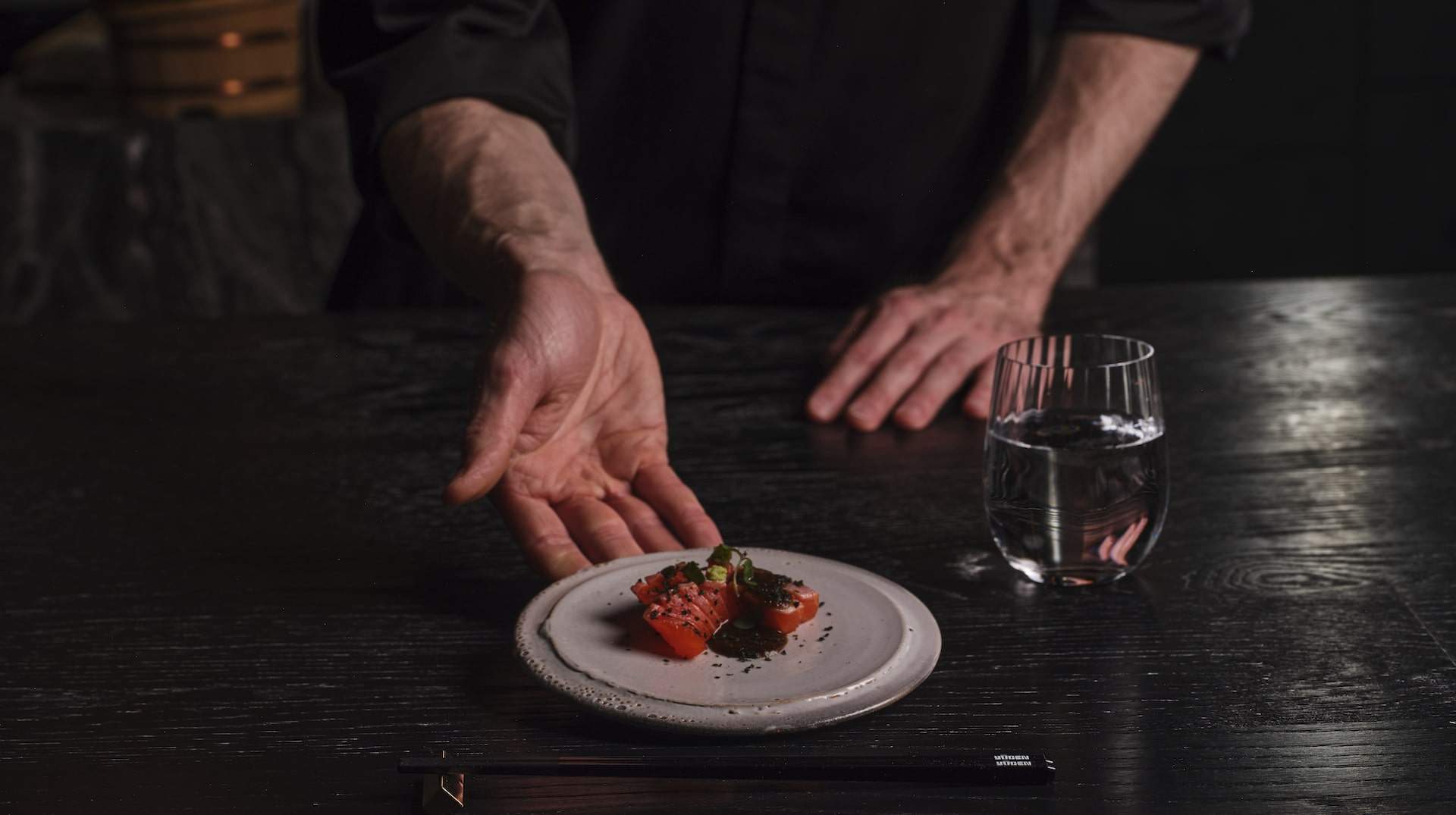 Nidaime is the latest in a number of new omakase experiences to hit Melbourne in recent months. With Yakikami, Aoi Tsuki and Oshan, to name a few standouts, it's clear the city's dining scene has seen a growing demand for the Japanese tasting menu. Translating to "I leave it up to you" in Japanese, omakase allows diners to put their trust in the chef to create a meal tailored to their individual tastes — and Melbourne, it seems, can't get enough.
With Nidaime, Yugen (which only opened in late 2022) hopes to tap into this demand as well as lessen the impact on your wallet. Plus, it's not a bad one to experience while you wait for those hallowed Yugen omakase seats. Don't lose hope — you'll get lucky one day.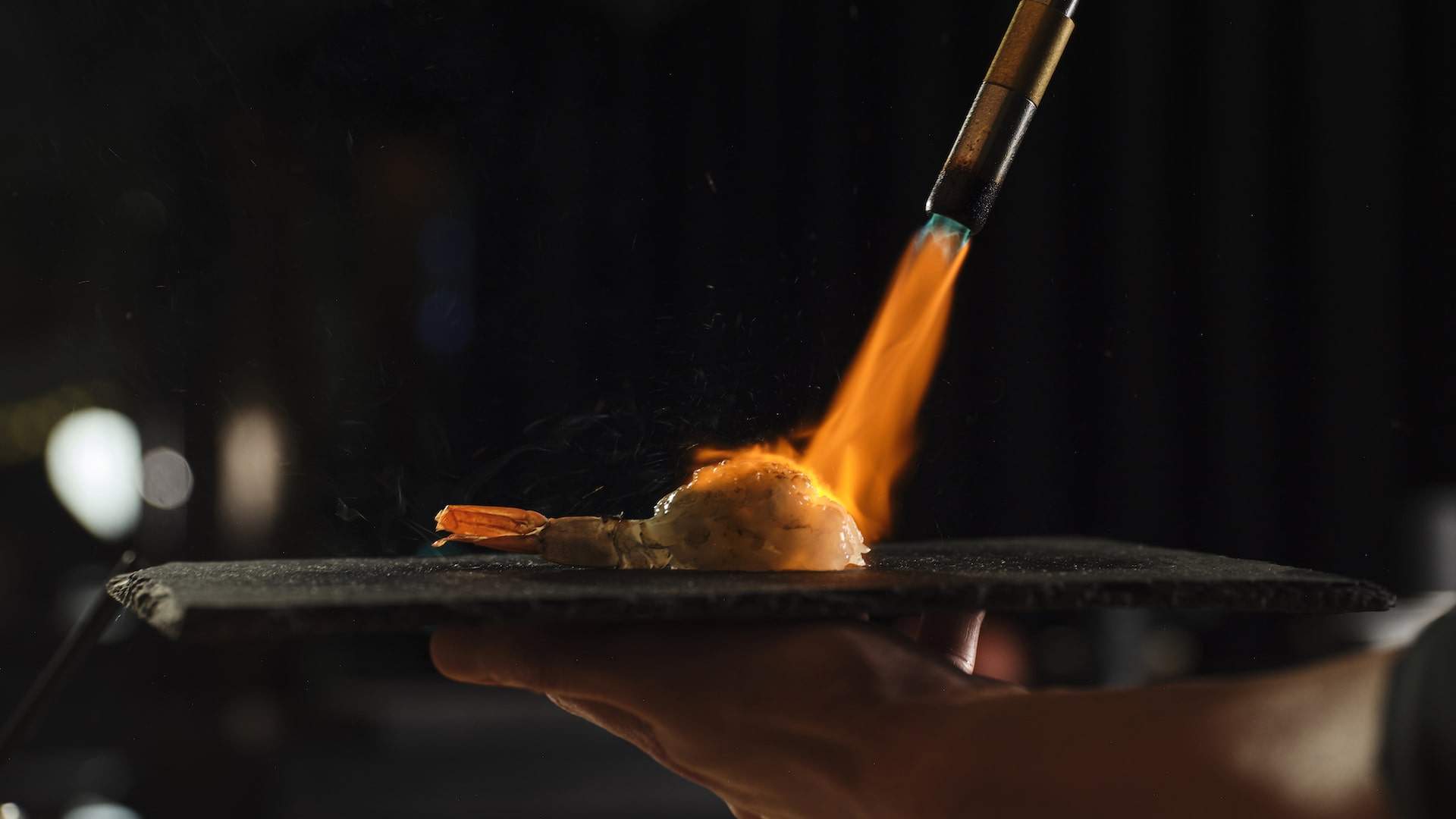 Nidaime is served above Yugen at Yugen Tea Bar, 605 Chapel Street, South Yarra — from Wednesday–Sunday, with two sittings per night at 6–8pm and 8.30–10.30pm — with bookings essential.
Concrete Playground Trips
Book unique getaways and adventures dreamed up by our editors