TRAVEL & LEISURE
The City of Melbourne Is Giving Away $100,000 in Vouchers to Use at the Queen Victoria Market
There are 500 up for grabs — and you can use them on food as well as gifts.
The end of the year is a time for giving and, for Melburnians in 2020, that doesn't just mean buying gifts for your loved ones. After a very tough 12-month period that has seen the Victorian capital go into lockdown twice, the City of Melbourne is spreading some festive cheer via two giveaways: a previously announced city-wide scavenger hunt, and a new batch of vouchers that folks can put towards their Christmas shopping at the Queen Victoria Market.
Fancy $200 to spend on food or whatever you'd like to give your nearest and dearest (or yourself)? That's what the City of Melbourne and the Queen Victoria Market are gifting 500 people. Yes, if you do the math, that means there's $100,000 in vouchers up for grabs as part of the Your Christmas Shop on Us competition.
To have a chance of winning a voucher, you'll need to enter the contest online — but it's as simple as filling out your name and contact details. You can only enter once, though, with the competition open until 11.59pm AEST on Sunday, December 20.
Winners will be drawn at random in three batches, with 200 picked on Monday, December 7, a second set of 200 selected on Monday, December 14 and the last lot of 100 drawn on Monday, December 21.
The idea: to help promote the Queen Victoria Market and the more than 600 small businesses that trade there — with winners able to use their vouchers at participating shops and stalls spanning everything from fresh produce and retail to cafes and hospitality.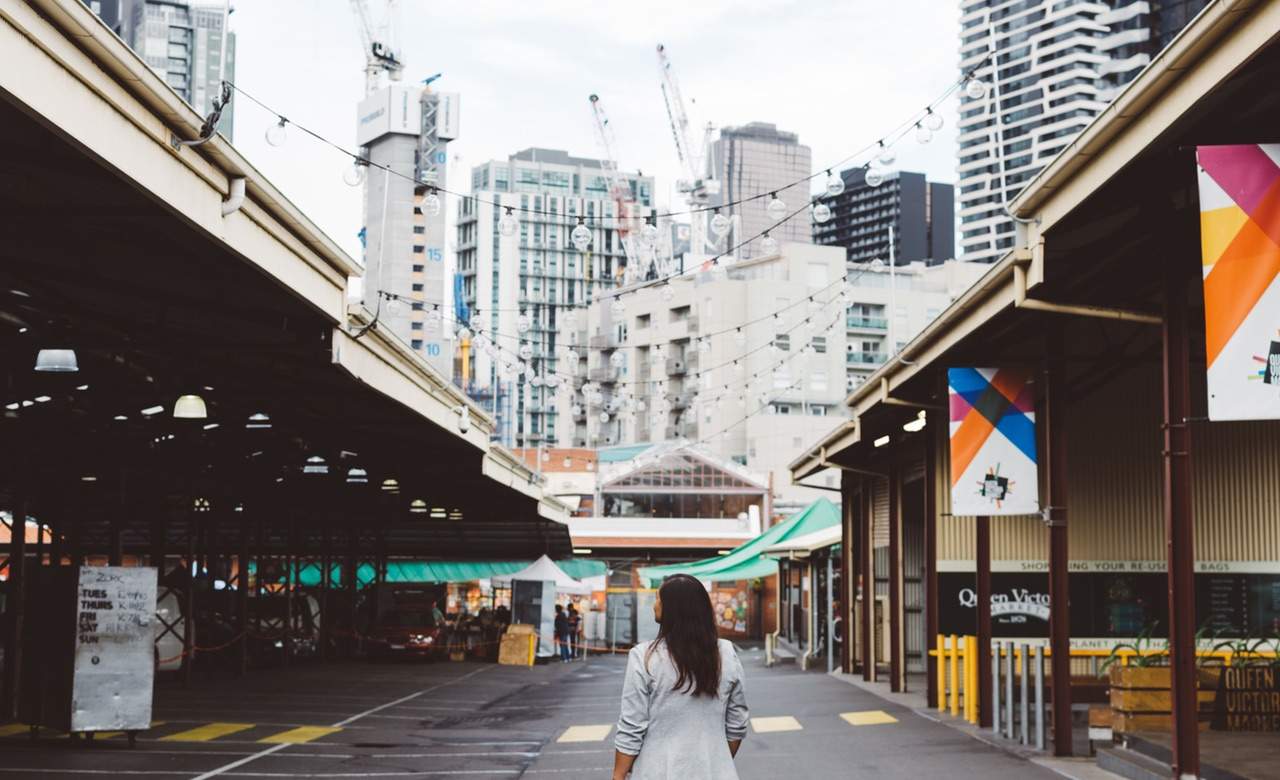 For more information about the City of Melbourne and Queen Victoria Market's Your Christmas Shop on Us competition, or to enter before 11.59pm AEST on Sunday, December 20, visit QVM's website.
Published on December 01, 2020 by Sarah Ward