Ona Coffee Melbourne
Canberra's legendary coffee roaster Ona has opened its first Melbourne cafe.
We all know Melburnians love coffee. It makes sense, then, that one of the best specialty roasters in the country has opened a cafe in our fair city. If you love a good cup of joe but haven't heard of Ona, things are about to change. The award-winning coffee company has a swag of popular Canberra cafes, plus one in Sydney that opened back in 2018, opened a 'coffee sanctuary' in Brunswick back in 2020. And it's been hitting out the park ever since.
The warehouse location on Ovens Street, tucked behind bustling Sydney Road, boasts a similar set-up and offering to its siblings. Step inside the bright, minimalist interior and take a seat at the interactive coffee bar and you'll see that Ona Coffee  Melbourne goes far beyond your standard cafe. For one, the bar has dedicated sections for espresso, milk work and filter brewing.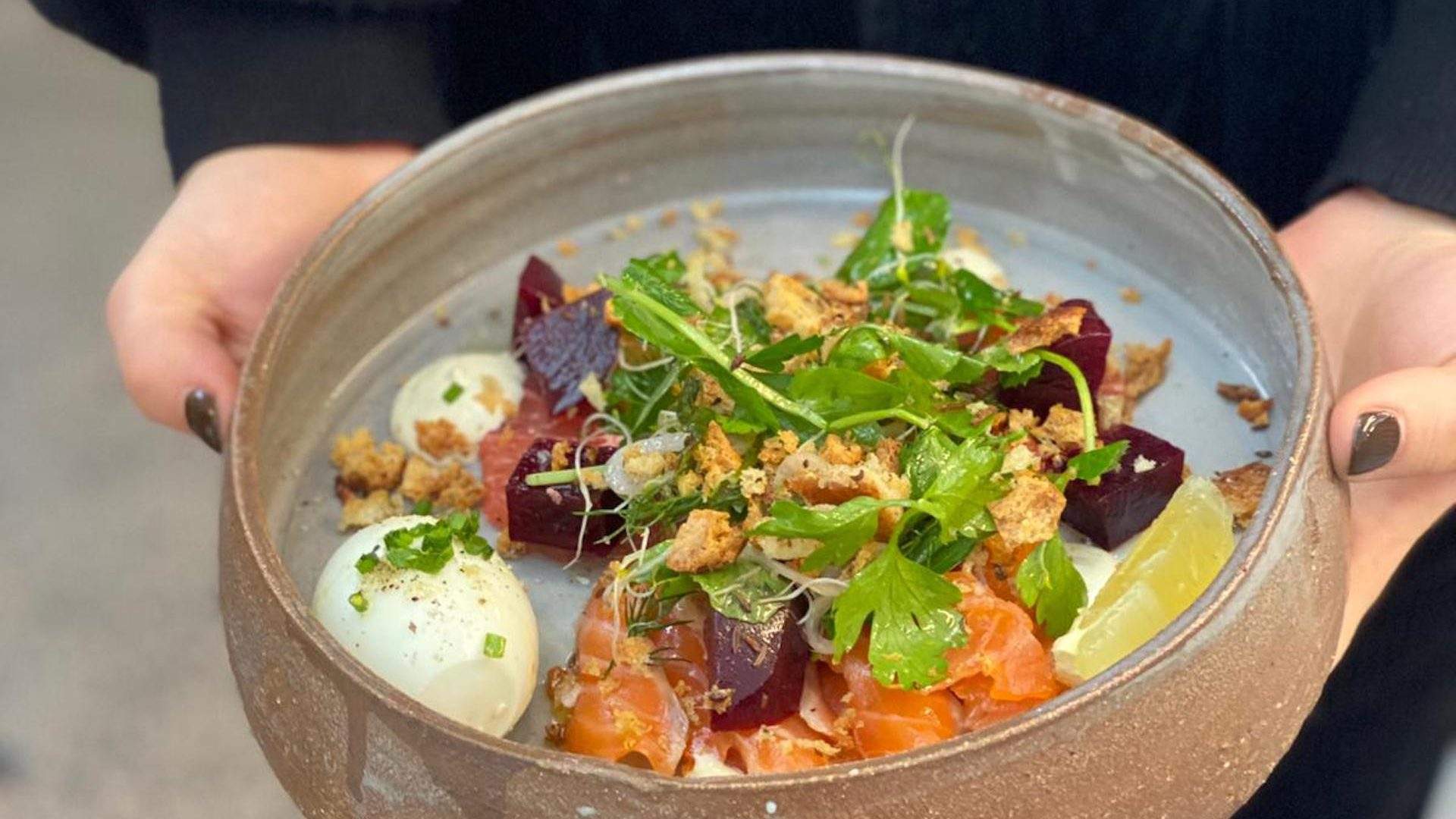 But, the most impressive part is the coffee, naturally, with a 20-plus list to choose from. You'll find frothy milk coffees, single origin espressos, batch brews, pour overs, iced coffee and cold brew.
There's also a reserve list that looks more like a wine menu you'd find at a high-end bar — but instead of grand crus and hard-to-find champagnes, it features a lineup of Ona's famed frozen coffees. Ona vacuum-seals and stores small portions of rare and expensive beans, which it then sells for around $25 per cup. Those who don't already have their own go-to coffee order might just suffer choice paralysis here.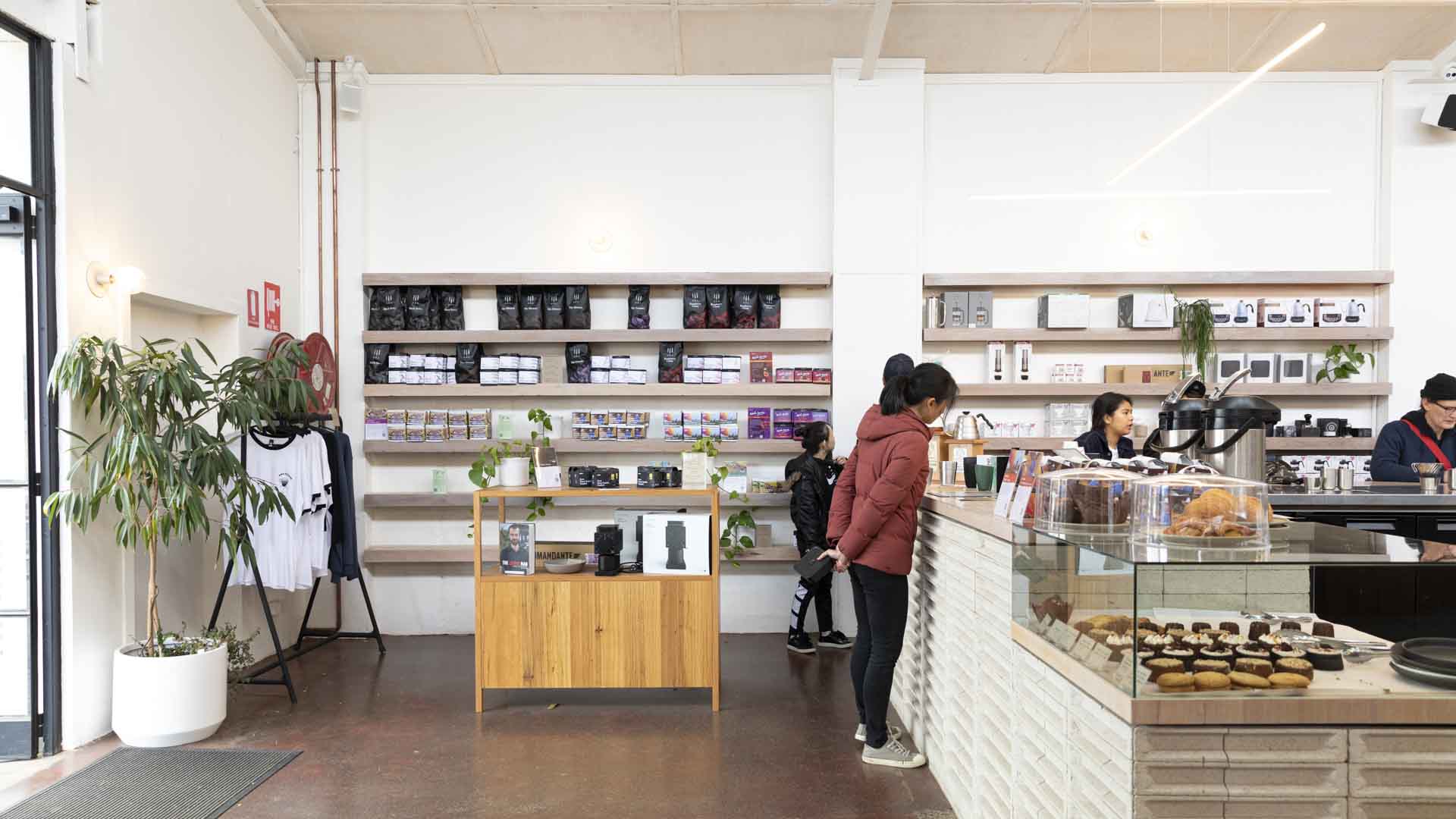 Though you're undoubtedly here for the java, Ona Coffee Melbourne's food menu is worth a look, too. Brekkie-style items include pastrami eggs benedict ($26), an epic brown butter ricotta hotcake ($20) and chilli eggs done any way you like ($19). You'll also find brussel sprouts and zucchini ($22), a chicken sandwich with rainbow slaw ($20) and a vege bowl ($24) with seasonal greens, smoked goats curd and preserved lemon plus a whole bunch of sides for those who love to customise their brunch.
Sustainability is entrenched in everything Ona Coffee Melbourne does, too, with the aim to create not only the best brews in the world, but also the most sustainable. From the solar panels atop its new cafe right down to sourcing the beans and using local produce where possible, Ona practices what it preaches. Plus, it's a caffeine lovers' haven — and just might serve up some of the best (or at least most OTT) coffee around.
Images: Julia Sansone
Updated May, 2023.
Concrete Playground Trips
Book unique getaways and adventures dreamed up by our editors