TRAVEL & LEISURE
An Adventure-Packed Date Itinerary If You and Your Partner Aren't Big on Romantic Dinners
Take your romance to new heights and make your next date non-basic.
in partnership with

A romantic candlelit dinner? Boring. A late-night movie and an ice cream cone for two? Nah. A stroll through the park, hand-in-hand while being serenaded by buskers? Um, gross. Classic dates are about as cliche as Emily Cooper's collection of berets (if you know, you know). So we've taken the liberty to piece together an adventure-packed date itinerary if you and your partner aren't big on the ick-factor. The folks at Adrenaline were nice enough to offer some suggestions, too.

START YOUR DAY WITH A WALK OR CYCLE ALONG A WATERSIDE TRAIL
If you're into adventure, we'll take a gamble and say you're also into exercise. If that's the case, may we suggest starting the day nice and early with a walk, run or bike ride along The Bay Trail? This track takes in the very best views of the bay and Melbourne CBD, plus you can perve at the beautiful mansions dotted along the coastline and discuss which one you and your partner would buy if money were no object. If you aren't into exercise (we feel you), then a coffee by one of the many beautiful beaches also makes for a relaxing start to an action-packed day with your boo.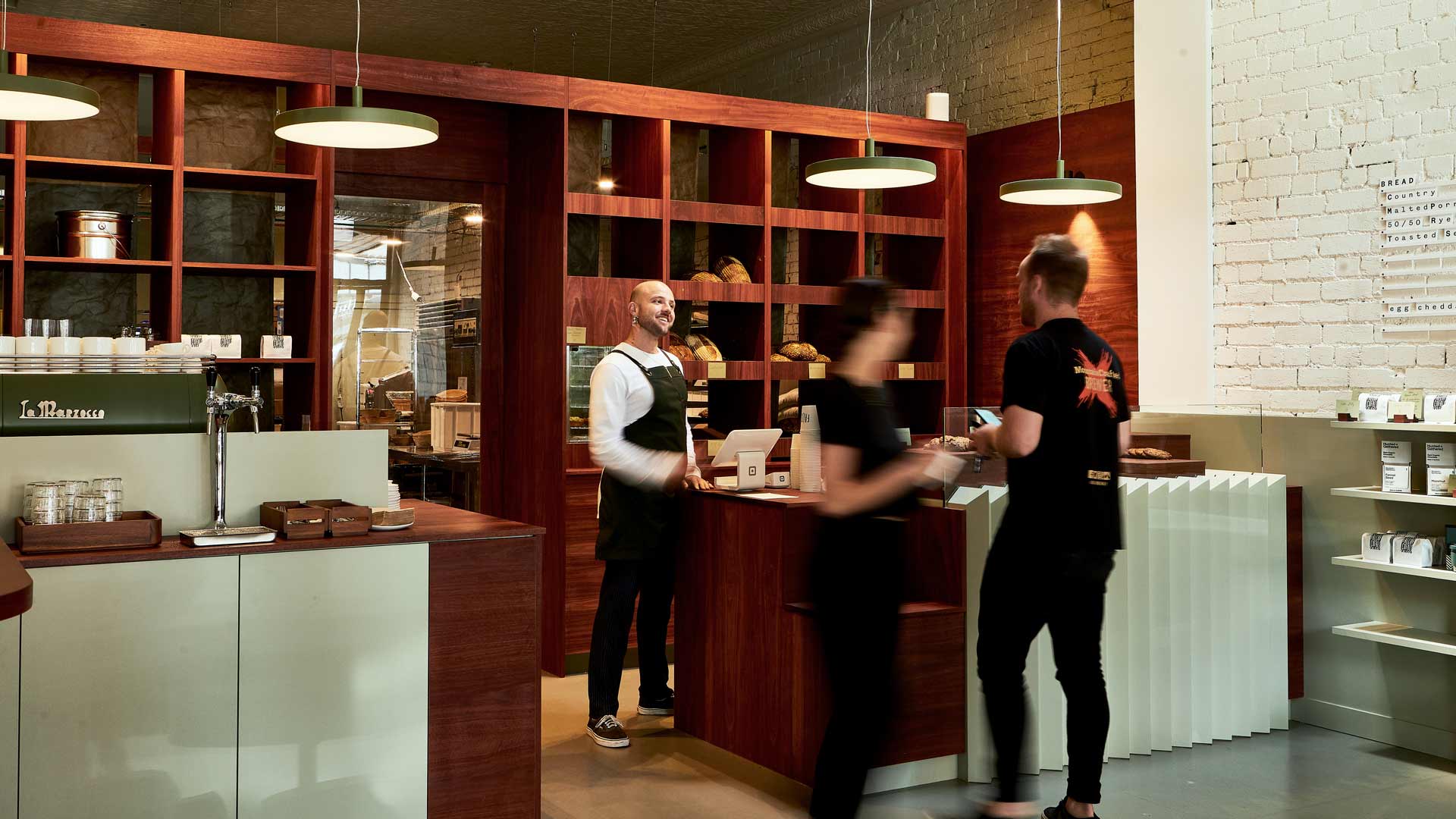 TREAT YOURSELF TO A BAKED GOOD BREKKIE
This itinerary heads from the southside to the north, so we suggest making your way across Melbourne via Falco Bakery on Smith Street, Collingwood. Opening every day at 8am, it makes for the perfect pit stop for coffee and baked goods — and, believe us, you'll need a full stomach for the rest of your adventure-filled day. Right now, Falco Bakery is getting into the Christmas spirit with fruit mince pies. But if you're after something more classic may we suggest a mince pie of the meat variety or a flaky croissant? Whatever you grab, it will be freshly baked and perfect for sharing with a special friend.

CATCH SOME WAVES AT MELBOURNE'S FIRST SURF PARK
Now for the main event of your adventure-packed date itinerary: Australia's first high performance, world-class surf park, Urbnsurf. If you and your SO have never surfed before, try out a beginner lesson with Adrenaline where you're almost guaranteed to stand up thanks to the highly controlled environment, perfectly sized waves and freedom not worrying about sea creatures with sharp teeth. If you consider yourself a bit of a Mick Fanning in the making, level up to their cruiser, intermediate, advanced or expert sessions where the sets are always pumping and there's no need to fight over waves. There are plenty of opportunities to lounge around, sunbake, or grab a bite to eat at the recently opened and highly coveted Three Blue Ducks restaurant, too. This is sure to be one of the most unique and fun dates you and your partner will ever experience.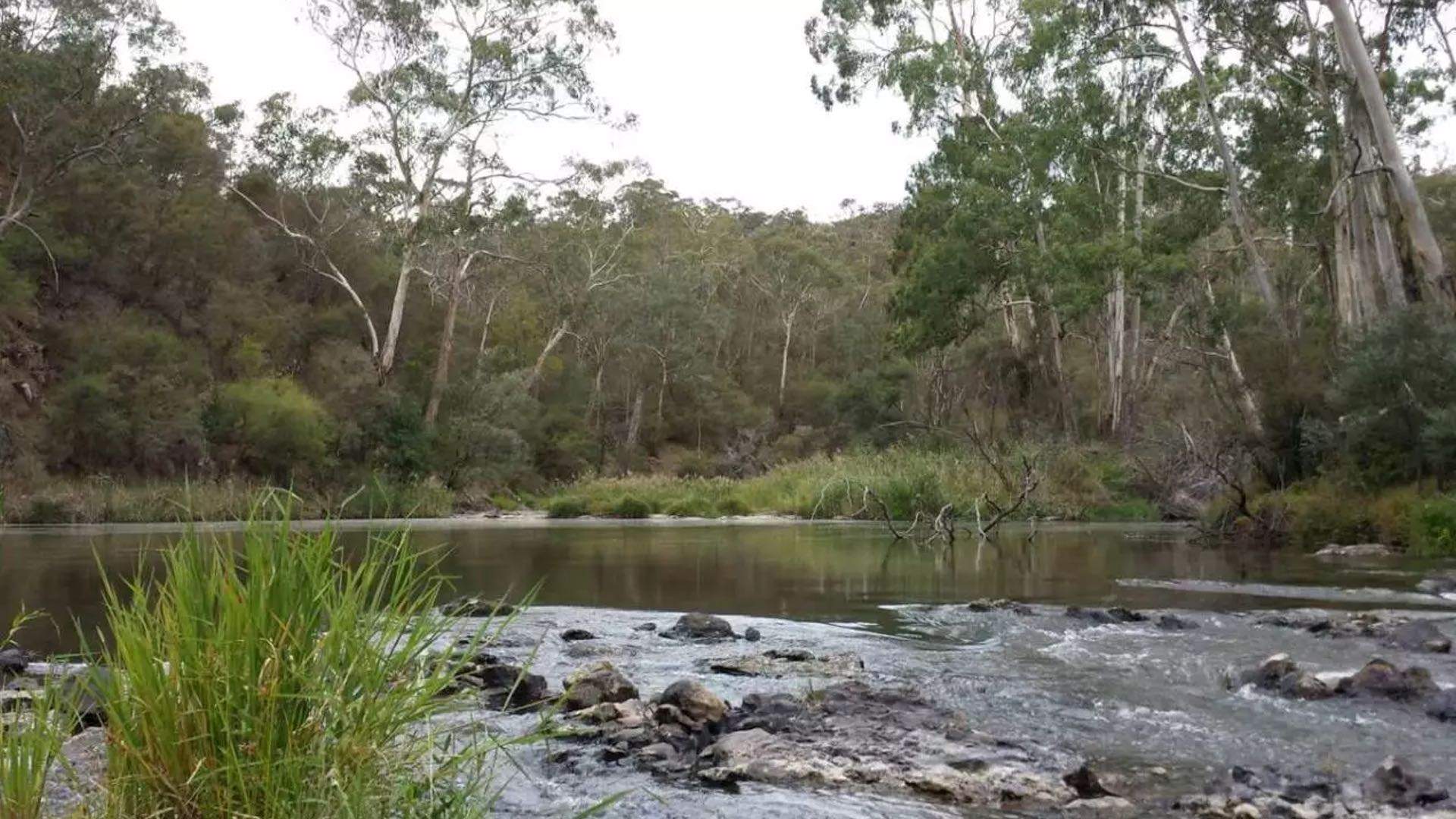 KEEP THE WATER-BASED ACTIVITIES GOING WITH A DIP IN A SWIMMING HOLE
Crowned by Concrete Playground as one of the most unusual swimming holes to try around Melbourne, Laughing Waters will keep the water-based fun going once your surfing experience is over. Located just a 40-minute drive from Melbourne's CBD, this section of the Yarra River is perfect for lilo-drifting and cooling off in summer. Hidden by native bushland, Laughing Waters offers small rapids and rock pools that are well worth exploring. Add it to your date if you like the idea of a peaceful setting and a unique experience that's sure to impress your fellow adventurer.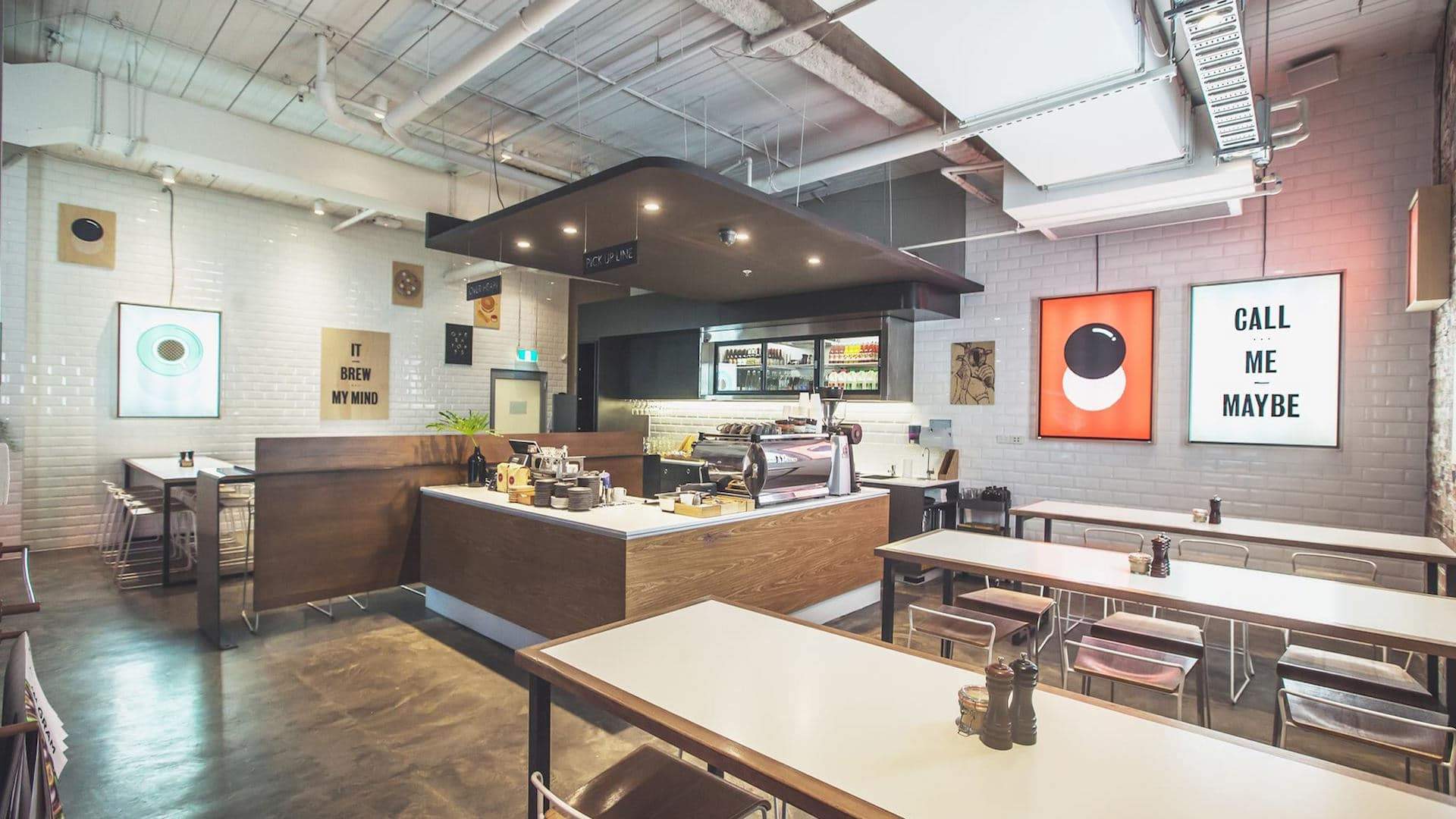 REFUEL WITH LUNCH AT THIS WEST MELBOURNE CAFE
If you aren't big on romantic dinners, you probably aren't big on romantic lunches, either. That's OK, because Operator 25 is currently offering delicious picnic lunches to enjoy at the neighbouring Flagstaff Gardens for those of you who can't stand the idea of being stuck inside and staring deep into each other's eyes. Instead, grab a Picnic Box complete with mixed grain salad, chicken sandwiches, seasonal fresh fruit and coconut yoghurt, scones, and the cafe's much-loved ube waffle soldiers, and head to the park. Oh, and if you're into 'gramming your lunch, this one is sure to get you a lot of likes with its vibrant aesthetics. Extra points for a selfie with your main squeeze.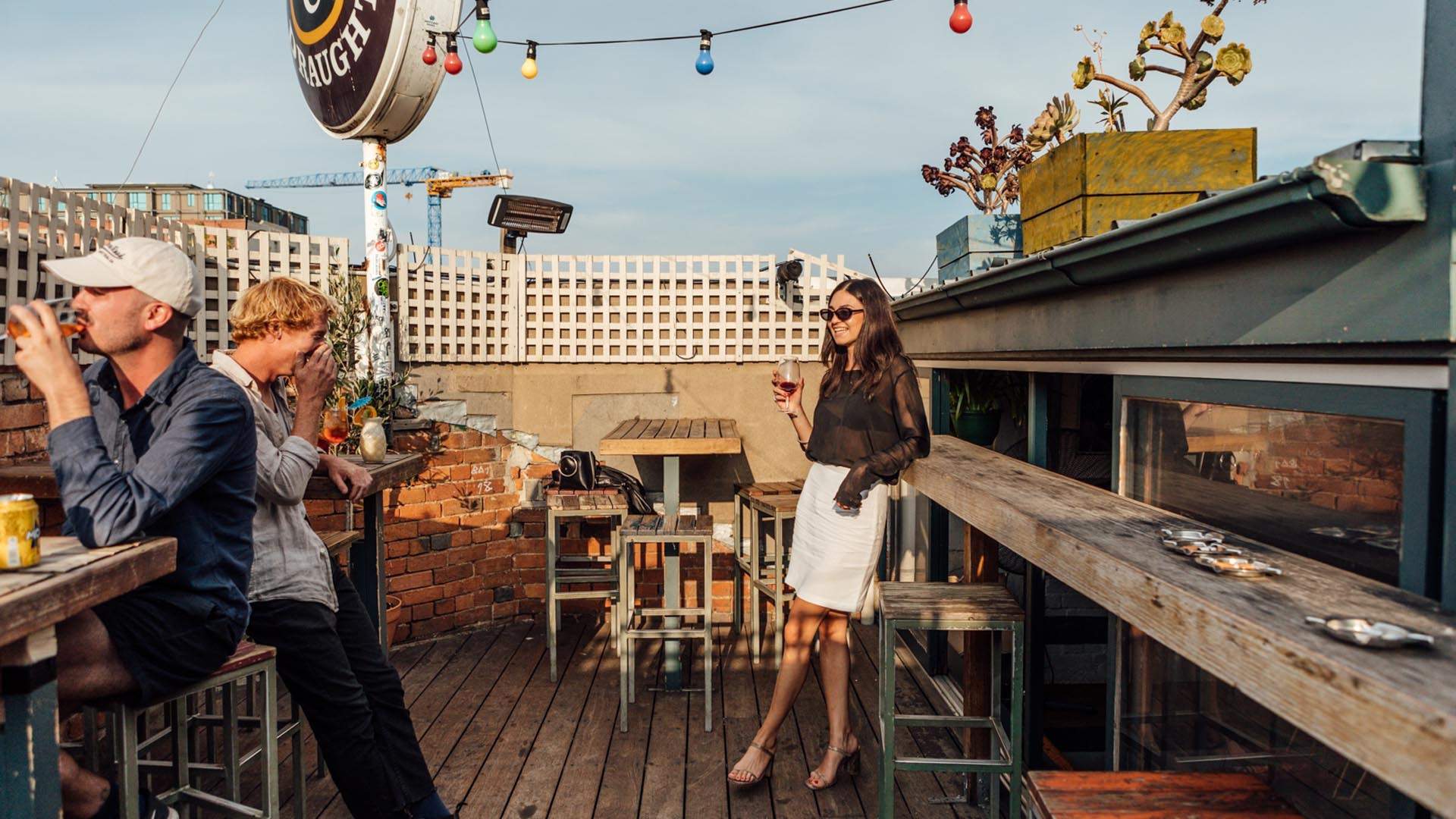 TAKE IN THE SUNSET OVER A BEVERAGE
After you've worn off that lunch with a sneaky nap at the park, make your way to Marquis of Lorne for a well-deserved sunset tipple. A true adventurer prefers their sunset bevvies on a rooftop (we don't make the rules) and Marquis of Lorne has one of the best rooftops in Melbourne for an intimate date experience. Treat yourself to a hard yuzu lemonade or a local craft beer and, if you're feeling peckish, try fresh oysters or some classic pub grub — not exactly adventurous, but always delicious.

END THE DAY IN A MULTI-SENSORY PLAYGROUND
Finish your action-packed day with a multi-sensory experience at Imaginaria. Part game, part gallery, part journey, Imaginaria offers an hour-long walk-through experience where imagination and technology collide in an audiovisual experience for the senses. Immerse yourself in shimmering light sculptures and inflatables, weave through the multi-dimensional light maze, or step inside a giant infinity bubble. It's perfect for all ages but offers a unique end to a huge day of adventures for you and your cutie. Check it out before January 31.

To explore all of the Adrenaline experiences available in Melbourne and beyond, head over here.
Top image: Urbnsurf by Adam Gibson
Published on December 04, 2020 by Caitlyn Spanner