TRAVEL & LEISURE
Melbourne's Bourke Street Mall Is Butting Out and Becoming Totally Smoke-Free
The smoking ban will come into effect from October 4.
Bourke Street Mall's constant foot traffic probably won't be slowing down anytime in the near future, but it'll soon be a little easier on the lungs to walk through the buzzy stretch.
Melbourne City Council has this morning announced that a smoke-free zone will be introduced between Russell Place and Elizabeth Street — covering all footpaths, roads and tramways — from Friday, October 4.
"We're creating a welcoming, safe and healthy environment for the 60,000 visitors, residents and workers who enjoy the shopping and fantastic atmosphere of Bourke Street Mall every day," said Lord Mayor Sally Capp in a statement.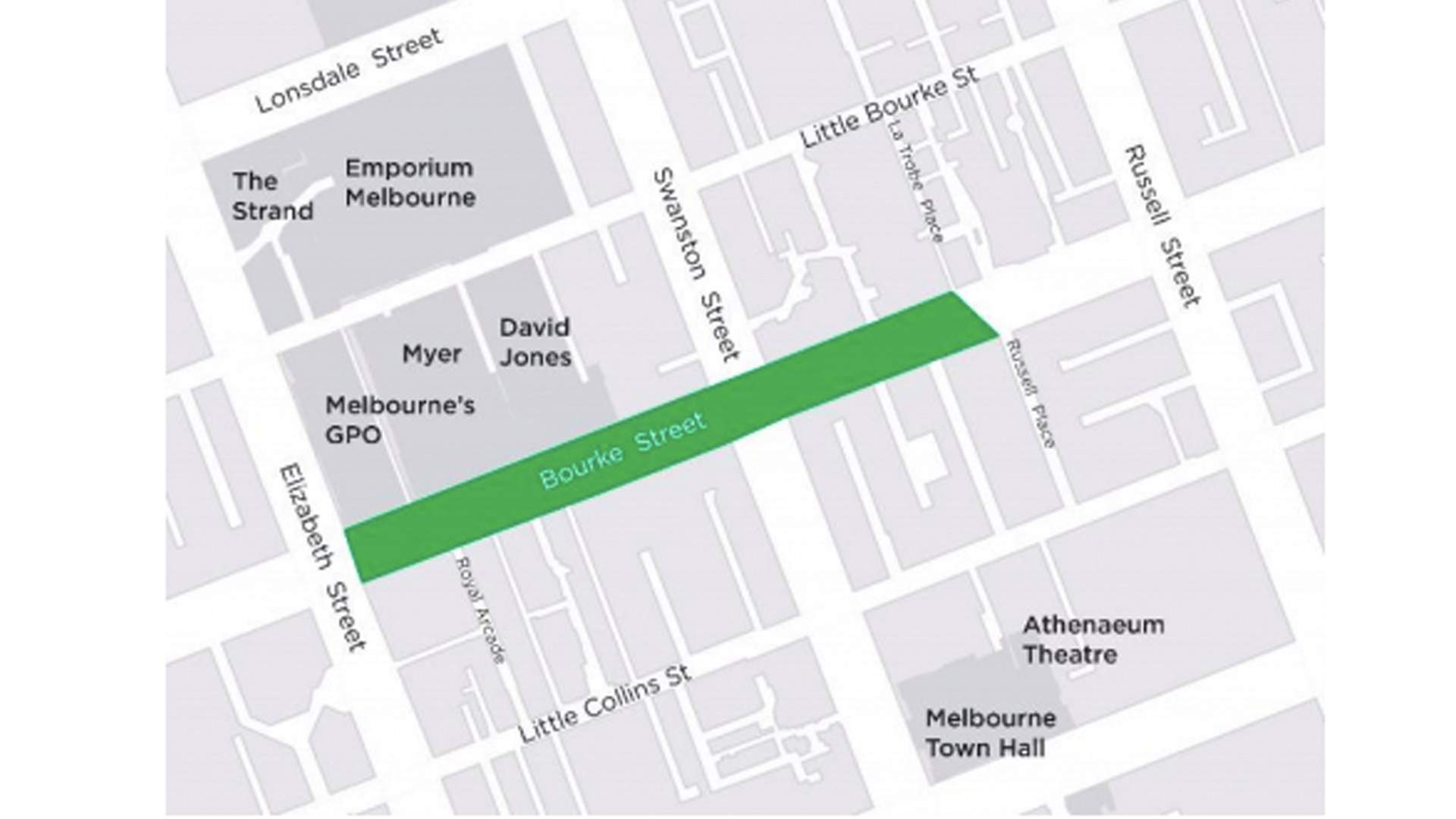 Once the ban has been introduced in October, there'll be $100 fines for people smoking in the zone. If you're caught littering butts, you could face even heftier fines of up to $660.
The City of Melbourne currently has ten smoke-free zones, including Howey Place, Block Place, Equitable Place, QV Melbourne, The Causeway, Fulham Place, Goldsbrough Lane, Collins Way, and the Tan and Princes Park running tracks. Smoking in outdoor dining areas is also banned.
The Bourke Street smoking ban comes just a couple of months after North Sydney made the move to become one of the first smoke-free CBDs in the country. Hobart and Brisbane also have designated smoke-free public places in their own CBDs.
The Bourke Street Mall smoke-free zone will come into effect from Friday, October 4.
Image: Josie Withers for Visit Victoria
Published on September 18, 2019 by Libby Curran