TRAVEL & LEISURE
The City of Melbourne Is Giving Away $100,000 in Prizes to Vaccinated Melburnians
$5000 staycation experience packages and $1000 shopping vouchers are up for grabs for eight weeks.
In an effort to reward Australians who've already had their COVID-19 jabs, and to encourage more to roll up their sleeves as well, plenty of companies and organisations have been giving out prizes to vaccinated folks. Port Melbourne's Prince Alfred Hotel poured free pints, Sydney's Hawke's Brewing Co did free slabs for jabs, Nobody Denim put 100 pairs of jeans up for grabs and sneaker brand Von-Routte is giving 20-percent discounts, for instance. The next place to join them: the City of Melbourne, which has just launched a $100,000 giveaway that's running for eight weeks from Monday, August 16.
Melbourne is currently in lockdown due to its latest coronavirus outbreak — the city's sixth in the past 18 months, as every Melburnian is acutely aware. So, given the effect that COVID-19 has already had citywide, there's already ample motivation to get vaccinated. Now, winning $5000 staycation experience packages and $1000 shopping vouchers is another reason.
There's ten of the $5000 prizes on offer, with winners nabbing a $1250 Emporium voucher, $1000 Melbourne Central voucher, $250 Endota Spa voucher, $1000 accommodation voucher, $500 dining voucher, and four tickets to Frozen the Musical. You'll need to be listening to Melbourne radio stations to win, however, with the ten packages up for grabs for the next two weeks.
If you're keen on scoring shopping vouchers — for Melbourne Central, Emporium and the Queen Victoria Market — they're being given away via social media. You'll want to keep an eye on the City of Melbourne Facebook and Instagram accounts, with the shopping giveaways kicking off after the radio promotion.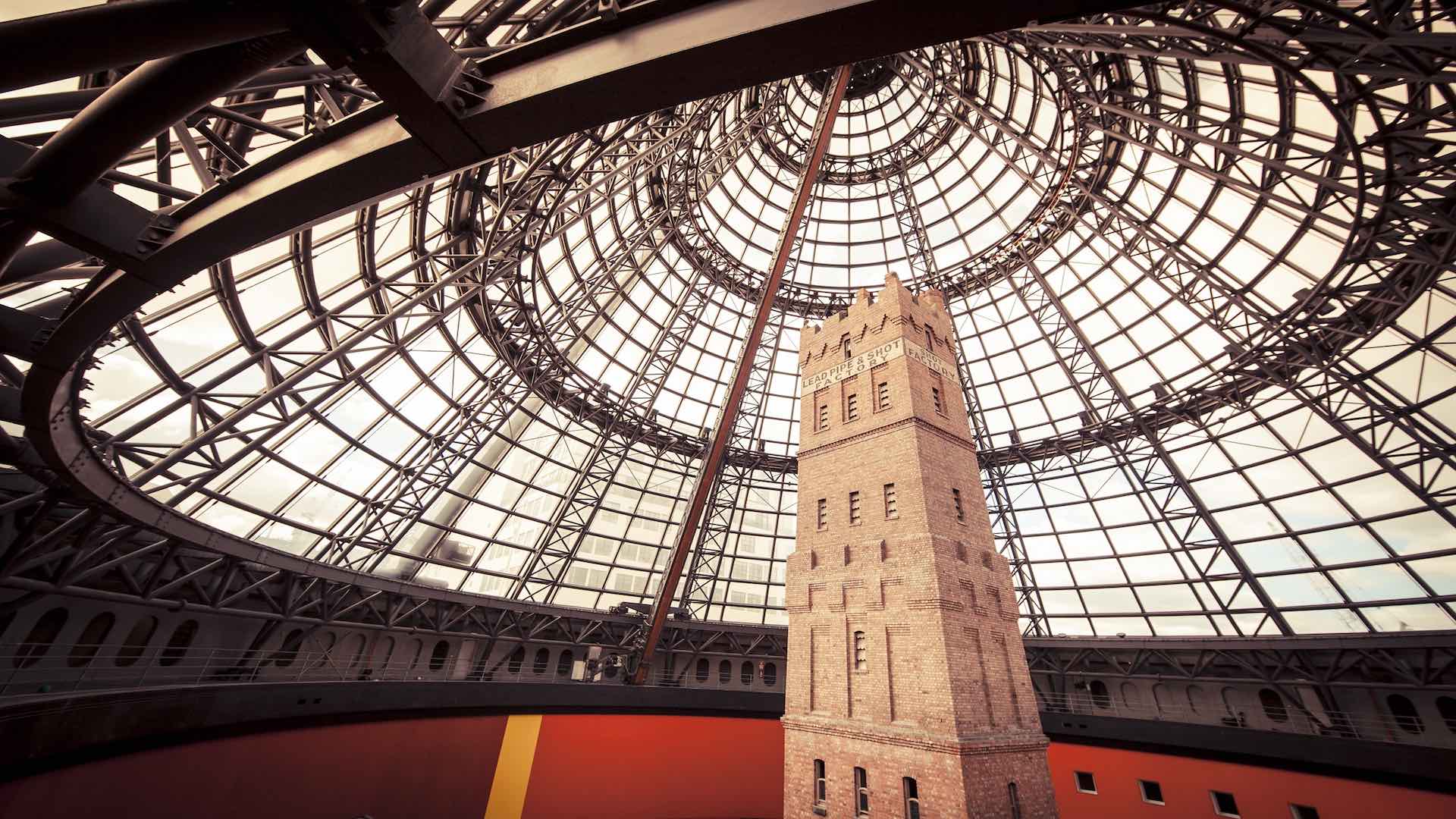 "We want to thank and reward Melburnians who have already been vaccinated, and provide those who haven't with a bit of extra motivation so the city can re-open and stay open," Lord Mayor Sally Capp said. "I want Melbourne to be the most vaccinated city in Australia because it is the only pathway to confidence."
For more information about the City of Melbourne's $100,000 giveaway, head to the City of Melbourne website.
Top image: Queen Victoria Market.
Published on August 16, 2021 by Sarah Ward