Hawke's Brewing Co Is Giving Free Slabs of Beer to Folks Who've Just Been Vaccinated
The inner west brewery is encouraging vaccinations with its 'Jab & Slab' program.
The pandemic has been going for more than 18 months. August has just started and Greater Sydney is in the middle of an ongoing Delta outbreak while Brisbane's initial three-day lockdown has been extended until Sunday.
So much — and so many small businesses — are relying on the vaccine rollout, so some heroes are offering rewards to those who get jabbed, as a thank you and to encourage the community to book an appointment. In Melbourne, the Prince Alfred Hotel is offering free pints to folks who've been vaccinated and now Marrickville craft brewer Hawke's Brewing Co is taking things up a notch.
Deemed the 'Jab & Slab', the inner west beer-maker is offering full slabs of its fan favourite Hawke's Larger to the first 250 Sydneysiders who prove they've been vaccinated. All you have to do is book your first vaccination appointment with a healthcare provider and post a photo of you with your freshly jabbed arm to Instagram, tag Hawke's in the post and if you're within the first 250 people to post, the brewery will send you a slab of Marrickville's finest.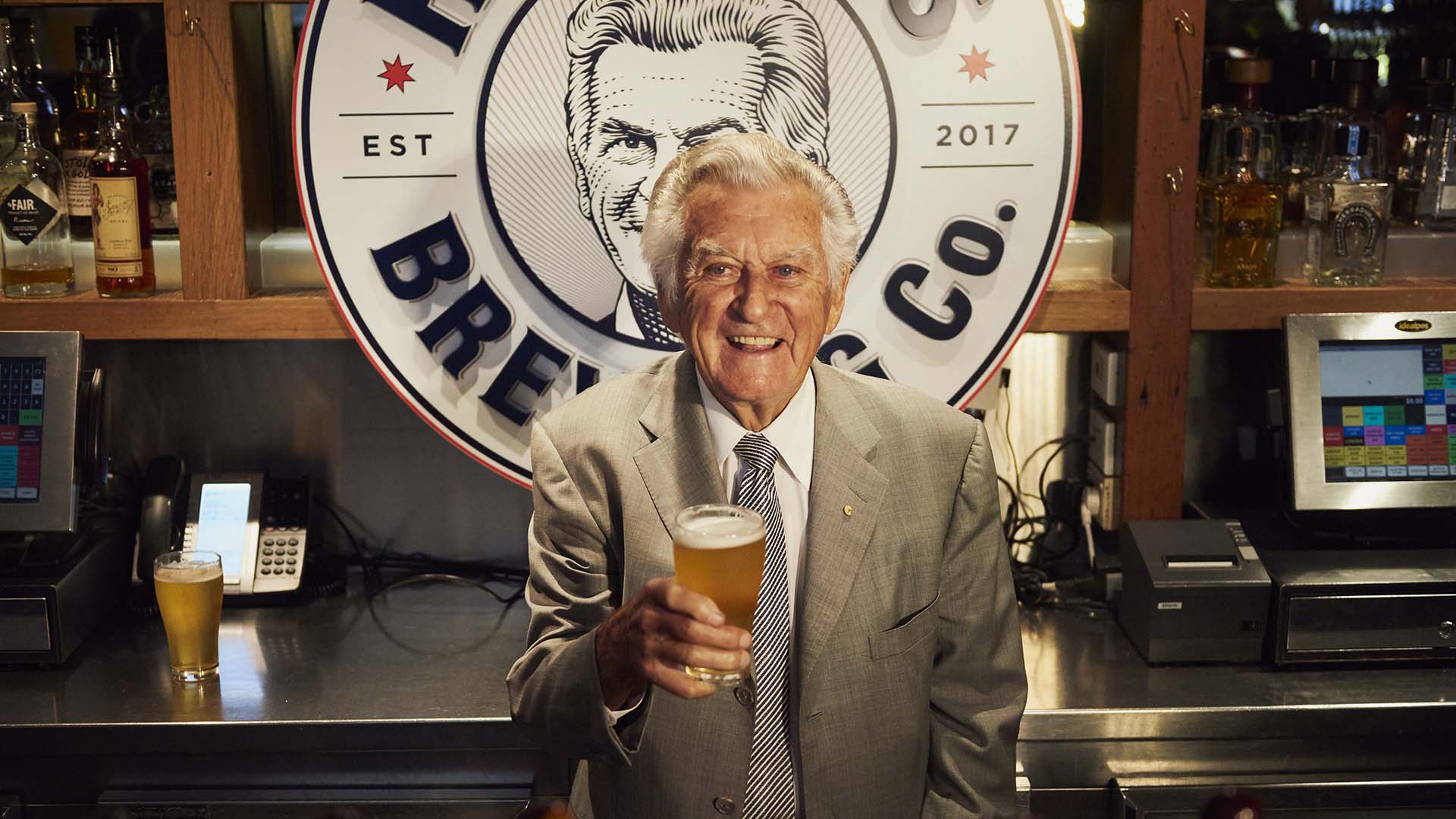 "We should have been breaking vaccination records months ago. But apparently, it wasn't a race and now half the country has been impacted by lockdown again. If Bob [Hawke] was still with us and calling the shots, we'd be well on the way," David Gibson, Hawke's co-founder says.
Of course, you have to be of legal drinking age to participate and Hawke's will check your vaccination record once they've confirmed you're one of the first 250. The full info on how to participate is available on Hawke's Instagram page.
Australia's vaccination efforts have been plagued by plenty of issues since the beginning of the year. Recommendations around who should get the AstraZeneca and Pfizer shots have changed a few times, but at this point, all adults living in Sydney are encouraged to contact their GP and receive their first dose of either vaccine. At the time of writing, just 15.7 percent of Aussies have been fully vaccinated against COVID-19, while 17.7 percent of the population have had one dose.
Follow Hawke's Brewing Co on Instagram for more information on the 'Jab & Slab' campaign.
Introducing Concrete Playground Trips
Book unique getaways and adventures dreamed up by our editors